Season 5 Will Be the Last for 'Queen of the South'
After leaving fans with a shocking cliffhanger for two years, 'Queen of the South' has returned for an explosive final season.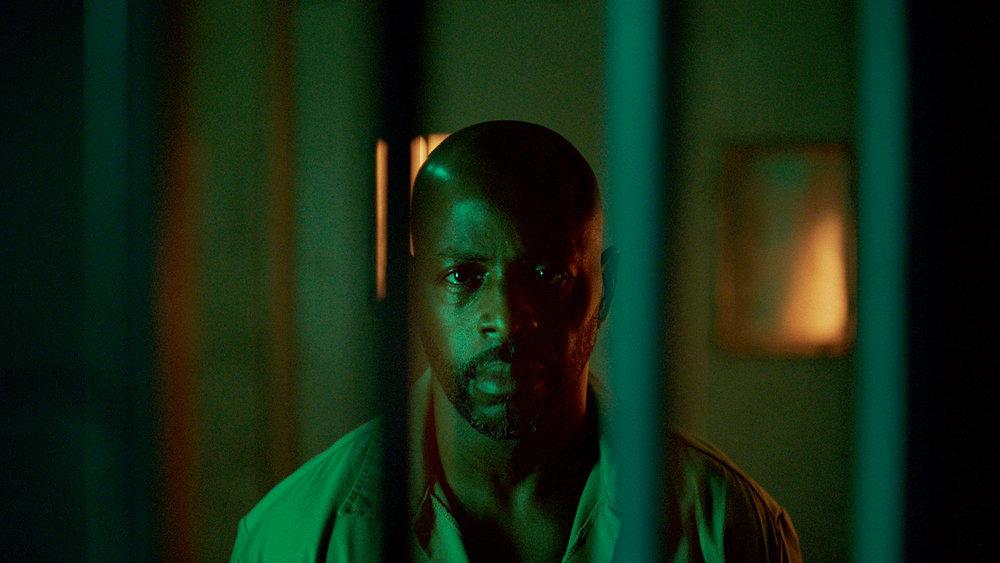 Following actress Alice Braga as Teresa Mendoza, USA Network's Queen of the South focuses on a woman's escape from a Mexican drug cartel to start her own in America, based on the novel La Reina Del Sur by Arturo Pérez-Reverte. The show's fourth season ended on a jaw-dropping cliffhanger that left fans begging for more. Now, two years after Season 4 aired, viewers finally can watch Season 5 unfold.
But will this be the last season of Queen of the South?
Article continues below advertisement
Season 5 will be the last for 'Queen of the South.'
Ahead of the show's fifth season, USA Network announced that Season 5 would be the title's last. This news comes as NBCUniversal, the company behind USA Network, has been moving away from scripted originals, and is likely why the title will be coming to an end.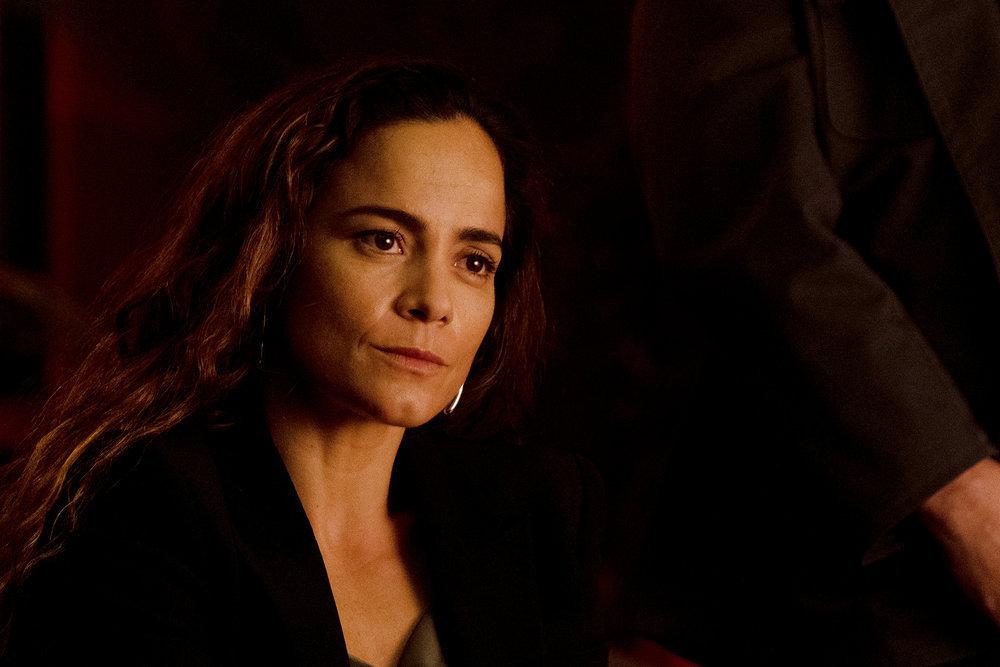 Article continues below advertisement
"We could not be prouder of our entire cast and crew that joined us on this magnificent journey," executive producers Dailyn Rodriguez, Ben Lobato, and David Friendly said in a joint statement. "Queen of the South began shooting in Mexico City, brought us to faraway places like Malta and Colombia, and finally landed in New Orleans. We cannot wait to share the explosive final season with our devoted fans. And, of course, we could not have made this show without the talented and tireless Alice Braga, who brought our queen to life."
The new season will have 10 episodes instead of the typical 13 of the show. While this may worry fans who feel they have less time to say goodbye to their favorite characters, the show's cast and crew have promised to tie up all loose ends and make the finale worthwhile.
Article continues below advertisement
"For five incredible seasons, Queen of the South has captivated us with brilliant storytelling and bold, powerful characters," NBCU's Frances Berwick said. "This series broke boundaries for the genre, and we are so grateful to have had the opportunity to work with this incredible team of creators, cast, and crew along with our studio partners at 20th Television and UCP. As we close this final chapter, we look forward to a great season culminating in a finale that will give our fans the ending they deserve."
Article continues below advertisement
Why was Season 5 of 'Queen of the South' delayed?
When Season 4 of the show aired its finale in 2019, the show left fans with a horrible cliffhanger, leaving them ready to watch the new season as soon as possible. But despite fans' eager requests for a new season, the fifth season was delayed, airing the first episode almost two years after the previous finale.
Unfortunately, the COVID-19 pandemic was to blame for the delay in Season 5. Due to lockdowns happening across the country in the spring and early summer in the U.S., most shows scheduled to film were put on hold until restrictions lifted — and even then, those that resumed filming returned with strict regulations.
But now that the show is back, you can watch the new season as episodes air on USA Network on Wednesdays at 10 p.m. EST.