We Hope We Haven't Seen the Last of Camila Vargas on 'Queen of the South'
What happened to Camila Vargas on 'Queen of the South'? Veronica Falcón's departure from the show might not be permanent. Everything we know.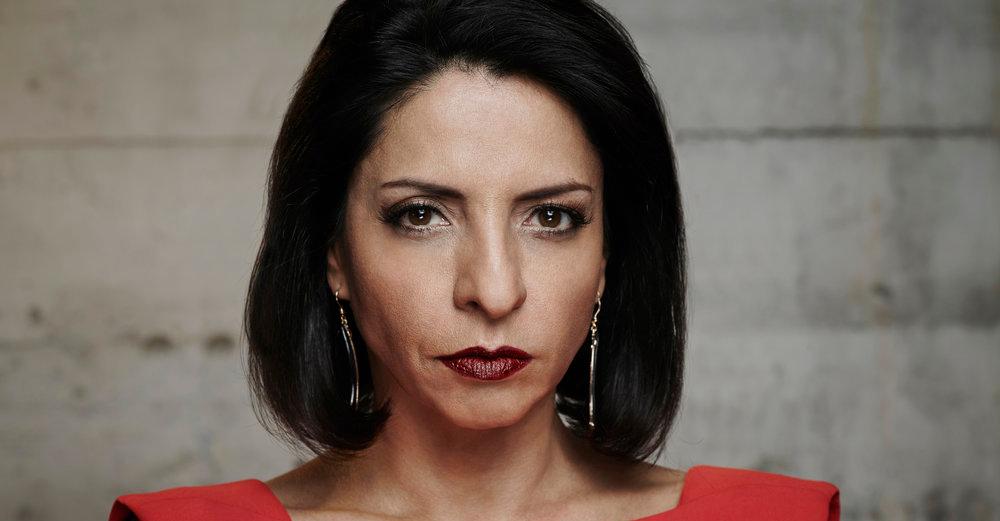 As Queen of the South prepares to wrap up its fourth season, fans are beginning to wonder if they'll ever see former cartel leader Camila Vargas again. The one-time governor of Sinaloa hasn't been heard from in 12 episodes, but you never know what the crime drama has in store.
What happened to Camila Vargas on Queen of the South?
Article continues below advertisement
Teresa forced Camila, who's played by actress Veronica Falcón, into exile after she discovered that the drug dealer was plotting to kill her. Though she easily could have taken out her former mentor, Teresa decided to let her live, but warned Camila that if she ever made a move against her, Camila's daughter, Isabela, would be her next target.
In Season 3, Episode 12, the rivals seemingly teamed up in order to get something they wanted: a supplier for Teresa and revenge against Cortez for Camila, who was holding Isabela.
Article continues below advertisement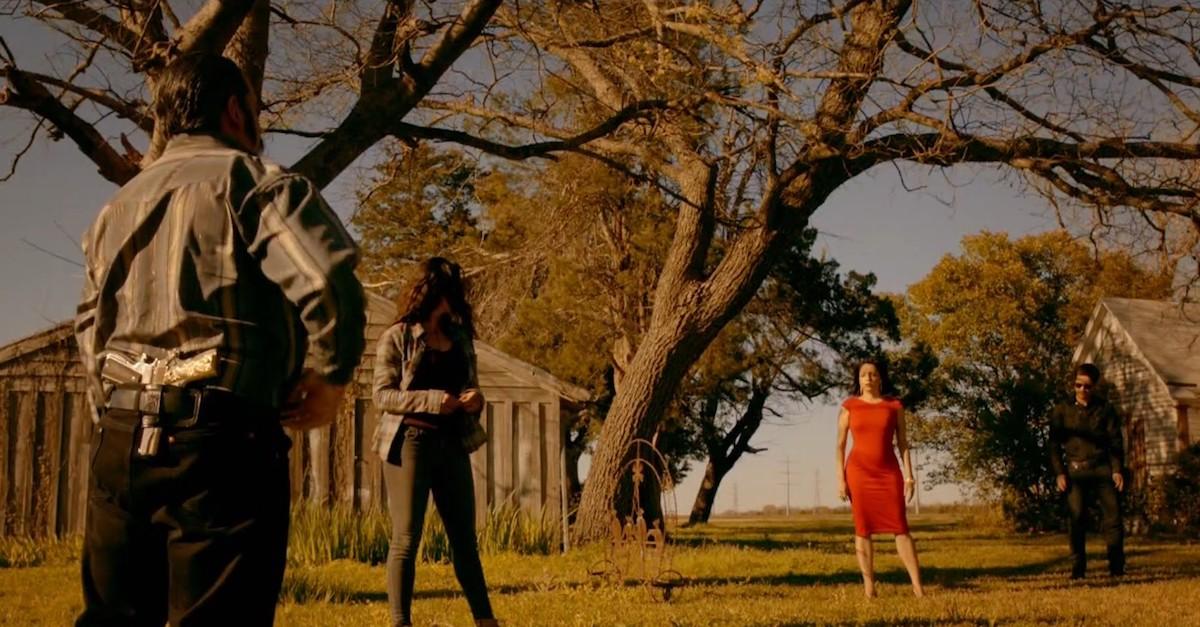 Camila's supplier said he would work with Teresa only if she killed Cortez and agreed not to harm Camila. The former mule accepted his terms, but eventually handed Camila over to Cortez, stating that she promised not to hurt Camila but didn't promise her freedom.
When Teresa's men attacked Cortez in the Season 3 finale, Camila managed to get away, but was tricked by her supplier's niece, who delivered her to Teresa. The last time we see her is when she is banished and threatened by Teresa.
Article continues below advertisement
Why did Veronica Falcón leave Queen of the South?
It's unclear whether Veronica chose to leave the series on her own or if the writers decided to keep her out of Season 4, but either way, Camila's exile would allow the 53-year-old to return to the show.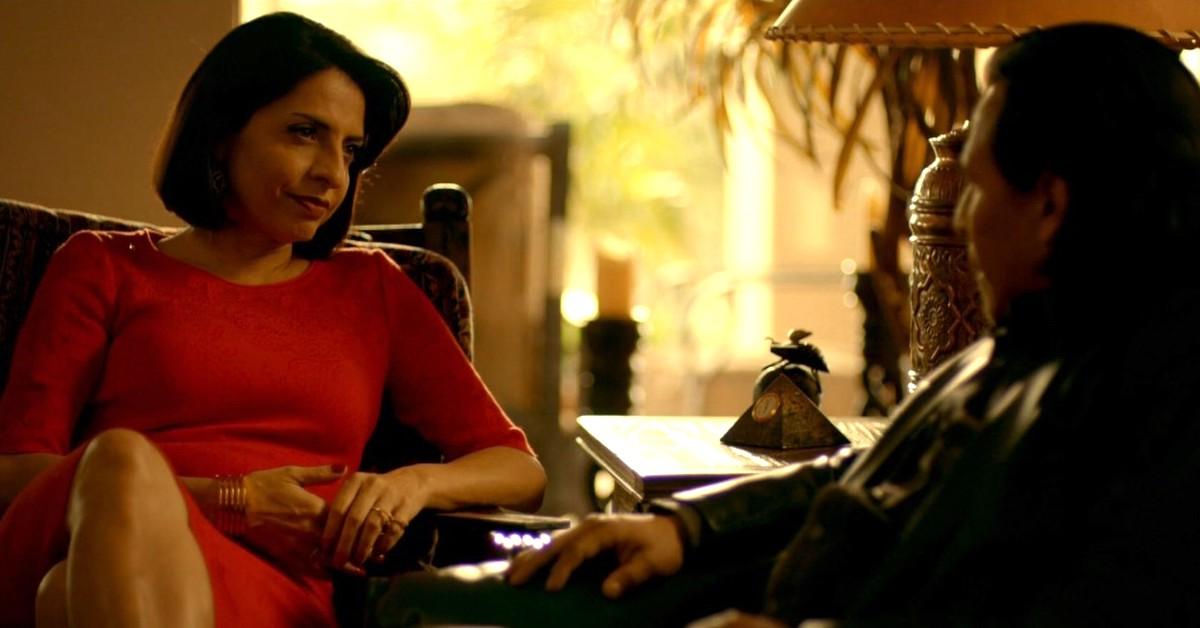 Article continues below advertisement
Based on a recent Instagram post, it sounds like Veronica was ready to move on. "Becoming different characters is one of my favorite things about being an actor," she wrote on August 14. "[Sometimes] I start inside out, others outside in. It depends... (the important thing is that you guys believe and enjoy the show)." She then added, "New [hair] color for my new gig."
Though she may have said goodbye to Camila, Veronica is forever grateful for the opportunity to have starred on a U.S. series. "I always wanted to try this market and to work with some of the actors that work here [in America]," she previously shared. "You do great television. You have great movies."
She also explained how she tapped into her and Camila's similarities in order to humanize the character.
Article continues below advertisement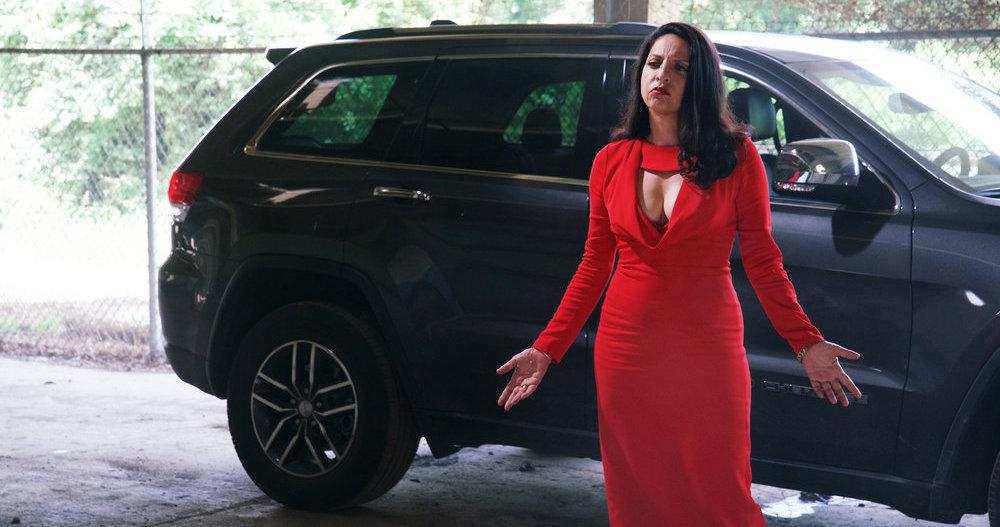 "I am a mother as well. I understand drive," she stated. "I understand wanting to prove yourself in a man's world. I understand commitment. I understand hard work and I understand love and I understand loyalty. Those were points that were easy for me to access."
In an interview with The Wrap, Veronica added, "Camila is a complicated character. She's not a character that is moved by only one thing. A lot of things move her, a lot of things inspire her."
You can catch new Queen of the South episodes Thursdays at 10 p.m. ET on USA Network.