What Happened to TikTok Star Jake Fuller on MTV's 'Catfish'?
What happened to TikToker Jake Fuller on MTV's 'Catfish'? The 19-year-old content creator appeared on an episode of the reality series on Nov. 11.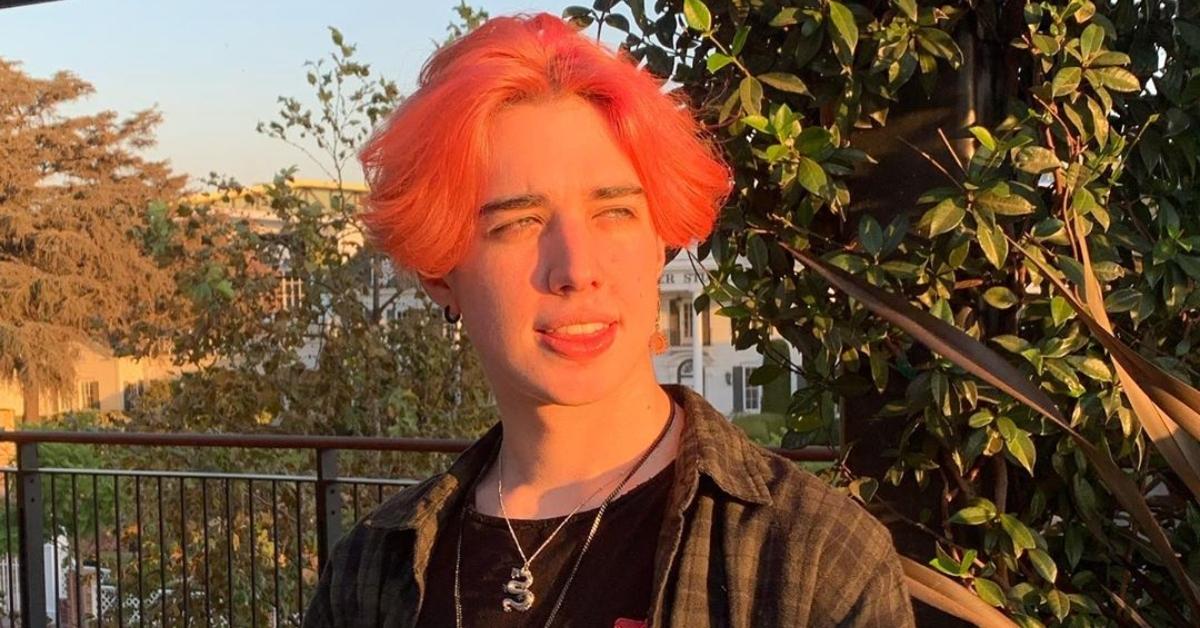 MTV's hit series Catfish follows individuals who developed relationships online, but never met in-person. While one person is seemingly being their authentic self, the other user has been disguising their real identity using false pictures, names, social media profiles, and etc.
Catfish allows these people to finally meet face-to-face so they can find out who is actually behind the screen.
Article continues below advertisement
During the Nov. 11 episode, fans saw social media influencer Jake Fuller's experience with being catfished by a girl he met online. So, just what transpired between the 19-year-old internet personality and the girl he met on Instagram named Taylor? It seems both were a bit duplicitous in their intentions ...
Keep reading to find out more about their relationship!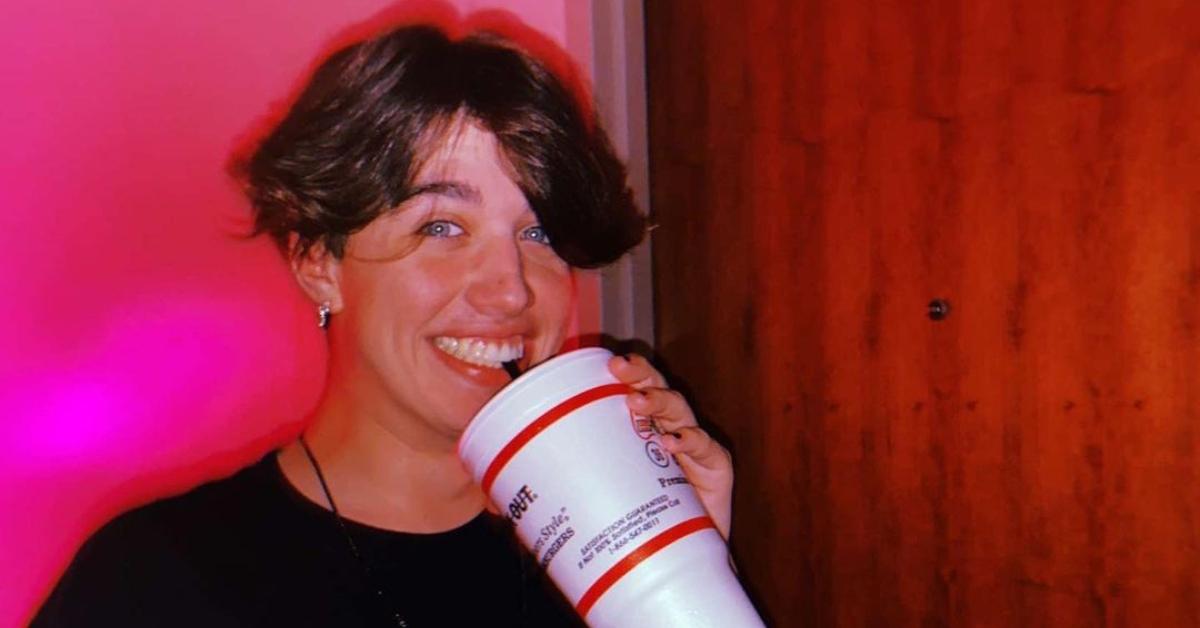 Article continues below advertisement
What happened to TikTok star Jake Fuller on MTV's 'Catfish'?
The TikToker decided to reach out to Nev Schulman and Kamie Crawford when he grew suspicious of a girl he was talking to on social media. According to Jake, "Taylor" would cover her camera when the two would FaceTime and had ghosted him numerous times. Wanting to find out who was actually behind the camera, Jake asked for help.
In the end, Taylor was a fake identity and Jake met the real person behind the pictures, Amanda. She told Jake that she was never good at making friends and was bullied in high school, so she reached out to influencers like Jake to have "cool" people talk to her.
Article continues below advertisement
But, Amanda is not solely at fault in the situation. She revealed that she paid Jake money, which he gladly accepted. The teen star would also ask "Taylor" to send food to his house. Amanda admitted that she did feel used by Jake throughout their digital friendship.
Article continues below advertisement
Nev also revealed that he suspected that Jake knew that Taylor was catfishing him, but decided to let their online relationship continue because of the gifts he was receiving.
After confronting one another, Jake apologized for accepting Amanda's gifts and the two agreed to be friends. Catfish followed up with Jake and Amanda two months later, revealing that the pair had FaceTimed after the show.
Who is TikToker Jake Fuller?
While Amanda seems to have deleted her Taylor account, Jake continues to build his status as a social media influencer. Currently boasting more than 1 million followers on the TikTok app, the teen is known for his lip-sync videos and comedic style.
Currently, Jake attends the University of Tennessee, but continues to keep his followers entertained with new content.
Article continues below advertisement
After Jake's episode of Catfish aired, he posted on his Instagram Story, writing, "Oh my God, that was literally a year ago. I'm a completely different person now. Who let me say any of that?"
Well, we're sure the content creator will gain a few more followers following his stint on the MTV series.
Watch new episodes of Catfish on Wednesdays at 8 p.m. ET on MTV.