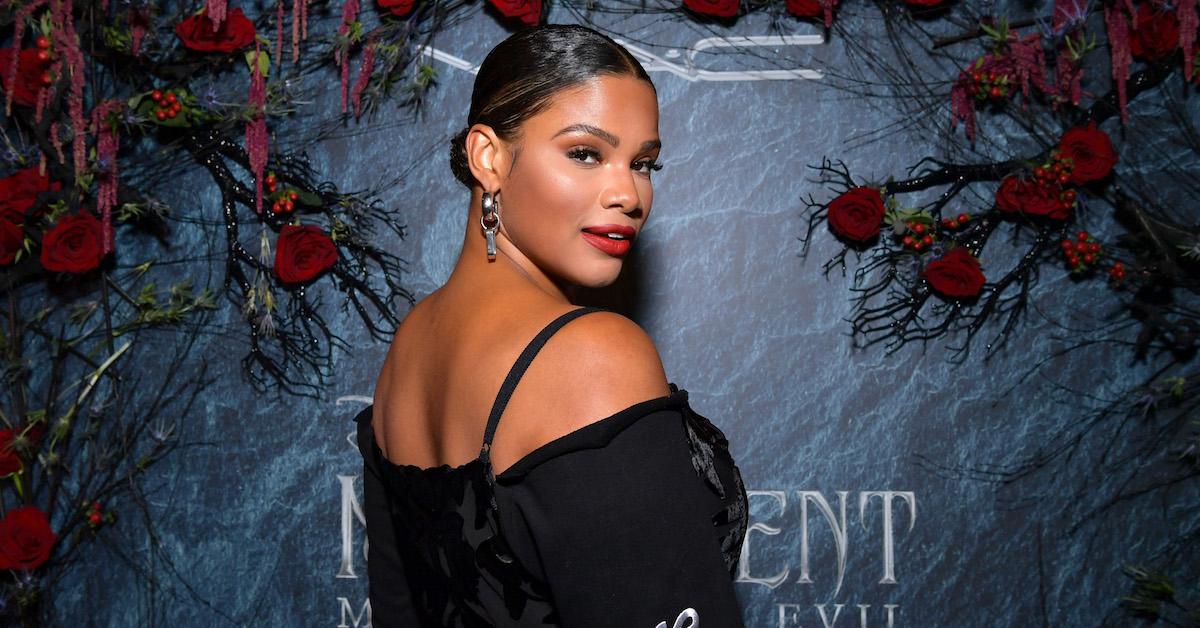 'Catfish' Co-Host Kamie Crawford Reeled in a Good Man for Herself
Former pageant queen Kamie Crawford is now a permanent co-host on the long-running MTV series Catfish, which returns for a ninth season on Aug. 5.
The model, best known for her stint as Miss Teen USA 2010, is an open book when it comes to her personal life, including her plans to marry boyfriend Gordon (aka "G").
Article continues below advertisement
Kamie Crawford has been dating her boyfriend for nearly four years.
The couple celebrated their third anniversary in October, which Kamie commemorated with a post on Instagram.
"We've traveled the world together, met our personal goals, & made our dreams a reality together — all while being each [other's] rock through the hard times," the 27-year-old wrote next to a photo of the duo. "Can't wait to see where the next 3+ a gazillion more years take us. I love you baby."
Article continues below advertisement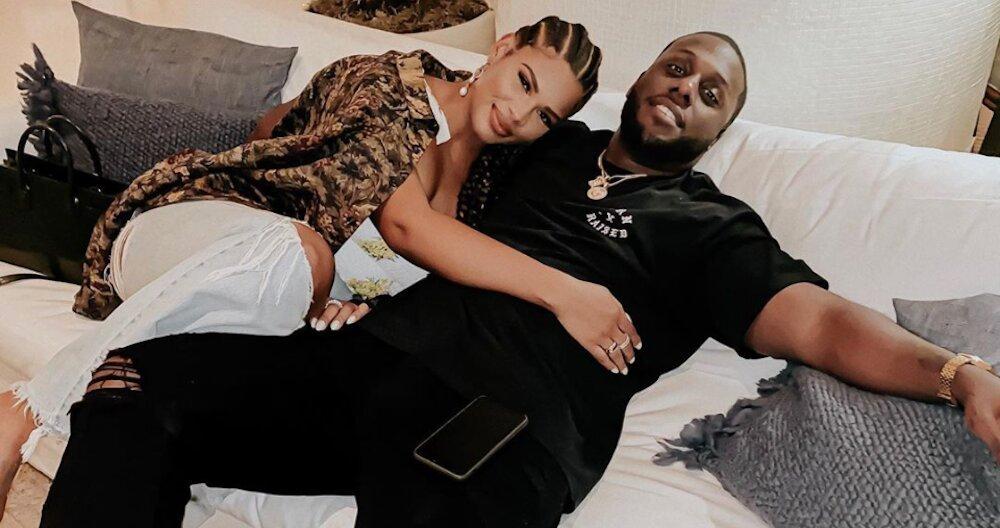 In a 2017 blog titled "Finding Your Soulmate," Kamie revealed her tips for a successful relationship. "I'm not married, I've never been engaged — I'm just a serial monogamist that has taken a lot of time getting to know herself, her wants, her needs," the TV personality shared.
"I've come to learn a lot about what love truly means just from the examples that have been set around me and what I've experienced," she added. "I can definitely say that my boyfriend G has taught me a lot about what love is supposed to look like."
Article continues below advertisement
The pair first met in May 2016, but didn't start dating right away. "He was literally my twin to the point where it was scary," Kamie confessed. "We started hanging out literally every day and before we both knew it, we were falling for each other and FAST. It felt so right and so natural, but also had us both a little shook."
The brunette beauty went on to gush, "He is incredible. He pushes me to always be the best me that I can be and doesn't stunt my hustle or try to dim my shine. He loves me unconditionally, but he's a man — so he puts me in my place when I need to be left on the shelf for a second."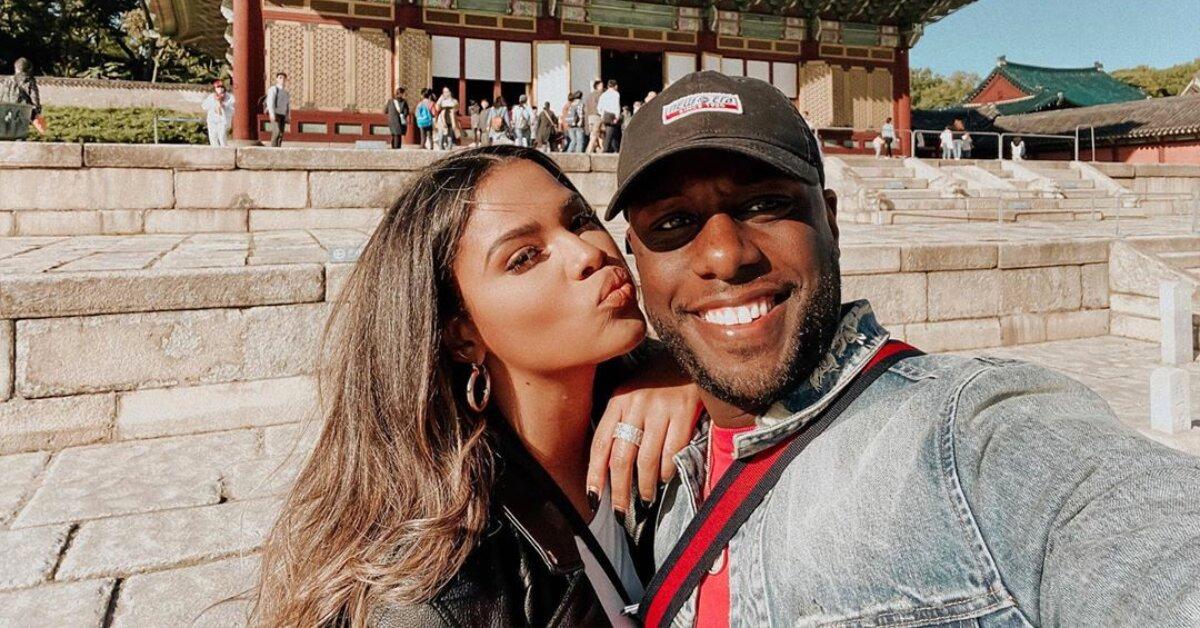 Article continues below advertisement
In February, Kamie hinted that the couple might be getting engaged soon. The influencer admitted in a tweet that she was taken aback when her boyfriend said at the beginning of 2020: "We have like 5 weddings to go to this year and 1 to plan."
She later clarified, "Y'all gotta chill. I don't have my ring yet so don't give him too much credit just yet."
Kamie and her boyfriend's careers compliment each other.
During an interview with the New York Post, Kamie explained that G, a music industry professional, understands and supports her nontraditional work life — which sometimes includes filming at odd hours.
"I've been in relationships in the past where the person's like, 'Why are you sleeping in 'til 10 a.m. on a Thursday?'" she recalled. "Because I work Friday until Wednesday! It's a different kind of dynamic."
New all-virtual episodes of Catfish air Wednesdays at 8 p.m. ET on MTV.