Kamie Crawford Is "1,000 Percent" Still Co-Hosting 'Catfish'
Did Kamie leave 'Catfish'? Kamie Crawford recently addressed whether she's still co-hosting the MTV docuseries amid her other emceeing gigs.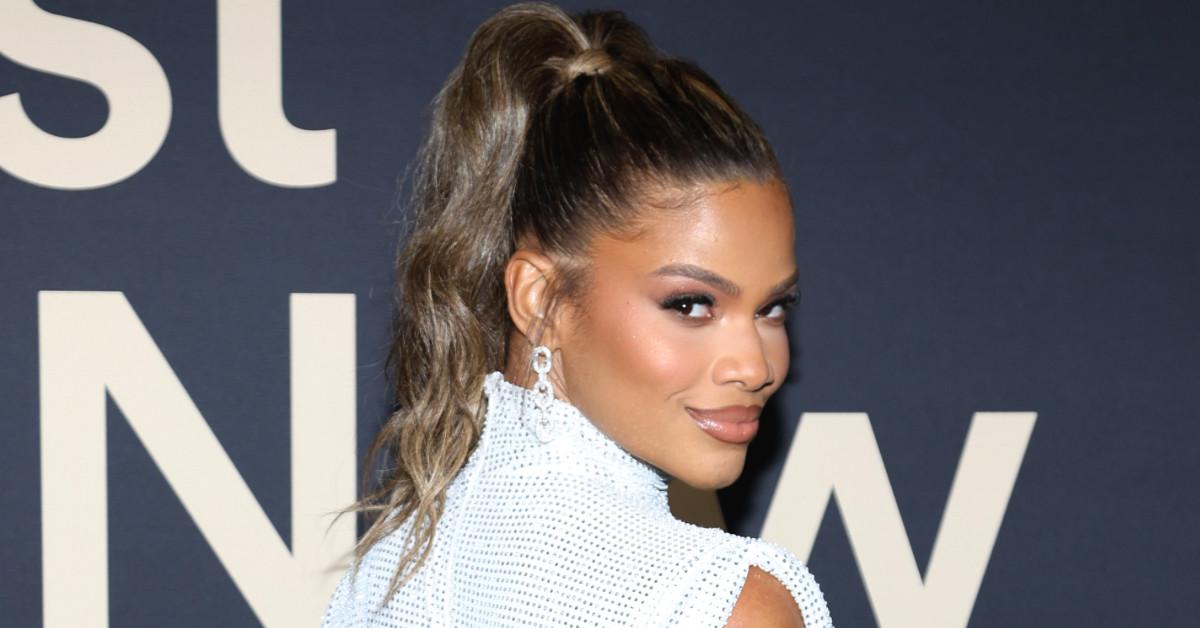 If you've been missing Kamie Crawford on Catfish, you're not alone.
"I'm so behind on Catfish, but why isn't my queen Kamie on tonight's episode?" one fan tweeted on March 21.
The following day, another Twitter user complained about "another Catfish episode without Kamie" with a GIF of a person punching out a television.
Article continues below advertisement
Kamie started co-hosting the MTV docuseries with Nev Schulman after former co-host Max Joseph's departure. And as she pointed out on Twitter recently, fans weren't so sure about her at first!
Now that people are calling Kamie "my queen," however, it seems fan sentiment has shifted in her favor!
And Catfish fans might have been especially worried about Kamie's future on the show after seeing her host the new season of the reality competition Are You the One? on Paramount+. But we have good news! Keep reading for all the details.
Kamie didn't — we repeat, didn't — leave 'Catfish.'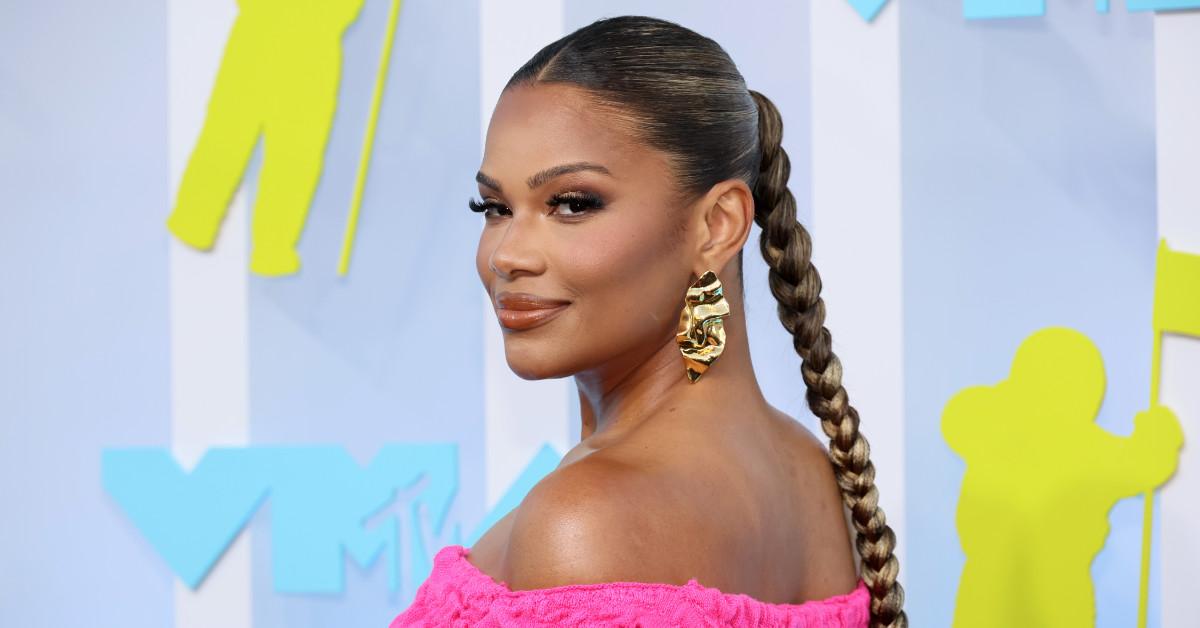 Apparently, Kamie has been inundated with questions about her Catfish future, so much so that she had to make her commitment to the MTV show crystal clear.
"Nooooo, I'm not leaving Catfish," she tweeted on Friday, March 24. "But if one more person asks me that question that has been clearly answered on the show and by me directly several times, I just might."
Article continues below advertisement
In a TV Insider interview published in January, Kamie confirmed that she's still on the Catfish call sheet. "We're still filming the next season," "Once I was announced for [Are You the One?], people were wondering if I was doing Catfish still. Of course, 1,000 percent. We were just filming yesterday."
She likely had a break from 'Catfish' to film the latest 'Are You the One?' season.
Aside from her Are You the One? hosting duties, Kamie also hosted the MTV reality show Ex on the Beach: Couples, which premiered in February. And it sounds like both shows may have kept her away from Catfish. When Catfish's Twitter account posted a GIF of Kamie — hyping up her return to the show — she quote-tweeted the post, writing, "Omg, my @AREUTHE1 @ExOnTheBeach tan, come baaaack!"
Article continues below advertisement
"People have to keep in mind we film [Catfish] year-round. We're always filming," the former Miss Teen USA explained to TV Insider in January. "So if we take a little break, know Nev and Kamie need a little break. It will be worth the wait though."
Article continues below advertisement
Kamie is back in the March 28 episode of 'Catfish.'
Kamie revealed on March 21 she'd be back in the episode airing on Tuesday, March 28. "Apparently I'm back next week," she tweeted. "And thank God, because I couldn't handle the heat from y'all for one more minute. SHEESH."
Catfish's Twitter account confirmed the news on Monday, March 27, with a tweet reading, "This is not a drill. @KamieCrawford is back tomorrow night on the all-new #Catfish!"
In the meantime, Kamie has been asking fans to give the guest hosts their due. "First it was 'Bring Back Max.' Now, all of a sudden, it's 'Bring Back Kamie.' Y'all think I forgot?" she tweeted on Wednesday, March 22. "Just kidding. Of course it feels good to be missed, but please put some respect on our guests' names. It's not an easy job catching #Catfish, and they've done great."