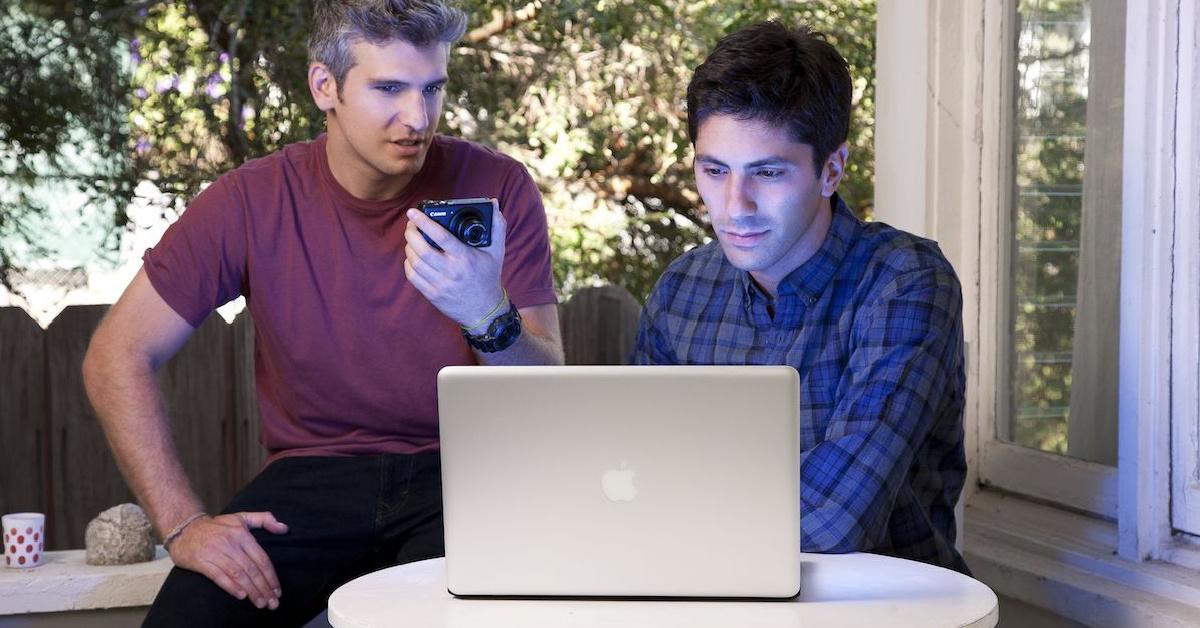 Why Do We Call Internet Liars "Catfish"? The Term Actually Dates Back to the '90s
If someone from the year 2009 somehow got the power to time travel to today, it's safe to say that there's a lot they'd be confused about. It'd probably take at least a month to recover from 30 seconds of scrolling through TikTok, and that'd really just be the tip of the iceberg. They'd also be pretty confused by how often we're all talking about catfish.
Article continues below advertisement
In case any time travelers are reading this, a "catfish" is someone who is lying about their true identity (or "catfishing") by creating a false online persona. It's also the title of a show on MTV that's hosted by Nev Schulman, in which Nev and his co-host (formerly Max Joseph, currently Kamie Crawford) work to expose catfish for who they really are. While actual catfish (as in, the animal) have obviously been around for a while, the term "catfish" as we use it today has been around since 2010, and its origins actually go back even further.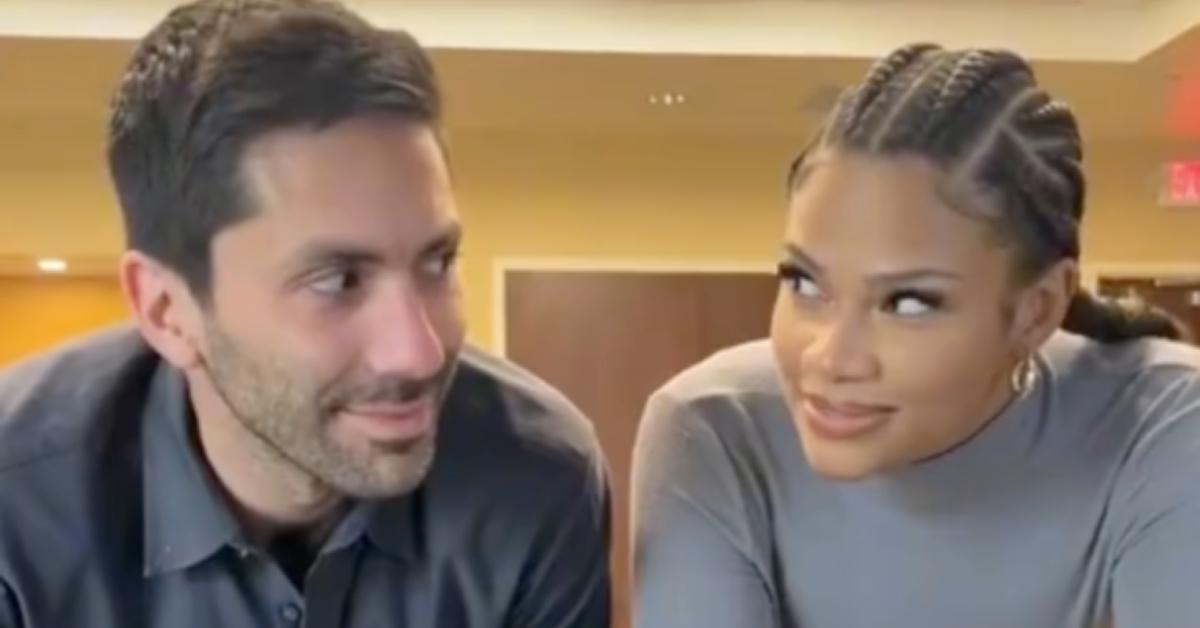 Article continues below advertisement
Where did the term "catfish" come from?
Our story starts with the 2010 documentary called Catfish. In 2007, 26-year-old Nev Schulman is working as a photographer. That fall, he receives a painting of one of his photographs from an 8-year-old girl named Abby. Touched by Abby's thoughtfulness and impressed with her artistic talent, Nev begins corresponding with her online via her mother, Angela. Nev sends Abby photographs, and Abby sends him paintings of those photos.
Nev happens to share an office space with two filmmakers (his brother Ariel Schulman and their friend Henry Joost) who begin documenting Nev and Abby's friendship. Nev is introduced to a bunch of Abby's friends and family members via Facebook. Eventually, he "meets" Abby's sister, Megan, and things between the two of them quickly become very flirtatious. Nev and Megan fall in love, and the whole thing is conveniently captured on film.
Article continues below advertisement
Reading this with a modern eye, it's not hard to see where the story is going. Although Nev is head-over-heels in love with Megan, he can't deny that some of the details about her life don't appear to add up. He decides to surprise visit her IRL at her home in Ishpeming, Mich. — and that's when he learns the truth.
Article continues below advertisement
Megan doesn't exist. She's an online persona created by Abby's mom, Angela … along with 14 other fake personas who have been regularly interacting with Nev for months. Even Abby herself isn't really who Nev thought she was — she is an 8-year-old girl, but she's never painted one of his photographs. Angela is the painter.
No one's surprised now, but when Catfish was first released, it was something of a phenomenon. We had all grown up hearing that the people we talked to online could be totally lying about who they were, but here was a documentary showing just how far those online lies could actually be taken.
Article continues below advertisement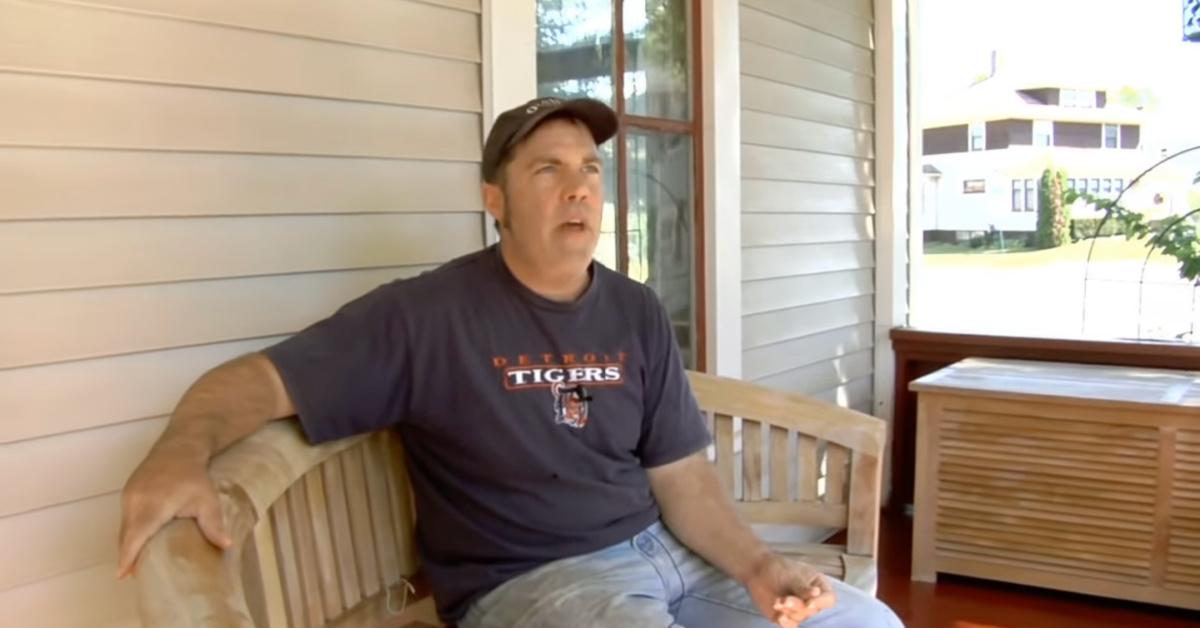 But why was the documentary — and its follow-up TV show — called Catfish? At the end of the documentary, Angela's husband Vince sits on the porch and shares what seems like the perfect metaphor for describing people like Angela:
Article continues below advertisement
"They used to tank cod from Alaska all the way to China. They'd keep them in vats in the ship. By the time the codfish reached China, the flesh was mush and tasteless. So this guy came up with the idea that if you put these cods in these big vats, [and then] put some catfish in with them, then the catfish will keep the cod agile.
"And there are those people who are catfish in life, and they keep you on your toes. They keep you guessing, they keep you thinking, they keep you fresh. And I thank God for the catfish because we'd be droll, boring, and dull if we didn't have somebody nipping at our fin."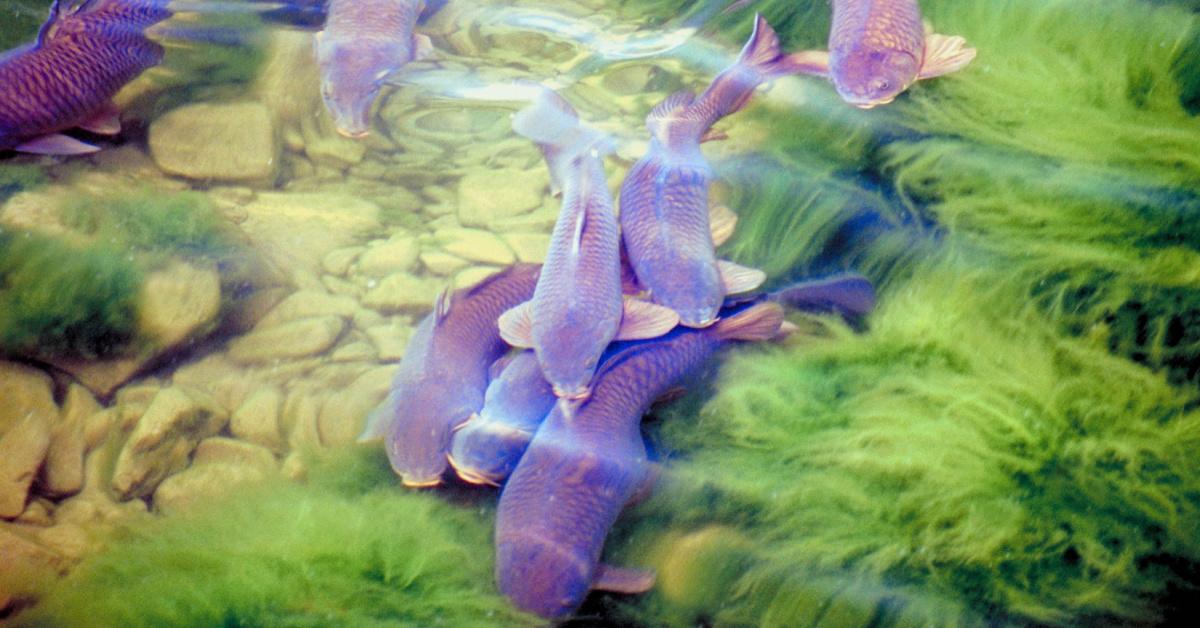 Article continues below advertisement
Vince doesn't mention where he heard the story of the catfish and the cod, although it appears to have its origins in the writings of evangelical preacher Chuck Swindoll. The earliest online mention of the story is actually from 1992, by which time Swindoll had published approximately 20 books. We should also mention that there's no evidence that cod were actually shipped along with catfish, but hey, you can't deny that even if the information is apocryphal, it's also a pretty evocative image, right?
The catfish parable lent the perfect title to Ariel and Henry's documentary, and the term eventually became what it is today — another word for people who pretend online to be something they're not. Naturally, when MTV created the follow-up show, it only made sense for that to also be called Catfish. The rest is history.
You can rent Catfish (the documentary) on Amazon Prime. New episodes of Catfish: The TV Show air Tuesdays at 8 p.m. EST on MTV, and you can stream past seasons on Hulu.