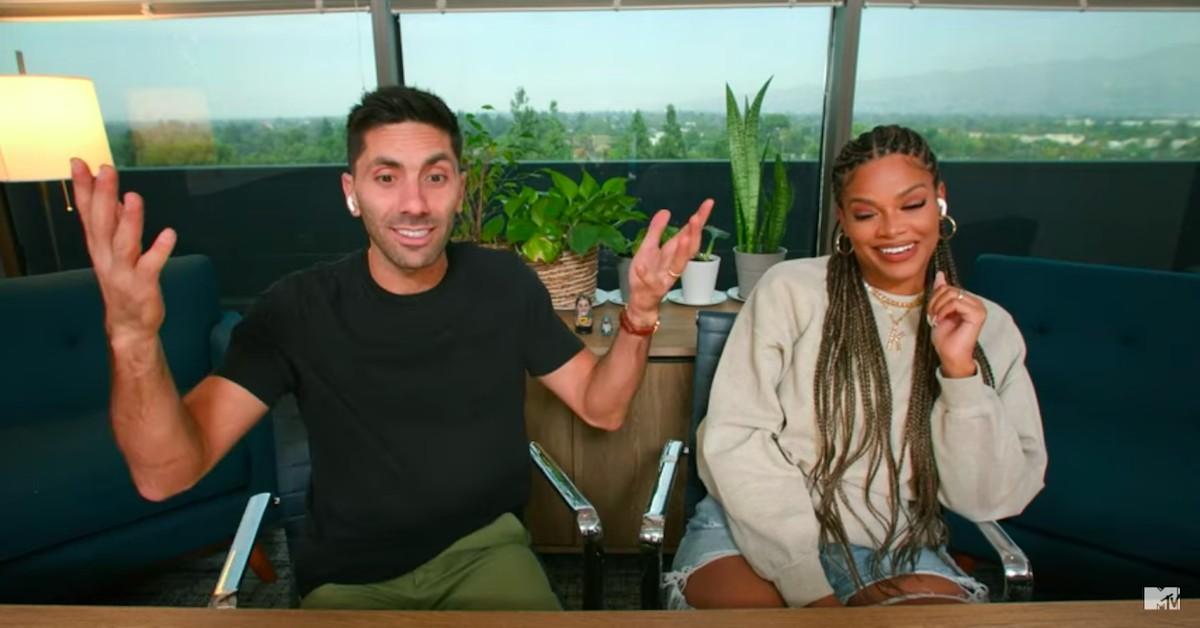 Is MTV's 'Catfish: The TV Show' a Scripted Series? There's a Lot Viewers Are Left in the Dark About
Warning: if you ever get a DM from an "Instagram model" with less than, let's say, a thousand followers, IGNORE IT. Or maybe Snoop Dogg himself sent you a message saying "hey, u up?" and you wonder... does Snoop Dogg have a finsta account? No, no he doesn't, Debbie. Welcome to the world of catfishing. (Debbie, don't you send that Snoop Dogg impersonator $5,000, don't do it!) The term was coined by Yaniv "Nev" Schulman, who documented his own catfishing experience in his 2010 documentary aptly named Catfish — which was directed by Ariel Schulman and Henry Joost.
Article continues below advertisement
You've probably seen his MTV series based on the movie, titled Catfish: The TV Show, which has been on for a whopping eight seasons since 2012. Once featuring Nev and his filmmaking pal Max Joseph, the series now sees Nev and former pageant queen and model Kamie Crawford as cohosts. Together, they "search for the truth behind the internet's most suspicious relationships, where the truth is stranger than fiction, and the people on the other side of the screen are not always what they seem," as detailed by the show's official synopsis.
The show has been on for nearly a decade, which begs the question of whether people are still really falling for the sneaky tricks of internet catfish. After all this time, people are beginning to wonder, is Catfish: The TV Show scripted?
Article continues below advertisement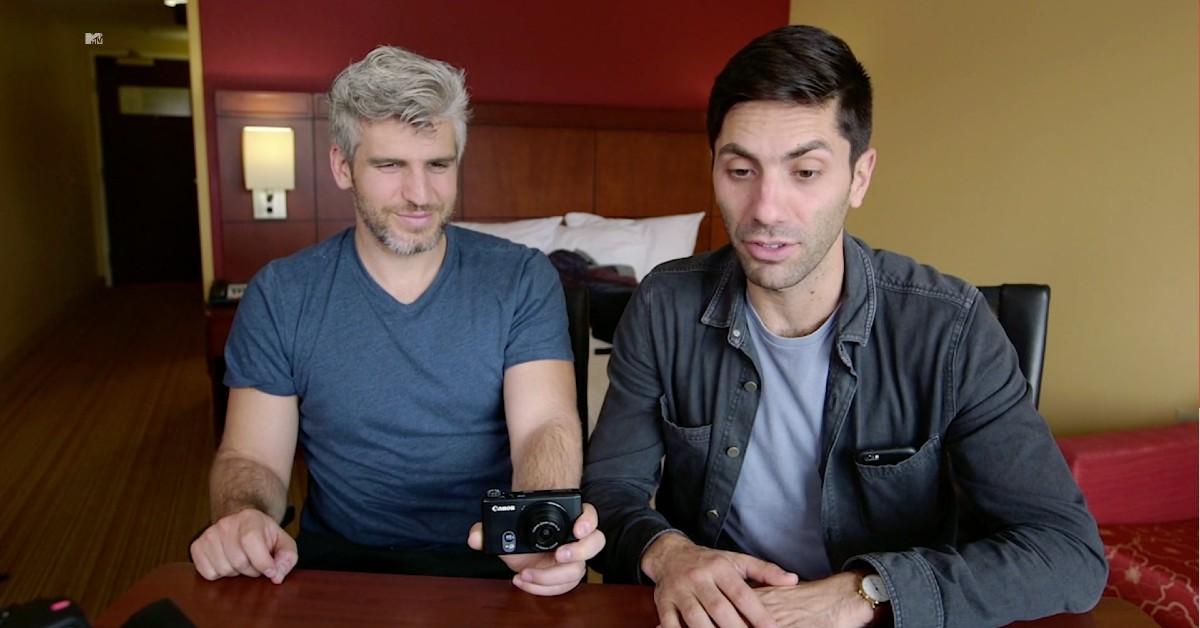 Is 'Catfish: The TV' Show scripted?
We'll just break it to you; no, Catfish is not scripted! Period. But as you may have guessed, there are aspects of the series that aren't made extremely clear to viewers.
Article continues below advertisement
A 2020 article about the show by Cosmopolitan details that "basically, it's real, but some parts are edited for dramatic effect."
What does that mean? Well, we're almost always told that the person being catfished — aka bamboozled — or one of their loved ones applies to be on the show, but it's usually the catfish who applies! Who woulda thunk it?
"It's often the catfish we hear from first because they're looking to unburden themselves," executive producer Marshall Eisen explained to Vulture in 2014. "It's not always the case, but it probably happens more than people realize." He later clarifed that "we're not doing an ambush show." It seems as though the show cares about the feelings and well-being of both parties — no one is being entirely demonized.
Article continues below advertisement
Not only that, but we bet you didn't know that the catfish investigations can take quite a while. Yeah, it's not a 10-minute internet sleuth session before the "Eureka!" moment.
"We edit the investigations down. They can be grueling," Marshall Eisen explained. "There have been very, very long days where Nev and Max are trying to figure it out, and we can't help them." Obviously he discussed the days prior to Kamie's involvement, but the same goes for the current show.
Article continues below advertisement
"The guys are better at it now, but it's not always obvious how to crack these things. We've condensed what's taken them ten hours in some instances into five or six minutes, but we try to show that it was difficult," he continued.
Article continues below advertisement
One last thing we'll leave you with is that every person featured on Catfish speaks with a therapist after filming wraps, because sometimes things get real, and it's often a lot to divulge on national television.
"We want to make sure that a professional is there in case the person needs it," Marshall Eisen shared. "Fortunately we haven't had any issues after the show has aired, but we need to make sure that people are taken care of if they need to be." We all need a little help every now and again.
Season 8 episodes of Catfish air on Tuesdays at 8 p.m. EST on MTV.