Here's How You Can Stream Episodes of MTV's 'Catfish' Online With Zero Fishiness
Looking to binge a series? MTV's hit docuseries 'Catfish' just had its 200th episode, and we still can't get enough of it. Here's how you can stream 'Catfish.'.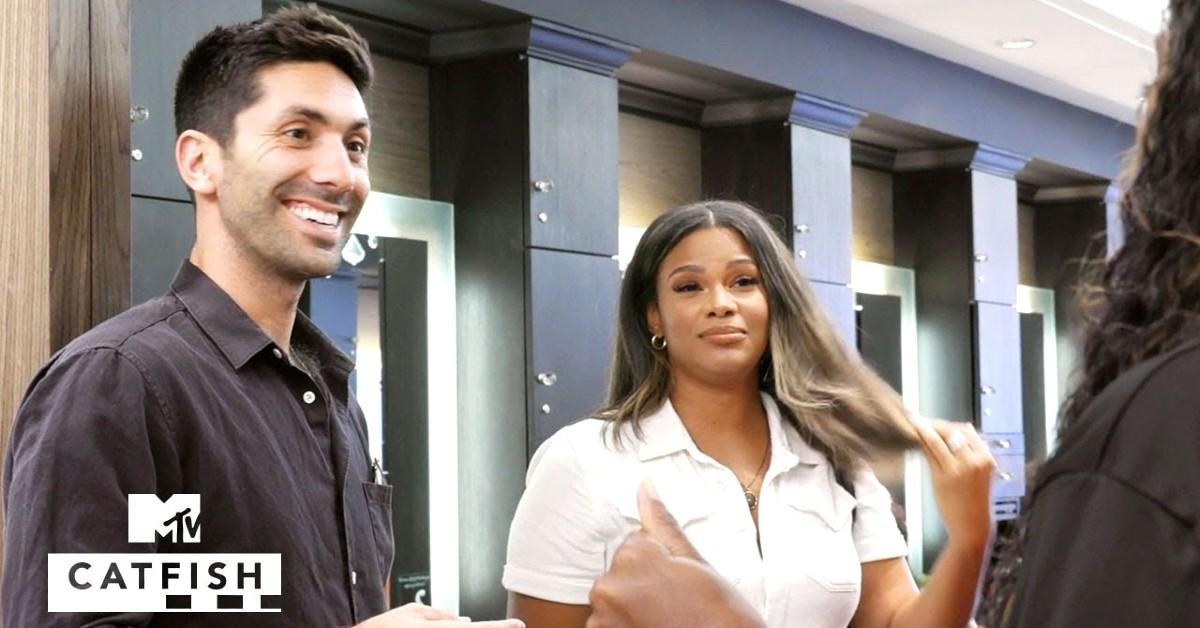 Picture this. You've been talking to an Instagram model who spontaneously DMed you one day. Things got hot and heavy, and it wasn't long before you developed real, overpowering feelings for them. Or maybe the person is an aspiring rapper. They tell you they love you and that you're the only one for them before asking for $2,000.
Article continues below advertisement
When you ask to FaceTime, they're always conveniently at a photoshoot or recording in the studio. Or, better yet, their camera is broken. And don't ever assume they have a working laptop. Despite all of this, you've been in a committed virtual relationship for a whopping five years.
Welcome to MTV's Catfish! Based on Yaniv "Nev" Schulman's 2010 critically acclaimed documentary of the same name — which was about his own experiences with an internet fraud — Catfish: The TV Show first aired back in 2012. Originally hosted by Nev and filmmaker Max Joseph, the series aims to help people from around America as they attempt to find out the truth about their online relationships.
Article continues below advertisement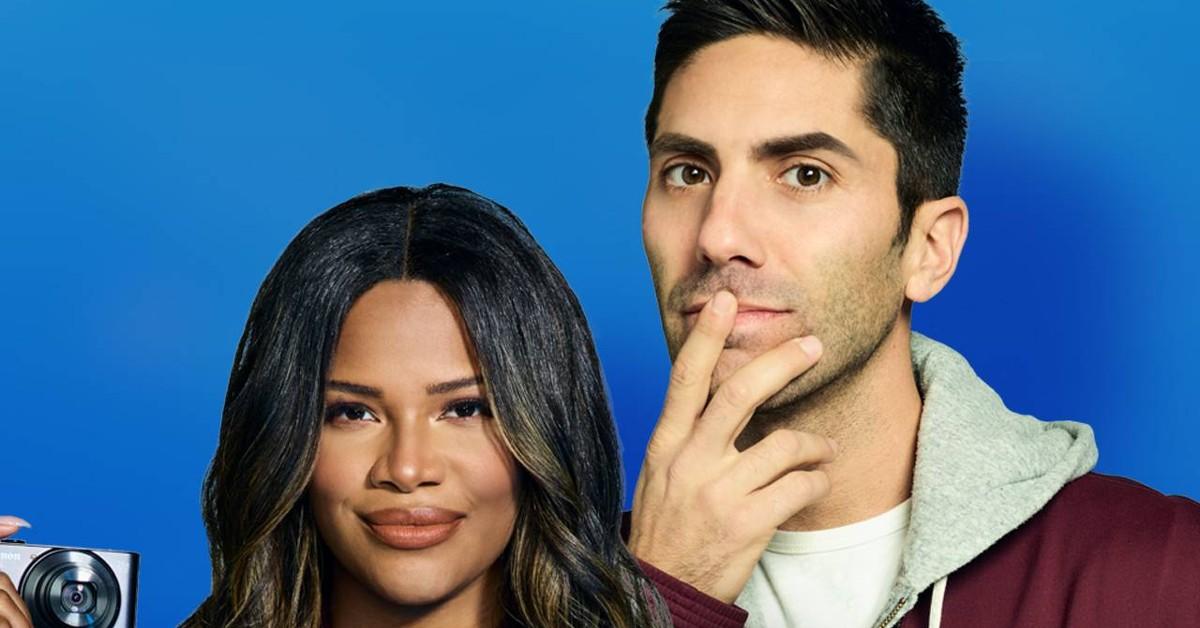 With the likable duo helping lovesick hopefuls get to the bottom of the mystery surrounding their significant others, things often get messy, not to mention eerie. After Max's 2018 exit, Season 8 saw the arrival of pageant queen Kamie Crawford as an official co-host. Now, in 2022, Max is back, having returned to the series during its 200th episode. But don't worry, the adorable Kamie isn't going anywhere! Here's how you can stream the suspenseful and iconic MTV docuseries.
Article continues below advertisement
How can you stream episodes of MTV's 'Catfish'?
For those who don't know, in modern times, a catfish isn't just the name for a freshwater or marine fish. If we're using "catfish" as a verb, it means to "lure (someone) into a relationship by means of a fictional online persona." It was Nev Schulman who coined the term.
Thankfully, there are several ways to stream his series, Catfish.
Several episodes from Seasons 5 through 8 of Catfish can be streamed on MTV's website, thought they require a cable provider login. Spectrum, Optimum, and Verizon are a few providers listed on the site.
You can also stream the series with a subscription to Hulu and YouTubeTV.
Article continues below advertisement
Specifically, Hulu has almost every episode of Catfish ever on its platform. That's Seasons 1 through 8!
Additionally, episodes of the series can be purchased on Amazon Prime from $1.99 per episode. However, some episodes cost $2.99. You can also purchase all of Seasons 3 and 8 for $24.99, all of Season 1 for $28.99, and Season 6 for $29.99. Don't ask us about the logic.
Season 8 episodes of Catfish air on Tuesdays at 8 p.m. ET on MTV.