'Catfish' Stars Nev Schulman and Kamie Crawford on Max Joseph's Return to the MTV Series (EXCLUSIVE)
'Catfish' fans want to know if Max is returning in Season 8, and Nev Schulman and Kamie Crawford answered the question with behind-the-scenes scoop.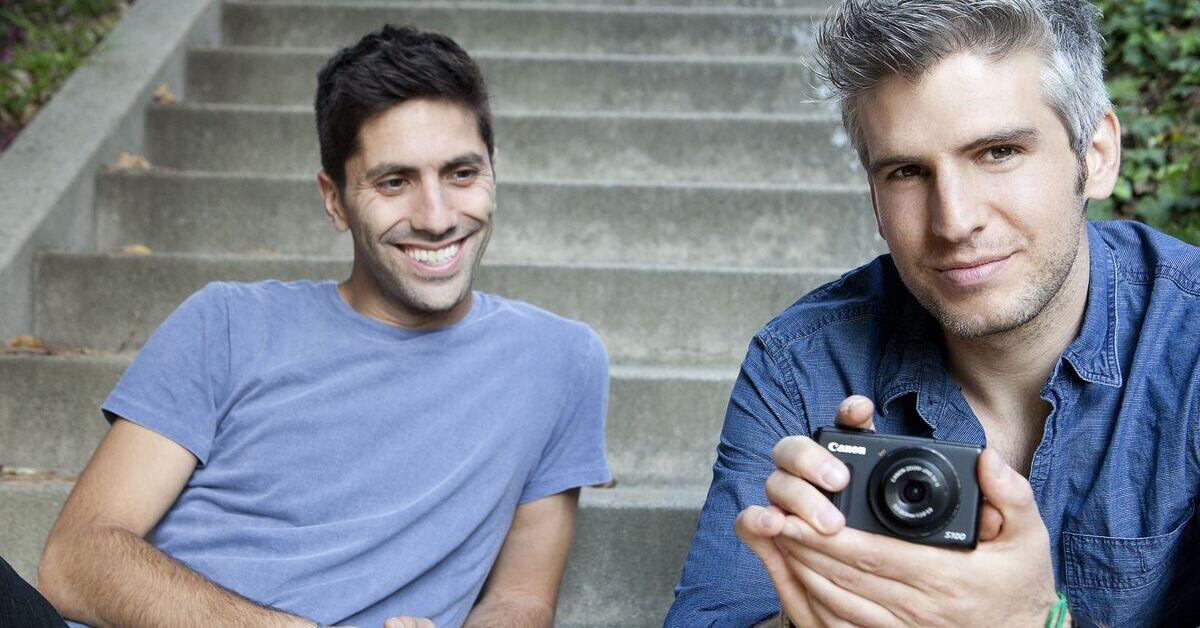 MTV's Catfish is one of the most addictive reality TV shows — and only partly because of the crazy stories. What's made the show last is the hosts' chemistry and great personalities. Nev Schulman started out sleuthing alongside Max Joseph, who left in 2018 and was replaced by the also fabulous Kamie Crawford.
Article continues below advertisement
Now in the current Season 8, for the first time, all three Catfish stars will be in the same room. Max is returning to the show to help celebrate its 200th episode, and Nev and Kamie joined Distractify to talk about what it was like having him return to the team.
Check out our Q&A below for all the Max-related scoop and to find out which one of them is appearing on a spinoff. (Editor's note: This interview has been edited and condensed for clarity.)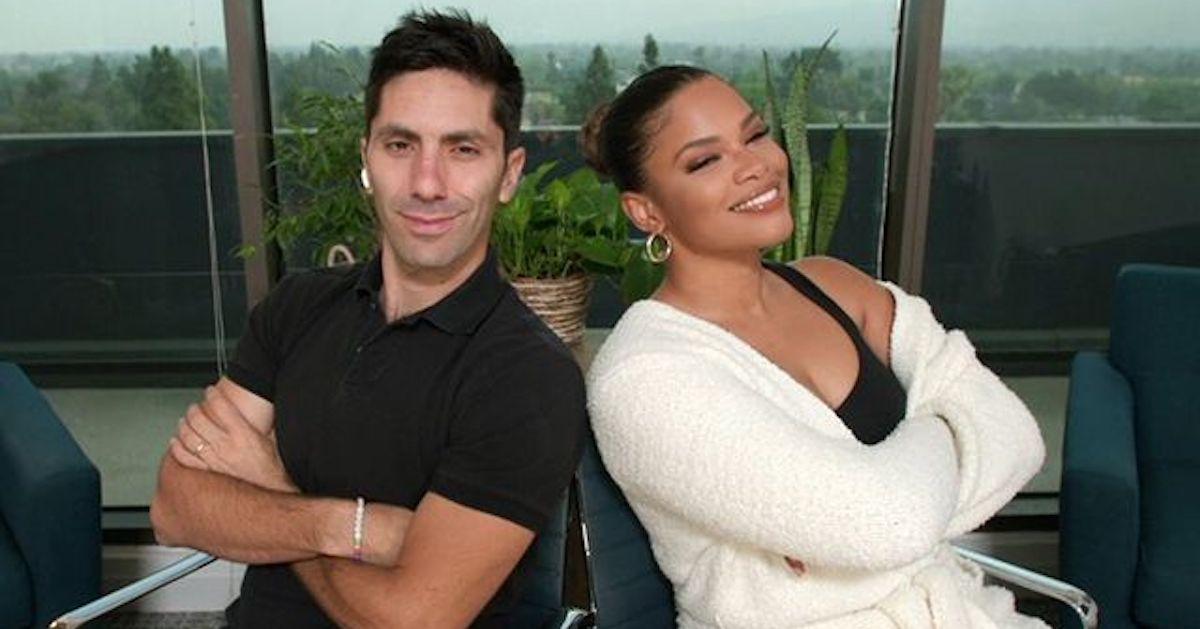 Article continues below advertisement
Is Max returning to 'Catfish'? He's coming back for the 200th episode.
Distractify: How did Max return to Catfish? What was it like filming a new episode with him?
Nev Schulman: This season we celebrate our 200th episode, and Max graced us with his presence to help celebrate. And then I sort of bullied him into sitting down to film with us, which wasn't really his plan. (laughs)
I love that guy. Even though I still see him and hang out with him, there's just something fun and special about being on camera with him. And Kamie has the same desire to find the joke, find the humor, one-up each other. It was great.
Distractify: Do you think he'd come back for more episodes in the future?
NS: I wish we could just all make the show together — all of us, all the time. But alas, Max is still chasing his dream. He is a great director [and] he's doing his thing.
Article continues below advertisement
Distractify: What motivates you to keep doing the show when you see the best and worst of these online romances?
NS: If we were filming back-to-back episodes for months at a time, it would be exhausting, and I think emotionally too much. ... But the show does have long breaks between episodes because we're looking actively for stories and we're constantly trying to make schedules work, which is really helpful for me to reset, come back to my world, my family. And then when we go out for the next episode, I've got fresh eyes, fresh heart, fresh mind to dive in.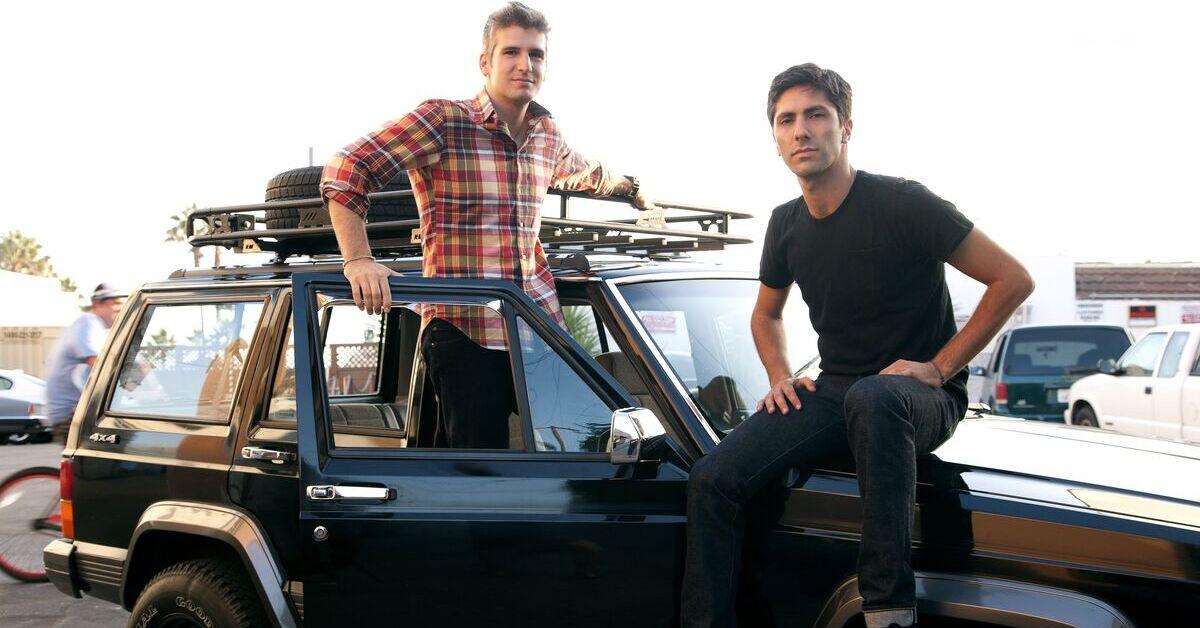 Article continues below advertisement
What does Kamie think of Max?
Distractify: Kamie, what was it like for you to work with Max on the 200th episode?
Kamie Crawford: It was amazing to be in the room with the silver fox himself. I see a lot on the internet from people who are like, "Oh, I miss Max," or, "I loved Max, but I love Kamie more." I'm like, "You can love us both." We're both different and we love each other. I got his seal of approval as the new co-host. He thinks that I'm doing a great job, so that's all that I care about!
Distractify: You've finished virtual episodes and are now traveling the country again. Has it been exciting to be filming in person?
KC: It's different being in somebody else's environment and understanding where they come from. We get to meet their family members. We get to see where they live and be engulfed in what they have grown up with ... and I enjoy that personally because it helps me feel more tapped in. Once you walk in the same shoes as somebody else, then you get a better understanding of how do we even get here?
Article continues below advertisement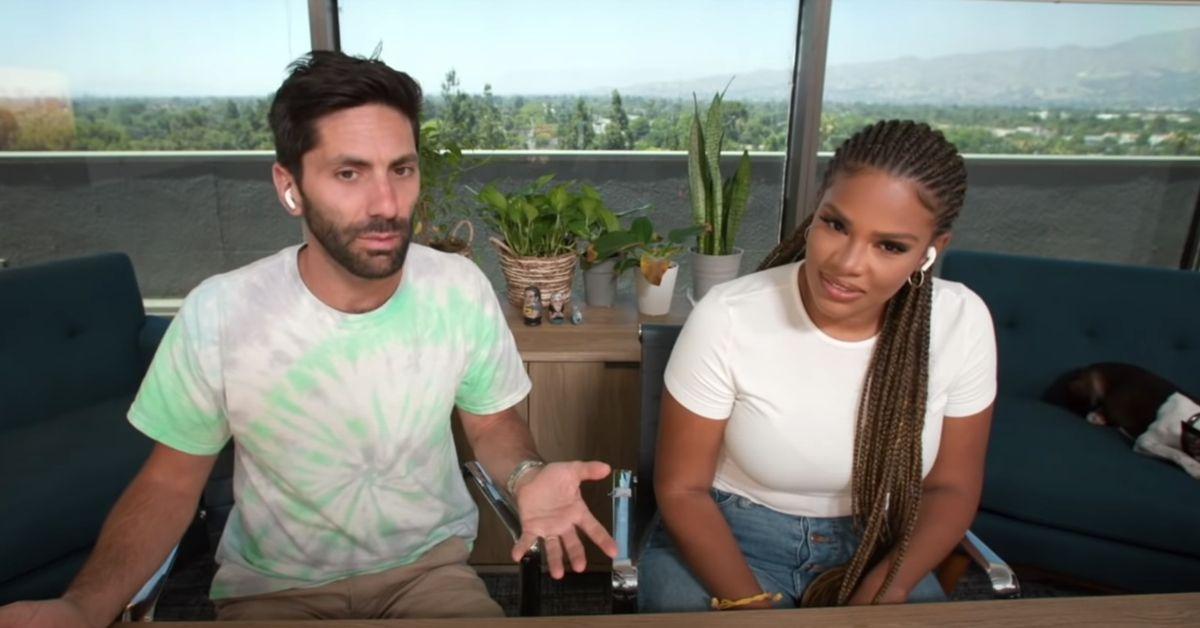 Nev and Kamie discuss 'Catfish' spinoffs.
Distractify: Catfish has grown into an international phenomenon with Latin American and European spinoffs. What do you think of it now being a franchise?
NS: I'm just still annoyed that I'm not hosting all those other versions of the show. (laughs) I want to go to Latin America. I want to go to the U.K. Kamie got to do an episode in the U.K.
KC: It's going to air whenever their new season airs. I think it's the premiere episode. But we were saying that during the virtual episodes. We were like, "We're already on Zoom. Just bring us into Brazil! Why not? We can do it." That would've been chaos, but we were down.
New episodes of Catfish: The TV Show air Tuesdays at 8 p.m. EST on MTV.