Nev Schulman's 4-Year-Old Daughter Cleo Stole the Show in the Season Finale of 'Catfish'
How many kids does 'Catfish' host Nev Schulman have? Is Nev married to Laura Perlongo? Laura and Nev are expecting a baby boy in September.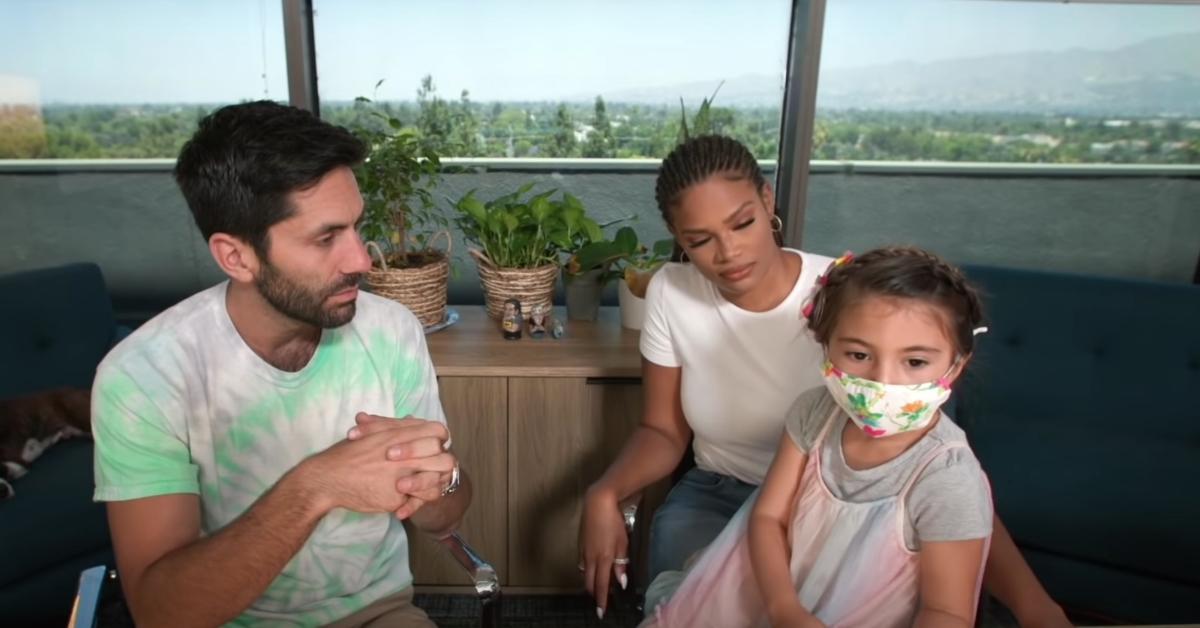 Nev Schulman and Kamie Crawford have been cracking cases all summer long and their latest investigation is no exception. In the Season 8 finale of Catfish, Nev and Kamie launch an investigation into Vonni's online lover, Andrew, after receiving a desperate email from his best friend, Camara.
Article continues below advertisement
Normally, the catfish takes center stage, but in the Aug. 31 episode, Nev Schulman's 4-year-old daughter, Cleo Schulman, stole the show. After Cleo's brief appearance on Catfish, fans are dying to know more about Nev's family. So how many kids does Nev Schulman have? Is the Catfish host married? Read on to learn more.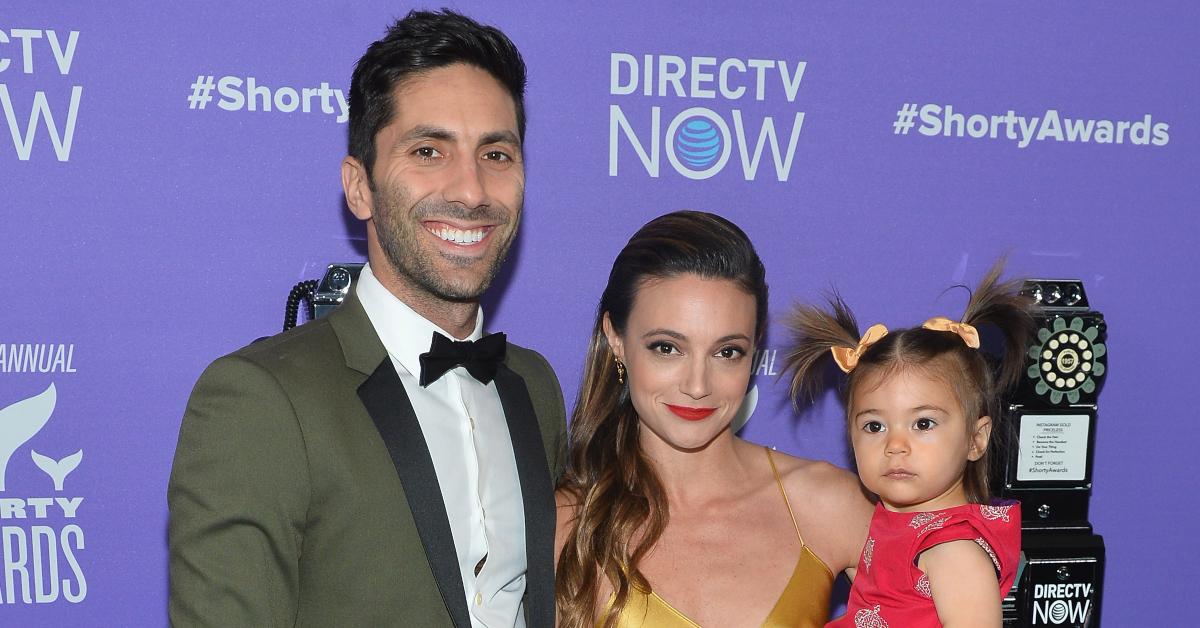 Article continues below advertisement
Meet Nev Schulman's kids, Cleo and Beau.
Nev Schulman and his longtime partner, Laura Perlongo, welcomed their first daughter, Cleo James, a year after they met in 2016. The two later welcomed their son, Beau Bobby Bruce, in 2019.
In 2020, Nev confirmed that he and Laura planned to have one more child in an interview with Us Weekly, and it wouldn't be long before their wish came true. In April, Laura and Nev announced that they are expecting their third child in an Instagram post that was met with congratulations. Laura and Nev later revealed that their unborn baby is a boy, much to Cleo's dismay.
Article continues below advertisement
"Cleo was definitely hoping for a girl, but we very quickly convinced her that it was best [to be the only girl] because then she gets to be the only princess," Nev told People. "Beau and the other boy will have each other to play with so they won't have to bother her, which may or may not be true. But that's at least what we're telling her."
Article continues below advertisement
Laura has been candid about the toll that her first trimester has taken on her mental health, which she says can be "overwhelming" and "daunting." But according to Laura, Nev has been by her side every step of the way. But are Nev and Laura married? Here's how their love story began.
Is Nev Schulman married? Here's what we know about Laura Perlongo.
Longtime fans of Catfish remember how it all began. Although Nev thought he found love with a woman named Megan, Megan wasn't Megan at all — it was a woman named Angela. After uncovering the true identity of the former catfish, Nev's heart was shattered, but soon, the MTV host would meet the one-day mother of his kids.
Article continues below advertisement
Laura and Nev's love story began in the DMs after Laura asked to see his motorcycle, prompting an in-person meet-up that would eventually lead them to the altar. But Nev had a few skeletons to clean out of his closet before they could take their relationship to the next level.
Nev told Us Weekly that he once broke up with Laura because he was "too in love" with her. Nev explained, "I just got out of a thing, and I had been damaged by that, and I felt that maybe I was all messed up, and I wasn't ready. I screwed it up and then I had to win her back."
Luckily, Nev and Laura were able to overcome their differences and get their happy ending. You can catch their daughter, Cleo, on the Season 8 finale of Catfish on Tuesday, Aug. 31 at 8 p.m. EST on MTV.