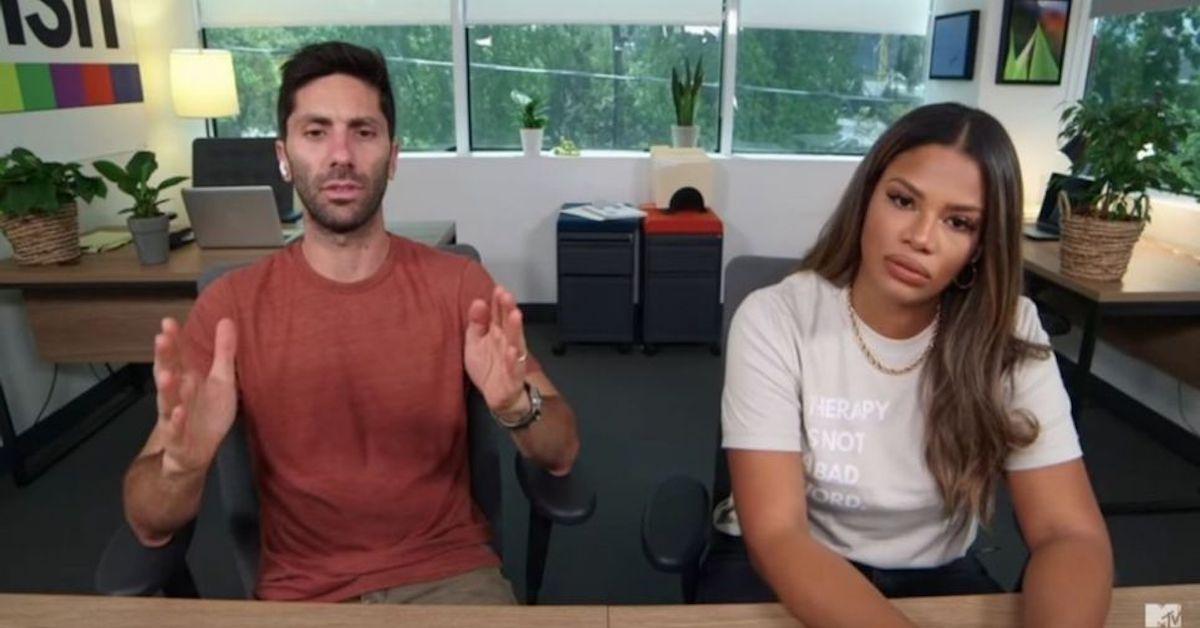 Is Your Online Crush Lying to You? Here's How to Apply for 'Catfish' on MTV
One of MTV's most popular shows is Catfish. It's a reality show about a team of people who travel far and wide to figure out if social media users are being catfished or not. A lot of the people who apply to be on this show are caught up in long-term, long-distance relationships with individuals they've never met in person.
Article continues below advertisement
In this day and age, it's a wonder that catfishes are able to succeed at what they do when video phone calls are so easily accessible. Nev Schulman and his co-host Kamie Crawford effortlessly work together to expose catfishes in every episode of the show. Here's how you can apply to be on Catfish if you think your relationship might be a lie.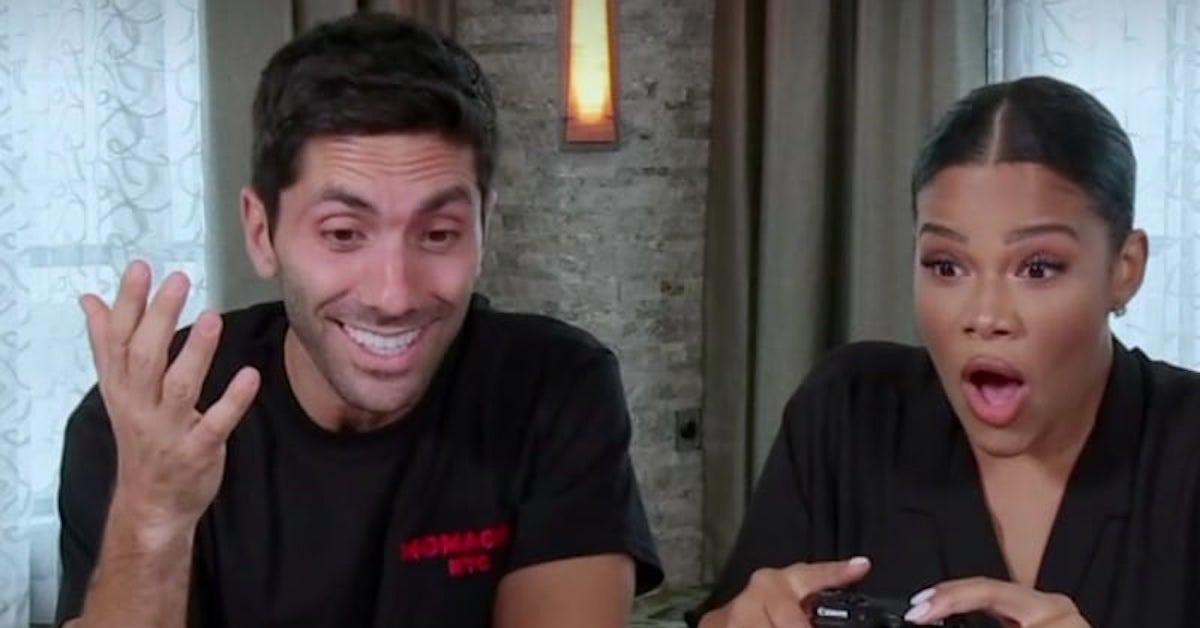 Article continues below advertisement
Here's how to apply for 'Catfish.'
According to MTV's official website, "Nev and Kamie are searching for more online relationships, friendships, and business partners who have never met in person or seen each other on video chat. Are you tired of hearing excuses from your online love about why you can't meet? Or, are you keeping a secret from your Internet crush that you're dying to confess? If you think it's time to find out if your online relationship is true, we can help."
The link to the application asks you to fill out your first and last name, your city and state, your email address, and your phone number. You have to answer a series of questions after introducing yourself so the producers of the show can figure out whether or not you'd be a good fit.
Article continues below advertisement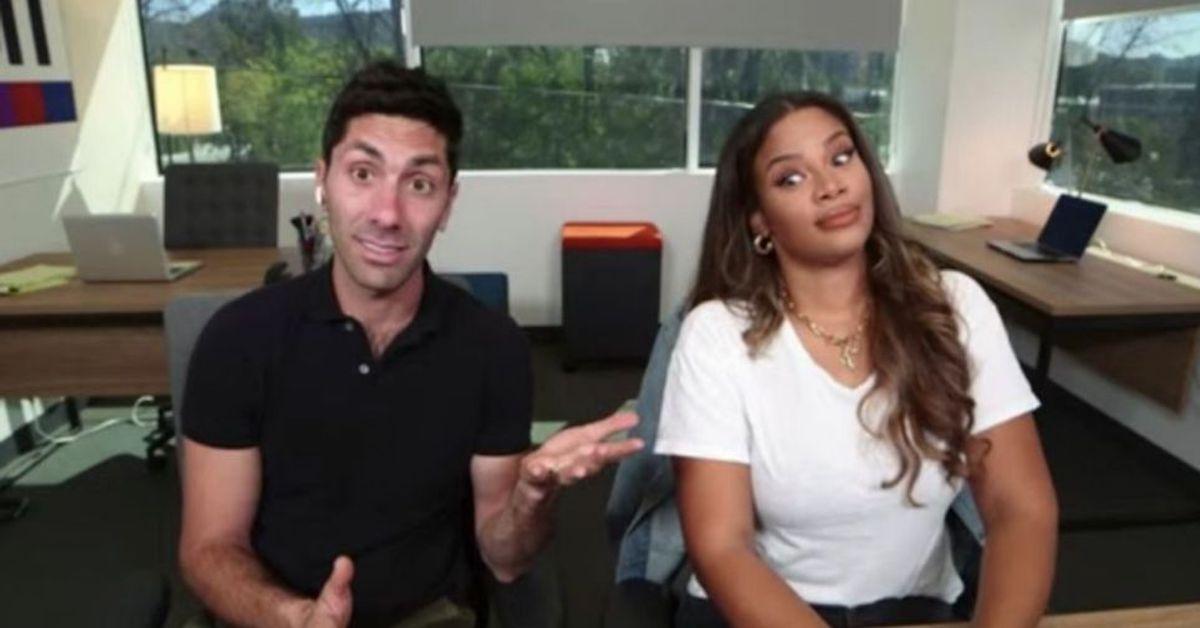 What questions do you have to answer on the 'Catfish' application?
One of the notable questions you'll have to answer while filling out your Catfish application is whether or not you've successfully been able to video chat or webcam with the person you're interested in.
You also have to confirm that you're over the age of 18 and that the person you've been chatting with online is also over the age of 18. They want to know if you're still actively in communication with your significant other, and you'll be asked to share what their name is.
Article continues below advertisement
They'll also ask you to provide your significant other's phone number and email address on your application as well.
Then you'll be asked to answer some questions in more detail. In order to narrow down which applicants deserve a spot on a Catfish episode, the application asks you to divulge any secrets or confessions you might want to share with your online partner in as much detail as possible.
Article continues below advertisement
If you have any reason to believe that the person you've been "dating" online is indeed lying to you about their identity, you have a place to discuss that on your application as well.
The producers of Catfish also want to know if you've ever applied to be on another TV show, and if so, which one it was.
Several more sections on the application will ask you additional questions about the relationship, including where online you and your partner first met and what makes you feel most excited about finally meeting them in person.
Catfish is such a popular MTV show that it's not coming to an end anytime soon. The upcoming season could be your chance to be featured in an episode.