Nev Schulman on Why Kamie Crawford Is "Invaluable" as a 'Catfish' Co-Host (EXCLUSIVE)
Once Max Joseph left 'Catfish' in 2018, Nev Schulman spent time looking for a permanent co-host. Model Kamie Crawford joined full-time in Season 8.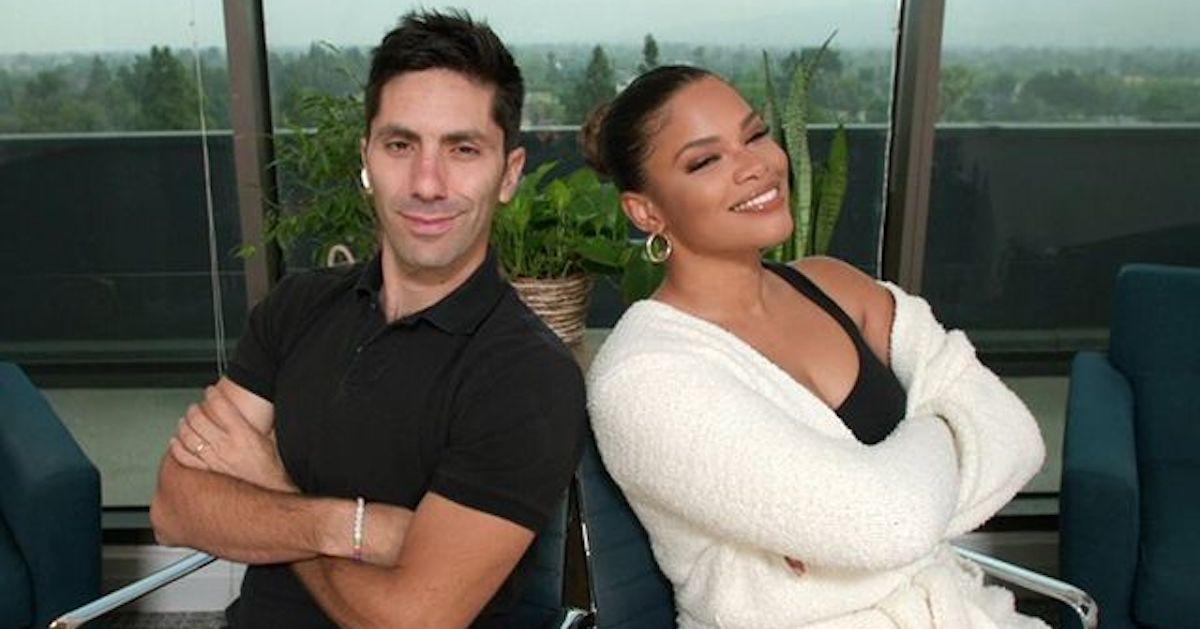 Back in 2018, it was announced that Max Joseph, one half of the duo that hosted MTV reality show Catfish, would no longer be part of the series. There were no hard feelings on either side — Max just wanted to focus on his filming career and couldn't juggle hosting Catfish and his other projects.
After Max's exit, Nev Schulman worked with a slew of guest hosts, like Elle King, Machine Gun Kelly, Nick Young, Kimiko Glenn, Slick Woods, and Kamie Crawford.
Article continues below advertisement
As soon as Kamie made her very first appearance on the hit MTV series, it became clear that the model was the right choice to become the permanent co-host.
Kamie was officially named as the co-host of Catfish ahead of Season 8. Since then, Kamie, her red flag, and her expressive face have been integral to the show's success.
During a chat with Distractify, Nev opened up about why Kamie is the "best" at what she does on the show.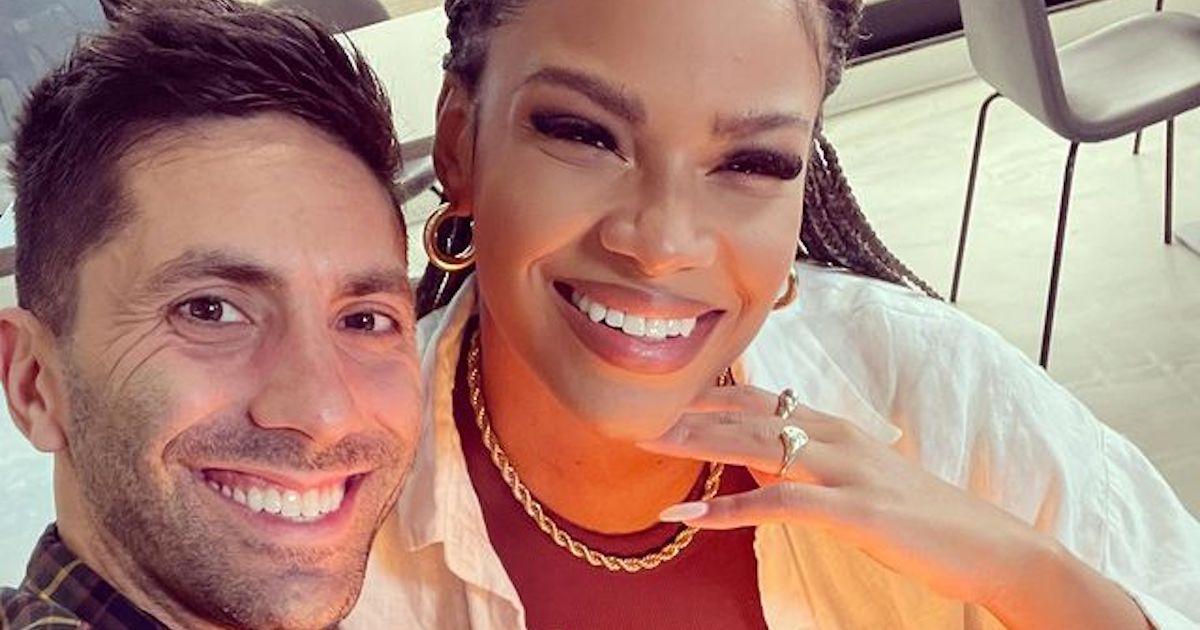 Article continues below advertisement
Kamie Crawford became the new co-host of 'Catfish' ahead of Season 8.
Kamie Crawford has been hosting Catfish full-time since August 2020 (the show is currently still airing its eighth season). She first appeared on the series in 2019 as a guest host.
The MTV star is otherwise best known for winning Miss Teen USA in 2010, representing her home state of Maryland. But she's appeared on several shows, like Hell's Kitchen and Tamron Hall. Catfish is her first permanent hosting gig, and she's also the host of the Relationsh*t podcast.
Article continues below advertisement
Since she joined, Kamie has added a fresh lens to Catfish, and she's been there to offer a woman's perspective. Kamie has also added meaningful discussions about race and social justice, which viewers didn't really get to see as much before.
Kamie herself is of Jamaican, German, English, Cuban, Indian, and African-American descent, and she's incredibly proud of her heritage. She's also proud of her body, and she sets an amazing example to people everywhere to love yourself.
Nev Schulman shared why Kamie is an "invaluable" part of 'Catfish.'
Kamie has been a fan favorite since she joined the series full-time. She's also brought a different energy to the episodes, which was needed when Nev and Kamie filmed them remotely during the COVID-19 pandemic.
During his discussion with Distractify, Nev opened up about Kamie's presence on the show, and why their natural rapport translates so well on the screen.
Article continues below advertisement
"We never expected things to go the way they did," Nev said, hinting at Max's departure in 2018. "But, I am just delighted every day that I get to spend with Kamie. With every episode that we get to film together, it just further confirms the choice that we made."
The DWTS alum added that he has become close friends with Kamie, and that she is "just so fantastic at her job" as an internet sleuth on Catfish.
Article continues below advertisement
"What she brings to the show in terms of personality and knowledge and references — it's just so invaluable," he said, before noting that Kamie's younger age allows her to connect with the people who write in as well.
"She's so intuitive. She's so intelligent. I just think she's the best," he concluded. "I'm excited to keep working with her, and for the show to keep evolving as our friendship continues to evolve."
Catch Catfish (get it?) every Wednesday on MTV at 8 p.m. EST.
Reporting by: Shannon Raphael