Are You Being "Catfished"? MTV Star Nev Schulman Talks Biggest Social Media Red Flags (EXCLUSIVE)
Nev Schulman, who co-hosts 'Catfish: The TV Show' with Kamie Crawford, spoke with 'Distractify' about the biggest red flags and how TikTok is changing the game.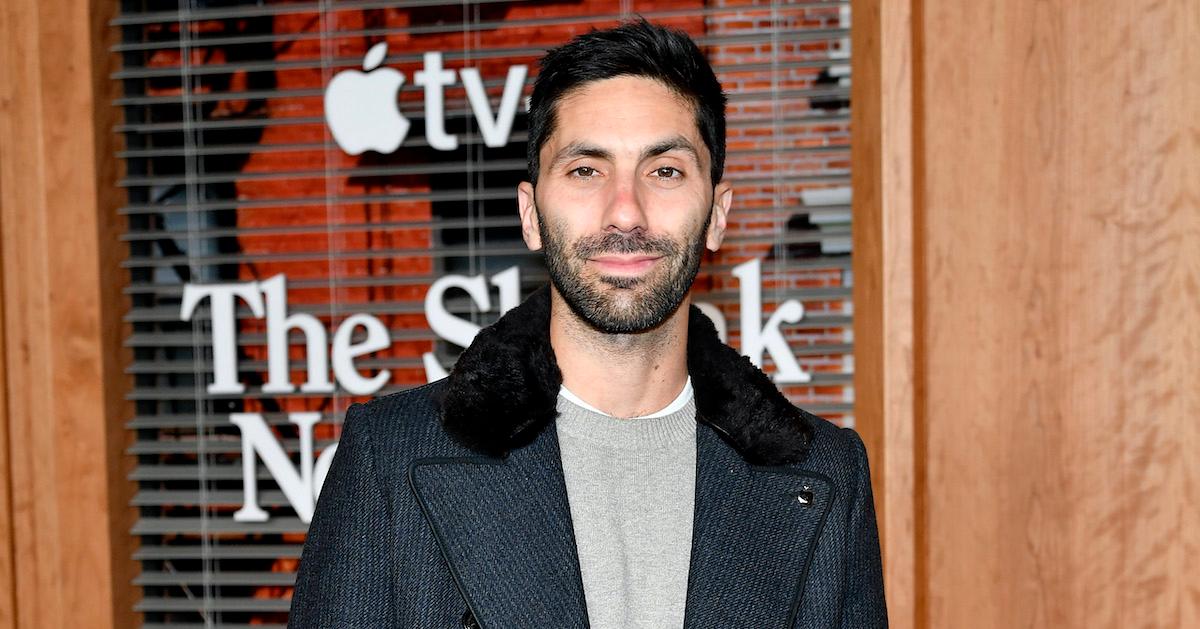 Since Catfish: The TV Show premiered in 2012, host Nev Schulman has helped hundreds of hopeful people to uncover the truth about their internet connections.
The photographer-turned-internet-sleuth has a personal connection to those who write in to the show, as he also once developed feelings for someone using a fake profile. Nev's own story was the subject of the 2010 documentary, Catfish.
Article continues below advertisement
While Nev was catfished through Facebook, MP3 songs, and YouTube videos, the scammers featured on the show have gotten more sophisticated over the years thanks to the advancement of social media and because of the influence of the show.
Ahead of the Season 8E premiere on Jan. 5, Nev spoke exclusively with Distractify about how the fake accounts have evolved since the MTV series began, and how the catfishers themselves have become harder to catch thanks to newer apps like Cameo and TikTok. He also shared the biggest red flags that all internet users should look out for when they forge connections online.
Article continues below advertisement
Nev Schulman teased why Season 8E will be "more relatable" to viewers.
While it seems like viewers have seen every type of fake profile and any possible catfishing scenario on the show, Nev said that the cases featured on the newest Season 8 episodes kept him "constantly surprised."
"I feel like I've seen it all, and then we film new episodes. I'm constantly surprised," the dad of three shared about the upcoming episodes. "The human brain and heart never cease to amaze me."
Nev and his co-host, Kamie Crawford (who joined the show full-time following the departure of Max Joseph), will eventually return to in-person episodes during the season as well. He said that Season 8E will feel "more relatable and personal" to viewers because they can all understand what it's like to yearn for social stimulation following the pandemic lockdowns.
Article continues below advertisement
"Everyone, now more than ever before, can relate to the experience of feeling a little bit lonely, of being interested in someone and talking on the internet and needing that sort of human interaction," he said. "There's also just some weird and wild and unexpected stuff that happens."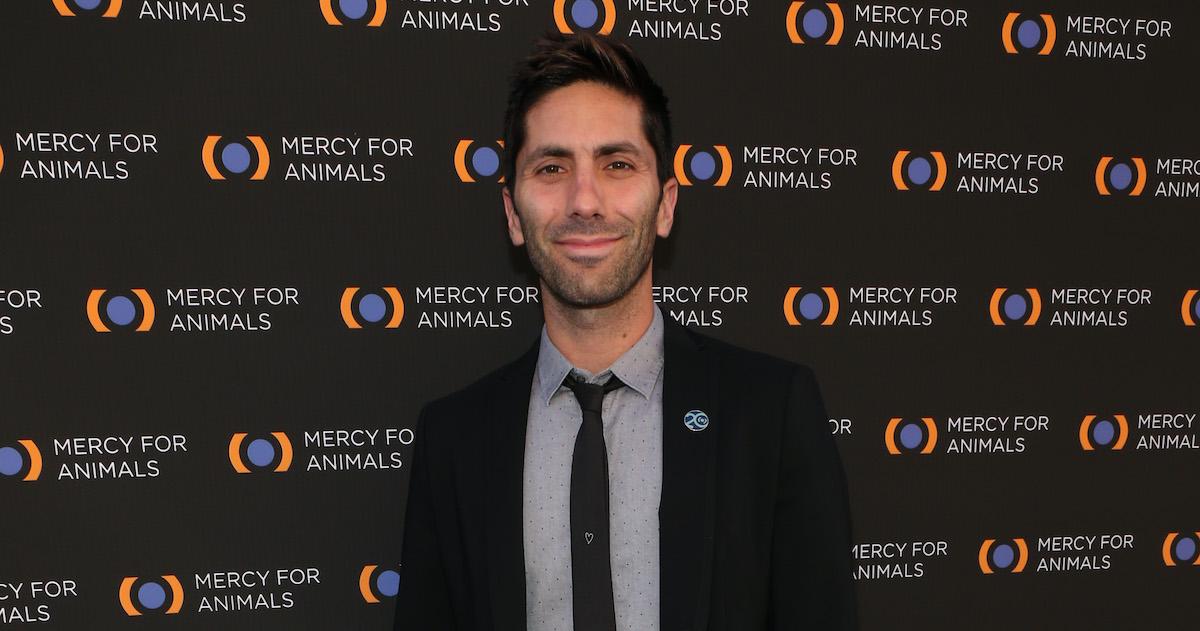 Article continues below advertisement
The 'DWTS' alum explained how TikTok and Cameo have allowed catfish accounts to "get creative."
Fans will have to tune in to find out how the cases on the 10 new episodes play out, but Nev shared that newer popular apps like TikTok and Cameo have already made their mark on the show.
The co-hosts have successfully scrolled through "hundreds of videos" on TikTok when "researching someone" to try to match a voice to a face.
While the app has been a tool for Nev and Kamie, both TikTok and Cameo have also allowed certain users to become more believable and sophisticated catfishes.
Nev said that one scammer utilized Cameo, an app where celebrities send personalized videos for a fee, to "impersonate a public figure" on this season.
"[The catfish] ordered a cameo from that public figure to make it look as though they were, in fact, that person. It was a wild thing that we never considered someone would do," he said. "As times change, technology changes, and apps come and go, people get creative."
Some users have changed their catfishing tactics, but there are a few major red flags that viewers have seen over and over again on the show.
Article continues below advertisement
Are you being catfished? Nev Schulman talks the major red flags that everyone should look out for.
Though Kamie and Nev are trying to uncover the truth for as many people in online relationships as possible, the two aren't able to help everyone who writes in to the show.
Nev shared that he does often hear from people who caught catfishes on their own, and that many have used the show as a guide to call out the scammers in their own lives.
Article continues below advertisement
Those who are looking for answers about their own internet friends or significant others should pay attention to the main catfishing red flags, like asking for money, evading phone and video calls, or missing meet-ups due to far-fetched family emergencies.
Nev agreed that these are often signs that a profile is fake, but that there's something even simpler to look for.
"Miraculously, there's the one red flag that somehow continues to exist: catfish who have either no social media or very limited social media. It's anyone who is in their 20s or 30s who says they don't have an Instagram or Snapchat, or that they don't like using Facebook," he explained. "The reality is we do we all have them. And if you met someone on the internet, and they're trying to tell you that they don't like using the internet, that's crazy."
Article continues below advertisement
Basically, if you meet someone online who claims not to be on the internet, it could be a hint to stop communication (or, at the very least, to demand a video call).
Catfish: The TV Show Season 8E premieres on Jan. 5 at 8 p.m. ET on MTV. New episodes air on Wednesdays.