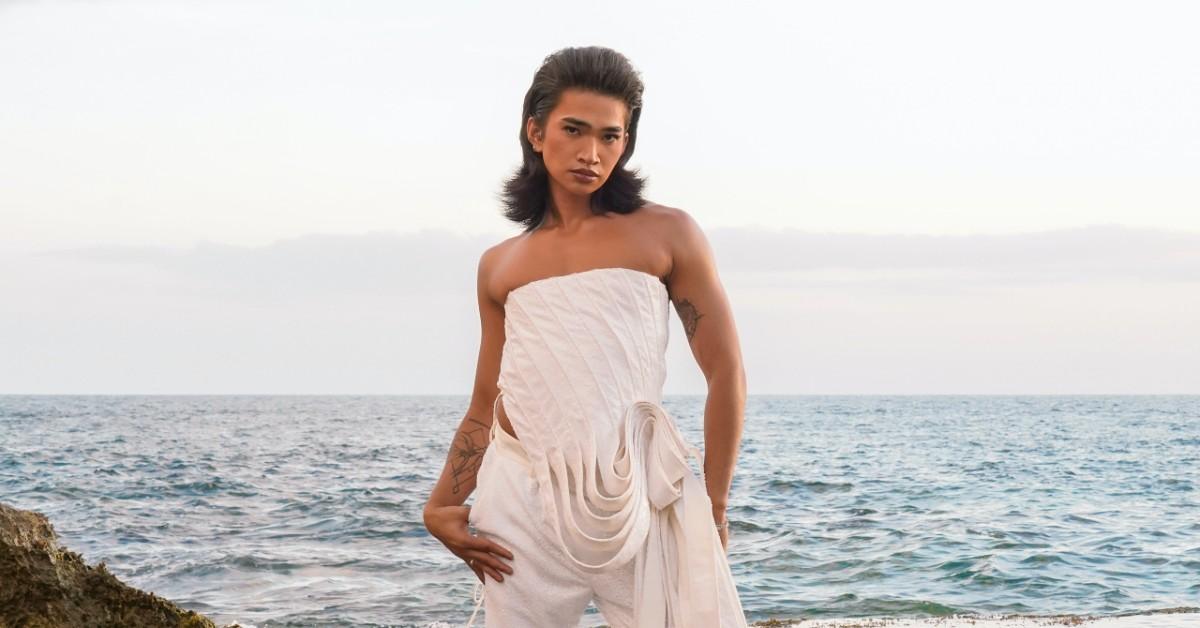 Will There Be Season 3 of 'MTV's Following: Bretman Rock'? The Beauty Guru Himself Got Candid With Us (EXCLUSIVE)
"To make a fire you need three things: Fuel, air, and a bad b---h," queer social media influencer Bretman Rock says in his show MTV's Following: Bretman Rock. It's this kind of hilarity blended with wisdom that skyrocketed the Filipino-born beauty guru and mukbanger to fame back in 2015. Today, Bretman is an androgynous style icon and reality TV star, one who's seen a renaissance over the past several years. He's got Gen Z in the palm of his manicured hand.
Article continues below advertisement
With less focus on full glam makeup — which is what he was once known for (no more glitter highlighter, y'all) — Bretman is currently directing his energy on his love of fashion (think Harry Styles meets Mick Jagger), not to mention his relationships with his family.
In Season 2 of MTV's Following: Bretman Rock, which premiered in June 2022, the Hawaii-based celeb attempts to nurture his "fracturing" relationship with his little sister, Princess Mae, in the midst of dealing with past traumas, being a girlboss businesswoman, and managing his mental health.
Stans of the YouTube sensation are already wondering if there will be a third installment of the series. In an exclusive interview with Bretman Rock himself, Distractify asked him about his thoughts on a Season 3.
Article continues below advertisement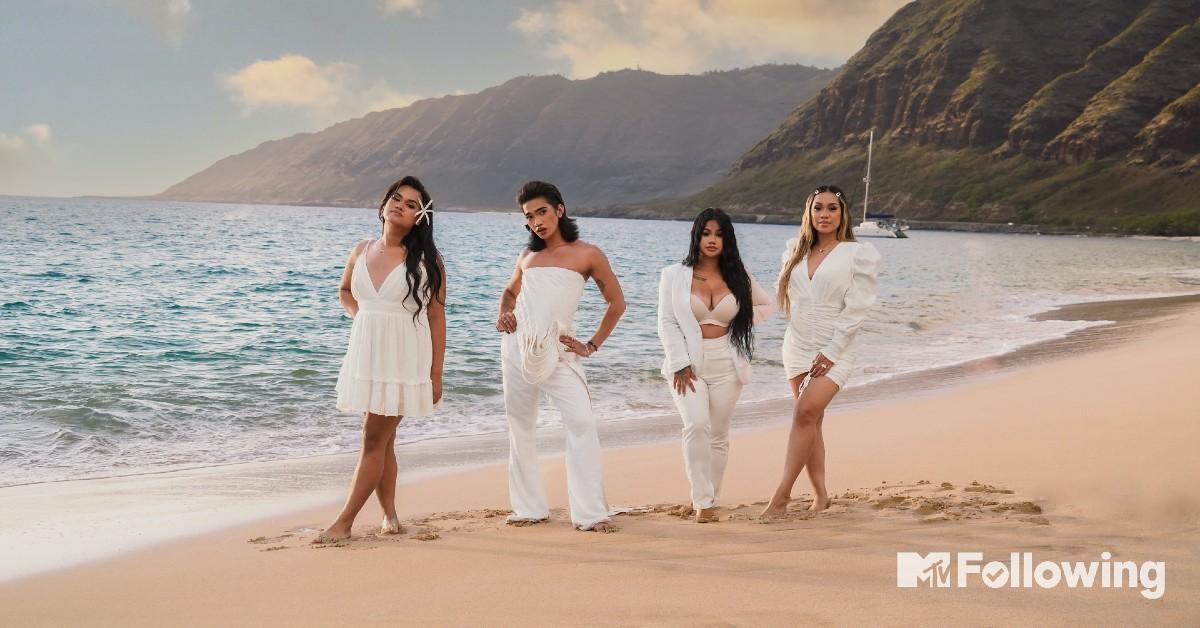 Bretman Rock is more than hopeful there will be a Season 3 of 'Following: Bretman Rock.'
"Well, if you know, if the universe blesses me with Season 3, and if the if Miss MTV herself wants to do a Season 3 with me, I'm so down," Bretman told us. As for what that would look like, Bretman has big ideas, ones that will keep the series fresh.
Article continues below advertisement
"I think I [would] want to capture more of — I feel like I shared so much of 'Bretman' for Season 1 and 2, I think it's time to show a little bit of Bretman Rock at work," he said. "And so, I don't know, I kind of want to do a little destination thing where MTV follows me home back to the Philippines or follows me to L.A. and sees how Bretman Rock works when he's not in Hawaii."
As for if Season 3 will happen, Bretman has solidified it ... sort of.
He said, "And so yeah, maybe — I'm manifesting that right now. Yeah, I'll just say it out loud. We're doing Season 3, and we're traveling the world!"
Article continues below advertisement
The world typically knows Bretman Rock for being an island gal who constantly soaks up the sun and devours fish and coconuts. Bretman shared that people are often surprised when they see him out of Hawaii.
"People love seeing me out of the islands sometimes; like whenever I'm in New York, people love it. Just to see me not by, like, a mountain," he told us.
Seeing Bretman next to a skyscraper, what a concept.
Article continues below advertisement
The 23-year-old influencer has advice he'd give to his teenage self.
Back in the mid-2010s, teenage Bretman would sit in his bedroom, talk to his camera (which might as well have been full-on stand-up comedy), and do his makeup. Today, he has some wholesome advice for that version of Bretman.
"I would tell that little Bret-boy Rock that he — I feel like I doubted myself a lot when I was a teen," he explained.
Article continues below advertisement
"Little Bret-boy Rock would really appreciate some reassurance, and I think I would just tell him that he is doing everything right. And that he doesn't even know what's out there for him. And that — maybe I might tease him a little bit and tell him 'You're going to become a reality star.' You know, I might just spoil that for him. But yeah, I would just tell him, 'B---h, you're doing good. Why the f--k are you so stressed?'"
Though we're not iconic, down-to-earth social media legends like Bretman Rock, it's all so relatable.
Season 2 episodes of MTV's Following: Bretman Rock air Mondays at 4 p.m. EST on MTV YouTube.