Bretman Rock Has Made Millions of Dollars as a Successful Influencer
Bretman Rock's career has helped redefine what it means to be successful as an influencer, but what exactly is his net worth thanks to it all?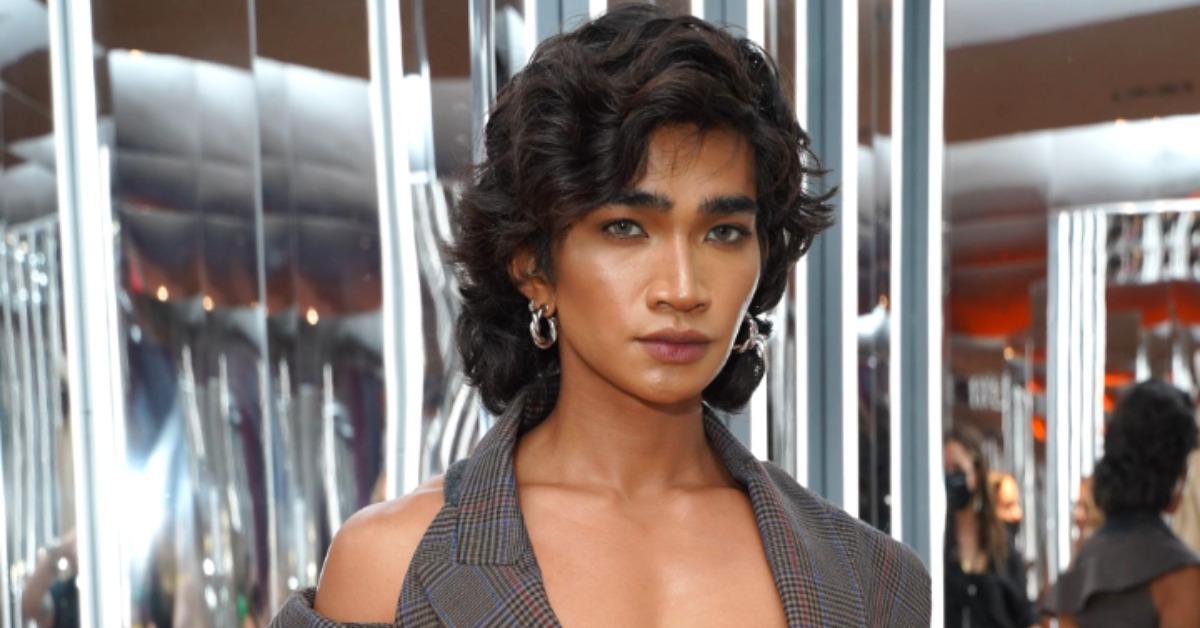 Since breaking through as a social media star in 2015, Bretman Rock has risen to previously unattainable levels of fame. With various business interests, millions of followers on social media, and now the attention of one of the biggest magazines on Earth, Bretman has carved out a lane uniquely his own amongst internet celebrities.
Article continues below advertisement
With that being said, all of that hard work over the last six years has nabbed Bretman a pretty impressive net worth. So, exactly how much has he made since becoming one of the most talked-about people on the internet? Keep reading for all of the details.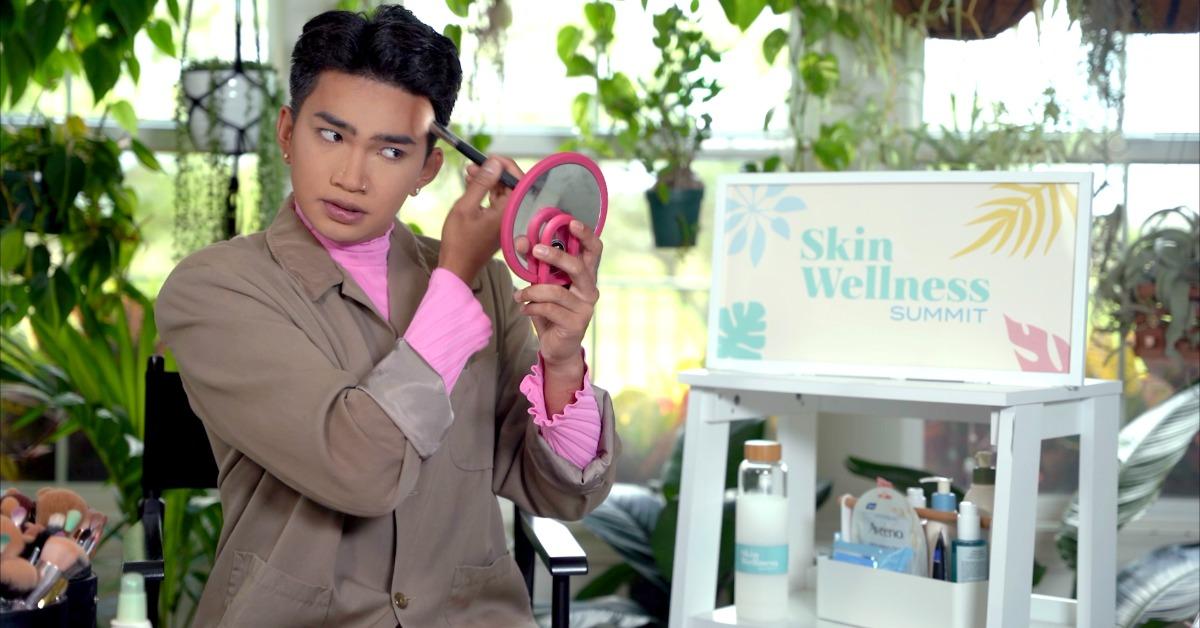 Article continues below advertisement
What is Bretman Rock's net worth? It's a pretty impressive sum for an influencer.
According to Money Inc., Bretman is worth roughly $2 million. This impressive sum is largely thanks to his work as a social media influencer on a variety of platforms. He started out on the now-defunct platform Vine, where his 2015 makeup contouring tutorial went viral and established him as a bonafide social media icon.
On YouTube, the star has roughly 8.83 million subscribers at the time of writing and uses his channel to share makeup tutorials, daily vlogs, and even his new YouTube Originals show 30 Days With Bretman Rock.
On Instagram, Bretman currently has 17.7 million followers and shares plenty more snaps of his day-to-day life and love for makeup, including sponsored posts that have contributed to his net worth.
Article continues below advertisement
As of 2021, Bretman also has his own reality show on MTV called Following: Bretman Rock which spotlights his family. Throughout his entire life and career, Bretman's family has remained an important aspect of his core identity, and that is why the network decided to highlight them within the show.
Beyond those accolades, the star has also won a People's Choice Award for "Beauty Influencer" as well as an award for "Breakthrough Social Star" at the 2021 MTV Movie and TV Awards.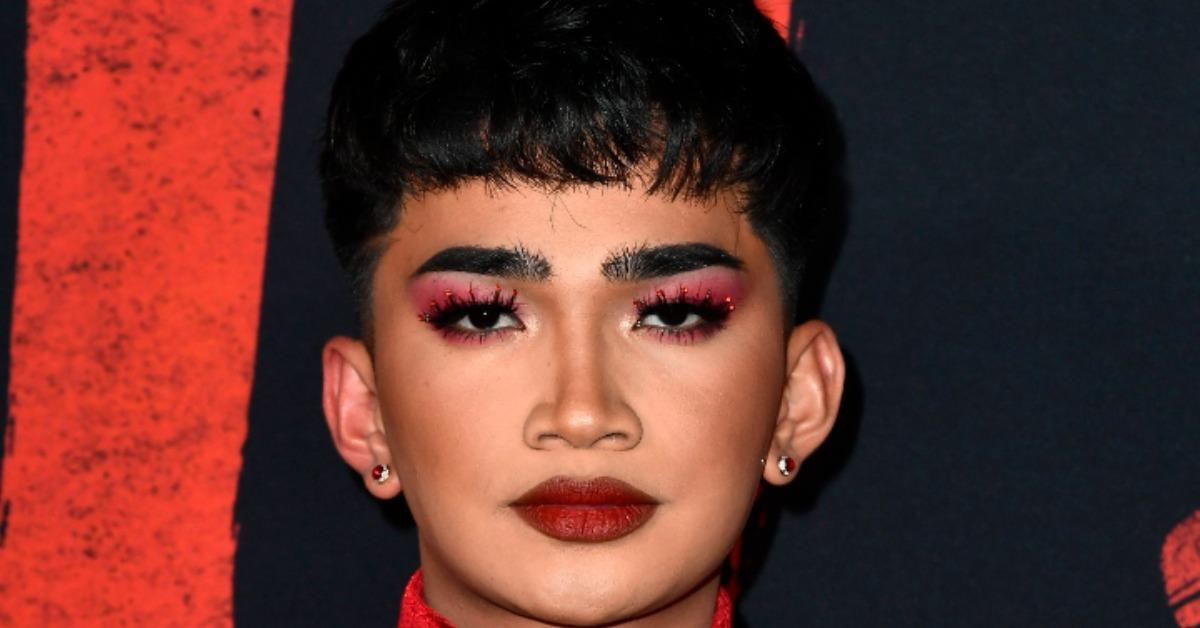 Article continues below advertisement
Bretman Rock just made history as the first gay male star on the cover of 'Playboy.'
To add to his seriously impressive list of accomplishments, Bretman just became the first gay male cover star in the history of Playboy. The influencer graces the October 2021 digital cover of the magazine, photographed in black-and-white, donning a classic bunny outfit paired with high heels and fishnet leggings.
"I'm a @playboy bunny DUHHHHHH" he wrote as the caption for his tweet revealing the new cover, which has received over 120,000 likes since it was shared on Oct. 1, 2021.
Speaking with Playboy about the significance this milestone holds in his heart, Bretman touched on how much the publication tapping him for the cover means in terms of inclusivity going forward.
Article continues below advertisement
"For Playboy to have a male on the cover is a huge deal for the LGBT community, for my brown people community and it's all so surreal. A total 'Is this even f-----g happening right now?' type of vibe. And I'm so pretty," he explained during their interview.
Bretman is the first openly gay man to cover the magazine, but he is the third male cover star in the company's history overall. The first male on the Playboy cover was magazine founder Hugh Hefner, who appeared on it after his death on Sept. 27, 2017. Aside from Hugh, musician and frequent LGBTQ+ ally Bad Bunny was the second male cover star, taking his position on the first-ever digital Playboy cover back in July 2020.