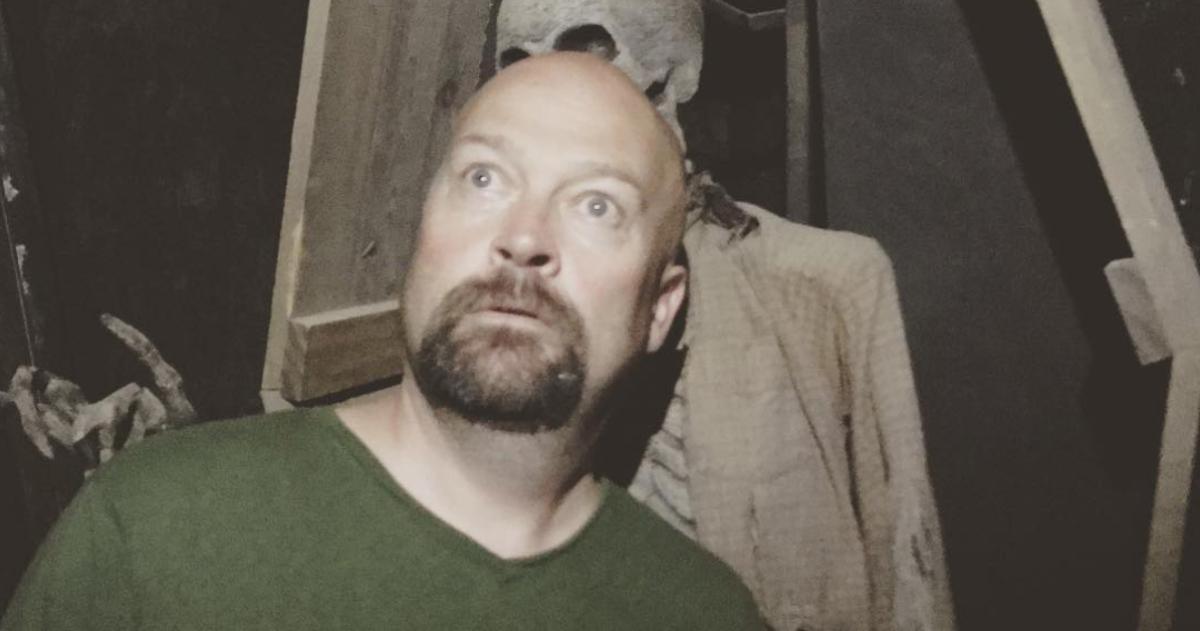 Jason Hawes Has Five Kids — Some of Whom Regularly Feature on 'Ghost Nation'
Jason Hawes is the founder of The Atlantic Paranormal Society (TAPS), the first organization intended to bring together everyday people who have had paranormal experiences in the past.
The Rhode Island-based plumber built his entire life around a transformative experience he had aged 20. Currently, Jason serves as the host and executive producer of Ghost Nation.
We investigate: do his kids share his fascination with paranormal activities?
Article continues below advertisement
'Ghost Nation' producer Jason Hawes and his wife, Kristen, have five kids.
Ghost Nation is a family operation through and through. Not only is Jason the executive producer of Ghost Nation, but his kids play an active role in the making of the ever-popular documentary-reality TV show as well.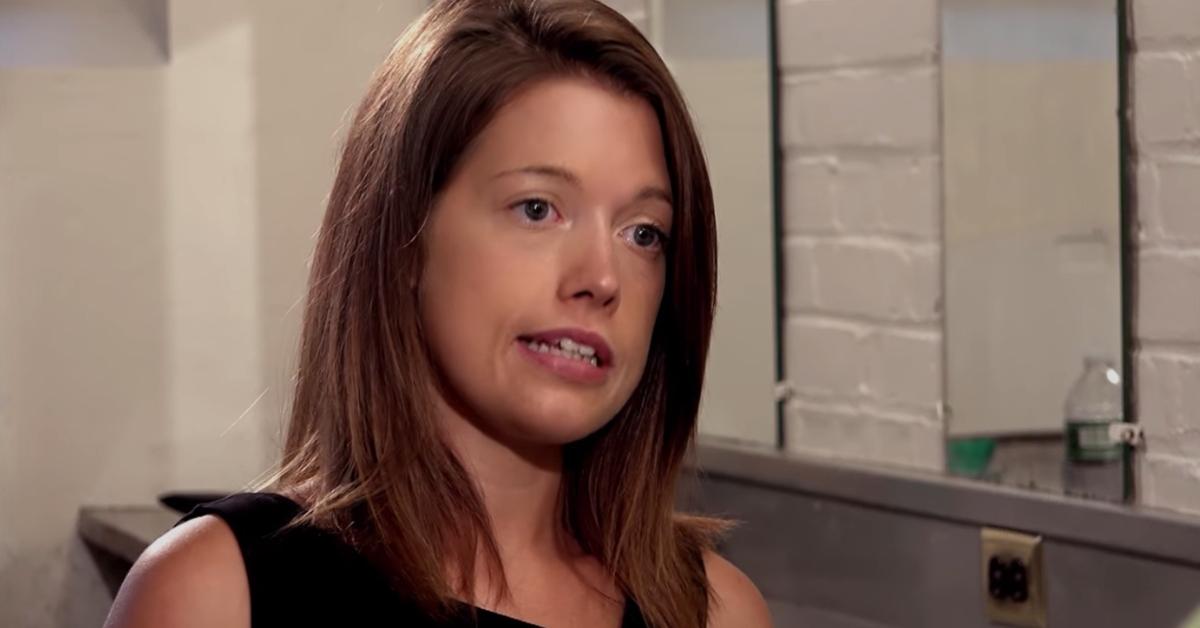 Article continues below advertisement
Jason and his wife of 22 years, Kristen, have five children: Samantha, Haily, Satori, and twin boys, Austin and Logan. Samantha, Haily, and Satori have all made appearances on Ghost Nation — and some of them are just as interested in ghosts, spirits, aliens, and everyday mysteries like their dad.
As a certified historian and elementary school teacher, Samantha is equipped with all the skills an exceptional TV presenter needs. It's no wonder she was granted the opportunity to work alongside her dad on Season 9, 10, and 11 of Ghost Hunters.
Although she is no longer a regular cast member on the show — her last episode aired in October 2016 — Samantha still plays an active role within the paranormal community.
Article continues below advertisement
Samantha opened up about her experiences with growing up famous in a previous interview with True Paranormal with Andrea Perron.
"Growing up [...] you know, looking back now, it was different. It was a unique childhood. At the time, I mean, it's what you know. It's normal," she began by saying.
Article continues below advertisement
"It's weekends, you know, the team is meeting at a local coffee shop and going over the case files and claiming their locations and where they're gonna go and evidence and those are all normal things to me," she went on to add.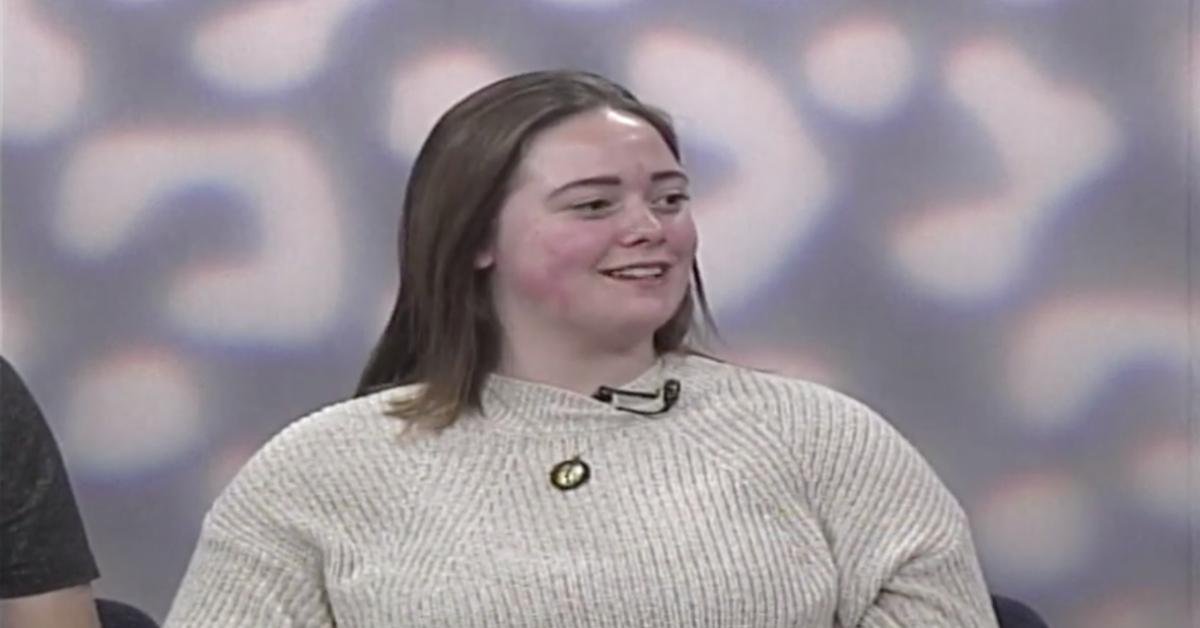 Article continues below advertisement
"[It was in] junior high or middle school, you know, the show started filming and word got out and it's a pretty small state [...] so quickly, very quickly I learned this wasn't a field a lot of people knew anything about," she explained.
"Middle school was hard enough, but it's a little harder when not only is your dad [in a TV show] but, you know, your dad hunts ghosts," she said.
Some of Jason's kids have yet to make an appearance on 'Ghost Nation.'
Jason's second-oldest daughter, Haily, had a few scenes on Ghost Hunters and Ghost Nation as well.
Satori is arguably the shiest one out of the three girls. She only featured in two episodes of Ghost Nation, "The Squire Street Haunting" and "Afterlife Sentence."
Article continues below advertisement
"[Working on camera] is a lot different than what we usually do every weekend [...] you have to disregard all the cameras around you [...] it's kind of tough at first, but, I think, after a couple of days we definitely got the hang of it," Satori explained during an appearance on Ghosts R N.E.A.R. Show.
Article continues below advertisement
The twin boys, Logan and Austin, have yet to appear on the show. Unfortunately, they don't have public Instagram, Twitter, or IMDb profiles.
Catch new episodes of Ghost Hunters every Wednesday at 8 p.m. ET on A&E.