Philadelphia Radio Legend Jerry Blavat Has Died at 82 — What Was His Cause of Death?
American disc jockey Jerry Blavat has died at 82. What was his cause of death? Here's everything we know about the late radio sensation.
American disc jockey, local Philadelphia icon, and Philadelphia Music Alliance Hall of Fame member Jerry Blavat has died at age 82. The radio host is best known for hosting live dances in his area, which eventually led to getting his own radio show. He is also credited with introducing many now-famous acts to the mainstream, such as the Four Seasons and the Isley Brothers.
Article continues below advertisement
Jerry's passion for music, especially "oldies," created a lasting career in the industry. What was his cause of death? Here's what fans need to know about "the Geator with the Heater," explained.
Article continues below advertisement
What was Jerry Blavat's cause of death?
According to Philadelphia Action News, Jerry died at 3:45 a.m. at Jefferson-Methodist Hospital. His cause of death was primarily related to myasthenia gravis, a health condition that involves the breakdown of communication between the nerves and the muscles. Per the outlet, Jerry was also suffering from additional related health issues.
Jerry's decline in health might come as a surprise to those who have been keeping track of his tour schedule. He was supposed to perform a show on Jan. 28 at the Kimmel Cultural Campus, but canceled due to complications from a torn shoulder injury, according to his website.
Article continues below advertisement
In addition to his radio exploits, Jerry appeared on several television shows over the years as a guest star, including The Mod Squad, The Monkees, The Tonight Show, and The Joey Bishop Show. He also cameos in the films Desperately Seeking Susan, Baby It's You, and Cookie.
Article continues below advertisement
In 1972, Jerry purchased a nightclub in Margate, N.J., and named it Memories. In a 2022 interview with The New Jersey Stage, Jerry reflected upon the many famous names he'd befriended who had stopped by the nightclub. "Everybody's been there. My mom cooked for [Frank] Sinatra there. She also cooked for Sammy Davis Jr. there. Chuck Berry appeared there," he said.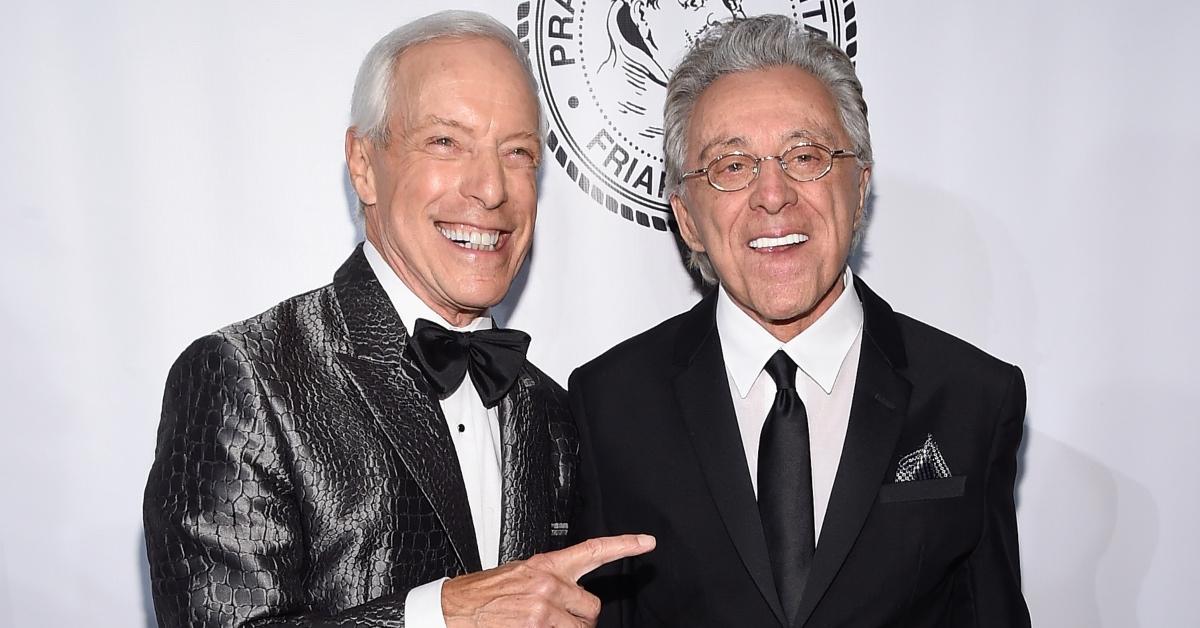 Article continues below advertisement
As a teen, Jerry became interested in the music industry at just 13 years old when he joined the original American Bandstand with DJ Bob Horn and Lee Stewart in 1953 as a dancer. When producers of the show realized he was underage, they let him stay on the show to pick records, per Philadelphia Action News. It wasn't until 1960 that Jerry got his start in radio.
Jerry is survived by four daughters, his grandchildren, great-grandchildren, and long-term partner Keely Stahl. At this time, it is unclear if there will be a public memorial service for Jerry.