Cleveland Sports Anchor Jim Donovan Faces Leukemia Relapse: The Latest on His Health
Jim Donovan, WKYC sports anchor and radio voice of the Cleveland Browns, updates fans on his health 23 years after being diagnosed with leukemia.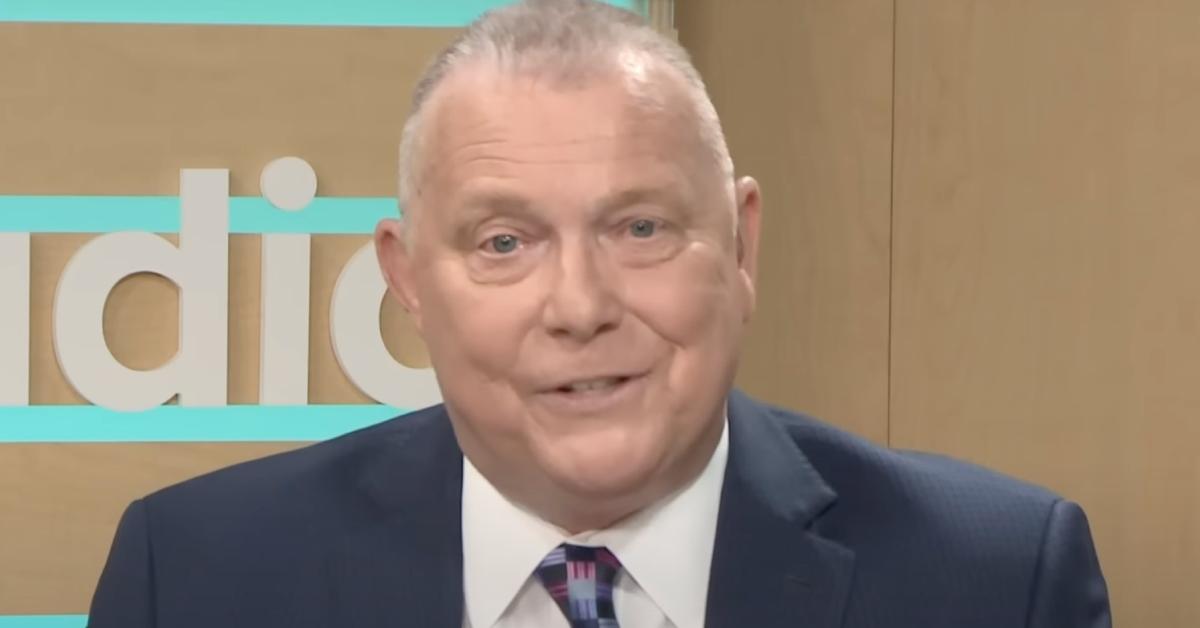 All Cleveland Browns fans are likely familiar with sportscaster Jim Donovan.
A sports anchor at WKYC 3 News since 1985, Jim has been the official radio voice of the Browns since 1999.
He also served as a play-by-play announcer for NBC Sports' NFL coverage from 1987 to 1997 as well as some Olympic events in the '90s.
Article continues below advertisement
But in the year 2000, he received some upsetting news: He had been diagnosed with chronic lymphocytic leukemia.
Per Cleveland.com, he continued working amidst this scary diagnosis while receiving chemotherapy. This went on for over a decade. But as the treatment proved less effective, he announced during an evening newscast in 2011 that he would be taking a medical leave to undergo a bone marrow transplant.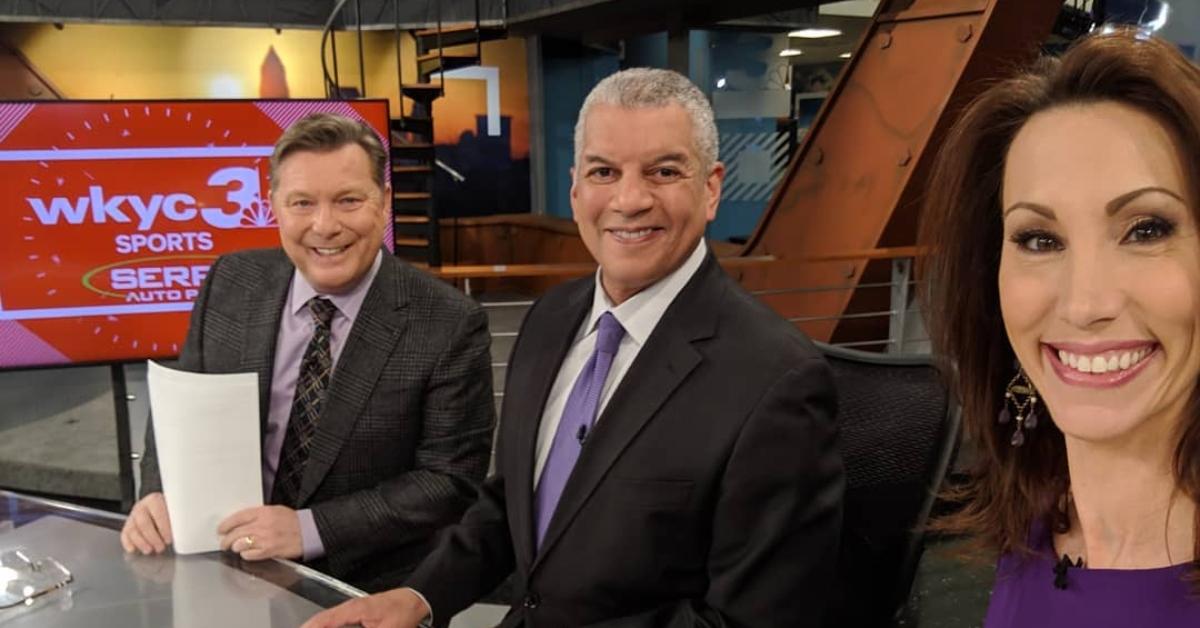 Article continues below advertisement
Jim returned to work three months later, although his health was still compromised. It wasn't too long after that a cancerous mole developed on his earlobe and he was diagnosed with melanoma. After getting it under control, he continued to monitor his health very closely while still doing what he loved.
But in 2023, Jim shared an update on his health while on air.
Jim Donovan says his leukemia has relapsed over twenty years after his original diagnosis
On May 31, 2023, Jim announced during a WKYC broadcast that he was battling leukemia again.
Article continues below advertisement
"There's a story to the new look and hairstyle that I'm sporting here tonight," he said, nodding to his hair loss.
"It was about a year and a half ago that I noticed that something was amiss with my health. And if you've known me and if you've followed me through the years here at Channel 3 and with the Cleveland Browns, you know that I've had a long battle with leukemia to the point where I had a bone marrow transplant about 11 and a half years ago."
Article continues below advertisement
He continued: "Well, my concerns were confirmed, and by that I mean it was told to me that I had had a relapse of leukemia, the disease had come back."
Jim told viewers that he had been receiving chemotherapy for the last 18 months, which had helped, but not to the extent that he was hoping. That said, he would be undergoing a different, more intense treatment plan moving forward.
Article continues below advertisement
"This is going to be kind of a long and winding road through this treatment plan because it's going to be pretty aggressive. But the goal is got to get better. I've got to get healthy, got to move on. I know the deal. I've done it before and I plan to do it once again," he said, confirming that while he will still continue his work at WKYC and on the radio, there will be some absences.
Article continues below advertisement
Sending our best to Jim himself, his wife Cheryl, and his daughter Meghan during this difficult process.