Ewan McGregor and Conor McGregor Bear Uncanny Similarities — Their Family History, Explained
Is Ewan McGregor related to Conor McGregor? The actor and former UFC champion share a last name, so we want to know if they're family.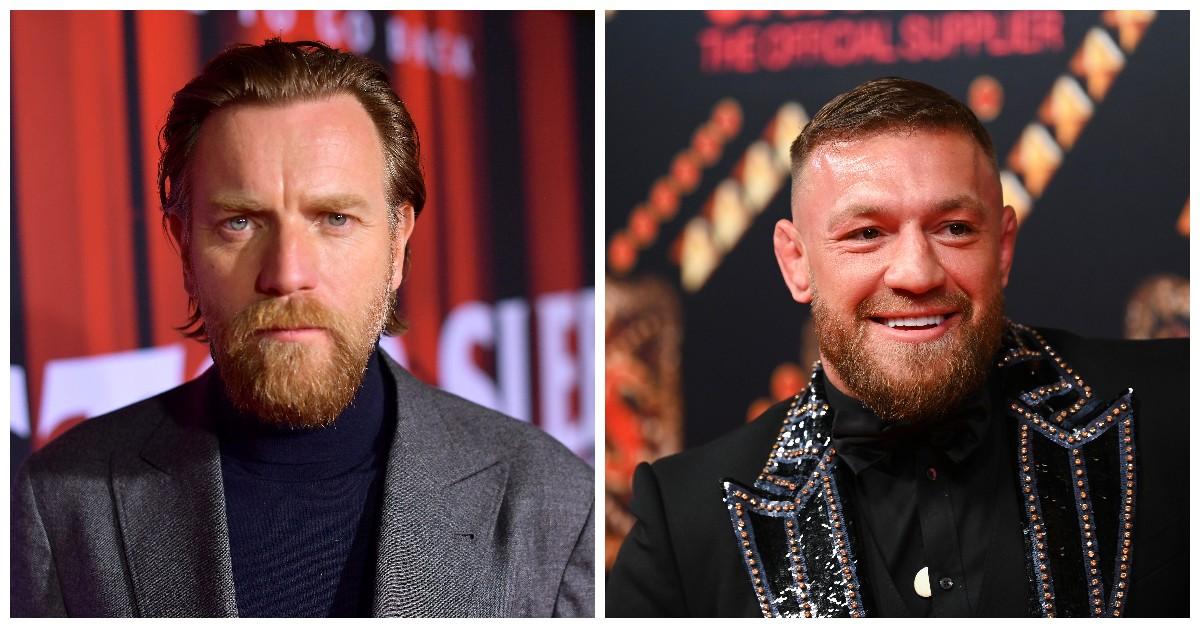 People are often surprised when celebrities share last names or familial histories, so the latest question on our minds is if Ewan McGregor and Conor McGregor are related. While Ewan is a known movie star, Conor has made his Netflix debut in the docuseries about his career, McGregor Forever.
Article continues below advertisement
In fact, fans have been mixing up Ewan and Conor since they were both in the public eye. But in reality, they're nothing alike! Conor is a UFC champion, and Ewan is a Golden Globe and Emmy winner. But that doesn't mean they can't be family. So are Ewan and Conor McGregor related?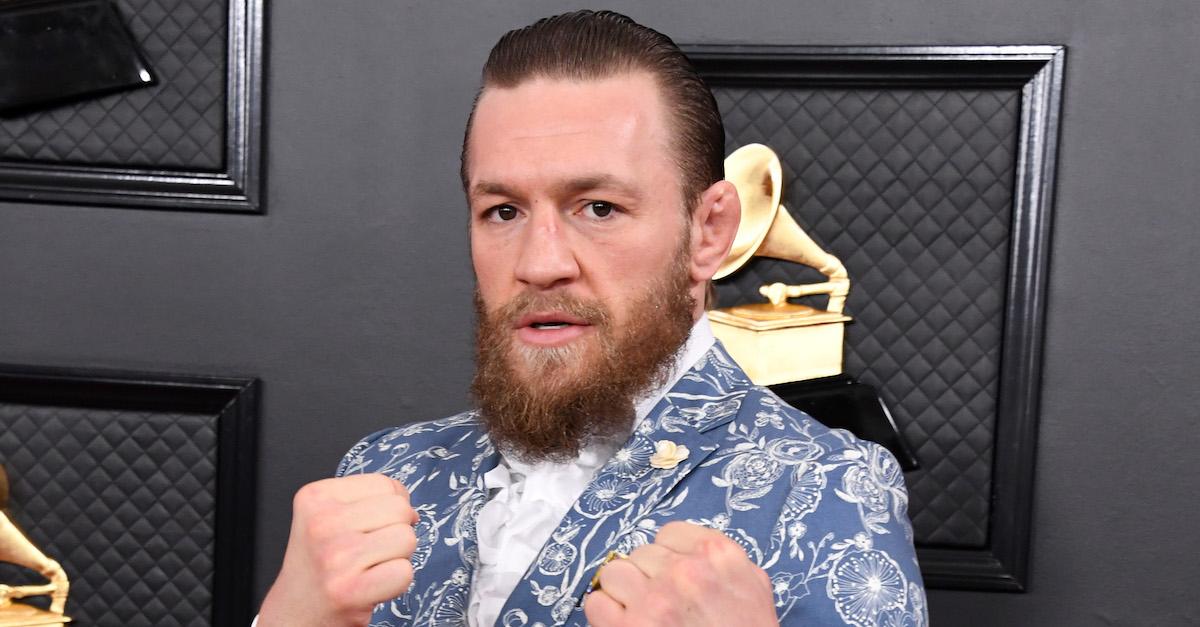 Article continues below advertisement
Ewan McGregor is not directly related to Conor McGregor.
Despite sharing the same last name, Ewan and Conor McGregor aren't directly related. In fact, Ewan was born and raised in Perth, Scotland in 1971, while Conor was born and raised in Dublin, Ireland in 1988. 17 years apart in age, even their age difference makes it difficult for them to be brothers, as some fans have wondered. Regardless, their difference in nationalities makes it clear that they aren't related.
Article continues below advertisement
Even still, fans have tweeted throughout the years that they and their families often mix up Ewan and Conor. Some have pointed to their similar appearance, with one Redditor posting a picture of Conor McGregor with the title, "Literally just a picture of Ewan McGregor's brother Conor." A commenter jokingly called Conor "Obi-Three," a reference to Ewan's role as young Obi-Wan in the Star Wars franchise.
This also references that Ewan does have a brother named Colin, whose call sign in the Royal Air Force was Obi-Two.
Article continues below advertisement
One person also tweeted, "My gf didn't know who Ewan McGregor was and thought...they cast...Conor McGregor as Obiwan Kenobi." Imagine the lightweight UFC champion in Star Wars — Now that would be a sight to behold!
Ewan and Conor could be very distantly related because of their shared last name.
Thanks to historians, we can learn about the history of different families through their last names. "McGregor" is a vastly popular last name, which many celebrities share, including comic book writer Don McGregor, choreographer Wayne McGregor, and many others. An estimated 12,435 share the last name, which makes it the 2,324th most popular surname in the world.
Article continues below advertisement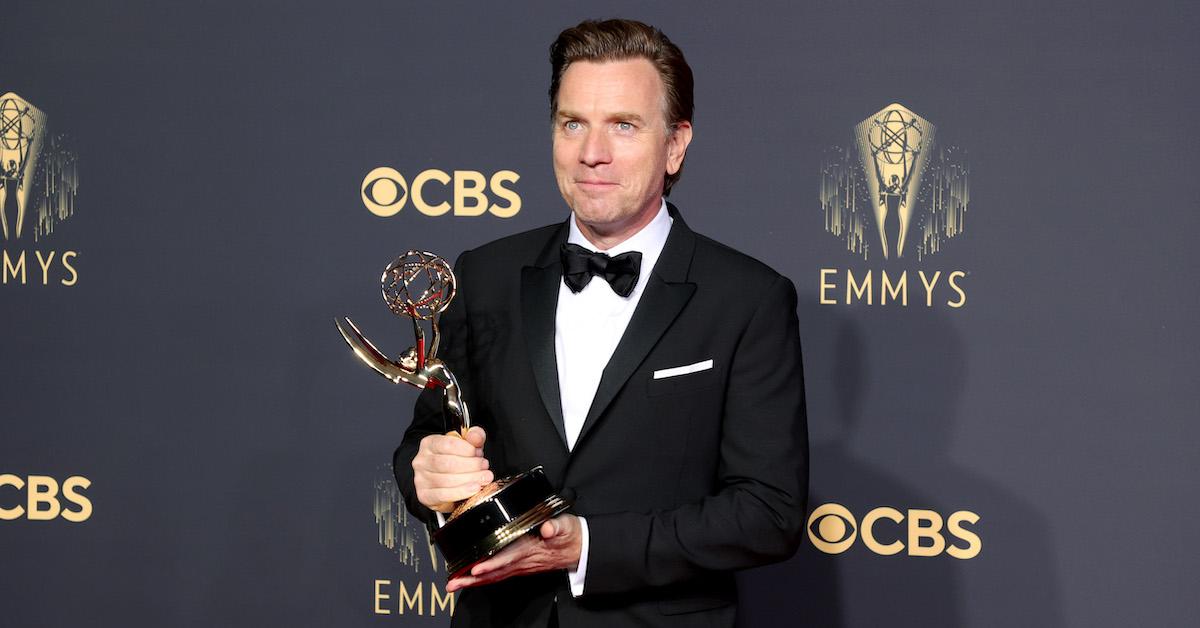 Its origins can be traced back to 860 AD to Griogair, the son of the 8th century King Alpin of Scotland. Because of this, the McGregor motto translates to "Royal is my blood."
Some of the McGregor clan later moved from Scotland to Ireland, which would explain why Ewan and Conor are from Scotland and Ireland, respectively. So are Ewan and Conor directly related? Not necessarily. But if we go generations back to the 8th century, we may find some similar ancestry.
McGregor Forever is now available to stream on Netflix.