MMA Fighter Conor McGregor Is the Latest Celeb to be Subjected to a Death Hoax
Rumors have been swirling online that Conor McGregor is dead, but he's really just the latest celebrity to be the subject of an online death hoax.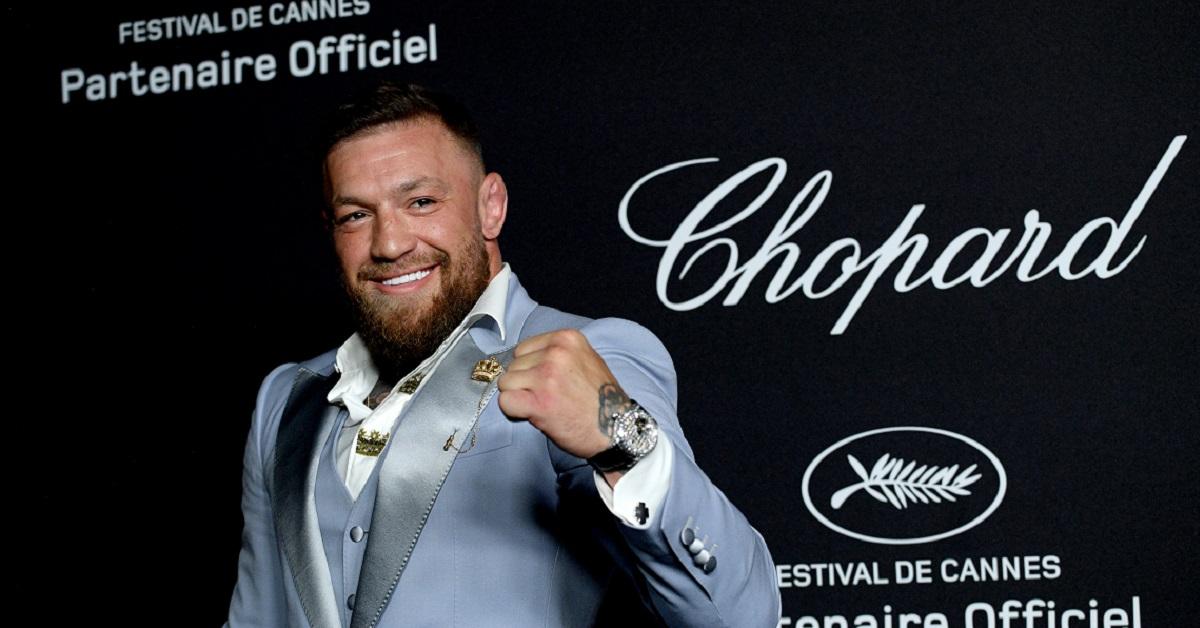 Another day, another celebrity death hoax circulating wildly on the internet. This time, rumors are swirling online that highly successful MMA fighter Conor McGregor has died, and it's left many wondering whether there is any truth behind the online rumor. Thankfully, Conor is alive and well and is probably blissfully unaware that death rumors are circulating.
Article continues below advertisement
Is Conor McGregor dead?
Conor seems to be not just alive but also living his best life. He recently posted to his social media on Aug. 4 to document his latest training session and also wish Arnold Schwarzenegger a happy birthday. He also posted a photo yesterday in which he seems to be relaxing on a yacht. Clearly, Conor is neither dead nor experiencing any serious health complications at the moment.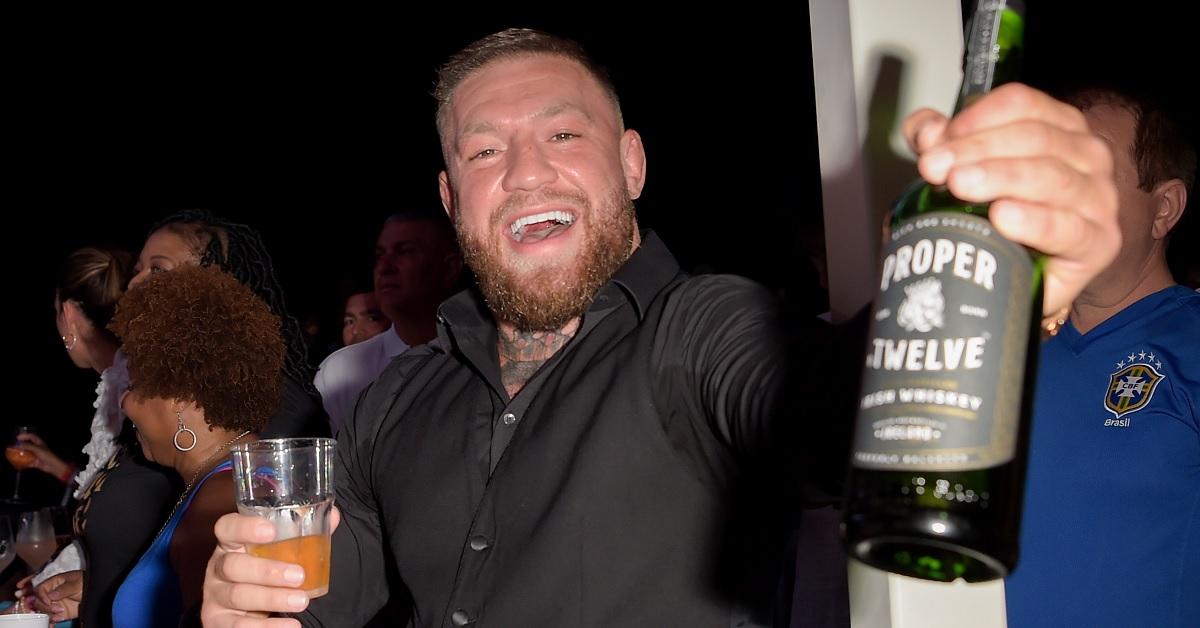 Article continues below advertisement
How did rumors of Conor's death start circulating?
The rumors that Conor had died seem to have started circulating after a screenshot was shared from a Google search result that suggested he had died on Aug. 3. In fact, if you Google McGregor's death, you may find the Google is currently saying that the MMA fighter died on Aug. 4. In spite of what Google may say, though, it seems clear that Conor is still alive and well, and this is actually some kind of error with their search functionality.
Conor's Wikipedia page also indicates that he died, but there has been no reporting by any major news outlet to suggest that's true. What seems more likely, then, is that Conor's Wikipedia page was erroneously updated to say that he died on Aug. 3 or 4, and Google then began pulling in that information so that users would see that he died when they searched for the information.
Article continues below advertisement
Fans are confused by the death rumors around Conor.
Understandably, then, many people are confused about the rumors swirling around Conor that suggest he died.
"Conor McGregor is not dead but @Google why does it say he is online?" one person wrote.
"Wtf is this? Searched Conor dead and this is what came up? @TheNotoriousMMA you good champ? Google saying you're dead," another person added.
Article continues below advertisement
Thankfully, this death hoax doesn't seem to have fooled most people, but it is an indication of just how reliant many of us are on the information that Google provides. When the results that it provides are wrong about something, it can lead users down rabbit holes that they may never have entered otherwise. The bottom line, though, is that Conor is alive and well, in spite of what your Google results may tell you.
Conor is not the first victim of this kind of death hoax.
Although this Google format is a little bit unique, plenty of other celebrities have been subjected to death hoaxes of their own as users on social media get confused about whether they're actually dead or not. Everyone from Jim Carrey to Jackie Chan to Joe Rogan has been subjected to this kind of online speculation, and in each case, the rumors proved to be totally untrue.