Jim Carrey Fans Worried After Seeing Online Ads About His "Heartbreaking Passing" — What's Going On?
Advertisements on YouTube are currently suggesting that actor Jim Carrey has passed away. What's going on?
Another day, another celebrity hoax, we suppose? It seems that every few months, the internet trolls get a little bored and decide to make up some terribly inaccurate information about a celeb. Naturally, it goes viral, and even though the claim is usually lacking substantial evidence and makes absolutely no sense, people somehow believe it. And then they send the post to their friends and share the news on Twitter and fuel this falsehood even more. Make. It. Stop.
Article continues below advertisement
This time, actor Jim Carrey is taking a hit. An ugly rumor was just started about the Dumb and Dumber star. What is it and is there any truth to it? Keep scrolling to find out.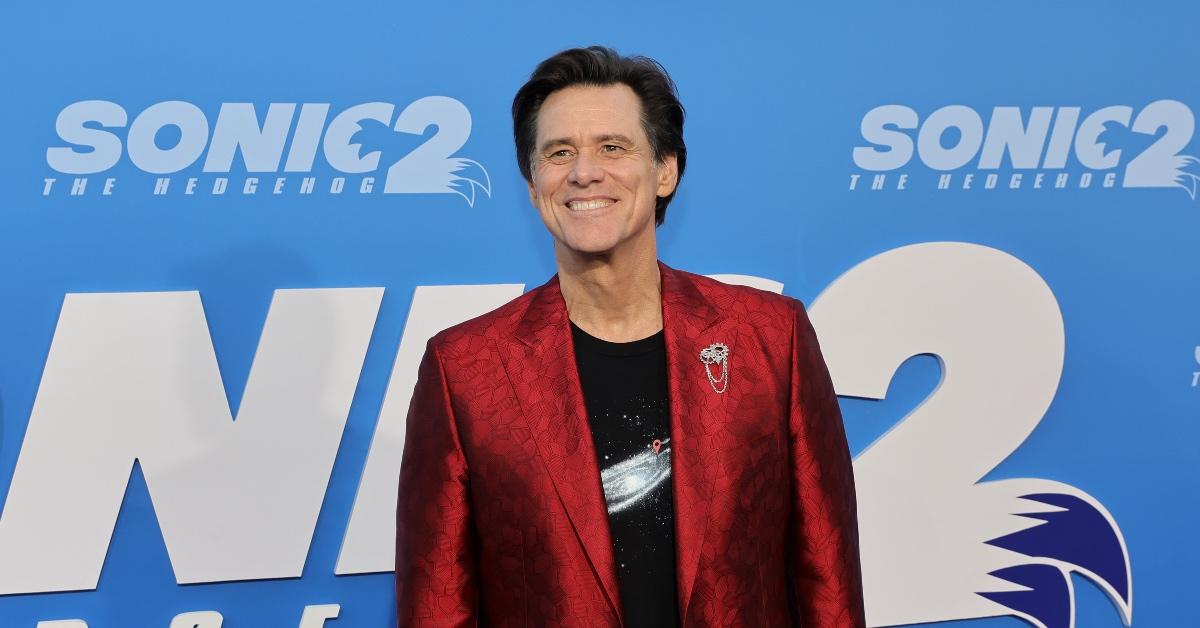 Article continues below advertisement
Is Jim Carrey dead? Internet users are seeing ads suggesting that the actor passed away.
No, Jim Carrey is not dead. There are no credible reports of the renowned actor passing away.
But according to some users on Twitter, there are fake advertisements popping up on YouTube that claim he is dead. One user tweeted,"Wtf woke up checked my phone and YouTube is showing me fake news that Jim Carrey is f---ing dead ... wtf??? Why am I waking up to this bulls--t [on] YouTube?"
Others also tweeted about seeing Jim-Carrey-passing-away ads on the video-sharing platform.
Article continues below advertisement
It's unknown how these advertisers were able to publish such bogus content on a website as popular as YouTube, but somehow, they did and we must now live with the consequences. If you come across any suspicious content, on YouTube or any site with ads, we suggest doing a Google search to confirm that the story/or company is true before going any further. And whatever you do, do not click on the ad. You never know where that link could lead you.
Celebrity death hoaxes are becoming more and more popular.
Sadly, this isn't the first time the internet alleged a certain celebrity was dead. Back in October 2021, rumors circulated online that suggested that singer Jennifer Lopez died in a car accident. There were also rumors that arose this past January that suggested actor Adam Sandler had died by drowning. Of course, none of these stories were true. They were all just lies to grab people's attention.
Article continues below advertisement
Also, if you're reading this article and happen to be involved with creating these celebrity rumors, we have two words for you: Behave yourself! Also, enough already!