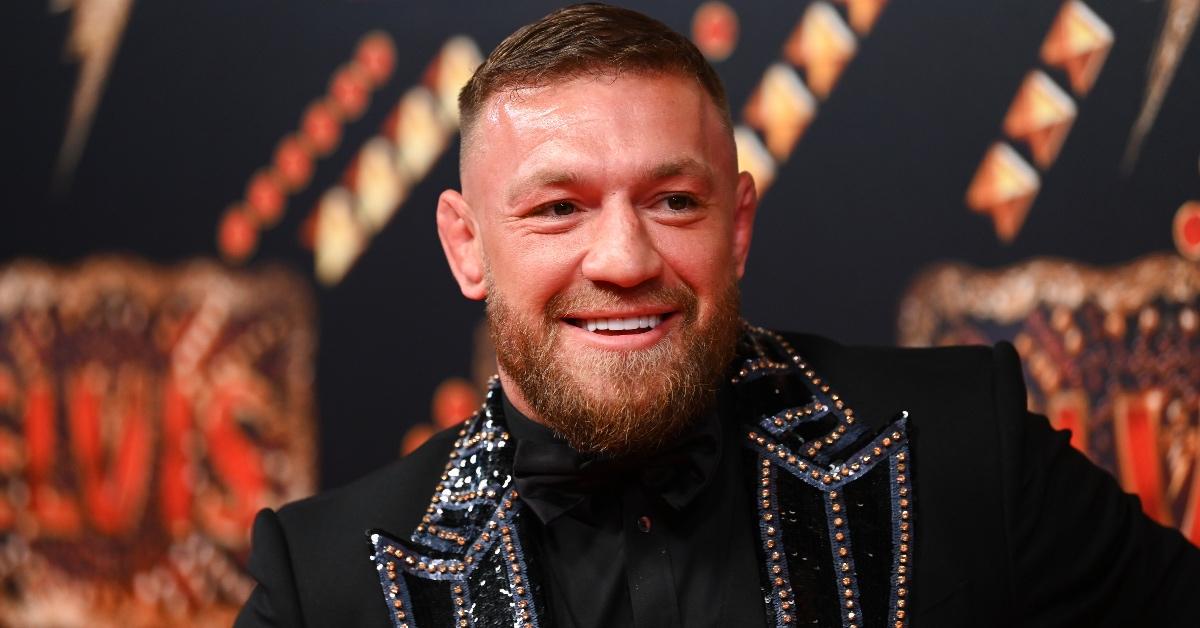 Conor McGregor Shares New Tweet Suggesting He Might Retire Again
Born in Crumlin, Dublin, Ireland, in 1988, Conor McGregor forged an incredibly successful career as a mixed martial artist and boxer. Renowned for his ability to incorporate Karate and Muay Thai into his routines, Conor has taken the world of MMA by storm.
Article continues below advertisement
Since first joining Tom Egan for a round of training sessions in the 2000s, Conor has achieved one career milestone after another, repeatedly proving that he is the best in the game. Is Conor about to retire?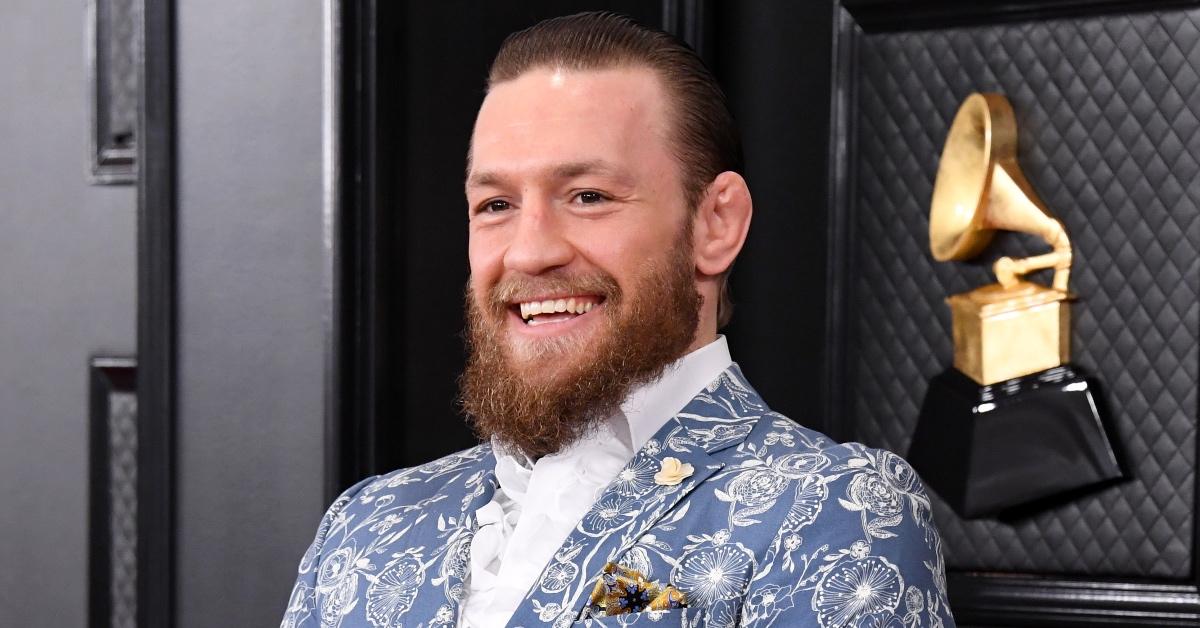 Article continues below advertisement