Many Know Conor McGregor the Fighter, but What About the Family Man? Let's Meet His Kids
Many people know Conor McGregor as a professional mixed martial artist, but what about as a father? Let's get to know his three kids.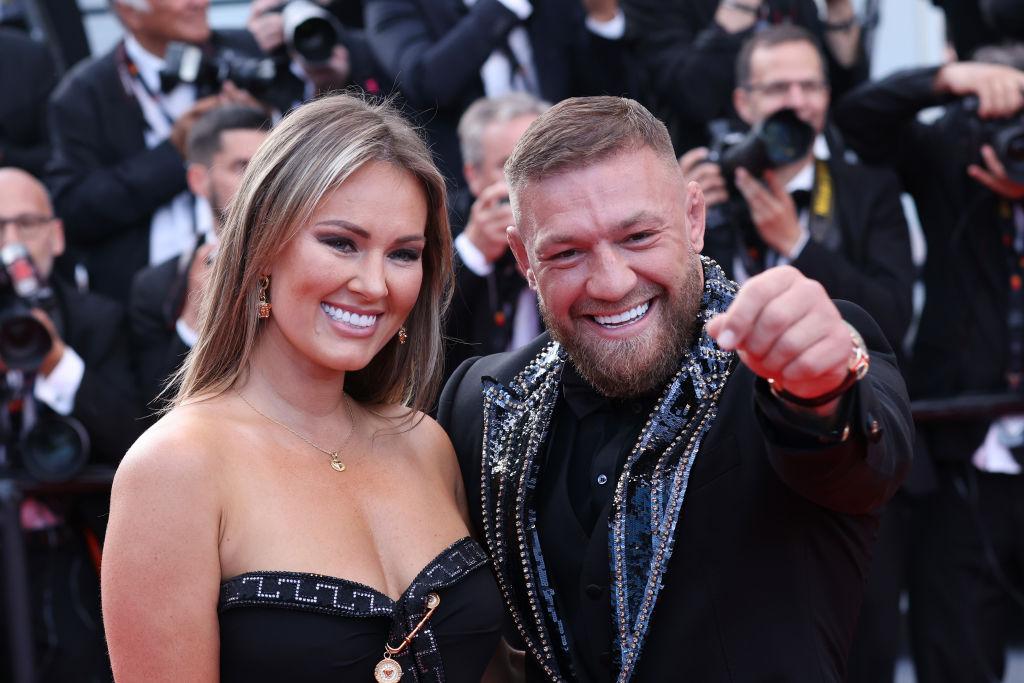 An avid professional mixed martial artist (MMA) and former professional boxer, Conor McGregor is known for his charming personality. Born in Dublin, Ireland, Conor rose to prominence in the MMA world as a two-division champion in the Ultimate Fighting Championship (UFC). He became the first fighter in UFC history to hold titles in two weight classes at the same time, capturing the featherweight and lightweight championships.
Article continues below advertisement
Conor's personality, brash trash-talking, and unique fighting style have catapulted his career, making him one of the most recognizable figures in combat sports. His striking ability, knockout power, and precision in the octagon contributed to his popularity and success. So, what about Conor outside of the ring? Let's get to know more about his private life, including his three kids.
Who is Conor McGregor's wife?
Conor has come a long way since he first started out as a plumber from Dublin, but one thing that has remained constant throughout his journey is his leading lady, Dee Devlin, who has been with him since 2008. The duo grew up in the same area of Dublin and had some mutual acquaintances. The exact details of how they first met are a bit fuzzy, as Conor has given two different versions, but what's known is that they quickly became an item and Dee has been a big part of his success.
Article continues below advertisement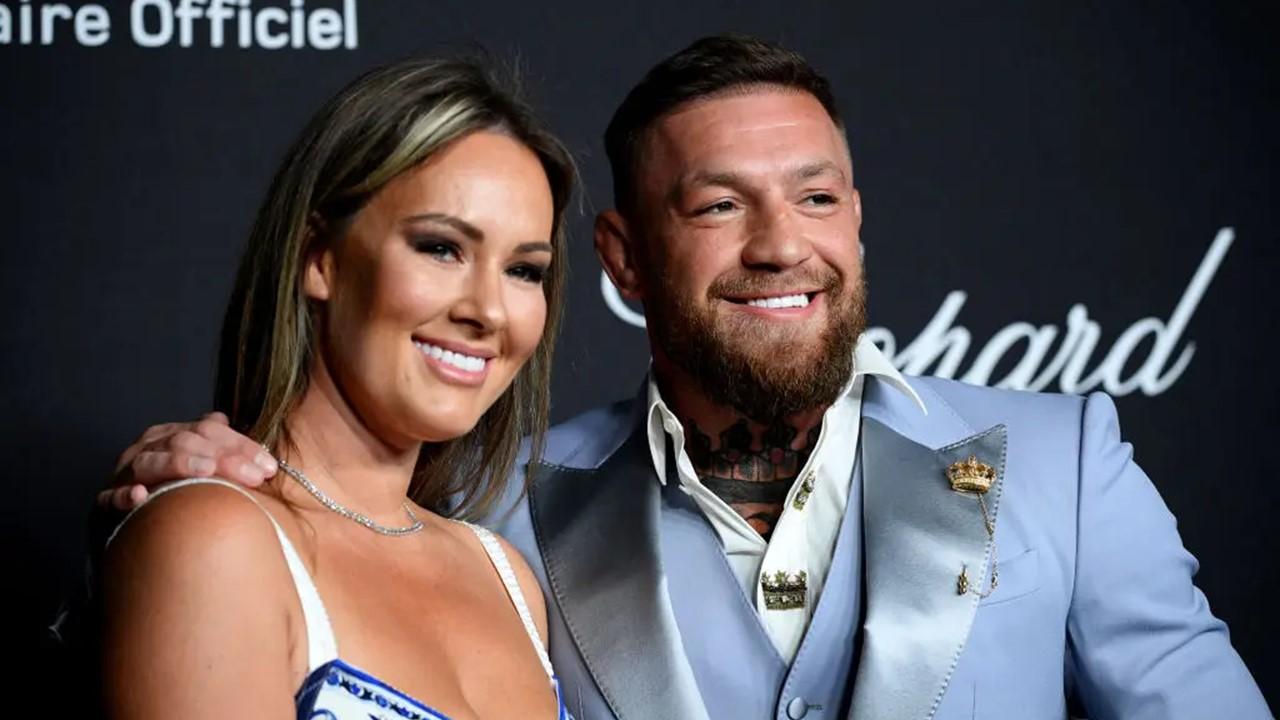 How many kids do Conor McGregor and wife Dee have?
Together, Conor and Dee have three adorable children — Conor Jr., Croía, and Rían. They obviously play a very big role in his life. Let's get to know each of his kids individually.
Article continues below advertisement
Conor Jr. is their eldest child.
The UFC star welcomed his firstborn son, Conor Jr., to the world on May 6, 2017, and it looks like he's already mentoring him to be the next fight champ! During a 2019 Q&A event in Glasgow, Conor said, "When he grows up, I'm going to put him into sport. I believe sport is the best thing you can do. I've already begun training him. He's already leaps and bounds ahead of schedule."
Look out because Conor Jr. might be the next champ!
Croía is the couple's second child.
The adorable Croía is Dee and Conor's second child and only daughter. It's obvious that she is Daddy's little princess. In a heart-warming Instagram post, Conor posted about his only daughter, saying: "Taking my real-life Princess Croía to dinner ❤️"
Too cute!
Article continues below advertisement
Rían is Conor and Dee's third child.
Rían is the uber-adorable last born, whose striking eyes are a captivating shade of deep gray that draw you in and steal your heart at first glance! Conor is a family man and he frequently features his family on his social media pages, and it's so beautiful to watch!
In a 2015 conversation with the Irish magazine VIP, Conor said that Dee had been a big part of his support group since his career kicked off.
"Every day since I started in this game, she's supported me," he said. "She'd drive me to the gym, and she'd listen to all my dreams. I wouldn't be doing this if it wasn't for her."
In the same interview, Dee had a hilarious anecdote of her own.
She said, "When I first met him, though, he didn't have cauliflower ears, and I remember thinking: 'Oh God, what if he gets cauliflower ears, that would be terrible!' He has them now, and I don't remember him without them."