Cult Leader Jim Jones Had Many Children — What Happened to His Surviving Sons?
The mass murder of Jim Jones' cult following is one of the most chilling events in history. He had children and two of his sons are still alive today.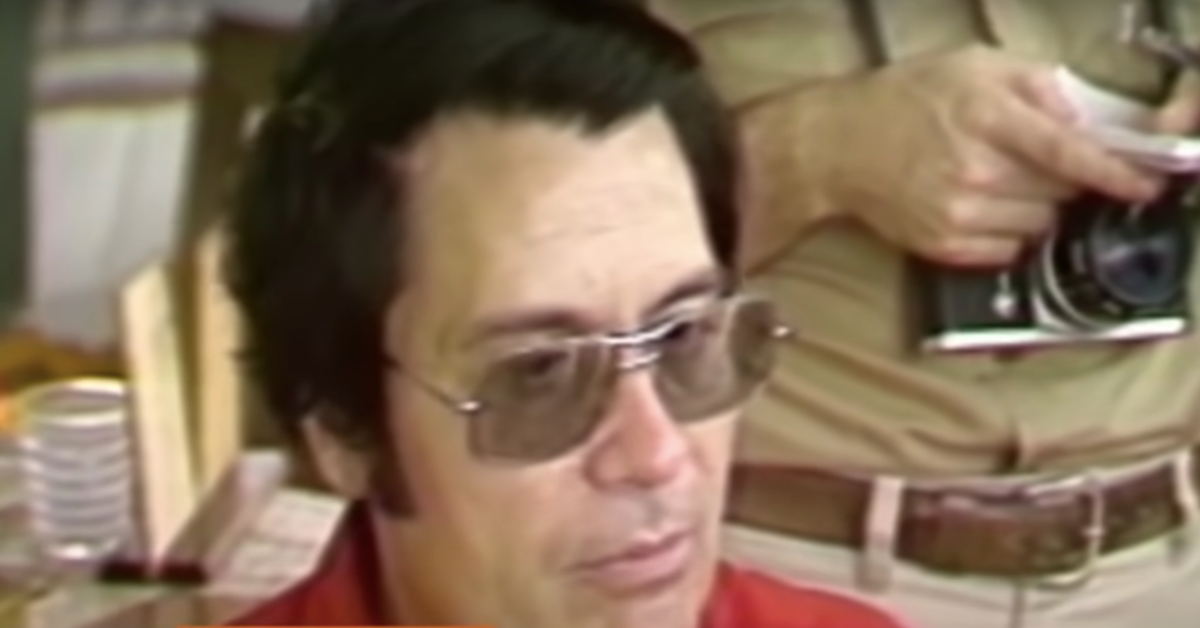 One of the most chilling events in history would have to be the mass murder of Jim Jones' cult following. The Peoples Temple leader disguised himself as a political activist, preacher, and faith healer, but instead of leading people down the path of healing, he led them to their deaths. Jim's cult existed between 1955 and 1978, which was enough time for him to manipulate the minds of thousands.
Article continues below advertisement
Although he tried to boast that he had a following of over 20,000 members, it's more likely that his following was between 3,000 and 5,000 people. A little more than 900 of those followers ended up participating in the mass murder-suicide he plotted. No matter how many individuals were involved in the terrifying incident, it's a total tragedy. Before Jim died in 1978, he fathered and adopted several children. Here's what you should know about those individuals.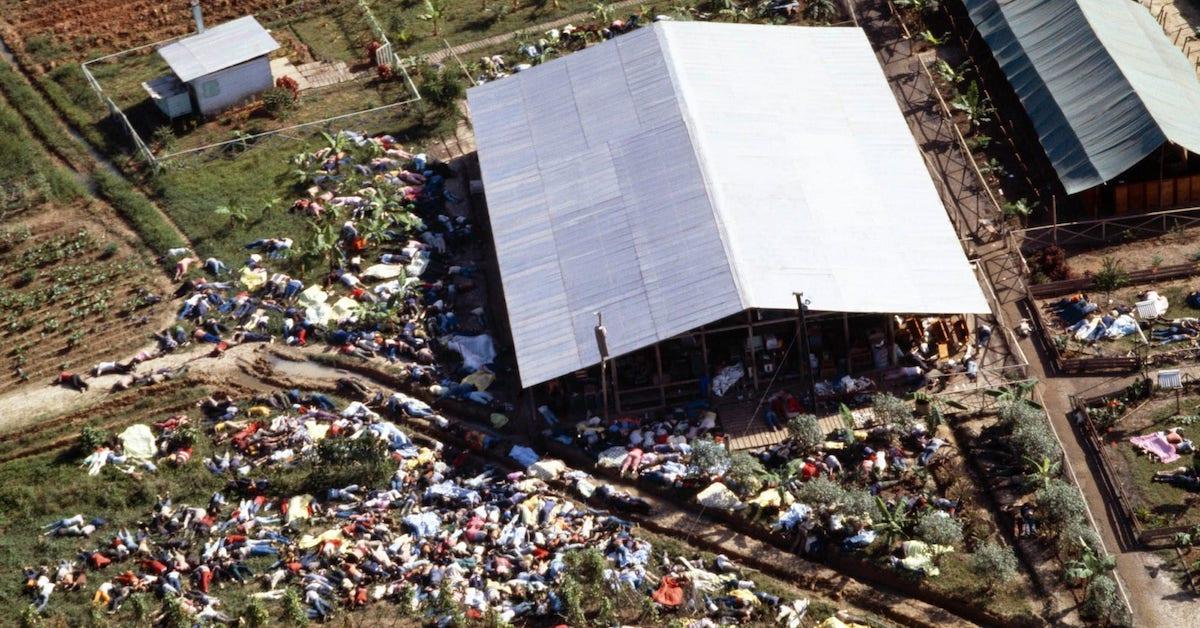 Article continues below advertisement
How many children did Jim Jones have?
Jim was the father of Stephan Jones, his one biological son with his wife Marceline. They also adopted many children of other ethnicities including African-American, Korean-American, and Native-American descent.
In total, Jim was the father of nine kids.
According to a Jonestown scholar named Mary Maaga via ABC News, "They called themselves the 'Rainbow Family' because they wished both in their church leadership life and in their personal life to show that all people are equal before God."
Their first daughter Agnes was adopted in 1954. Lou, Stephanie, and Suzanne were adopted in 1959 before the birth of Stephan later that same year.
Jim Jones Jr. was adopted in 1961 which is the same year they also adopted Timothy Glen Tupper.
In 1971, Jim made the claim he was the father of a child named John Victor with a woman who wasn't his wife named Grace Stoen. Lastly, he fathered a child named Jim Jon Kimo in 1975 with another member of the cult named Carolyn Layton.
Article continues below advertisement
What do Jim Jones' surviving sons think now?
Reflecting back on the tragedy that occurred at Jonestown is obviously very emotionally difficult for Jim's surviving sons, whose siblings died in the massacre. Jim Jones Jr. revealed in the 2018 documentary Truth and Lies: Jonestown – Paradise Lost, "There's some things about Jonestown I'm never going to deal with, and I'm OK with that. The mind's a dangerous neighborhood. Don't go alone."
Article continues below advertisement
Stephan, Jim's other surviving son said, "There were many people that were dear to me and a good number of them that I was dear to. I often thought about what it must've been like for them for us not to be there, you know. And I ask their forgiveness."
Out of the 907 cult members who died, nearly 300 of them were children. The deaths occurred in many different ways including getting injected with poison syringes, drinking poisoned flavor aid, and getting stabbed or shot.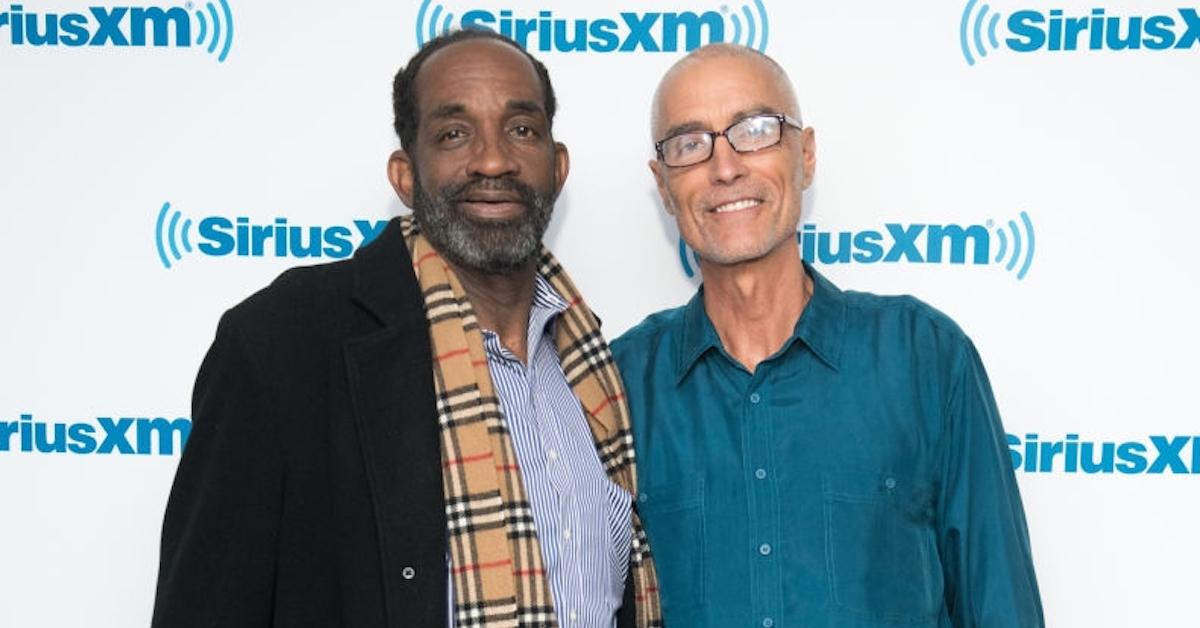 Jim himself was found that day with a bullet wound to the head. Although he preached about social justice and equality in society, his underlying message was obviously a lot more sinister than anyone could've possibly guessed.
Stephan and Jim Jr. are still alive and continue to grapple with their varying perceptions of their father.
As of a 2019 Haaretz article, Stephan is married with three daughters and works as an executive at an office furniture company. And as of a 2018 report in the Seattle Times, Jim Jr. — whose first wife was killed while pregnant in the massacre — went on to remarry and have three sons while working in health care.