J.K. Rowling Has Earned Quite a Lot of Money — and a Reputation for Being Controversial
J.K. Rowling is known worldwide for her work as the creator of the beloved Harry Potter series, but how much is the writer worth?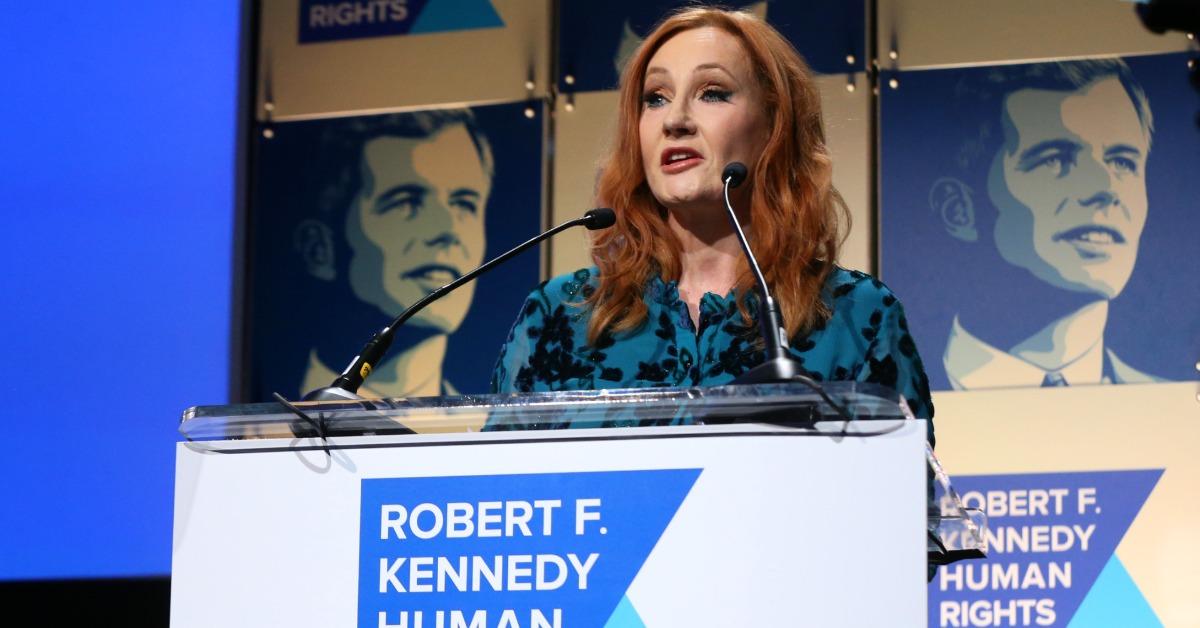 In a wildly successful career that spawned seemingly from a random idea scribbled on some napkins while on a delayed train back in 1990, J.K. Rowling created the entirety of the Harry Potter universe. Along with it came a fandom that is arguably one of the biggest in the history of literature and pop culture as a whole.
Article continues below advertisement
Of course, being the creator of one of the most successful storylines in the history of the written word certainly has its perks, and J.K. has surely reaped the financial benefits of her position. So, what is her net worth exactly? Furthermore, what details do we know about her personal life, including past controversies, that have hindered her career at points? Here's a breakdown of it all.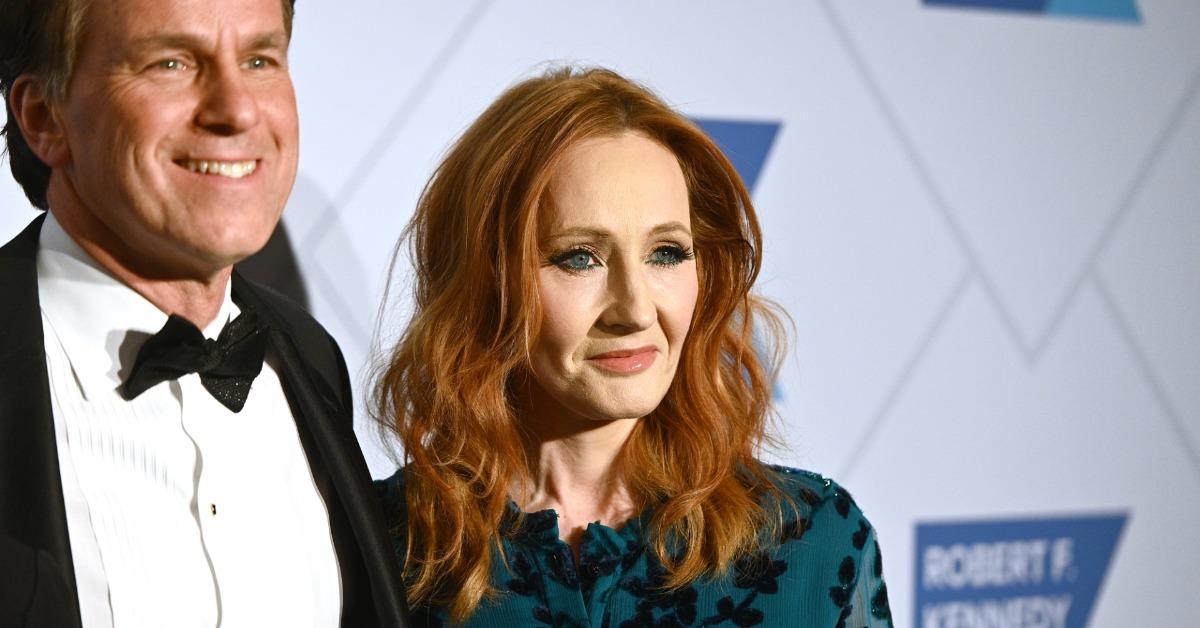 Article continues below advertisement
What is J.K. Rowling's net worth in 2021? She has made a mind-blowing amount of money from 'Harry Potter.'
Virtually anybody can recognize the worldwide impact and success that the Harry Potter franchise has enjoyed, but the dollar valuation it has translated into in J.K.'s bank account is truly astounding. According to Wealthy Genius, the famed author is worth a whopping $1 billion, a value that is even more astounding when you consider that J.K. was admittedly in a dire position financially prior to coming up with the idea that became the Harry Potter series.
Beyond Harry Potter, devout fans may also be familiar with her more recent Cormoran Strike series, which are crime novels written under J.K.'s alias, Robert Galbraith. Despite their not being as well-known as her Harry Potter work, J.K. has still made a pretty substantial amount of money off of this other series alone. Reportedly, she has netted $10 million from the titles since she began working on them.
Article continues below advertisement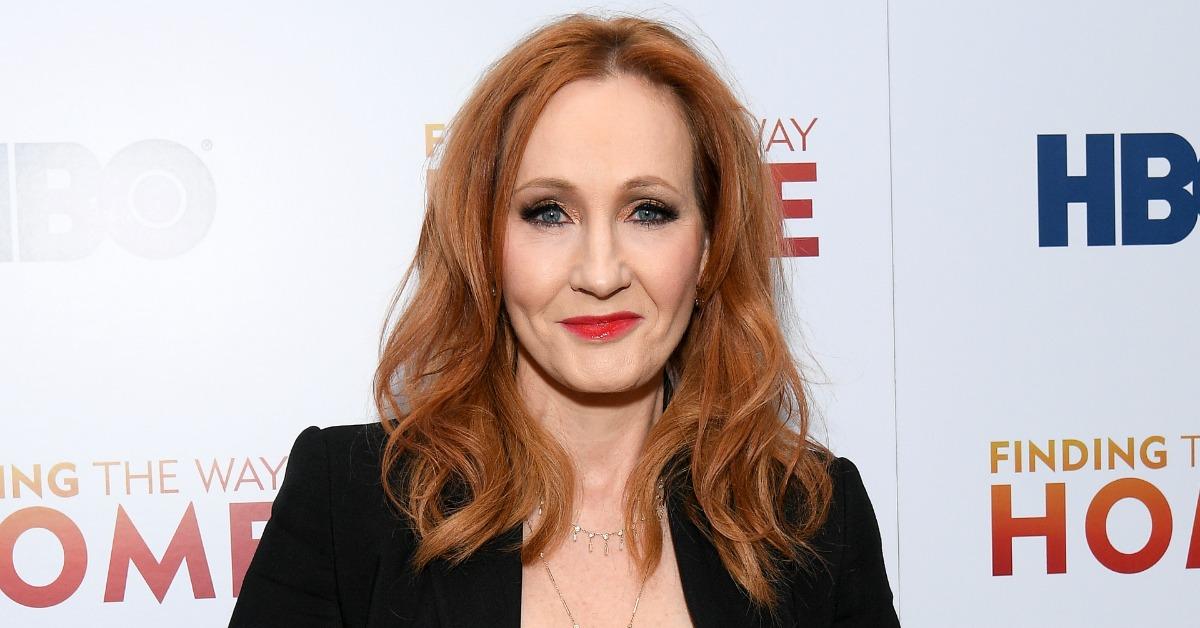 J.K. has come under fire in the past for making seemingly anti-trans comments.
Although J.K. has achieved more in her career than most authors could ever dream of, it hasn't come without its fair share of controversy. Case in point: The writer has been accused of harboring anti-trans beliefs that have made many fans question their allegiance to her.
J.K. came under fire for supporting Maya Forstater, who lost her job at the Centre for Global Development over a tweet suggesting that she didn't believe or agree with the notion that people could change their biological sex.
Article continues below advertisement
In 2020, she tweeted her disagreement with the lack of the use of the word "women" when used to describe menstruation in an article.
Around that same time, she tweeted a thread clarifying her thoughts on the definition of sex.
"If sex isn't real, there's no same-sex attraction. If sex isn't real, the lived reality of women globally is erased. I know and love trans people, but erasing the concept of sex removes the ability of many to meaningfully discuss their lives. It isn't hate to speak the truth," she posted in one of the tweets, angering countless fans who saw her taking issue with the trans community as a clear attack against swathes of her fanbase. Soon after, the author penned a controversial blog post to explain her reasoning for speaking out.
Article continues below advertisement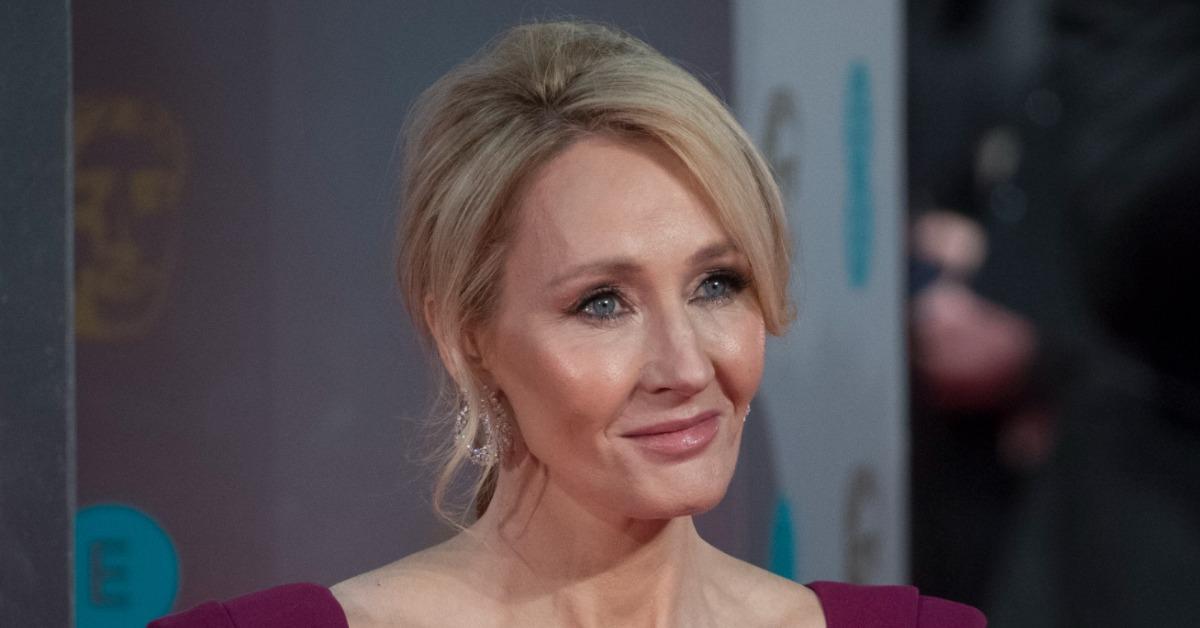 J.K. spoke out about the response she got to her comments, including a pipe bomb threat.
The author spoke out on July 19, 2021, about the alleged onslaught of abuse she has received from supporters of the trans community.
Article continues below advertisement
Indeed, J.K. posted a tweet aimed at her that read, "I wish you a very nice pipebomb in mailbox," and decided to blast trans activists for their behavior toward her since she shared her beliefs.
"To be fair, when you can't get a woman sacked, arrested or dropped by her publisher, and canceling her only made her book sales go up, there's really only one place to go," she wrote.
A commenter asked, "Is this still because of her comments about the safety of women in toilets/changing rooms if men can use them by simply saying they identify as a woman?"
J.K. replied, "Yes, but now hundreds of trans activists have threatened to beat, rape, assassinate and bomb me I've realized that this movement poses no risk to women whatsoever," clearly being sarcastic in her tone.