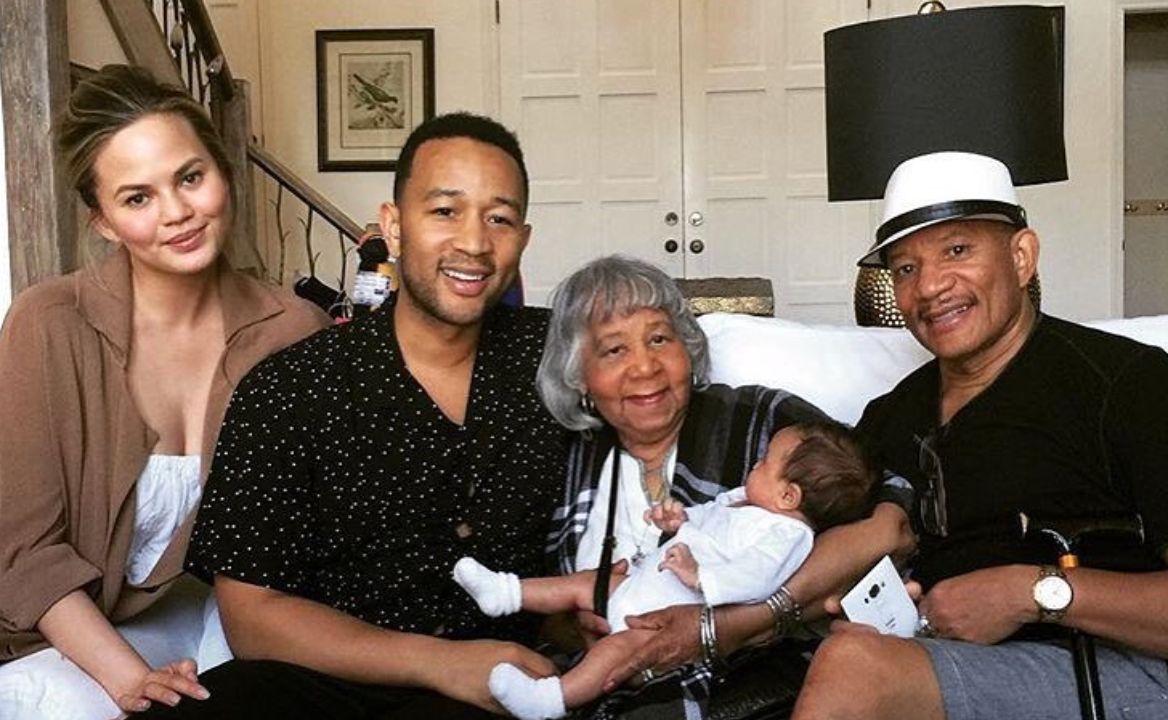 Get to Know John Legend's Parents Ahead of the Singer's Father's Day Special
It's Father's Day this Sunday, and if you don't have any plans yet, you can always watch John Legend's ABC Father's Day special, John Legend and Family: A Bigger Love Father's Day. The talented dad of two very cute and famous kiddos will be hosting an hour-long variety special that'll feature music performances, games, and more. Expect famous dad guest appearances like Anthony Anderson, Tyler Ferguson, Ne-Yo, Shaquille O'Neal, and more.
Article continues below advertisement
So, we know John Legend is a dad, but who are John Legend's own parents? Chrissy is very open about her folks (she even featured her mom, Pepper, in both of her cookbooks — her dad got a shoutout as well), but that's probably because her mom lives with them. Don't worry, John's parents are still very much around.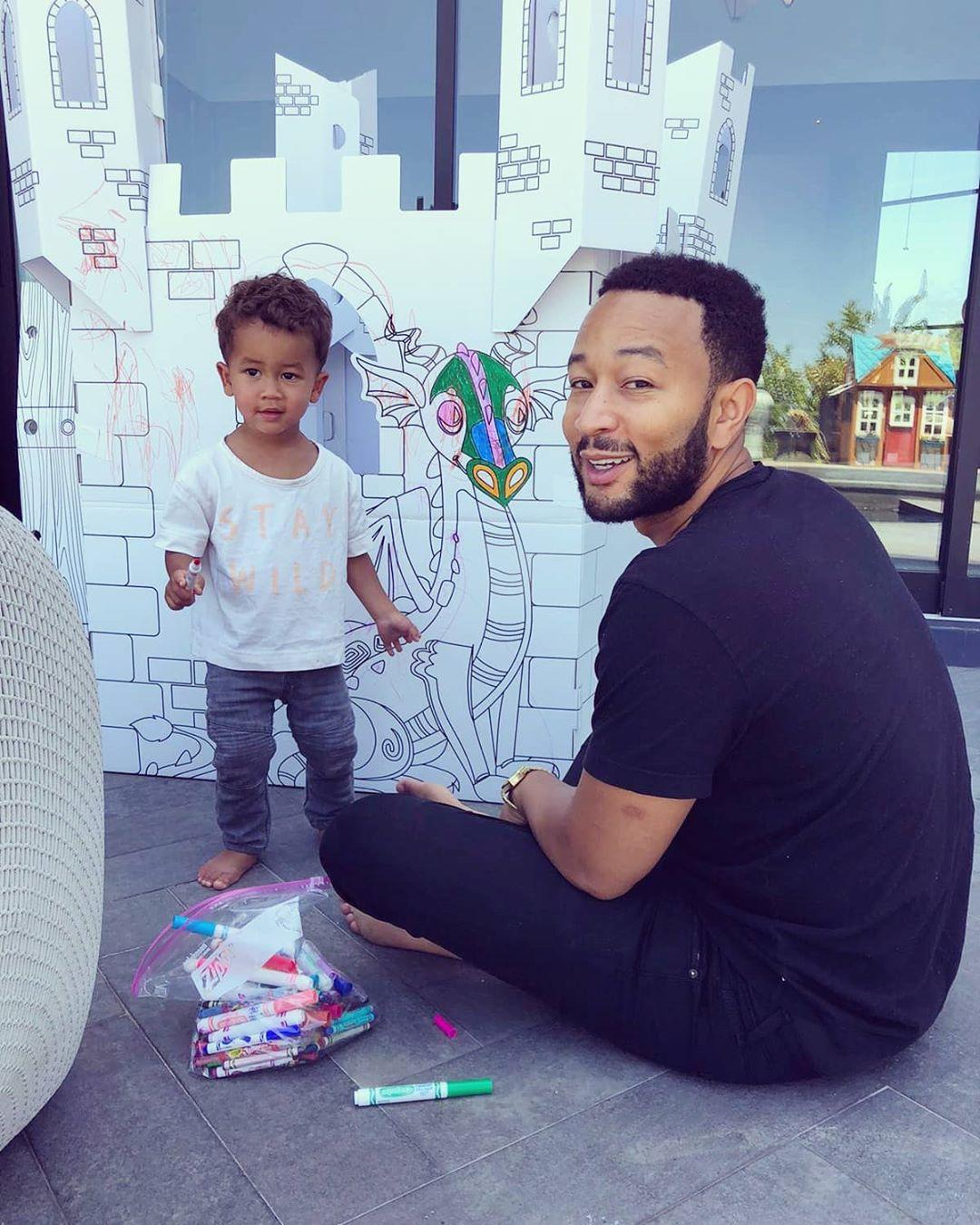 Article continues below advertisement
Who are John Legend's parents?
John's parents are Phyllis and Ronald Stephens. John's mom Phyllis is an award-winning quilt maker and creates gorgeous African-American story quilts that are showcased in various museums and galleries around the globe. She used to work as a seamstress. John's dad, Ronald, was a factory worker while John was growing up. He was also a drummer, so there's no doubt John got some of his musical talents from him. Ronald now designs hats.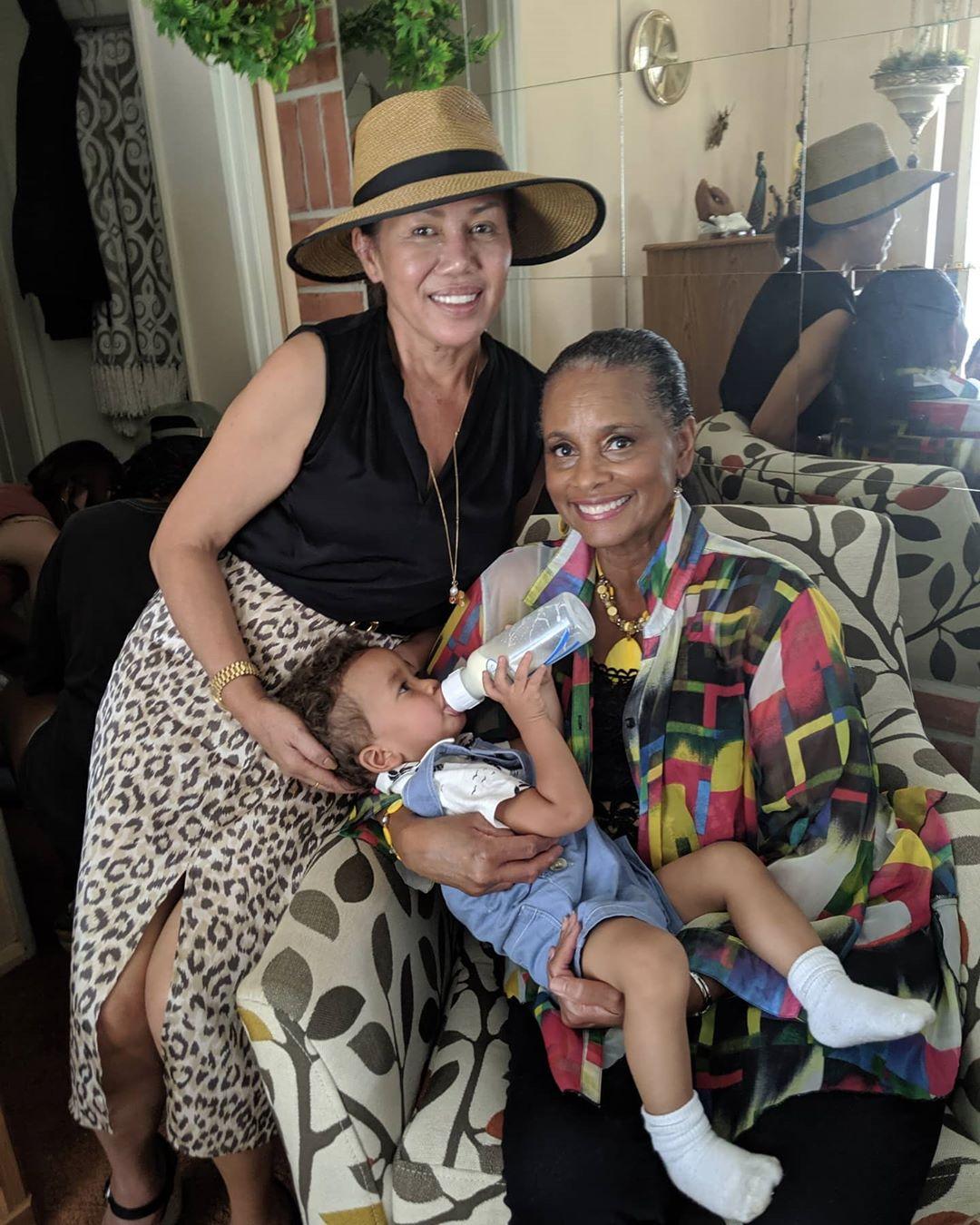 Article continues below advertisement
While John is close to his mother now, he wasn't always. In fact, in 2019 he opened up about how he had forgiven his mom, who had spent some time in prison when he was younger. Phyllis was arrested four times, according to Radar Online, due to theft, drug abuse, and soliciting. This is what inspired John to be a huge advocate for prison reform.
The singer wrote an essay for Time, saying, "As a teenager growing up in Ohio, I watched my mother disappear into more than a decade of drugs and despair after my maternal grandmother ... died."
Article continues below advertisement
He added, "My mother's addiction didn't just tear her life apart; it tore me and the rest of our family apart, too. Drug addiction, for anyone who doubts it, is a serious problem, and our society is right to want to tackle it. But we've been going about it wrong. My mother didn't need punishment; she needed help. Criminalizing drug abuse only further shatters people and families that are already in pieces."
Article continues below advertisement
As for John's dad, we already know that the two are very close. Ahead of the Father's Day special, John thanked Ronald in a teaser. "Thank you for being such a great example. I"m so grateful that you're my father," John said.
"You're going to make me cry," Ronald responded.
These days, Ronald has his own hat business called Popz Topz. Utilizing his years of tailoring experience, Ronald decided to start his own hat-making business. Ronald told Page Six that he was doing some spring cleaning when he discovered one of his old straw hats.
Article continues below advertisement
"So that started the wheels-a-turnin' and then as I was looking at this gambler hat that I was getting ready to destroy, I said, 'I wonder what this full-brim hat would look like if I turned it into a cap — just trim off all the back end of it and leave a visor or a bill on the front," Ronald said.
And voila, Popz Topz was born!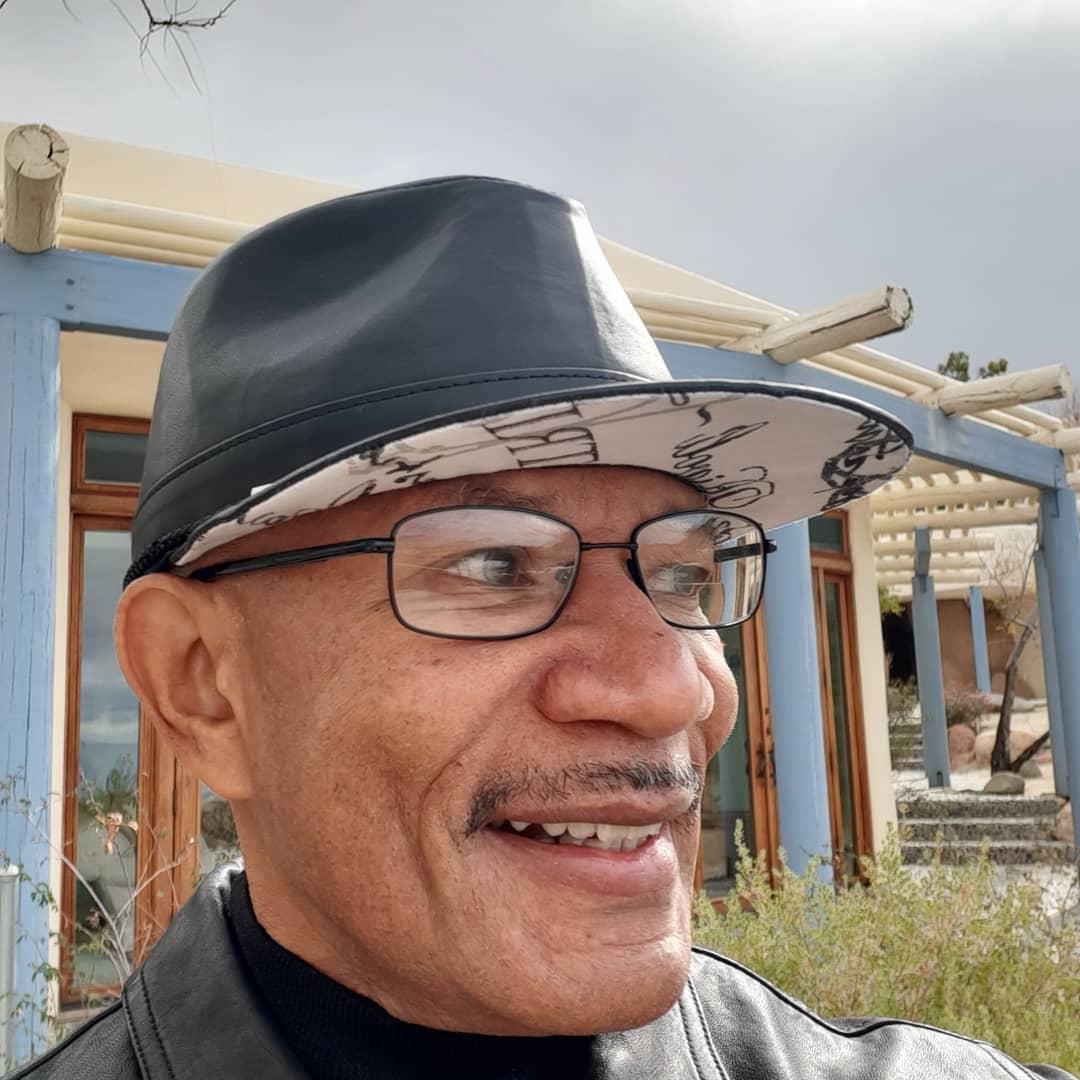 Article continues below advertisement
Ronald and Phyllis don't appear to be married anymore. They first got divorced when John was 10, but then got back together 12 years later. However, judging by Ronald's Instagram, it looks like he's romantically involved with someone else. In December 2018, Ronald posted a holiday photo with his lady, writing, "Merry Christmas from me and mine to you and yours!"
Hey, families are complicated. But it sounds like there's a lot of love in this one. Watch John Legend's Father's Day special, John Legend and Family: A Bigger Love Father's Day on ABC on Sunday at 8 p.m. EST.