Jon Stewart Is Looking Thinner Than Usual, and Some Fans Wonder Why
Jon Stewart has a new TV show coming to Apple, but some fans are concerned about the former 'Daily Show' host's apparent weight loss.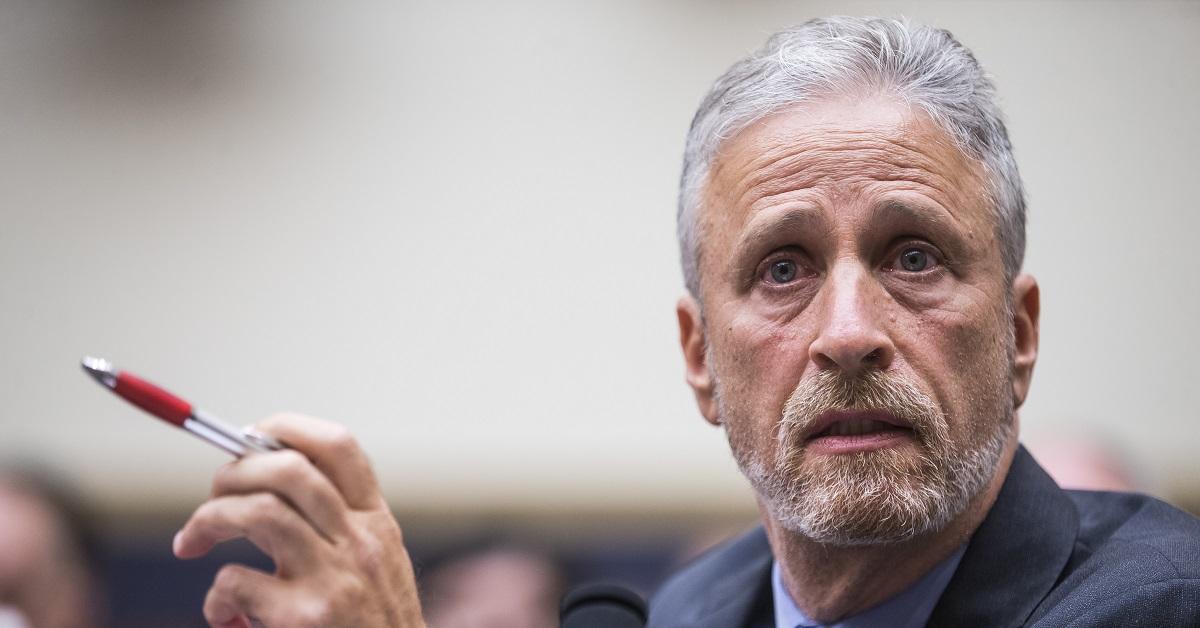 When he announced that he would be leaving The Daily Show at the dawn of the 2016 election, it seemed like exceedingly poor timing for Jon Stewart. In the years since, the former host has been a much less frequent presence in modern political discourse. After all, The Daily Show was his method for communicating with the public, and he had made the choice to leave it. Now, Jon is returning to the world of current events, which has led some to worry about the comedian's health.
Article continues below advertisement
What is causing Jon Stewart's weight loss?
Jon Stewart hosted The Daily Show for well over a decade. In that time, audiences watched Jon age and saw the host react to everything from 9/11 to the election of Barack Obama. In the years since he left the show, though, some have also noticed that Jon is looking skinnier than he did in the suits he typically wore on the air. Now, some are wondering why that might be.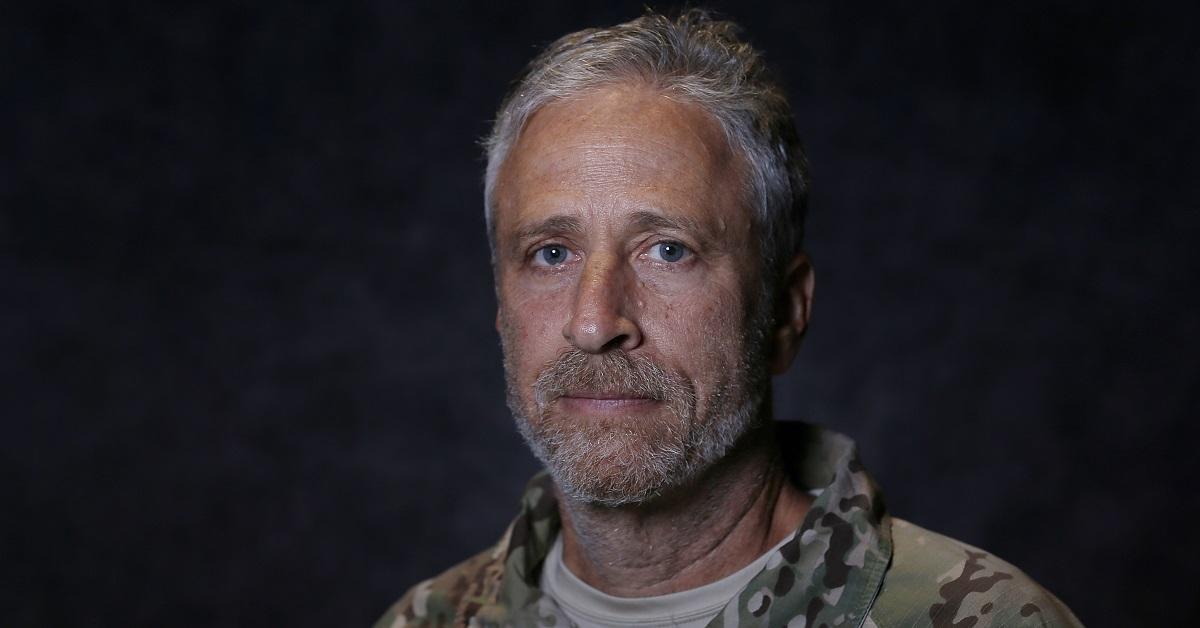 Article continues below advertisement
Jon was never a particularly heavy person, and it's likely that the suits he wore on the air made his figure seem a little bit larger than it actually was. After leaving the show, though, Jon started wearing a beard more regularly, and his cheeks appeared to be less full than they were in his youth. Part of that can likely be explained by aging, but many fans think there's more to it than that.
Jon Stewart is a proud vegan.
Although vegans come in all shapes in sizes, it's possible that Jon's diet has kept him looking very trim in recent years. He first changed his diet at around the same time he left The Daily Show, which might explain why fans noted a change in his appearance after his departure. It was a change that Jon decided to make because of his wife, who had been a vegan for much longer than he has.
Article continues below advertisement
Since he adopted the new diet, Jon said that the difference in his general mood has been "profound," which is something he's a little apathetic about. "And I'm generally not comfortable with that—feeling so good—so it's hard for me not to go back to the old ways," he said in an interview with Rip Esselstyn,the founder of the Engine 2 Plant-Strong diet. "I'm not accustomed to this euphoric sense of possibility. I much prefer the depression. The dark nights."
Article continues below advertisement
Does Jon Stewart have cancer?
Because of his weight loss, some have wondered whether Jon Stewart has cancer or some other disease that has left him ill. Although fans may be worried about that, the host has given no indication that he is sick. It's possible that, between The Daily Show, switching his diet, and getting older, his body is just changing.
Now that he has a new show coming to Apple TV, fans of Jon's will have more regular opportunities to check in on how the host is doing both mentally and physically. Hopefully, he continues to look and feel great for many years to come.