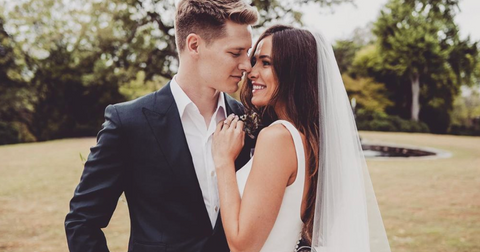 IndyCar Series Champ Josef Newgarden's Wife Is Literally a Disney Princess
By Gina Vaynshteyn

Updated
In 2018, IndyCar Series champ Josef Newgarden asked his longtime girlfriend Ashley Welch to marry him. He proposed while they were on a vacation together in Japan. The two officially got married in 2019 in Nashville. These days, Josef and Ashley are as happy as ever. Both (especially Ashley) post photos of themselves together on Instagram, showing that they're just as in love as they were at the start.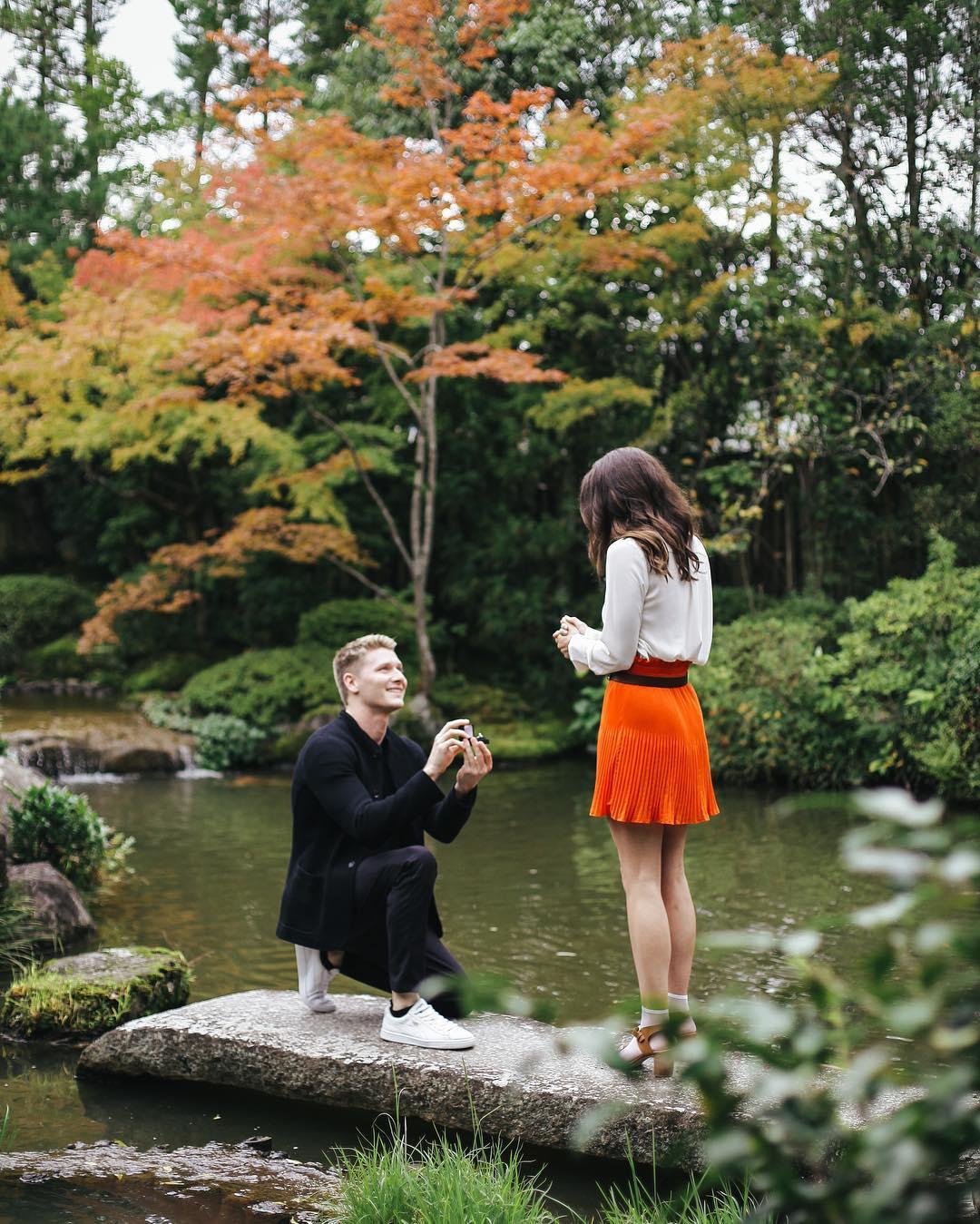 Ashley captioned the proposal photo with the heartfelt caption, "It was coincidental seeing one of the most ancient gardens in Kyoto, because I'll soon be the Newest Garden of them all. I never knew that I could love someone the way that I love you."
Who is Josef Newgarden's wife?
Not much is known about Ashley Newgarden, as she's pretty private about her life on social media. However, we do know that Ashley was born in Atlanta, Ga., and graduated from Georgia Perimeter College. For awhile, seemingly in her late teens and early 20s, she worked as an actress who would dress up as various Disney princesses at Disney World in Orlando, Fla. She's pretty much been almost every single Disney princess.
Ashley is really outspoken about her beliefs. In May 2019, Ashley and Hailey McDermott protested pro-lifers at the Indianapolis Motor Speedway by wearing T-shirts that said, "Not Your Body, Not Your Choice."
"I can never tell you how many people have given me fist bumps," Ashley told the Indy Star.
Even back in 2015, Ashley supported the right for same-sex marriage and celebrated when it finally became legal.
Ashley and Josef have been dating a WHILE — even back when she was working at Disney World in 2014.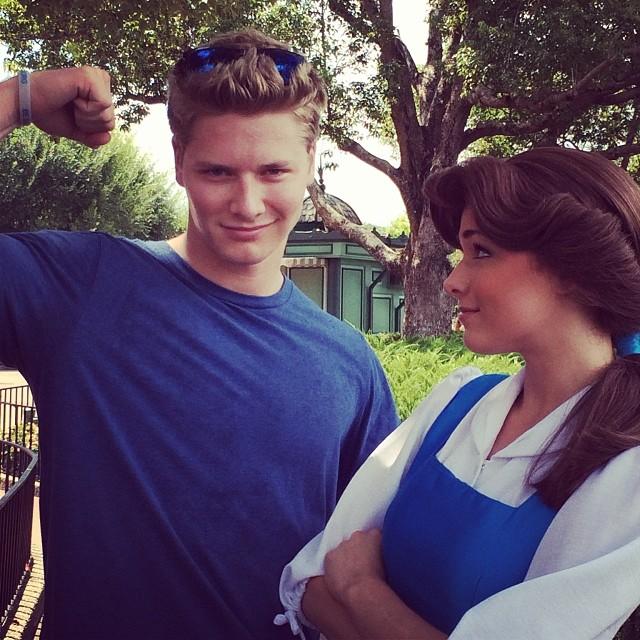 For a while she worked at Tokyo Disney and she and Josef had a long-distance relationship.
Ashley seemingly has one brother. It's unknown whether her parents still live in Georgia.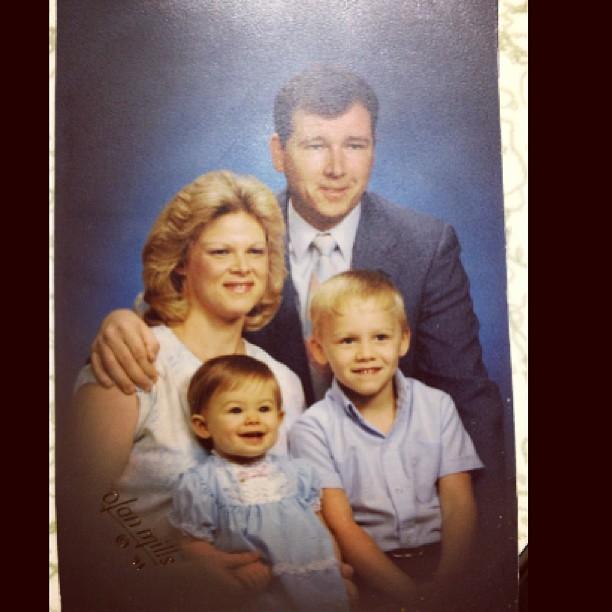 These days, Ashley isn't doing as much dressing up for work anymore. But that doesn't mean that she and Josef don't get into the Halloween spirit. In 2017, the couple dressed up as '80s Barbie and Ken.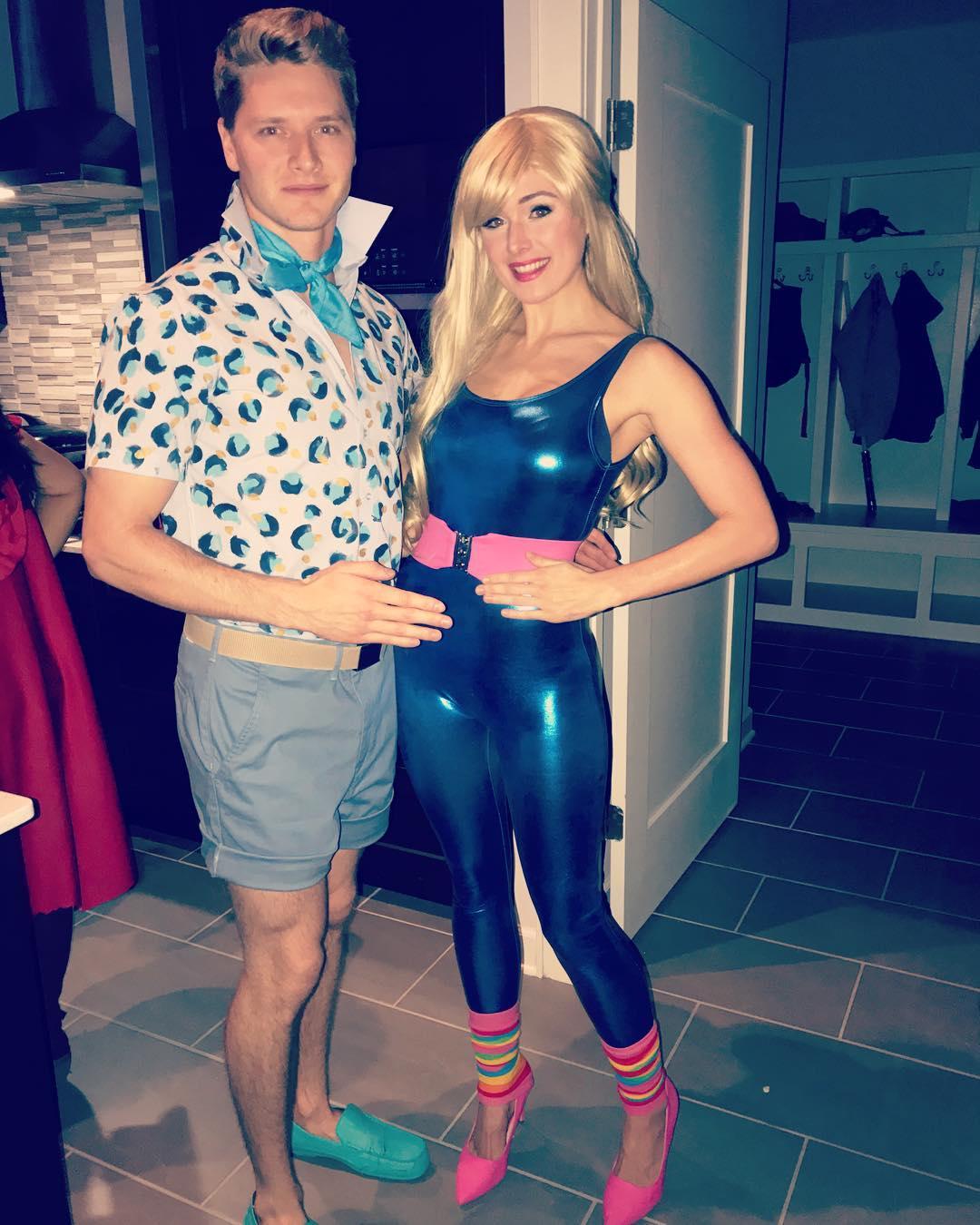 And while it doesn't appear that Ashley works at Disney anymore, it looks like she and her friends visited Star Wars Land back in November 2019.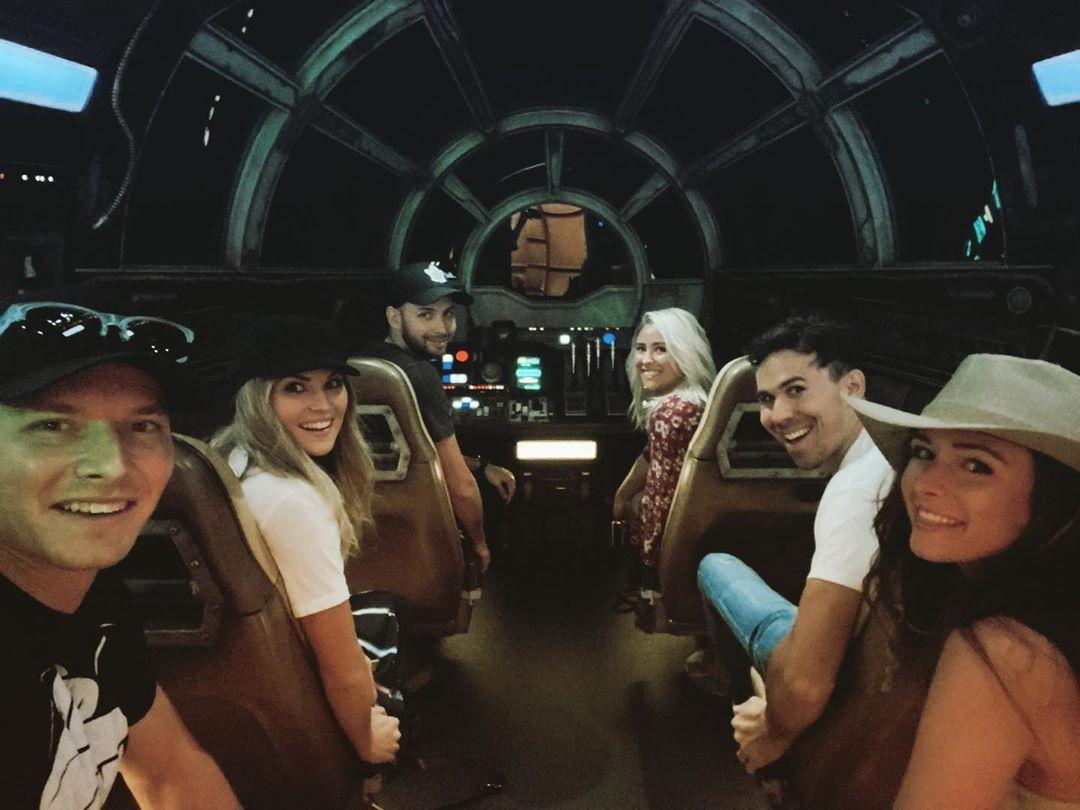 Here's to a life filled with adventures, Josef and Ashley!