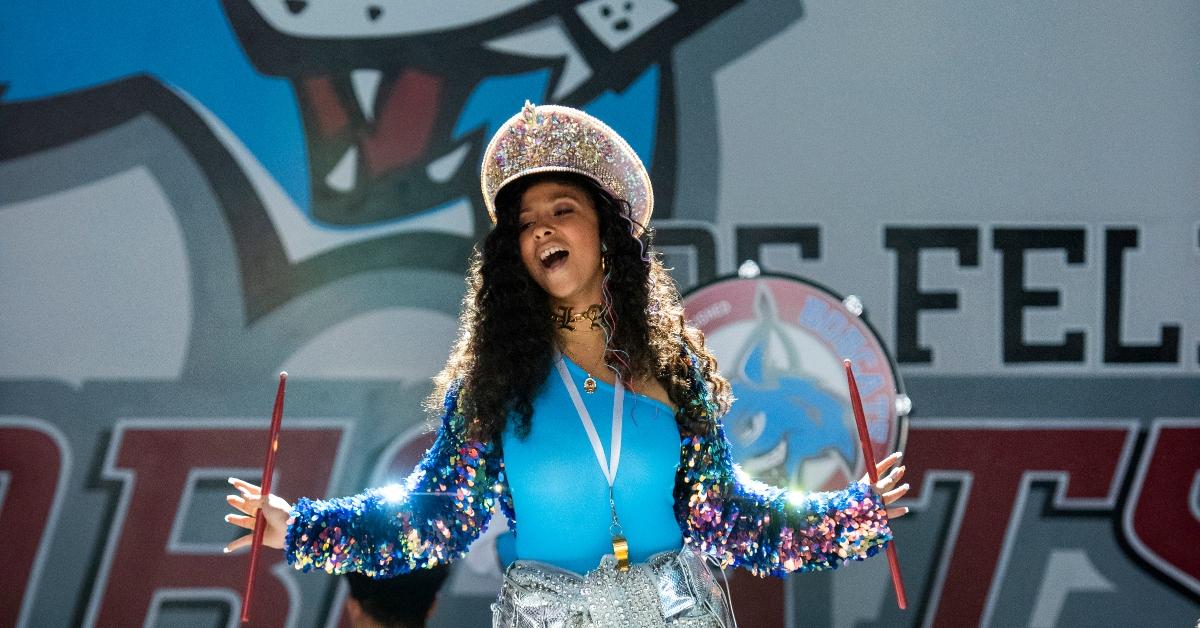 Haunted by 'Julie and the Phantoms'? Netflix Hasn't Decided on Season 2 Yet
Season 1 of Julie and the Phantoms ended with a rather unexpected twist, leaving the future of Julie (Madison Reyes) and her three new ghost musician friends, Luke (Charlie Gillespie), Reggie (Jeremy Shada), and Alex (Owen Joyner), equally open-ended.
So, did the gig at the Orpheum Theatre have its desired effects and help the boys achieve their plans? Could the narrative twist pave the way for Season 2? Let's find out.
Article continues below advertisement
So, will there be a Season 2 of 'Julie and the Phantoms'?
Julie and the Phantoms chronicles the curious tale of a young singer who's grieving the death of her mother, Rose. Her life begins to change after she meets three ghost musicians inside Rose's old studio, with whom she ends up forming a "hologram band."
The narrative reaches its peak with the concert scene at the Orpheum Theatre. Coincidentally, it marks the group's biggest break-through as musicians.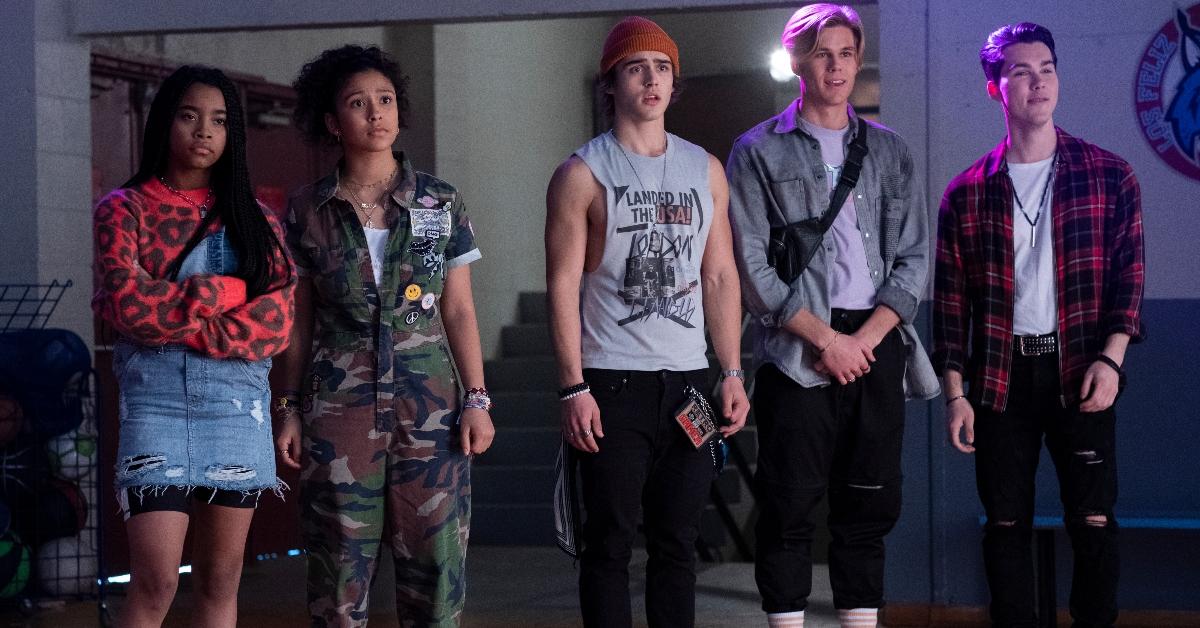 Article continues below advertisement
The last episode of Season 1, titled "Stand Tall," sees evil club owner Caleb (Cheyenne Jackson) take over one of Julie's crushes, Nick's body. The unexpected twist casts even more doubt on whether he and Julie would ever manage to embark on a romantic relationship together.
Meanwhile, the episode also chalks up new questions about whether the boys had ties to Julie's mother, Rose, who was at the club the night they came down with food poisoning after eating a hot dog.
According to some commentators, Season 2 could potentially address these questions.
Article continues below advertisement
Netflix has yet to renew 'Julie and the Phantoms' for another season.
While the storytelling would provide ample opportunities for a new batch of episodes, it's uncertain whether the streaming giant will give the heads-up for the next season of Julie and the Phantoms.
Article continues below advertisement
According to Bustle, the future of the show depends on viewership ratings, alongside a range of other, equally important factors. It's likely that a decision won't be made for the next few months.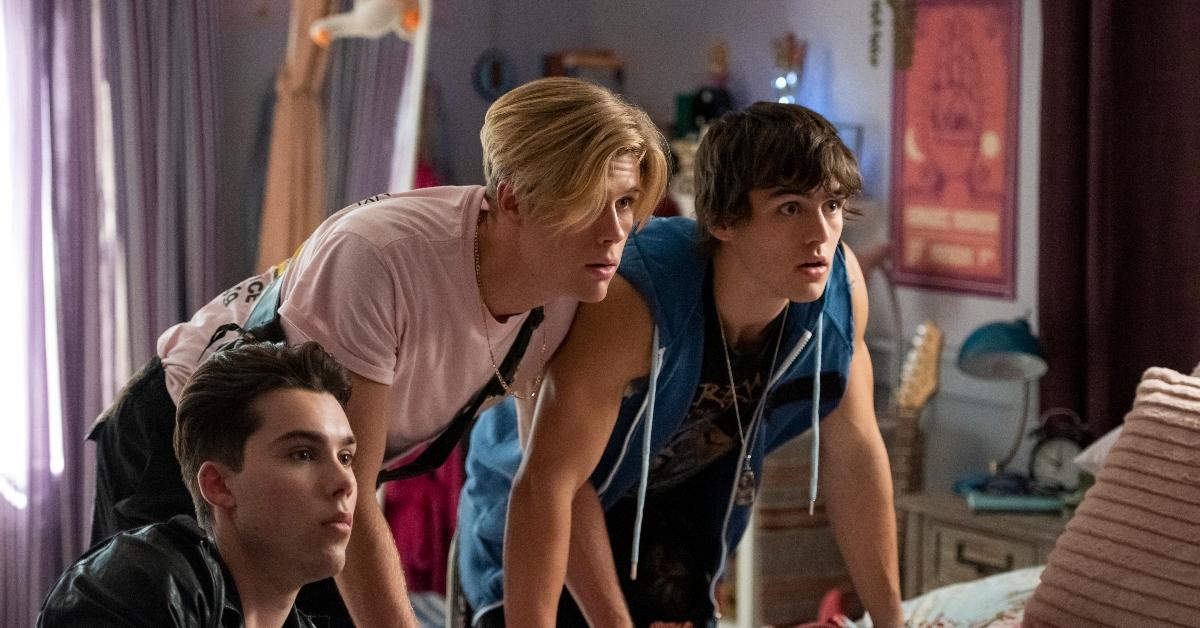 Article continues below advertisement
Season 1 came out on Thursday, Sept. 10, 2020, and it's likely that Season 2 wouldn't premiere for another year or so.
What's more, the coronavirus pandemic might pose additional difficulties, should the series be renewed at all. As Bustle reveals, Season 1 of Julie and the Phantoms was filmed in Canada, a country that introduced significantly tighter regulations than some states in the U.S.
In other words, the series could face further delays, depending on how Netflix decides.
The talented cast is expected to return for another season, should the opportunity emerge. Breakout star Madison Reyes has yet to take on new projects, as per IMDb.
Likewise, judging by their individual IMDb profiles, Charlie Gillespie, Jeremy Shada, and Owen Joyner have yet to take on a follow-up role.
Article continues below advertisement
Unfortunately, no concrete details have been published concerning the plot, cast, or release date of Season 2 just yet.
However, star-status director Kenny Ortega did mention the possibility of a new record or a tour in previous interviews with Entertainment Tonight and Los Angeles Times.
Depending on how successful the show turns out to be — and what the regulations implemented to prevent the spread of coronavirus (COVID-19) allow — there's a chance that you will hear of the talented cast in one capacity or another sometime soon.
Season 1 of Julie and the Phantoms is available on Netflix now.