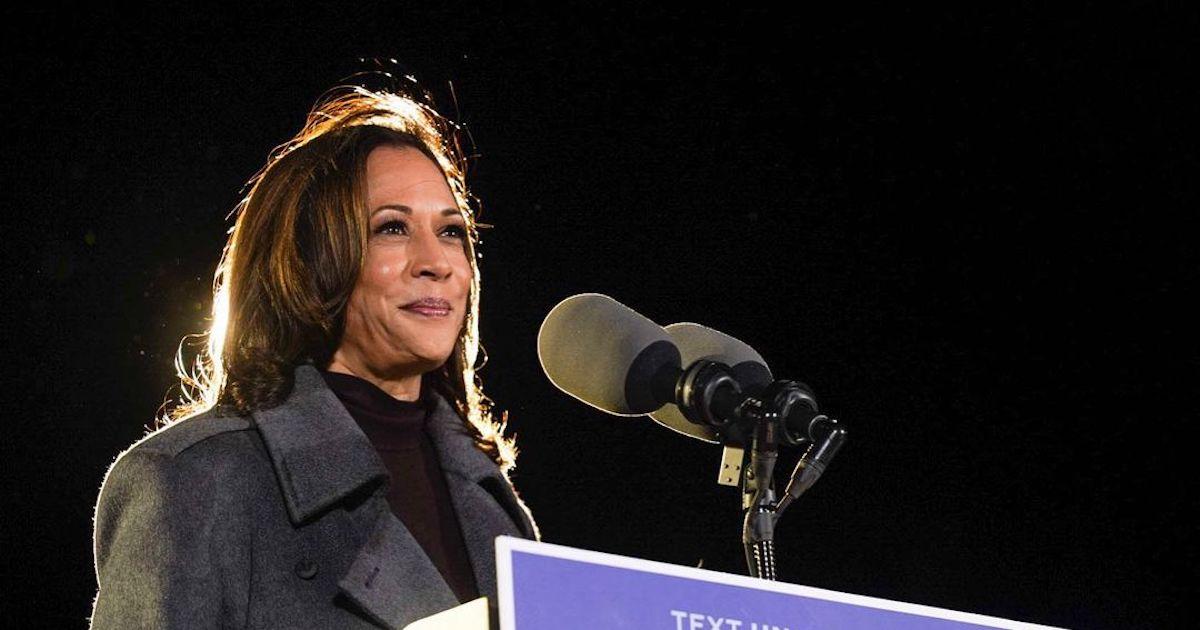 Kamala Harris Accused of Plagiarizing Her "Fweedom Story" From Martin Luther King Jr.
When Joe Biden and Kamala Harris were announced as the winners of the 2020 Presidential Election in November of 2020, the two had already been on a tireless press junket to share their platforms and to encourage people to vote. Though they did seemingly countless interviews during this time, one, in particular, is now getting a lot of focus.
Article continues below advertisement
More than two months after it was first published online, Kamala Harris' "fweedom story" for Elle has been getting a significant amount of attention online. While some users have been celebrating the deeper meaning of the anecdote, others have accused the political figure of taking the story from a 1965 interview with Martin Luther King Jr.
Keep reading to find out what Kamala shared in the piece and to learn what the civil rights activist said decades earlier.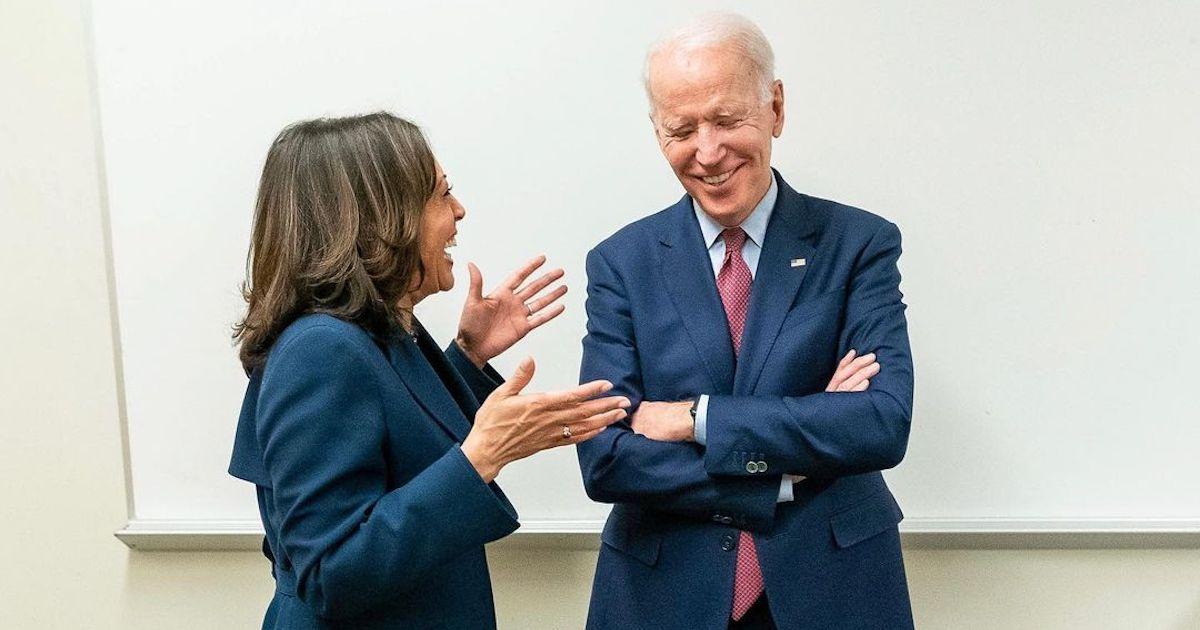 Article continues below advertisement
Kamala Harris' "fweedom" story was first featured in an 'Elle' article.
Before several news organizations announced that Joe Biden had won the 2020 Presidential election, Vice President-Elect Kamala Harris spoke with Elle about her upbringing and her first introduction to wanting to change the country.
In "Kamala Harris Is Our New Vice President-Elect," writer Ashley C. Ford recalled a story that Kamala told her about her childhood.
It centered around a civil rights march in Oakland, Calif., and Kamala shared that she fell out of her stroller while her uncle and parents were marching.
The adults didn't realize that the future politician had fallen out, and they continued to march without her. Once they saw that her stroller was empty, the California native's mother went back to retrieve her.
Article continues below advertisement
"My mother tells the story about how I'm fussing and she's like, 'Baby, what do you want? What do you need?'" Kamala told Elle. "And I just looked at her and I said, 'Fweedom.'"
She has also told this story in two of her books, 2010's Smart on Crime and 2019's The Truths We Hold: An American Journey.
Article continues below advertisement
Some users accused Kamala Harris of plagiarizing Martin Luther King Jr.
While the anecdote was meant to demonstrate Kamala's early interest in advocating for herself and for others, some readers began to accuse her of lifting it from another well-known work.
Several online users pointed out that Kamala's stroller story, down to the mispronunciation of the word "freedom" echoed what activist Martin Luther King Jr. shared in a 1965 Playboy interview with Alex Haley.
In the 1965 piece, Martin Luther King Jr. describes how he saw a young girl "accosted" by a police officer at one of the civil rights marches in Birmingham, Ala.
Article continues below advertisement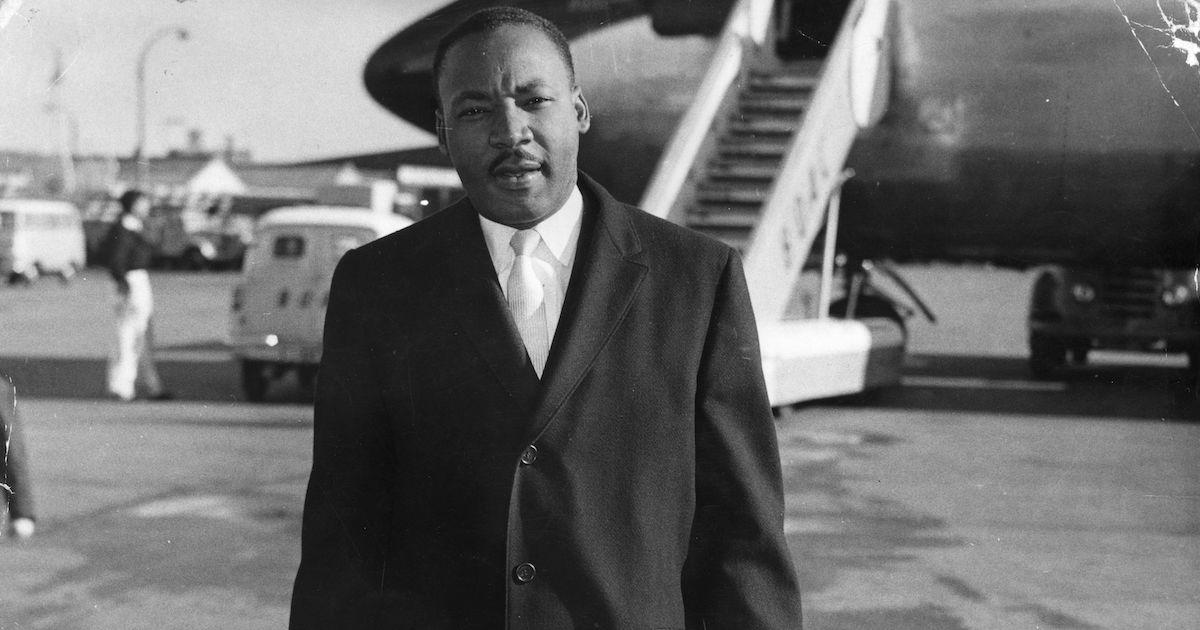 "'What do you want?' the policeman asked her gruffly, and the little girl looked him straight in the eye and answered, 'Fee-dom.' She couldn't even pronounce it, but she knew. It was beautiful!" the minister said. "Many times when I have been in sorely trying situations, the memory of that little one has come into my mind, and has buoyed me."
The Vice President-Elect has not publicly commented on the plagiarism accusations at this time.