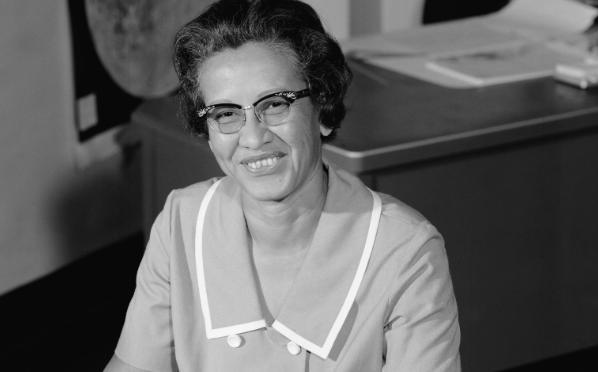 Katherine Johnson, NASA Mathematician, Dies at 101
Katherine Johnson, the pioneering NASA mathematician, has died at the age of 101. Johnson calculated the trajectory for the space flight of Alan Shepard, the first American in space, and also played a key role in sending humans to the moon.
Article continues below advertisement
Johnson's role, as well as those of other African American women, were recently highlighted in the 2016 Oscar-nominated film Hidden Figures. They were tasked with verifying hundreds of pages of calculations that a computer had made.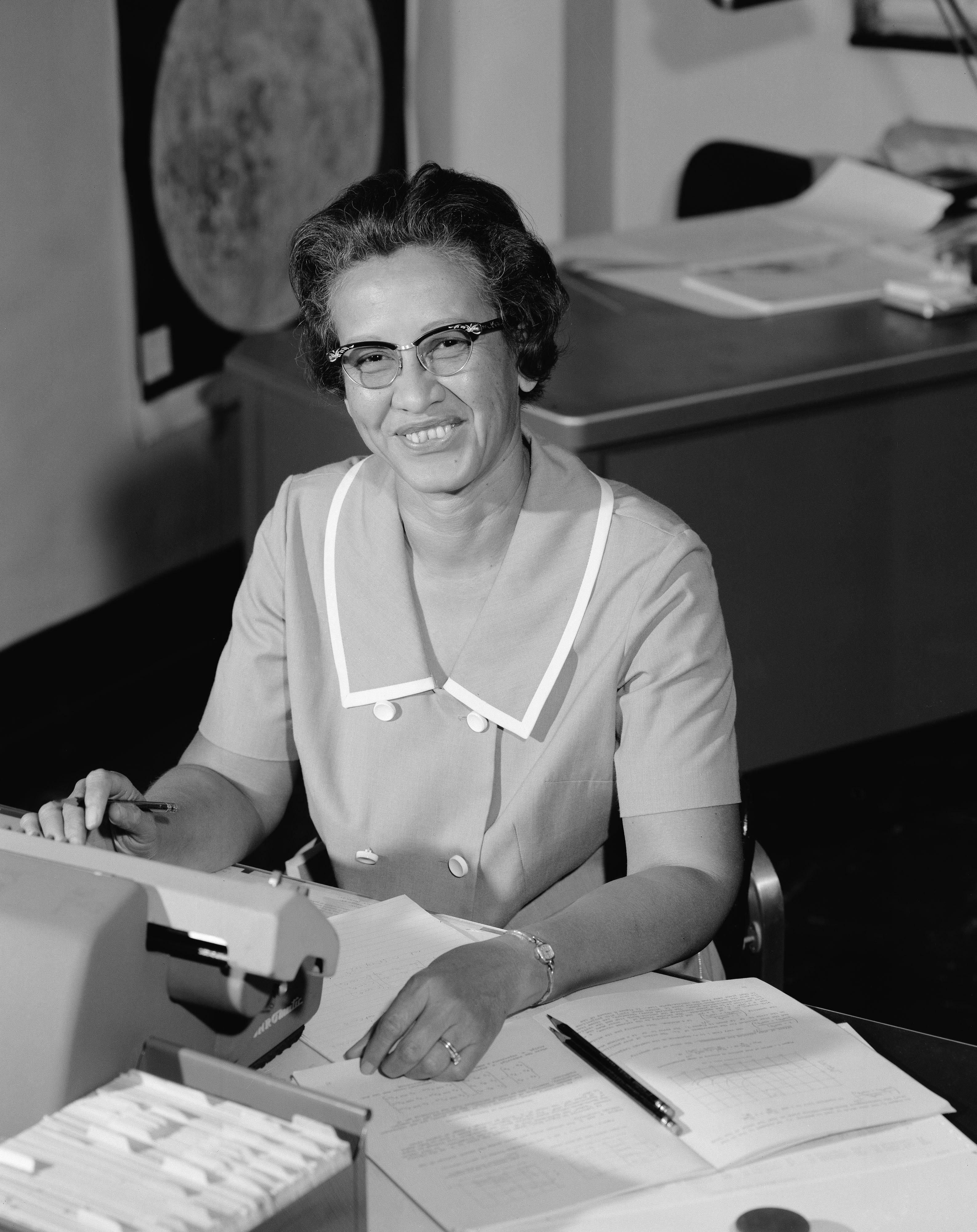 Article continues below advertisement
NASA announced Johnson's passing in a tweet, writing: "We're saddened by the passing of celebrated #HiddenFigures mathematician Katherine Johnson. Today, we celebrate her 101 years of life and honor her legacy of excellence that broke down racial and social barriers."
Article continues below advertisement
In a statement, NASA administrator Jim Bridenstine praised Johnson as being "a leader from our pioneering days."
"Ms. Johnson helped our nation enlarge the frontiers of space even as she made huge strides that also opened doors for women and people of color in the universal human quest to explore space," he said.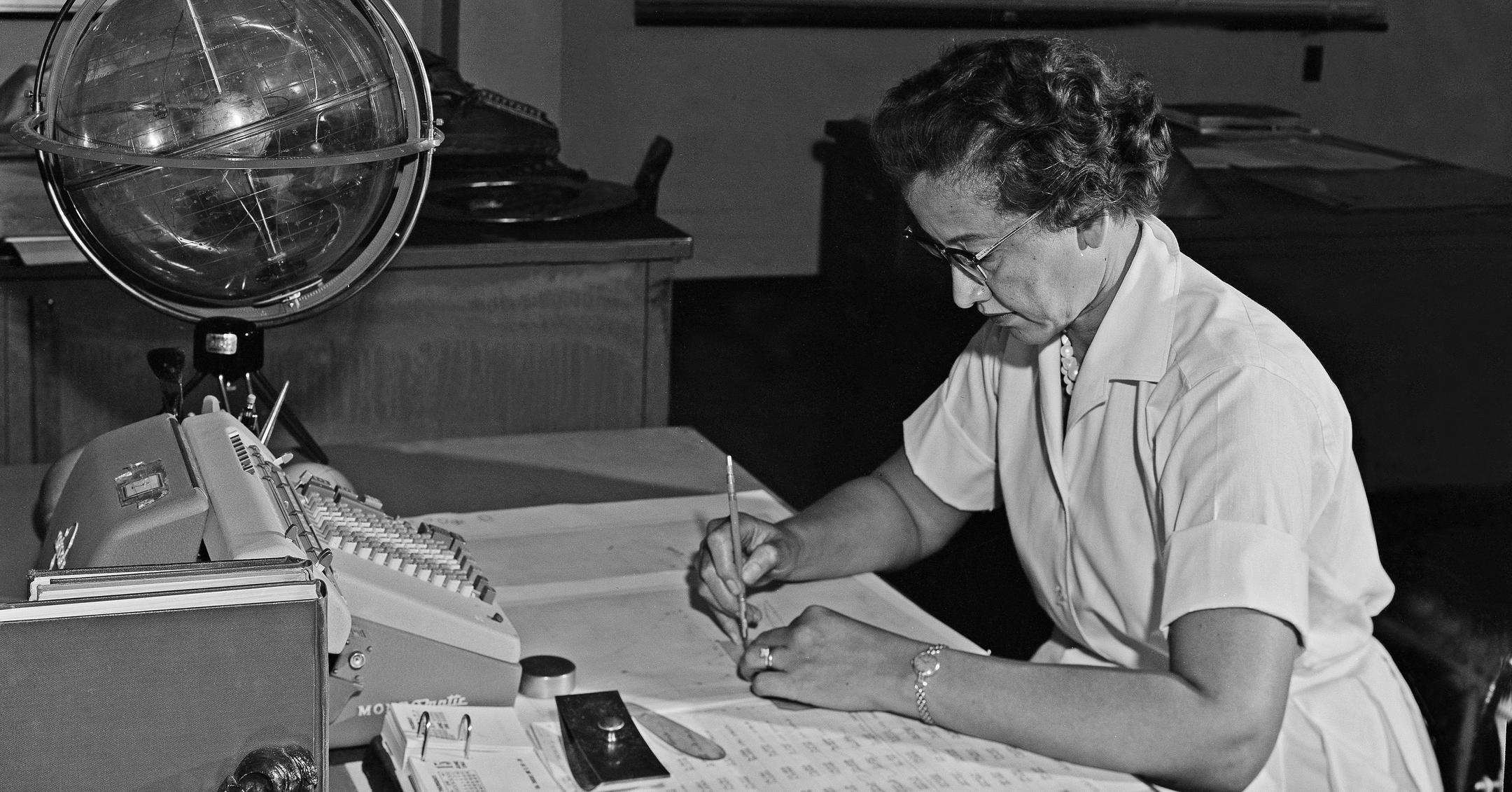 Article continues below advertisement
"Her dedication and skill as a mathematician helped put humans on the Moon and before that made it possible for our astronauts to take the first steps in space that we now follow on a journey to Mars."
Johnson had been awarded the Presidential Medal of Freedom in 2015, and cited by President Barack Obama in his State of the Union address as an example of the country's spirit of discovery the following year.
Article continues below advertisement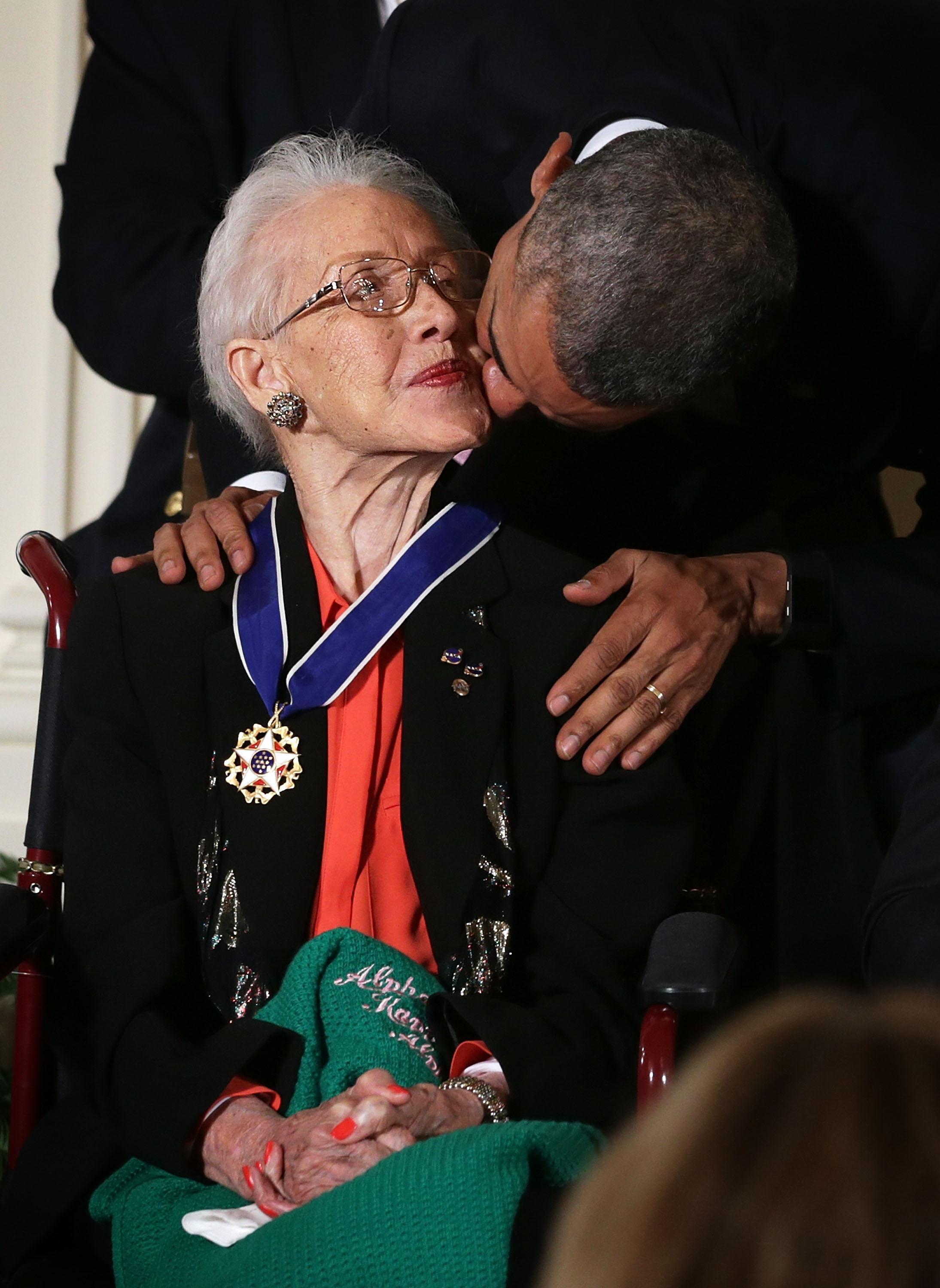 Unsurprisingly, social media was devastated to hear of Johnson's passing. "Grateful that she received her flowers while still alive," one user wrote.
Article continues below advertisement
While another added: "We say goodbye to this legend during #BlackHistoryMonth with the knowledge that she lived to receive the recognition she deserved. Rest In Peace, beautiful genius."