Nicole Tv and Her Fiancé, Luhkye, Are Expecting Their First Baby
Nicole Tv (aka Kayla Nicole Jones) and her boyfriend, Luhkye, are expecting. The 19-year-old social media sensation is seven months pregnant.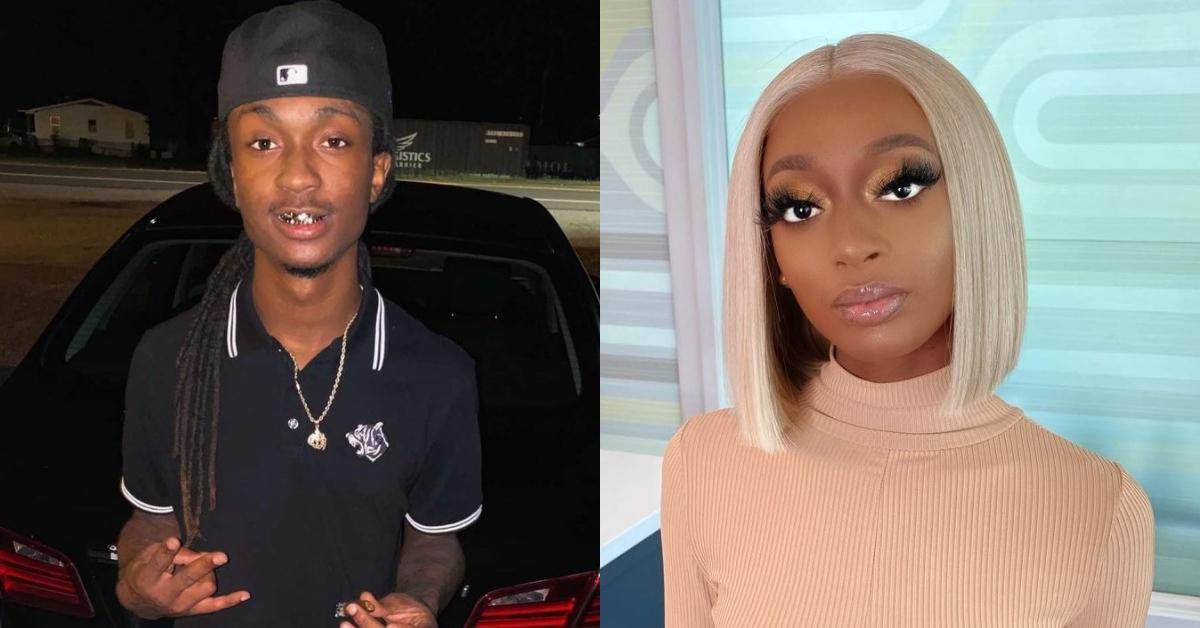 Congratulations are in order! Instagram influencer and meme queen Nicole Tv (aka Kayla Nicole Jones) and her boyfriend, Luhkye (aka Kye or Kyekye), are expecting their first baby.
Article continues below advertisement
Nicole Tv announced the big news via an Instagram Story on Oct. 15, 2020, and fans couldn't be more excited. As she revealed, she is seven months into the pregnancy.
Now, fans are curious to know more about Nicole and Luhkye's relationship, which includes a super romantic proposal.
Nicole Tv got engaged to boyfriend Luhkye earlier this year.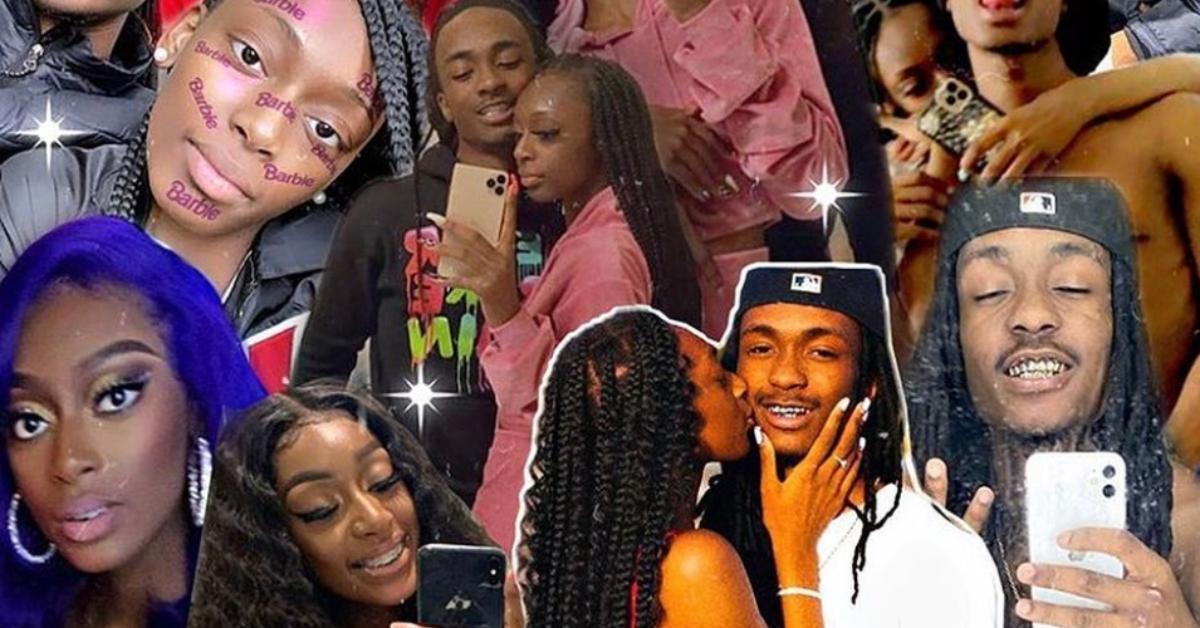 The 19-year-old influencer, meme queen, and musical artist, and her boyfriend and fellow musician, Luhkye, got engaged in 2020.
Unfortunately, there's not much information available on how the stars first met or when they started dating. However, what's certain is that Luhkye is one of Nicole Tv's biggest fans.
Article continues below advertisement
His Instagram content includes an adorable montage celebrating their cutest moments together and plenty of PDA-filled selfies.
"I wanna take this time to show appreciation to my rider. She the realest on my team no cap she really helping me become a better man and I'll go to war about ya I love you, baby," Luhkye wrote, just one of his many posts dedicated to Nicole.
Article continues below advertisement
The love of everything music-related is just one of the things the stars have in common. Luhkye collaborated with artists like Quoncho, the creator of the 2019 "Thinking out Loud," on tracks like "Hardaway" in the past. On his Instagram page, Luhkye often posts selfies that see him out and about with friends — and of course, photos of him and Nicole Tv.
When is Kayla Nicole (aka Nicole Tv) due?
Nicole Tv shared a few mirror selfies revealing her beautiful baby bump as part of an Instagram Story detailing her latest projects, including a campaign shoot for MAC Cosmetics, on Thursday, Oct. 15, 2020.
In the story, she also included a casual snap showcasing her sizeable engagement ring — which could easily double as a thirst trap for jewelry lovers.
Article continues below advertisement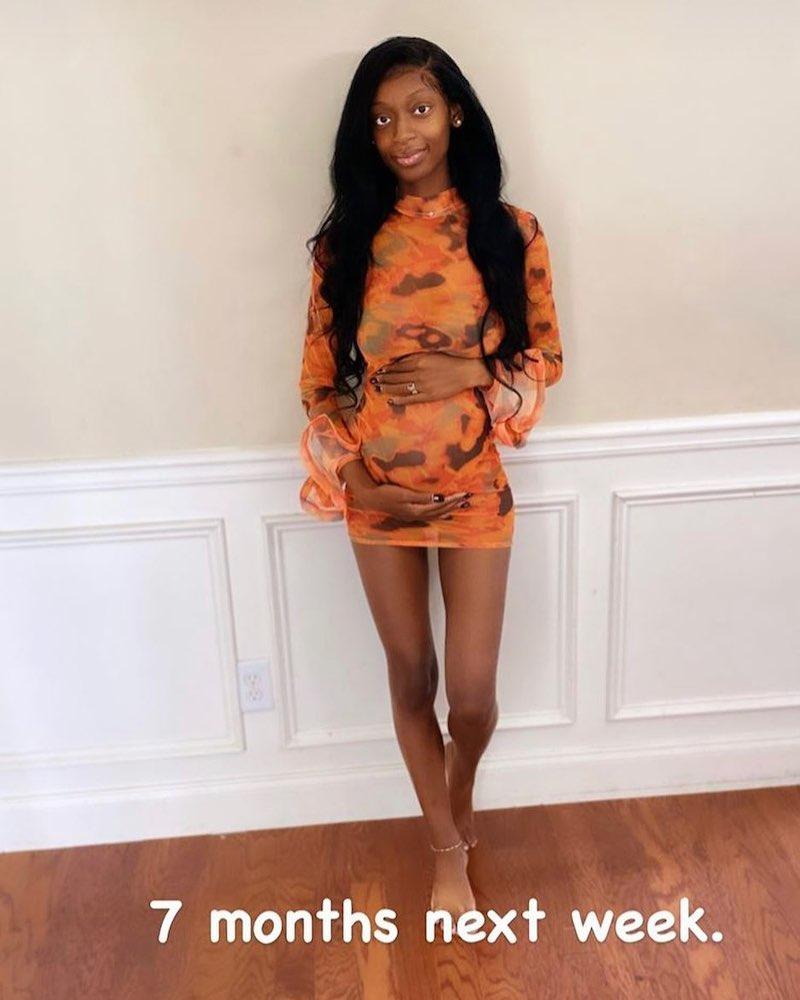 Four photos capture the star-status social media influencer in a hot pink hoodie with her beautiful baby bump poking out from under it. For a few additional snaps, she wore a light orange-colored cameo-print mesh dress emphasizing her baby bump.
She also included a few memes in the story, alongside a question sticker quizzing her followers about what they think the gender of the baby will be.
Article continues below advertisement
She also posted a humorous video on TikTok, with which she poked fun of the responses she would get from people who just found out about her pregnancy.
Since she is currently seven months pregnant, Nicole is due to give birth sometime in December 2020.
Article continues below advertisement
The news came as an enormous shock to some of Nicole Tv's fans, some of whom have been following to her YouTube videos, beauty tutorials, and hilarious memes since day one.
"THIS WHOLE TIME NICOLE TV WAS PREGNANT AND NO ONE KNEW?!" tweeted one person.
"Sooo Nicole Tv been pregnant for almost 7 months without any of us knowing??? Damn CONGRATS QUEEN!!" wrote another follower.
Yes, congrats Queen!