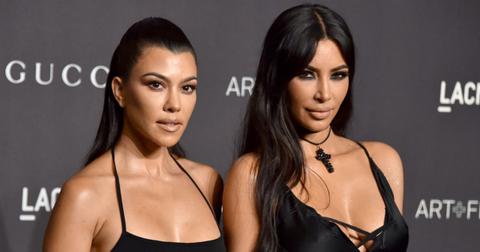 Kourtney Kardashian's Flubbed Photoshop Job Has People on Instagram Howling
By Omar Rimawi
I've worked with a lot of models over the years. Basically, the process for a photoshoot is that you take the photos, make edits that generally manipulate the highlights and shadows a bit to compliment the model, send for approval, and everyone comes home happy.
Occasionally, you come across ethical dilemmas when models request certain modifications to their bodies. We're not talking about skin tags and pimples, but along the lines of airbrushing stretch marks, changing proportions, and altering other features they're insecure about and don't want the world to see, despite the fact that such modifications diminish their actual form and beauty.
Then you get things like this bathtub photoshoot from Kourtney Kardashian.
The caption reads like something you'd find hanging up in a freshman sorority hopeful's dorm room:
"Love yourself as deeply as you love them."
While many were initially wondering who 'them' is, the more anatomically aware among us were drawn to a slightly different aspect or two of the post.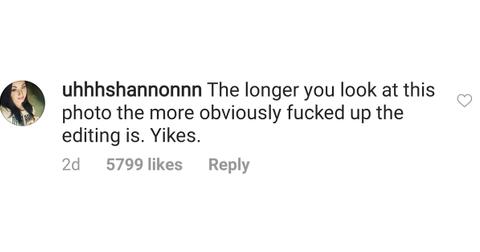 What do you mean the longer you look at it the — oh.... oh no...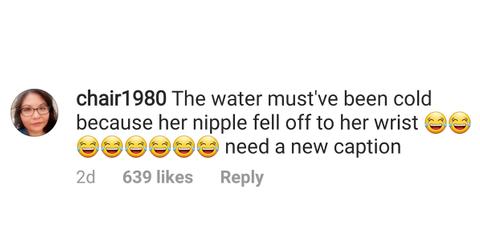 Hey, at least the wrist nipple is symmetrical, right?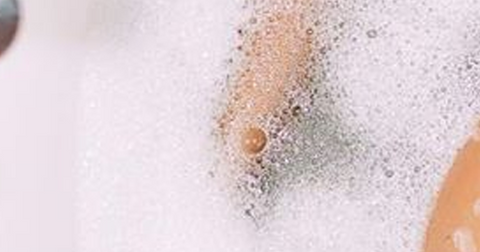 While conspiracy theories started populating the comments beneath the photo, it took a few more minutes for people to address the bigger problem in the post.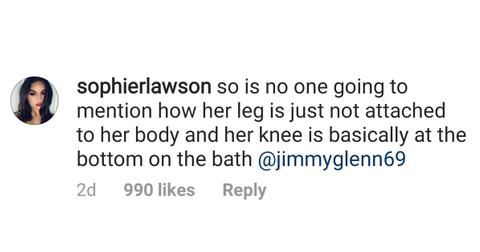 The shin bone's connected to the...hip bone?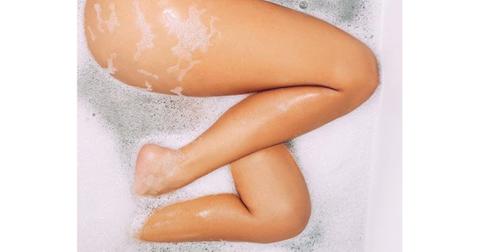 So some pretty obvious photoshopping went on here. Not surprising since everyone tries to cultivate some kind of image on Instagram, but this is exceptionally bad photo editing.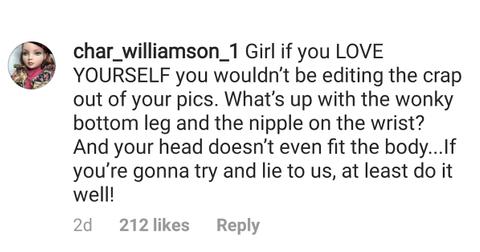 But some fans absolutely refuse to acknowledge what they see before their eyes.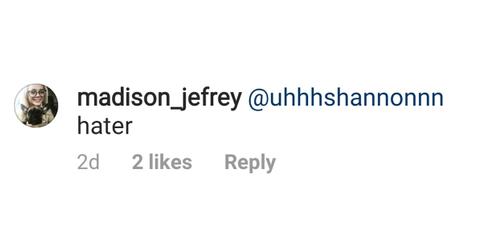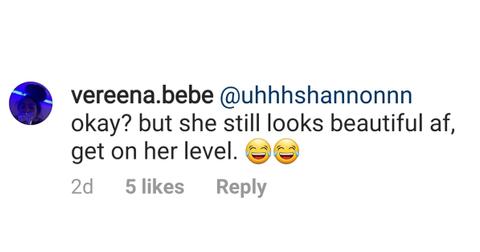 This person is really doing her best to defend her queen.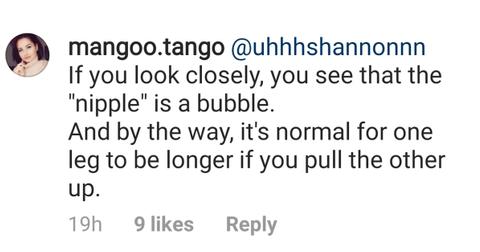 This theory checks out until you realize this would make the other leg about a foot longer.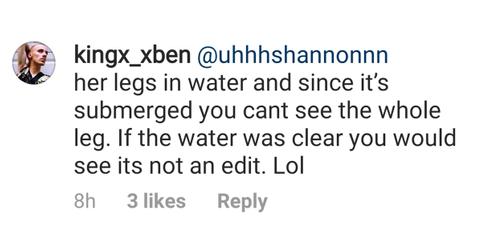 Thankfully a few people got it. They weren't even mad, just upset.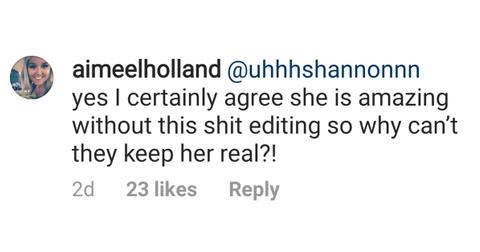 And in all seriousness, could they not get someone to look the photo over before posting?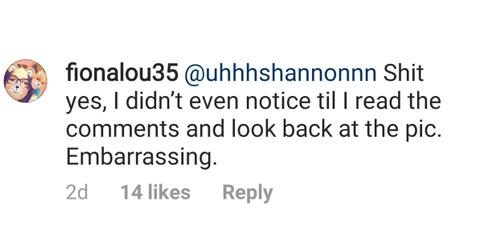 This person had to explain to everyone in a thread how legs worked.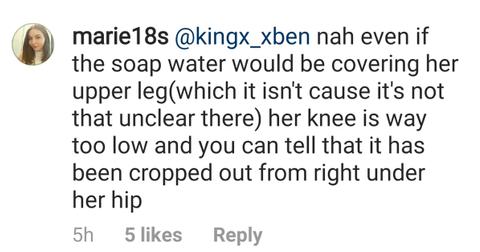 My personal opinion is that this is just an effective attempt at gaming the Instagram algorithm, something that is the bane of every social influencer and meme page admin's existence. It's a brilliant plan, and the results are amplified when you have a large following made up of both fans and haters.
You intentionally set something off that will have tons of people commenting and tagging people who don't follow the page, who will in turn like and comment on the post and may potentially end up following the page, all of which would introduce the post to new people who have liked similar content thinking it's a simple classic bathtub photoshoot only to click and find out that it's much more than that, etc. It's the perfect non-crime, so much so that other models and celebrities, most notably Farrah Abraham, have taken Khloe's lead and posted their own edited photos that drummed up tons of comments soon after this post went nuclear.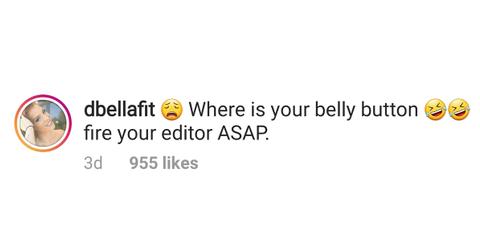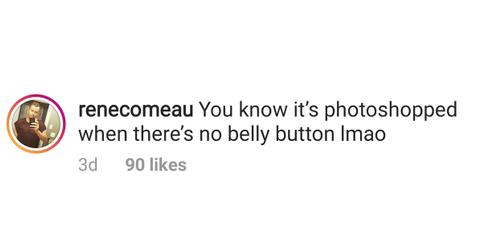 I don't think we'd have this problem if Instagram went back to chronological order. Just saying.