Former NFL Star Aaron Hernandez's Rumored Prison Lover, Kyle Kennedy, Is Keeping A Low Profile Right Now
We've all heard about late NFL Player Aaron Hernandez's prison lover, but what's going on with Kyle Kennedy now? Here's what we know so far.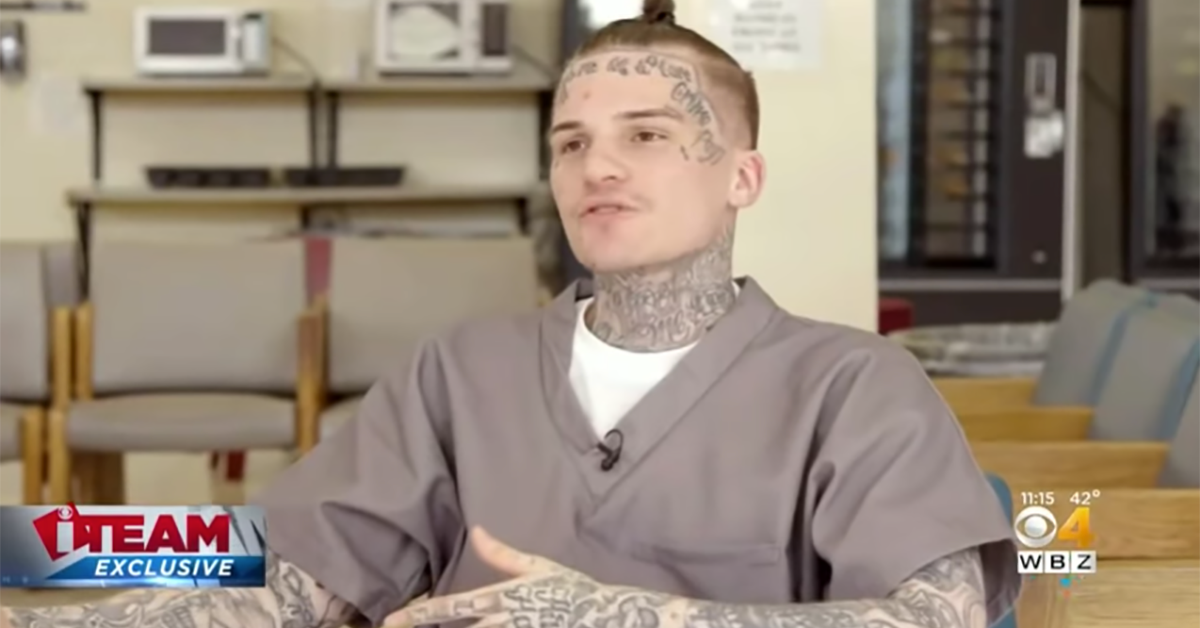 In a matter of hours, the world will get to watch the bizarre story of star NFL player turned convicted killer, Aaron Hernandez. Netflix's highly-anticipated documentary, Killer Inside: The Mind Of Aaron Hernandez, will offer a deeper look at his fall from grace and sudden death, including several interviews with his friends, family, and former teammates.
Article continues below advertisement
As the mystery behind Hernandez's double life continues to unravel, the nation is also learning some interestng details about his rumored prison lover, Kyle Kennedy. The inmate revealed that they had a romantic relationship and that Hernandez confided in him, apparently confessing that he murdered four people. He even spoke with a journalist in detail about this, but what happened to him since then? And is he still in jail?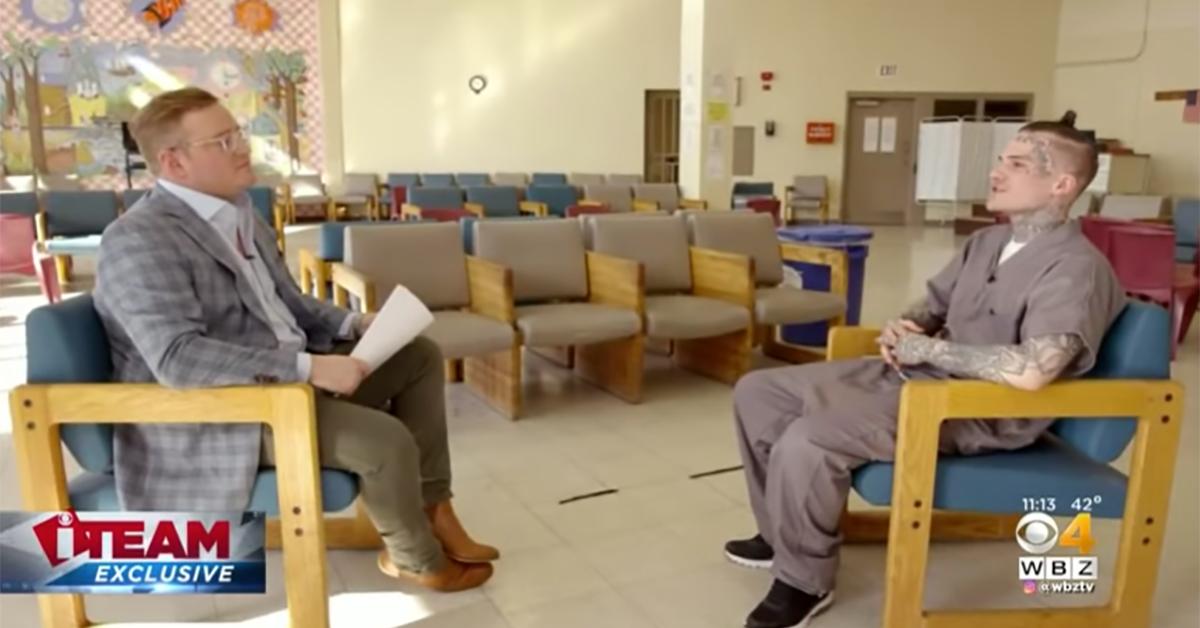 Article continues below advertisement
Kyle Kennedy went public about his rumored romance with Hernandez after his suicide.
Kennedy, who was arrested in 2015 for robbing a gas station, claimed that he and Hernandez had a romantic relationship when they served time together in prison. He announced it after the athlete committed suicide in 2017 and explained everything during a jailhouse interview with investigative journalist, Dylan Howard (author of Aaron Hernandez's Killing Fields).
Kennedy could be seen saying: "I could tell once he started opening up to me and talking to me every day, I could just see it in his eyes, he was getting happier. He was able to confide in someone, something that he couldn't talk to anybody about."
He also claimed that Hernandez talked about his past crimes and confessed to killing a fourth person, meaning that he could possibly be linked to a fourth murder two years after his death.
Article continues below advertisement
The rumors about Kyle Kennedy and Aaron Hernandez just might be true.
Considering the recent details that came to light after Hernandez's letter got published, it looks like Kennedy might've been telling the truth. Even if he confessed that he "lied on the stand a hundred times".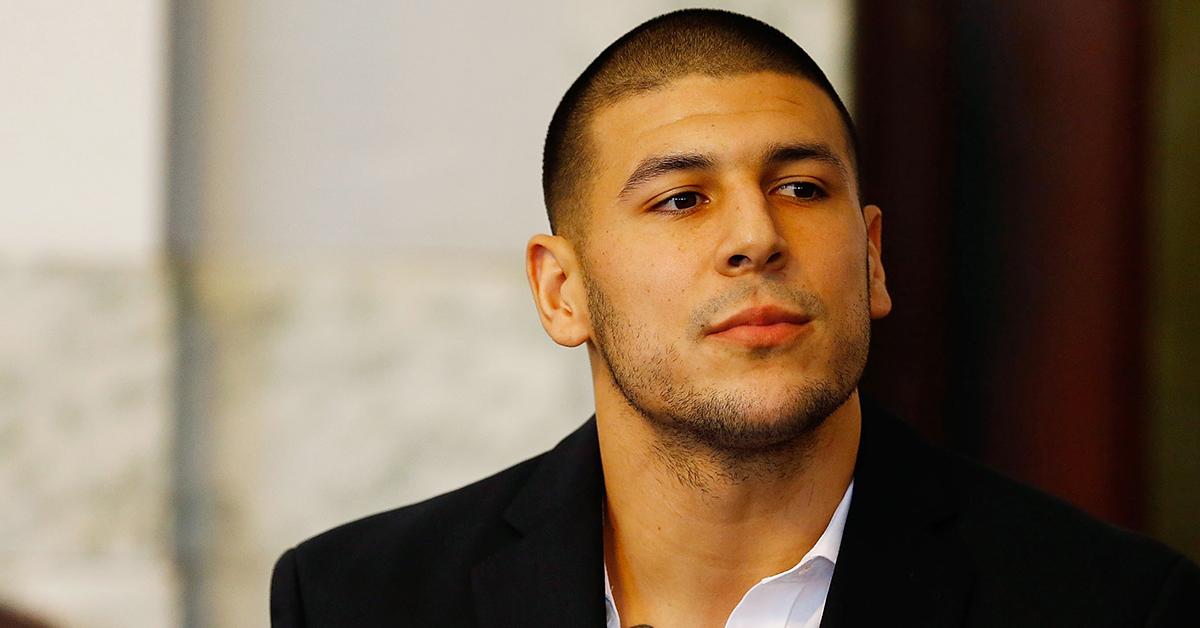 Article continues below advertisement
The letter, which was meant for Kennedy, was published in Dylan's book and by Radar Online. He apparently wrote: "I just wanted to tell you this morning that I love you. You never have to question us. I will stop questioning you and us. I realized through our thing over the past few days how much I love you and how much I want you and us."
The letter also went on to explain how he was struggling with his inner demons, but judging by the tone and contents of it (if the letter is authentic), then it seems pretty clear that these two were definitely an item.
Article continues below advertisement
Is Kyle Kennedy still in jail right now?
He's been making headlines because new details have surfaced from that letter that Hernandez wrote. But it's worth noting that Kennedy was reportedly released from jail in 2019 and has since deleted his Facebook account. So it looks like he prefers to keep a low profile for now.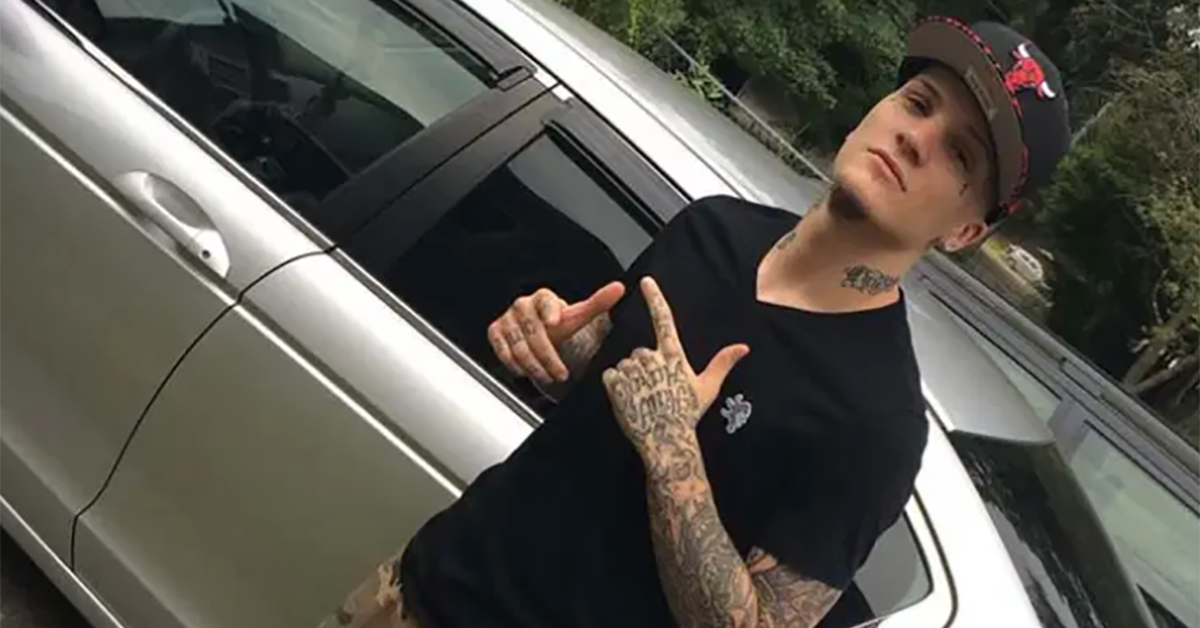 Article continues below advertisement
Hernandez was convicted for killing semi-pro football player Odin Lloyd and acquitted of allegedly killing two other men. But despite his acquittal, he still had to serve life in prison for murdering Lloyd.
He committed suicide five days after he was acquitted.
Killer Inside: The Mind Of Aaron Hernandez will premiere on Netflix on January 15. But in addition to this documentary, Reelz will also be doing a limited series based on Dylan's book, called Aaron Hernandez: Killing Fields. The three-hour TV event will premiere on January 18, featuring new evidence, jailhouse recordings, and Kennedy's interview.