Someone Who's Not Steven Avery Confessed to Teresa Halbach's Murder
A Wisconsin convicted murderer recently confessed to the 'Making a Murderer' crime of killing Teresa Halbach. Does that free Steven Avery and Brendan Dassey? What about Kathleen Zellner's "confession" tweet? What does it all mean?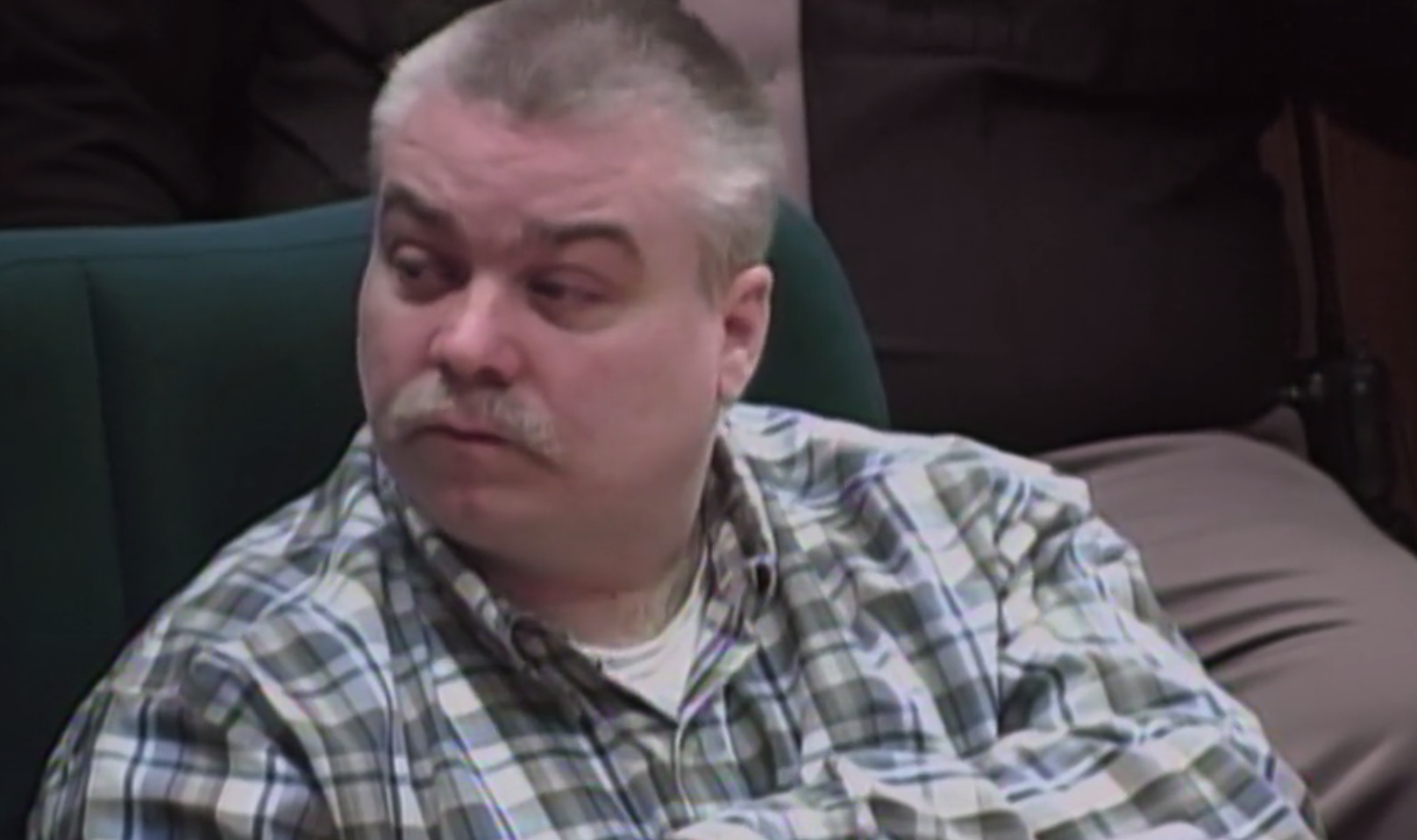 In 2007, Wisconsin natives Steven Avery and his nephew Brendan Dassey were convicted of the 2005 murder of Teresa Halbach. The photographer was murdered on Halloween night, and her body was found on Avery's family lot (the family owned a salvage yard that spanned a few acres).
Article continues below advertisement
There was apparently enough evidence to put Steven Avery and Brendan Dassey away — but they've maintained they're innocent. If you watched the Netflix documentary Making a Murderer, then you're probably all caught up on the events that happened before and after the trial, including Steven's new lawyer's attempts to get her client a retrial in the second part of Making a Murderer.
Most recently, however, we learned that a "notable" Wisconsin killer confessed to murdering Teresa Halbach. Will Avery and Dassey finally get released from prison now?
Who's the killer who confessed to Teresa Halbach's murder? Who did he confess to?
Article continues below advertisement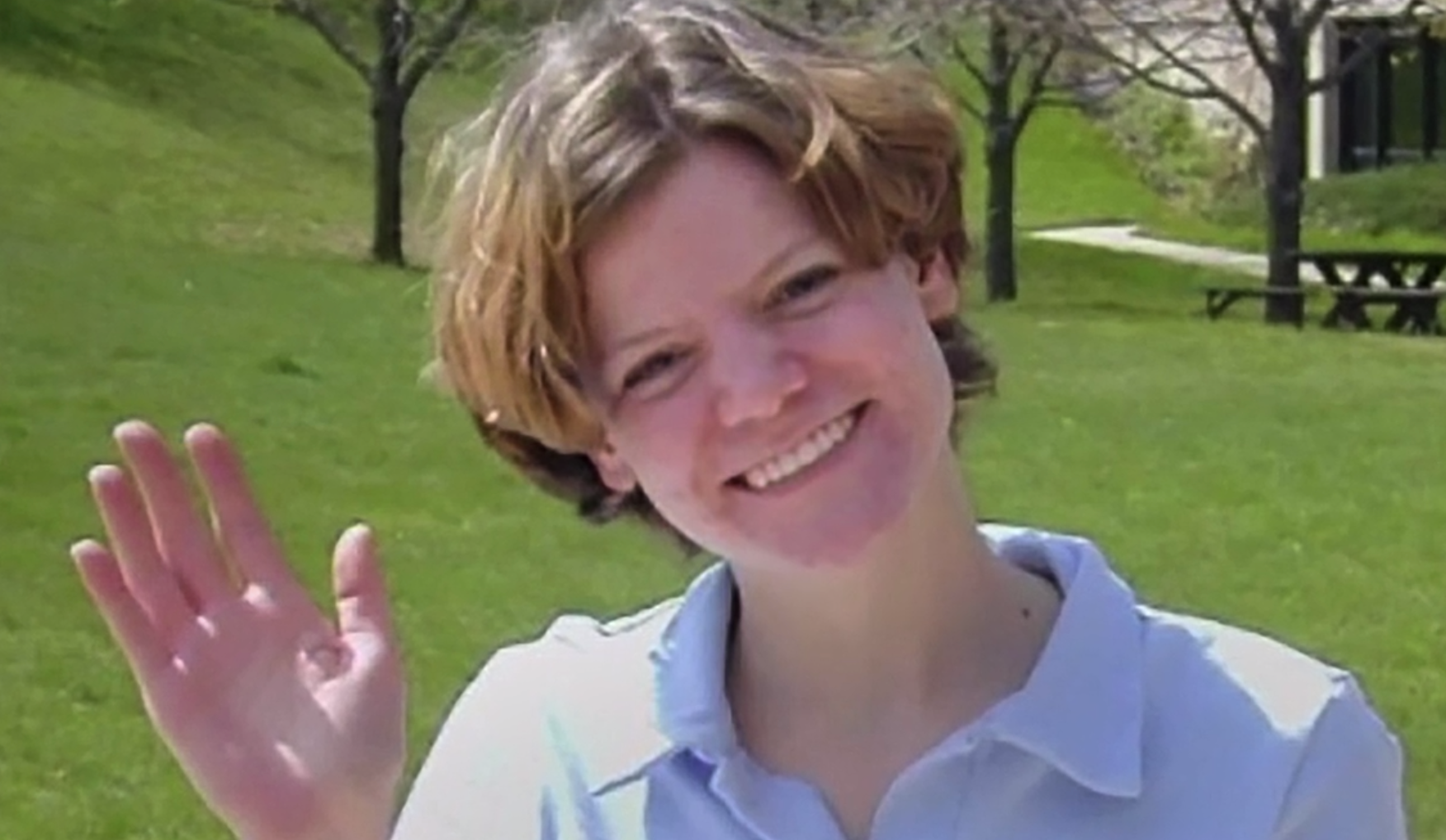 Director Shawn Rech has been working on a second docuseries around Teresa's murder called Convicting a Murderer. During filming, a "notable convicted murderer" from Wisconsin confessed to Shawn that he was the one who murdered Teresa.
Article continues below advertisement
Shawn exclusively told Newsweek about this new information, saying, "We haven't confirmed the legitimacy of the confession, but seeing as it was given by a notable convicted murderer from Wisconsin, we feel responsible to deliver any and all possible evidence to law enforcement and legal teams. Having been in production for 20 months, we've uncovered an unfathomable amount of information and evidence that is leading us to the truth. Our investigation does not end here."
According to Newsweek, we won't know the identity of the murderer until the Wisconsin police department is able to look into his claim and make sure it checks out.
Article continues below advertisement
What does Kathleen Zellner think of the Making a Murderer confession?
If you watched the second season of Making a Murderer, then you know one of the country's best criminal defense lawyers, Kathleen Zellner, took on Steven's case and has been fighting ruthlessly to get him out of prison.
Since before the second season aired, Kathleen has been tweeting updates about the Steven case, letting fans and the general public know that she will stop at nothing to uncover the truth. But what does she think of this newest development? Kathleen tweeted, "We received the handwritten confession on Saturday. It is worthless unless corroborated."
Article continues below advertisement
Is Kathleen talking about the "notable" Wisconsin murderer? Or is there another confession we need to get ready for?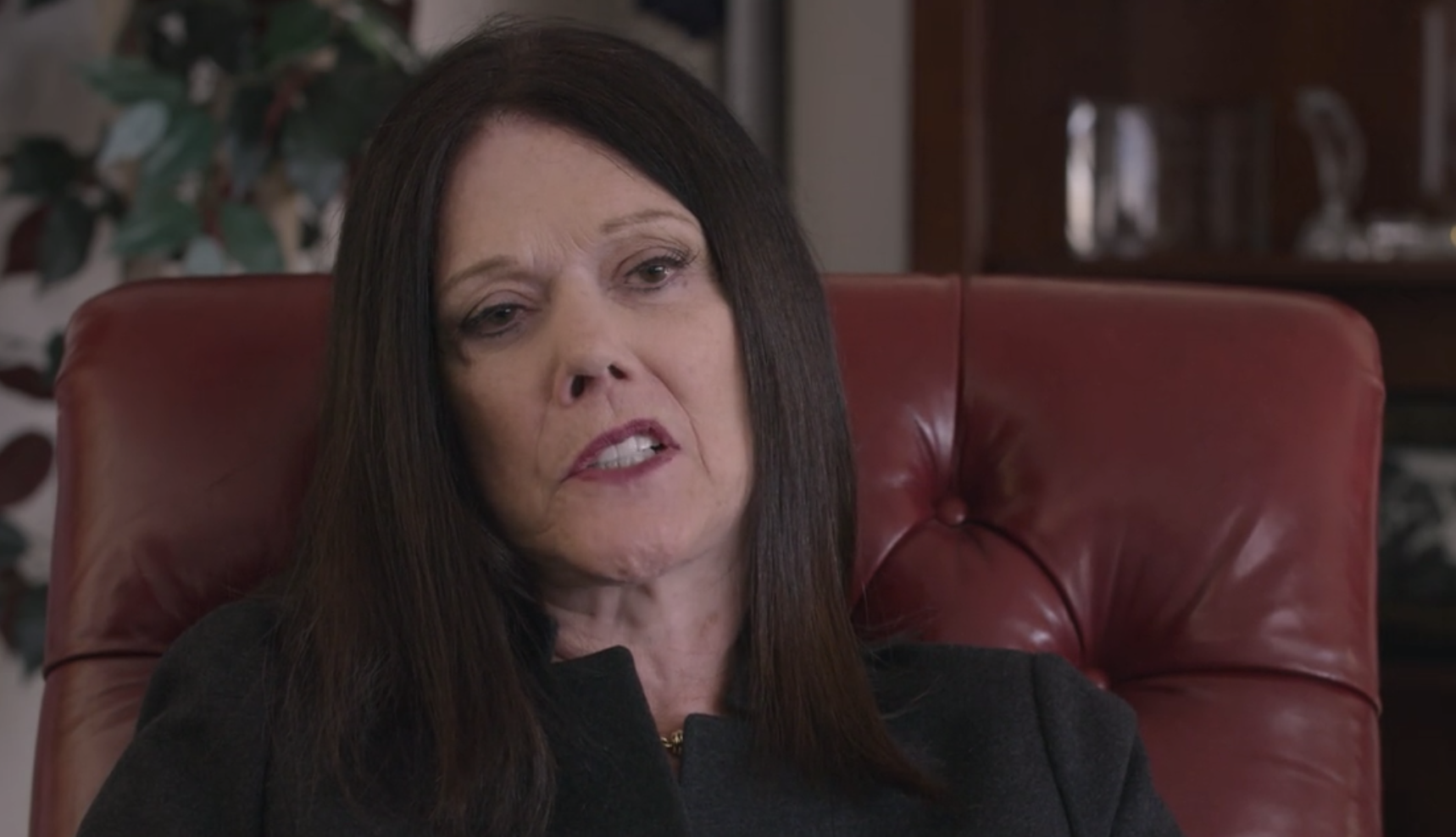 Article continues below advertisement
What happens if the confession checks out? Will Avery and Dassey get out?
If it's proven that this person killed Teresa (and this will undoubtedly take time), then both Avery and Dassey would be exonerated and this would be the second time Avery is wrongly accused of a crime. Avery will have the right to sue Wisconsin for a LOT of money. If he does it, we hope he moves to a different state (with his parents, of course) and never looks back.
Why is a second Steven Avery documentary being made?
Shawn Rech was a fan of Making a Murderer, and watching the docuseries made him feel outraged about the U.S. law enforcement. But the more and more he looked into it, he realized how "misleading" the Netflix series was, and wanted to uncover what wasn't shared on screen. He told Newsweek back in January, "I watched Making a Murderer, like tens of millions of others.
Article continues below advertisement
After watching the series I was angry with law enforcement, and even embarrassed as an American because of what appeared to have happened to Steven and Brendan. But after doing a little bit of follow-up research I learned that not only did I not have the whole story, but I was misled by the series. And I'm saying this as a fan, not as an established documentary filmmaker."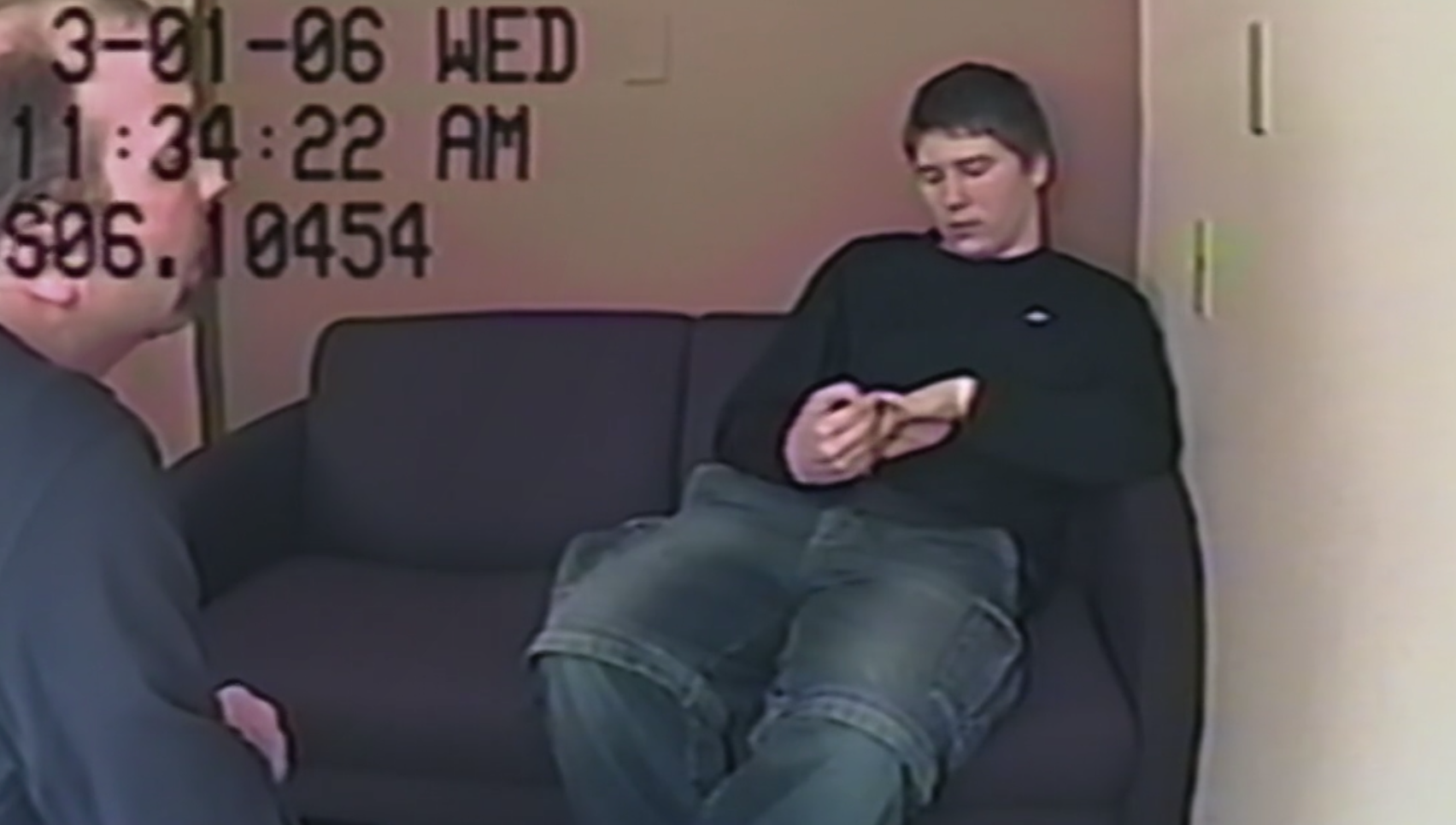 Hopefully this confession isn't just a bluff and Steven and Brendan finally get the justice they (hopefully) deserve.