'Making A Murderer' Subject Steven Avery Is One Step Closer to a Retrial
'Making a Murderer' subject Steven Avery wins appeal. His lawyer shares the latest case update plus will there be a retrial?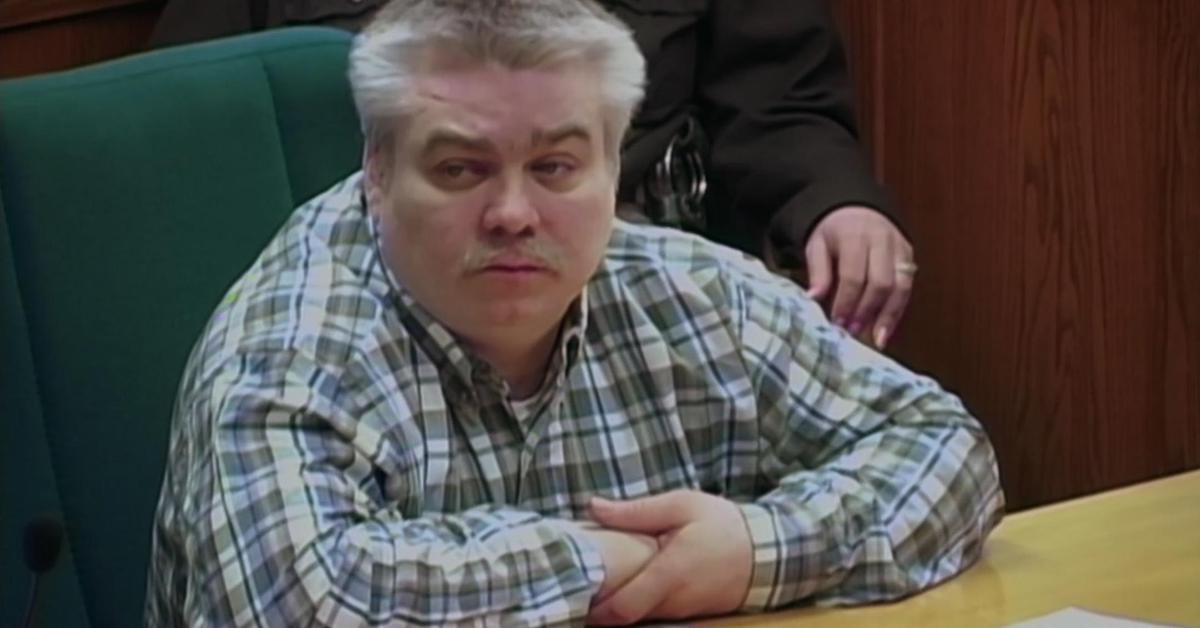 It looks like Steven Avery's legal team is one step closer to getting their client out of prison.
Article continues below advertisement
The Making a Murderer subject just won a major appeal in his legal case, and his attorney, Katherine Zellner, shared the good news with supporters on Twitter. "Avery Update: We Won!!!!!!" she wrote. "Back to the circuit court. #TruthWins."Earlier this month, Zellner filed a motion with the Wisconsin Court of Appeals to reexamine bones that allegedly belonged to victim Teresa Halbach.
Since Avery's motion was granted on Monday, February 25, this means that the bones will be subjected to a DNA test to confirm if in fact they did belong to Teresa. Previously, tests to determine if the bones were animal or human remains were inconclusive.
"We are going to have an extraordinary number of constitutional violations when we are done. The COA is letting us create an avalanche of evidence in this record. Higher courts rule. #TruthWins," she added. "[Avery's] DREAM OF FREEDOM is a NEW REALITY as [Court of Appeals] lets us reveal all the State's BAD FAITH, DESTRUCTION & SUPPRESSION of evidence — misdeeds cannot be undone. State's old way of doing business is OVER."
Article continues below advertisement
Article continues below advertisement
Does this mean that Avery will get a retrial? 
While this appeal is a step in the right direction — if you believe Avery was unlawfully convicted — there is still a while to go before Avery is granted a retrial. But his attorney is convinced he will be a free man sooner rather than later.
"We believe the case will ultimately collapse when it gets to the higher courts within Wisconsin," she told People magazine shortly before the release of Season 2 of Making a Murderer. "That's why I'm so positive that he's innocent… That's the strongest characteristic of someone who's innocent: They'll die in prison before they will admit guilt, and that's Steven Avery."
Article continues below advertisement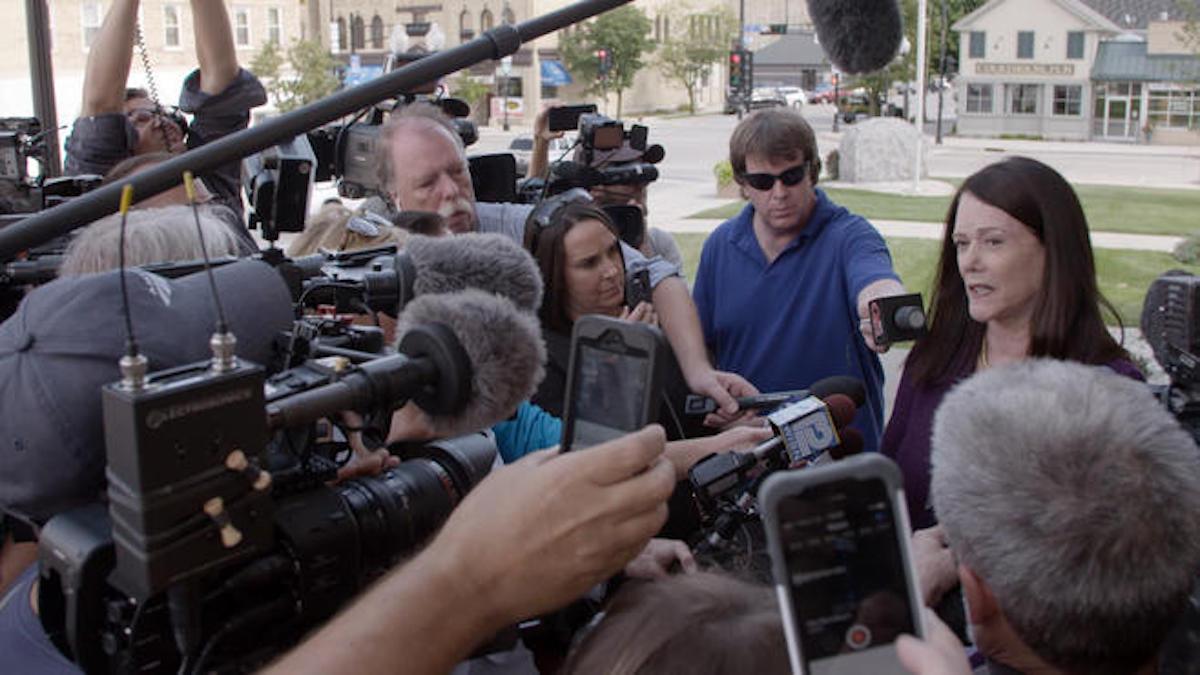 Before he was granted this appeal, Avery was denied a new trial for a second time just a few months ago. This past September a judge ruled against Zellner, who claimed Avery was denied a fair trial after the state failed to disclose the existence of a CD of evidence in a timely matter. However, the judge did not agree, writing, "In light of all the evidence submitted, it is clear that the defense was in possession of the same evidence as the prosecution prior to trial."
Zellner has argued that the evidence against Avery was planted by investigators.
Article continues below advertisement
"We were disappointed with the lower court's opinion because it was riddled with factual errors, ignored most of the legal arguments and misapplied the law," she said at the time. "In the greater scheme of things the higher courts will make the final decision on whether Mr. Avery will be given a new trial. This decision was a speed bump and we have many levels of courts to appeal to before this is over. It is good to be on the way to those courts."
How long has Steven Avery been in prison? 
Avery was arrested and charged with Teresa's death in 2005, and in 2007 Avery and his nephew Brandon Dassey, were found guilty of first-degree murder and illegal possession of a firearm. Avery was sentenced to life in prison without parole.
Article continues below advertisement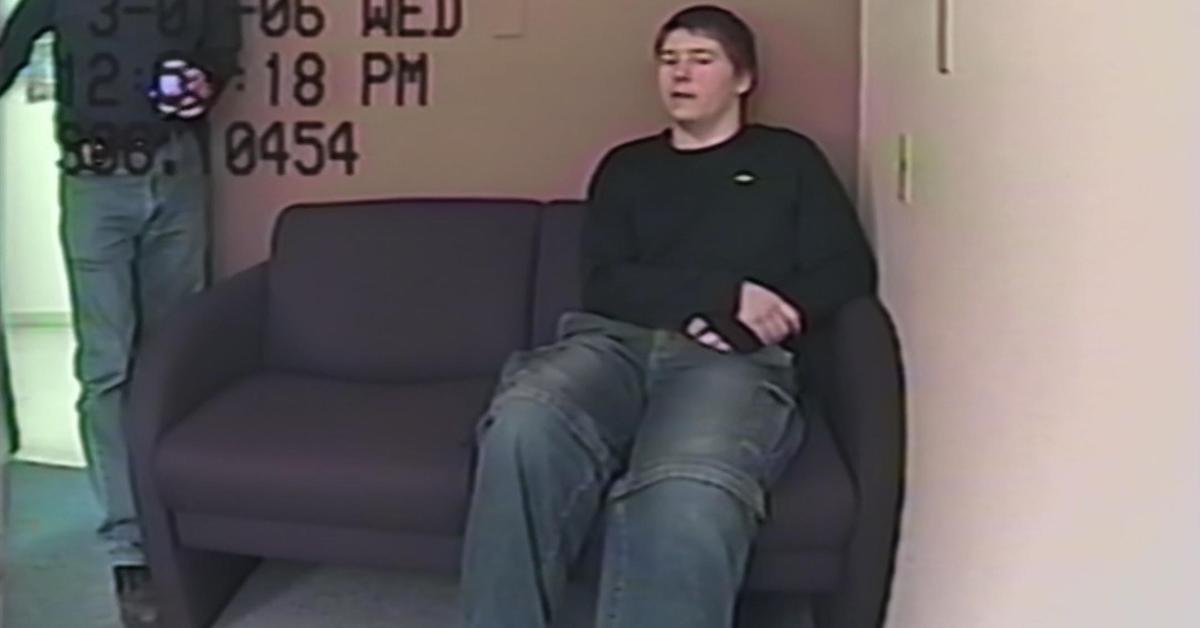 Unlike his uncle, Brandon has not been having the best of luck when it comes to overturning his conviction. In December 2017, a federal appeals court overturned a lower court's decision that his confession was coerced. "The state courts' finding that Dassey's confession was voluntary was not beyond fair debate, but we conclude it was reasonable," the 70-page ruling read. "We reverse the grant of Dassey's petition for a writ of habeas corpus."
Dassey's attorney can still appeal the decision to the United States Supreme Court.
Article continues below advertisement
"Like many around the globe, we share the view of the three judges who wrote, in dissent, that today's ruling represents a "profound miscarriage of justice." We intend to continue pursuing relief for Brendan, including through a petition for certiorari to the United States Supreme Court," his lawyers wrote. "Today's ruling contravenes a fundamental and time-honored position of the United States Supreme Court: interrogation tactics that may not be coercive when applied to adults are coercive when applied to children and the mentally impaired. Indeed, when such tactics are applied to vulnerable populations, the risk of false confession grows intolerably. Unfortunately, this time-worn lesson was ignored today by four judges in the case of Brendan Dassey.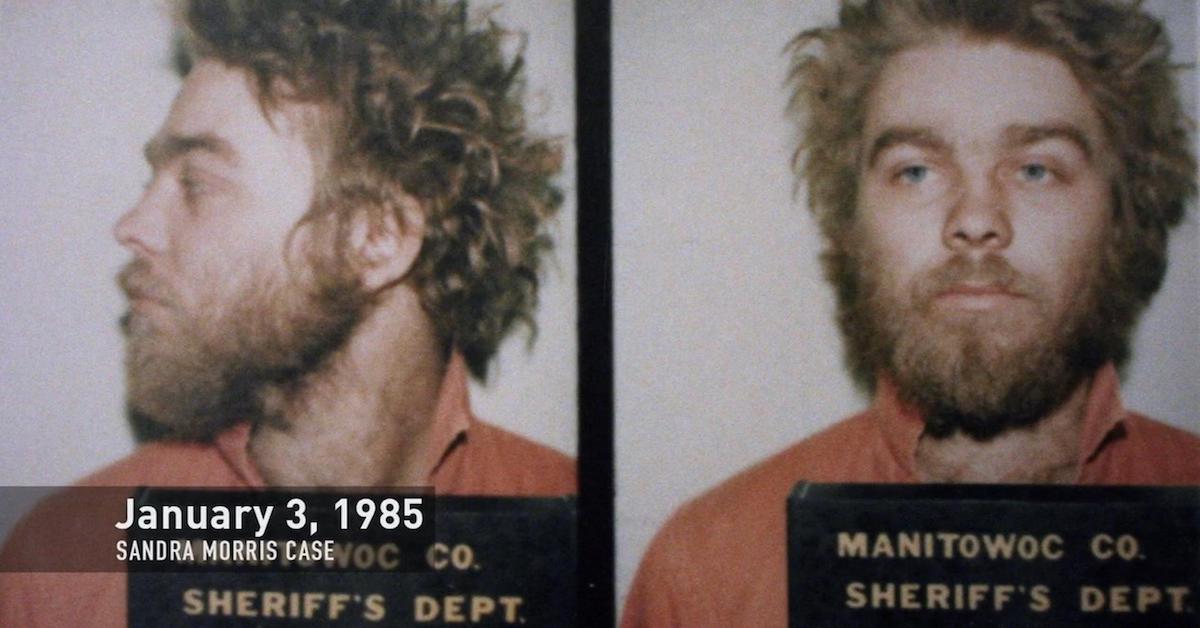 Will there be a Making a Murderer Season 3? 
There definitely isn't any shortage of material for a third season of the Netflix docuseries, and filmmakers Laura Ricciardi and Moira Demos have hinted there will be more.
"Maybe [there could be a third season]... I heard that documentaries come in tens," they told Cosmopolitan UK. As of today, Netflix has yet to confirm a Season 3 or announce a release date.