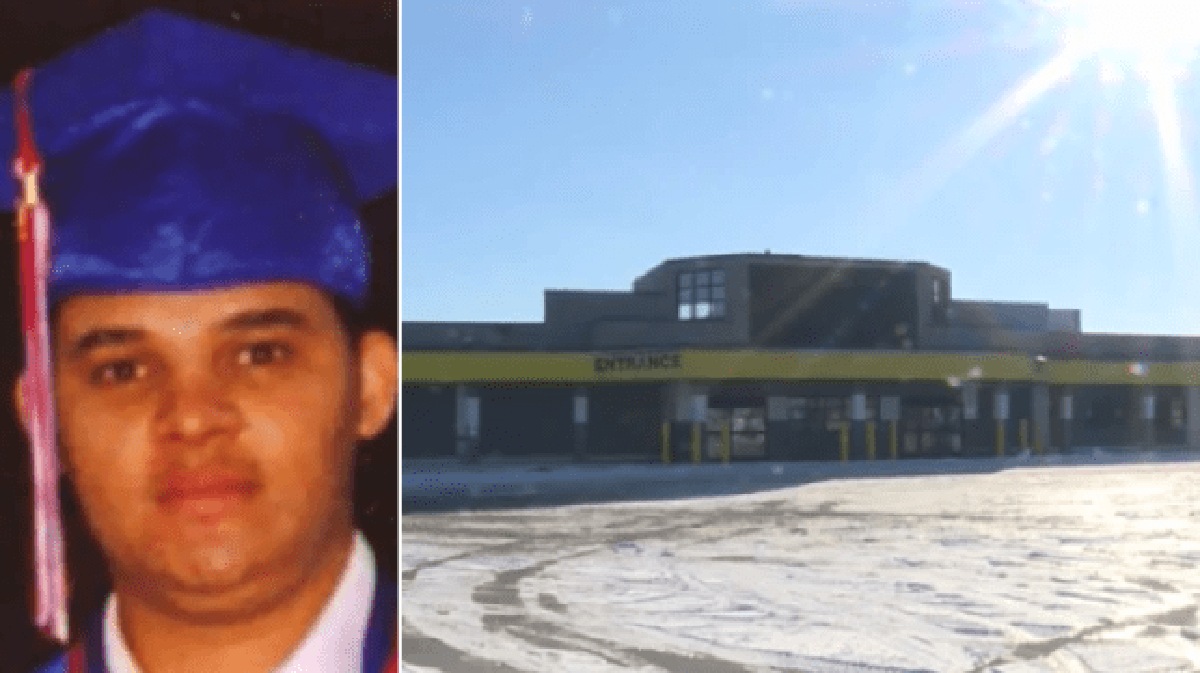 Store Worker Found Trapped Behind Shelf 10 Years After Going Missing
Larry Ely Murillo-Moncada, then 25, was reported missing by his parents in November 2009 in Council Bluffs, Iowa. His mother, Ana Moncada, said in 2009 that her son had started to become disorientated and reported hearing voices before he went missing, with doctors giving Murillo-Moncada a prescription for anti-depressants. Following Murillo-Moncada's disappearance, his parents believed that he had simply become upset and run away from home, and search efforts were focused more broadly.
Article continues below advertisement
Maria Stockton, a translator for his mother, said: "He was hearing voices that said 'Eat sugar.' He felt his heart was beating too hard and thought if he ate sugar, his heart would not beat so hard."
Authorities were unable to find any trace of Murillo-Moncada until 10 years later, this January.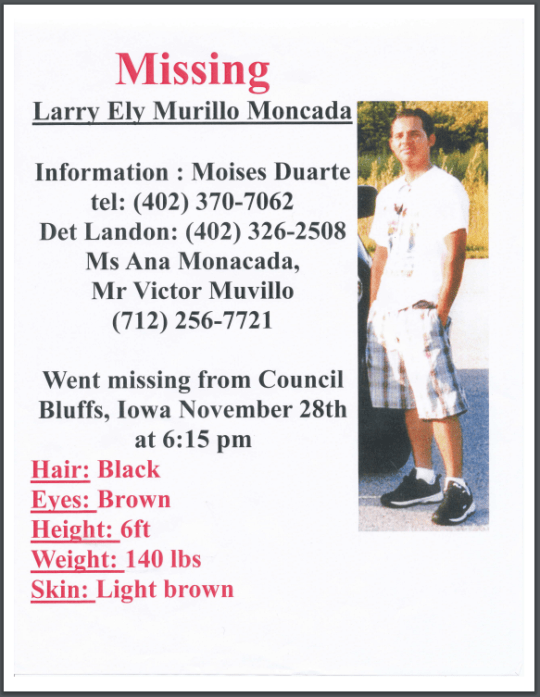 Article continues below advertisement
Investigators told CNN that Murillo-Moncada's body had been found in the former No Frills store—where he had worked before going missing—earlier this year. Workers had been removing shelves and coolers from the building after the store closed in 2016 when they discovered the scene. Murillo-Moncada's body was found in an 18-inch gap between a cooler and the wall according to Council Bluffs Police Captain Todd Weddum.
Police identified the body earlier this month, and former employees told the Omaha World-Herald that workers were often known to climb on top of the cooler because the area was used to store items. Workers would also hide in the gap when they wanted to take an unofficial break.
Article continues below advertisement
Weddum said that the body showed no signs of trauma and the death was ruled accidental. They believe that Murillo-Moncada fell into the small space and was unable to get out, with the loud sounds of the cooler's compressors drowning out any calls for help he would have attempted to make.
That would mean that Murillo-Moncada's body may have been in the store for seven years while it was still open.
Police used his parents' DNA to confirm the identity, and clothes matched those he was wearing when he went missing.