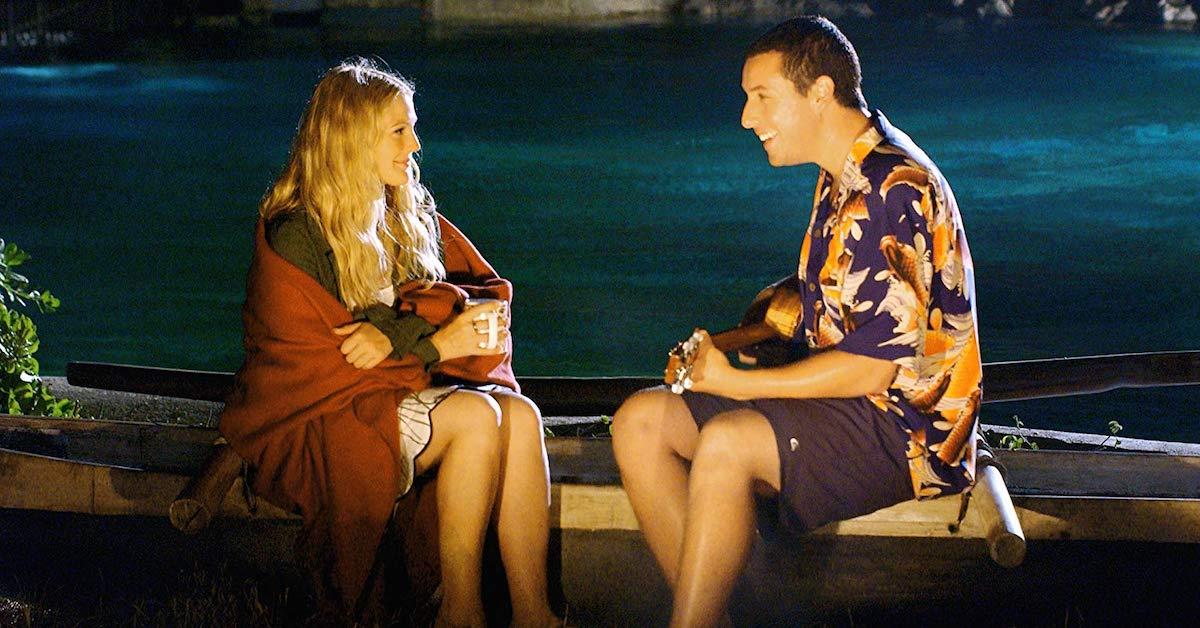 10 "Green Flags" That Signal Your Date Could Be a Good Mate
Dating can be an absolutely minefield, so knowing the red flags to watch for early on in a relationship can certainly help singles avoid future heartache. But as useful as it is to know the signs of trouble, it's just as beneficial to know what you should be looking for on the positive tip. After all, we can sometimes focus too much on the negative and lose sight of the little things, and the sum of those tiny gestures is what makes a healthy relationship tick.
Here are 10 "green flags" that signal someone you're dating will make a good partner for the long haul.
Article continues below advertisement
They take it easy when things don't go their way.
You can tell a lot about a person by how they act when something goes wrong, like a messed up food order. On an early date with their now husband, a reddit user said one early sign he was "the one" happened on a sushi date when "somehow we were forgotten and waited an abnormally long time to get any attention from the waitstaff."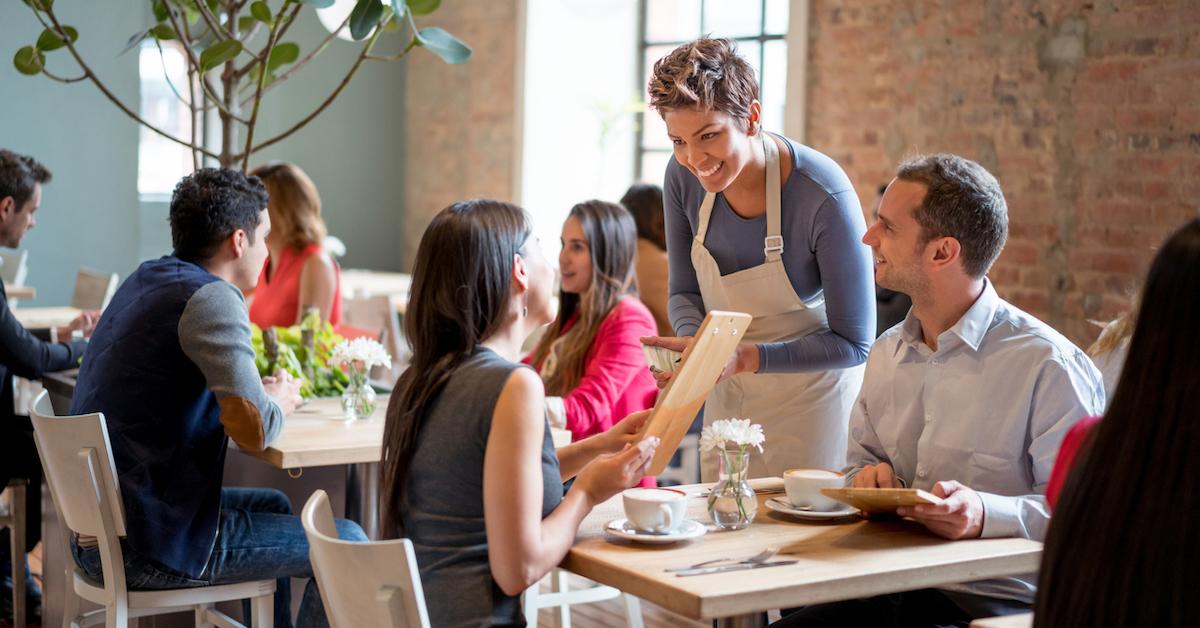 Despite being "very much an intimidating looking dude," pabloismydoggo's husband couldn't have been kinder or more attentive. He realized the restaurant was understaffed and their waiter was overwhelmed and near tears over it. "He was absolutely understanding, gave the waiter a reassuring bro pat on the back and told him to please take his time, we were in no rush, and he totally understood bad days like this."
Not only did that gesture of kindness score the couple a free dessert, but it demonstrated his ability to put people at ease and treat them with the utmost respect, two awesome qualities in a partner.
Time seems to fly when you're together.
"Talking for 5 hours but only thinking the date lasted around 90 minutes," says Saturn_5_speed, and they make a really good point. If the conversation seems to flow naturally and you frequently find yourself closing down restaurants and not realizing hours have passed, that's a definite green flag. This signals the connection between you is more than just physical, which is hugely important to having a long-lasting relationship with somebody whose company you genuinely enjoy.
Article continues below advertisement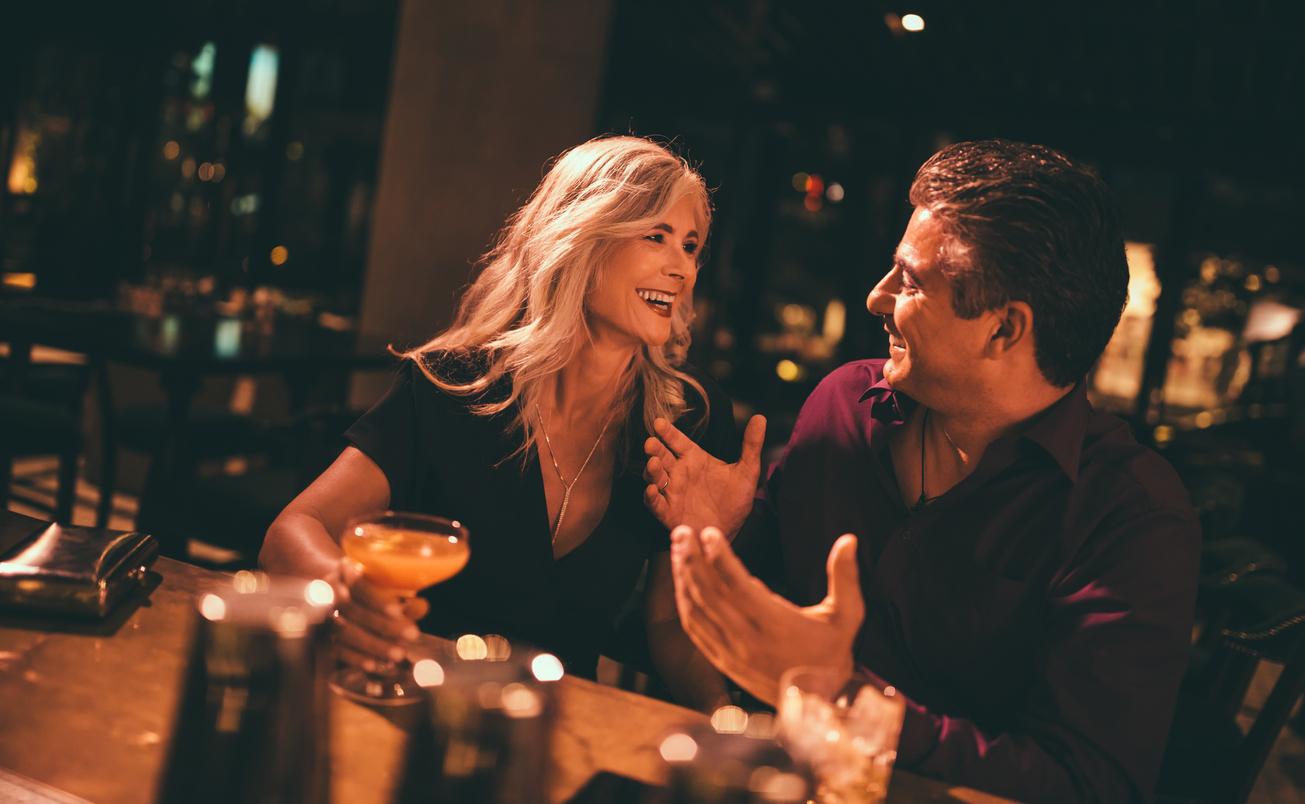 A reddit user named insertcaffeine says they had "a twofer" on an early date with their fiancé, who demonstrated not only what a great conversationalist he is but how respectful he is of service workers. "We were so busy talking that we'd keep forgetting to order, and then forgetting to pay the bill," they recalled, but when their future husband realized how long they'd been occupying the table, "he paid the bill and left a 25 percent tip as an apology for wasting the waiter's time."
Article continues below advertisement
They remember little details you tell them and take genuine interest.
Pay attention on a second date to those little callbacks to your previous conversations, because they're signs someone is not only a really good listener but are really engaged in getting to know you. "Then, when they bring it up, they engage about it even if it's not their most favorite topic," says soonerguy11. Too true. I'm really into true crime, like a lot of women tend to be, and even though it's not his thing at all, my husband of five years will engage me in discussions about cases. It's one of the many reasons we work.
Article continues below advertisement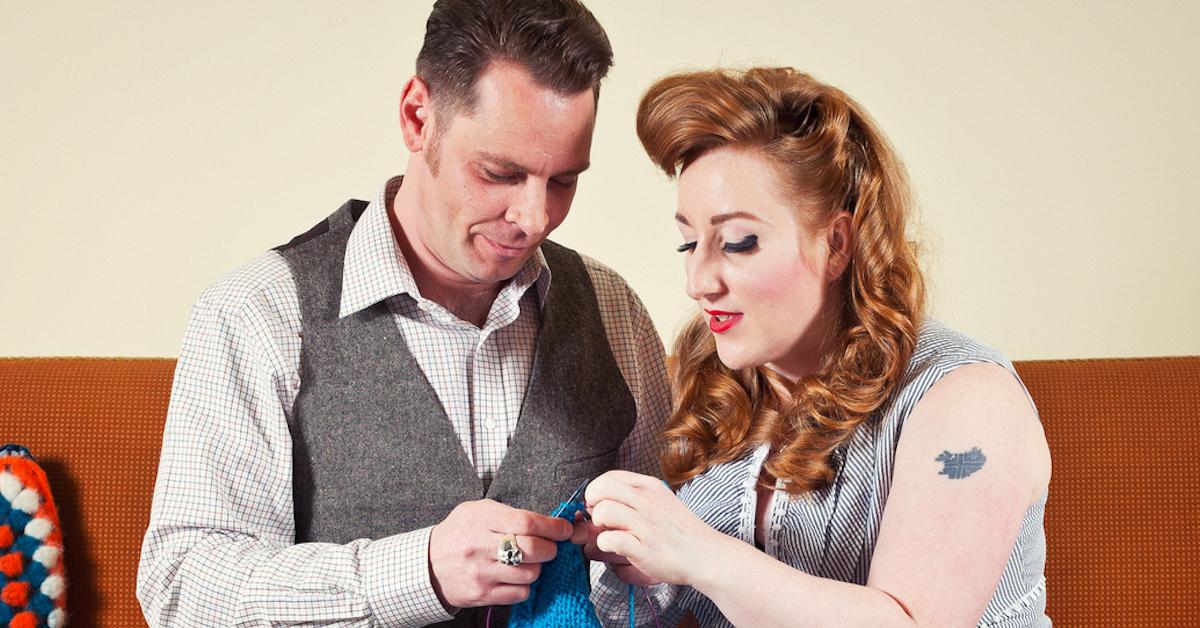 But as many other commenters point out, this is a trait that manipulative people often employ too, and it could just signal someone is a good politician rather than a good person. That said, I think you can usually tell when a person's interest is genuine and not just a skill they acquired to make it seem like they genuinely care.
Article continues below advertisement
This one's for the introverts out there...
Being an introvert doesn't mean you don't enjoy being around people, it just means that socializing drains your energy rather than charging your batteries. However, as introvert MarimbaRoses points out, a big green flag for those of us who recharge by being alone is when someone makes you feel so comfortable, they "don't affect your dealing with people' meter."
Article continues below advertisement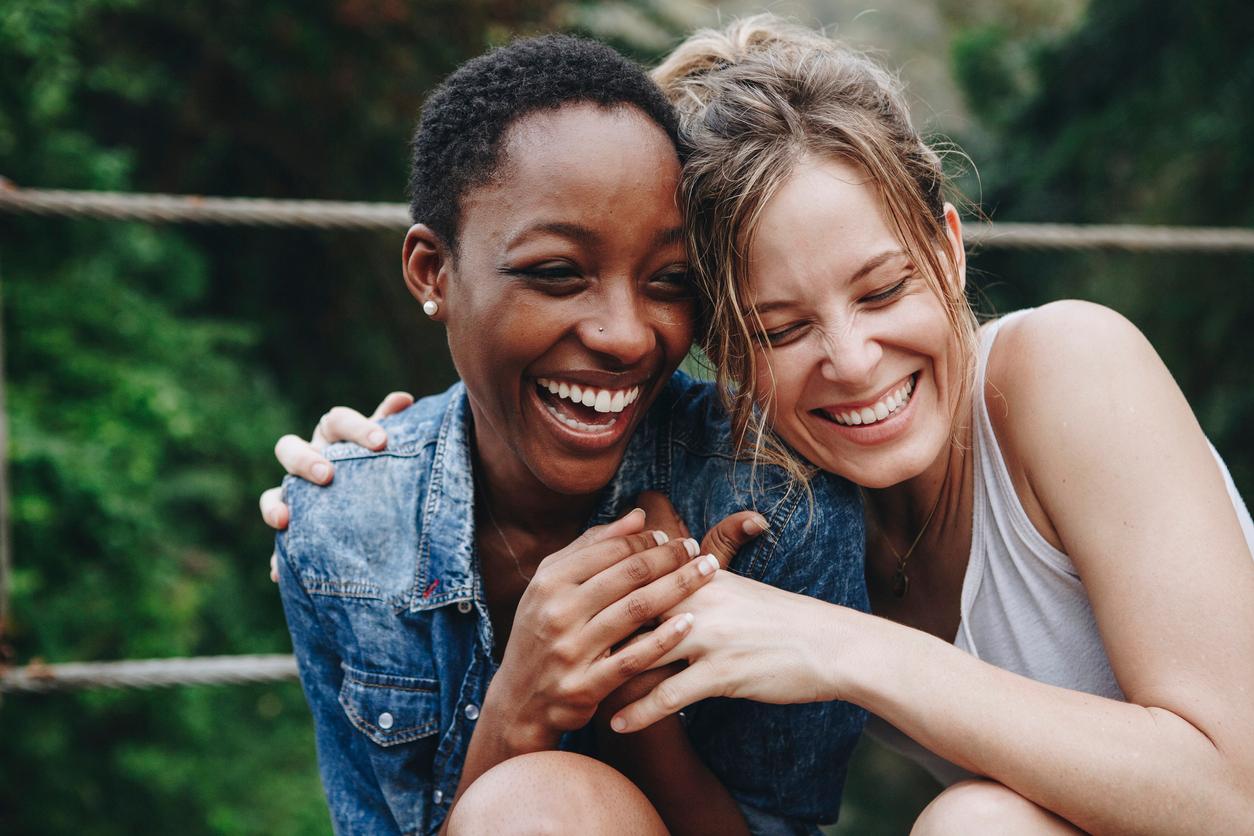 Another user agreed, relating he knew his wife was the woman for him "when we went on a 5-day road trip four months into the relationship and at no point did I wish I could just be alone for awhile." For most introverts this sounds almost impossible, but sometimes you're so comfortable around someone, it doesn't tap into your limited "social energy" resources. Total sign you've found a keeper!
Article continues below advertisement
When you have a good time even while having a bad time.
Hey, sometimes a date goes wrong through no fault of either party, but it can still bring a pall over the whole experience. But if your outing goes awry and you still leave thinking, "I want to see that person again," it's a great sign. Foe example, GoodRighter relates how he and his now-wife seemed cursed throughout their first several dates, yet they kept calling do-overs. On their first dinner date, the host of the restaurant was a college acquaintance who "kept coming up to us to chat. He was seriously annoying." Despite the interruptions, they decided to try again another night.
Article continues below advertisement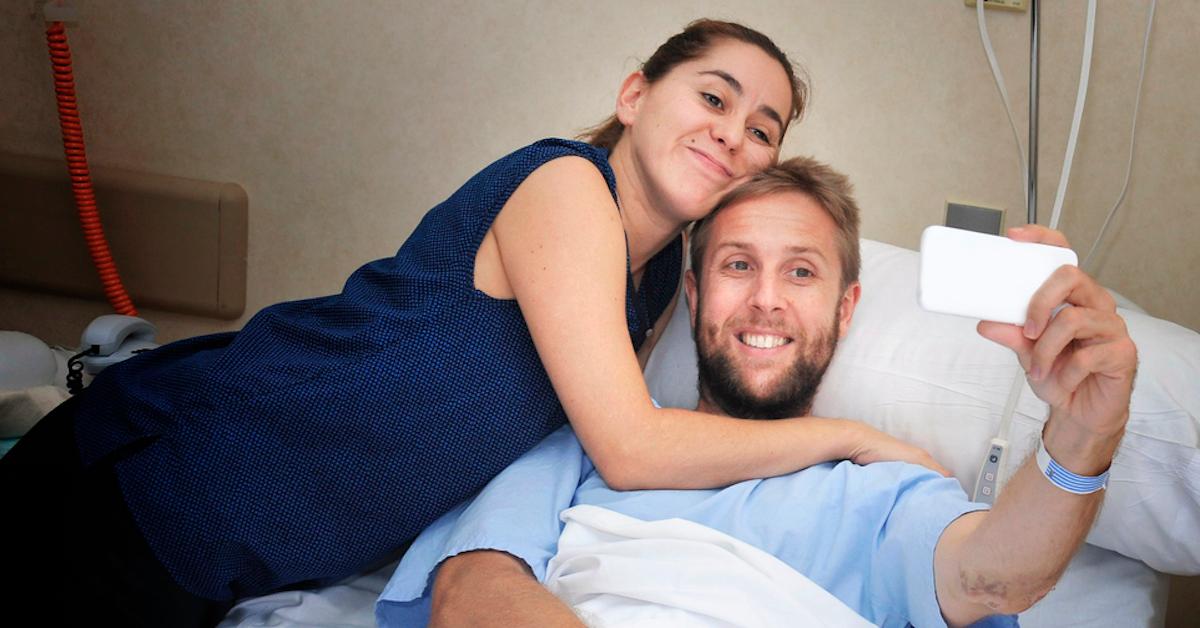 On a second date to the movies, the screening was interrupted due to technical difficulties, but they scored a free pass to another movie and scheduled a date to play paintball. That one ended in the hospital when she got shot in the eye by "some punk teenager." At this point, you'd think they would call it a day, but they still liked each other enough to go to a comedy show that was also disappointing. "Every time we try to do something romantic, something happens that ruins the mood. We laugh it off and memories are made."
Article continues below advertisement
They don't bad-mouth their exes.
Most people would agree it's bad form to talk about your past relationships on a first date, but after a couple dates, it will usually come up. While it's not necessarily an automatic red flag when people have unkind things to say about their exes, it's almost always a good sign when they decline the opportunity to go low. It's a sign of maturity and a respect for their ex. After all, they're someone you once loved.
Article continues below advertisement
Your pet loves them.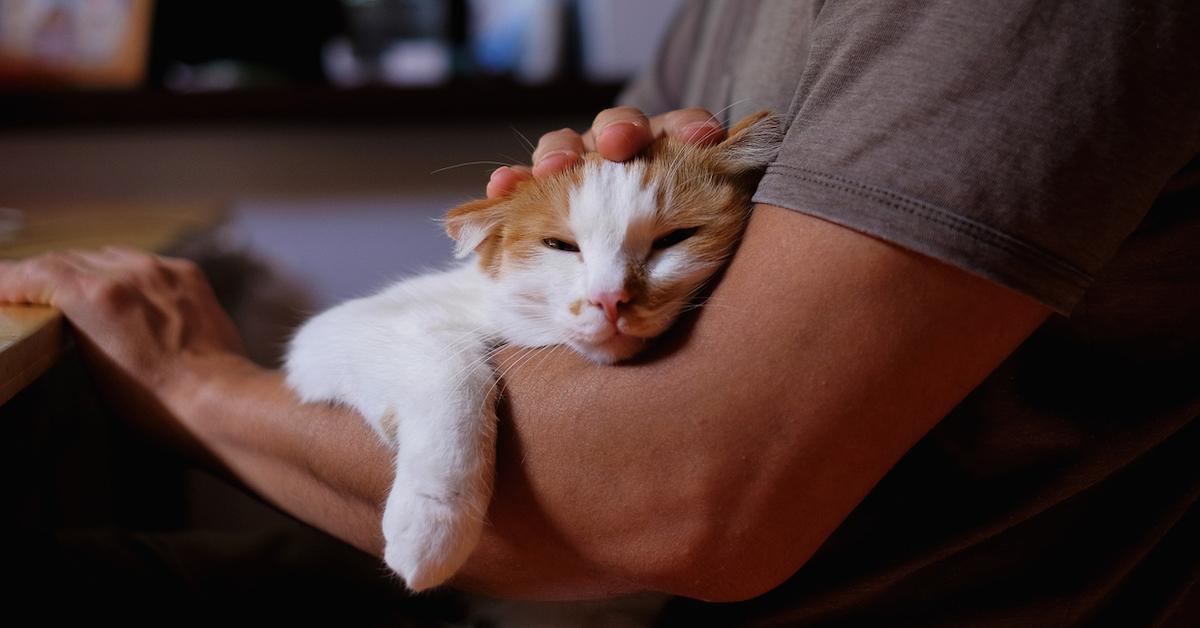 Though some pets seem to be friendly to just about anyone, if you have a finicky cat or a shy dog who immediately takes a liking to your date, that's a very good sign. After all, science suggests dogs really can tell if you're a good person. But cats might be even better judges of character, and they're certainly more picky in general about the people they'll give the time of day. A user named ProbablyMaybeBen, his fiancée knew when her cat sat in his lap the first time he came over. "Her cat hates everyone but loved me," he says.
Article continues below advertisement
They're really good at saying thank you.
Gratitude is one of the most important values in a long-term relationship, so get you a partner who knows how to say thank you! And you can usually tell early on if someone is good at expressing gratitude, again, by how they treat service workers, as well as if they follow up after the date to thank you for a lovely time. Not just, "I had a great time with you last night," but "Thank you for being such a fun date and a good conversationalist." Not only is that a more specific way of affirming them but it shows you appreciate specific qualities in them.
Article continues below advertisement
You have the same sense of humor.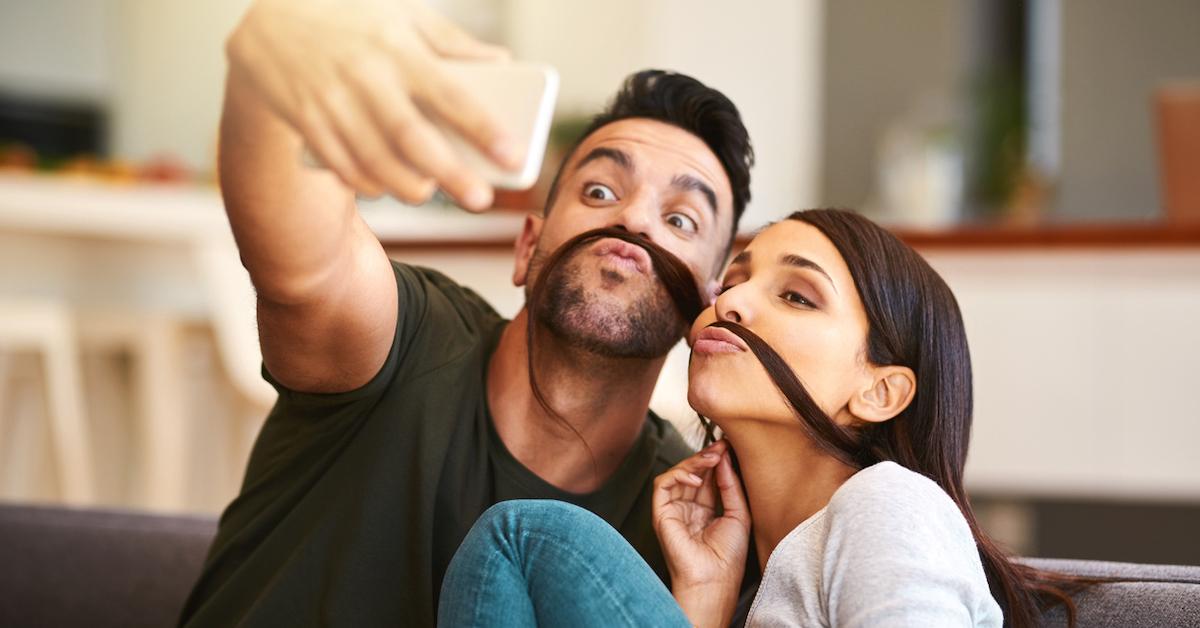 Humor is subjective, but one of the most important aspects of a healthy relationship is the ability to make each other laugh, so if you find the same things funny, that's a positive sign.
"We were getting along well but the way we really connected was when we started talking about stupid memes, " says BigDee823. "His eyes lit up when he realized that his stupid sense of humor is just like mine!"
Article continues below advertisement
They demonstrate reciprocity.
Good relationships are about mutual respect, and there are a few little signs a date might exhibit that demonstrate they're up for the give-and-take necessary for the long-haul. For example, one redditor says her husband appreciated that after he would open the car door for her, she would then lean over to unlock his door for him as he walked back around.
Article continues below advertisement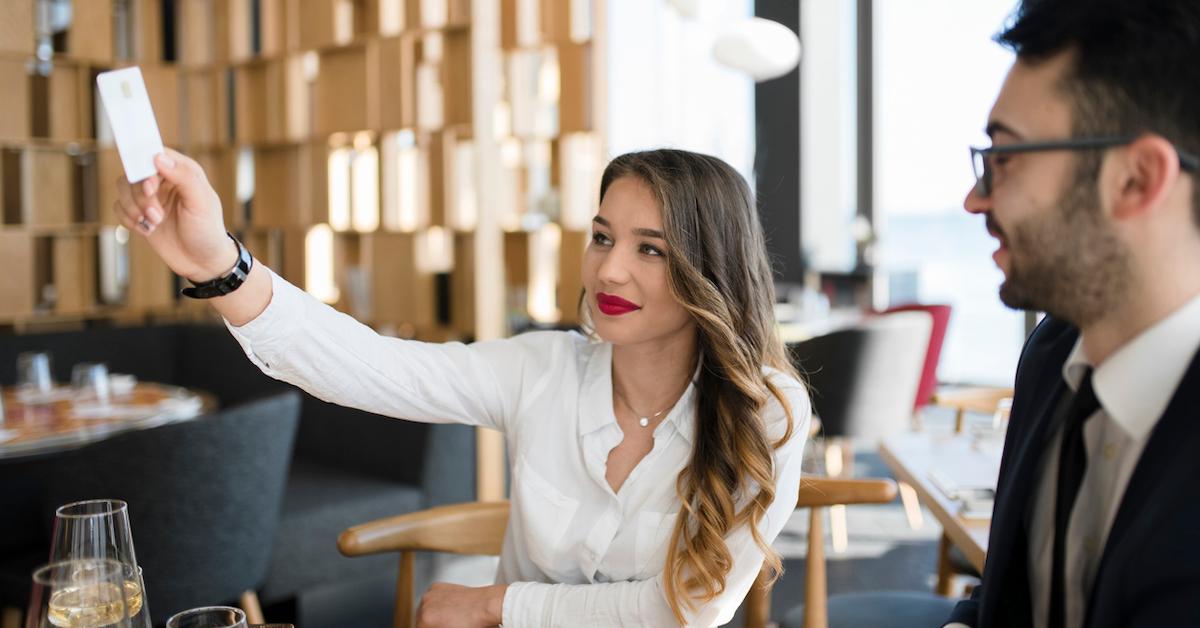 A lot of guys also said they liked when they went out with a woman and she offered to split the check or pick it up every now and then. One user even suggested just offering to pay for her meal makes him "wanna spend all my money on her," because it shows that she understands this is not a transaction and that both parties' time is valuable.