This Woman's Tinder Date Was Going Great... Until He Ran Over Her Dog
A woman was having an otherwise amazing Tinder date with a charming, handsome dude until the end of the night came and he dropped her off home.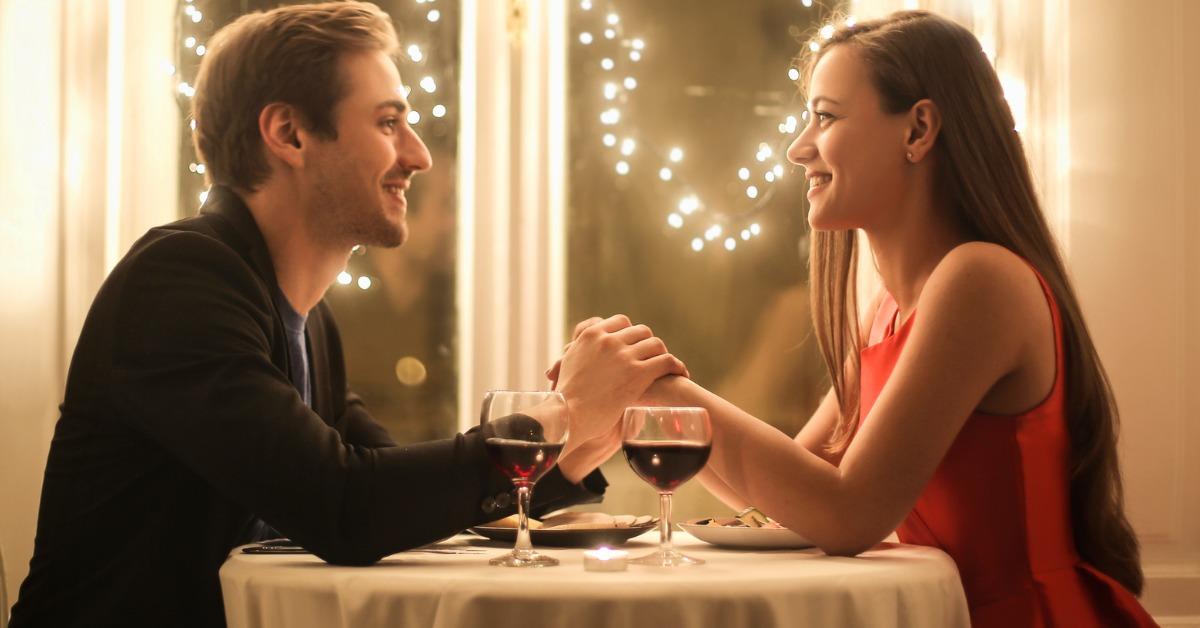 A woman by the name of Trina was having an absolutely glorious date night with a man she met on Tinder, but after he dropped her off home, something horrible happened.
Calling the world of online dating an absolutely cesspool would be the understatement of the year. I haven't been in the dating scene for a while myself. And while the "routine" of being in a committed relationship can get humdrum, it doesn't take much for me to appreciate what I have.
Article continues below advertisement
All I need to do is recall all of the terrible dates I've been on and the horrible disappointments I've encountered to thank my lucky stars that I'm over and done with that part of my life. Because people are weird, and this is coming from a very weird individual himself.
So when you are running the gamut of different romantic partners, it's a bit of a miracle when you actually find someone you vibe with.
Which is exactly what Trina thought she found after meeting a lad by the name of Thomas. She loved the fact that he was British with a "refined" accent. She also loved the fact that he was taking her to an expensive restaurant she could've never afforded on her own but he footed the bill for.
Things were going swimmingly over the course of the evening, Trina was getting all the romance she could've wanted.
Article continues below advertisement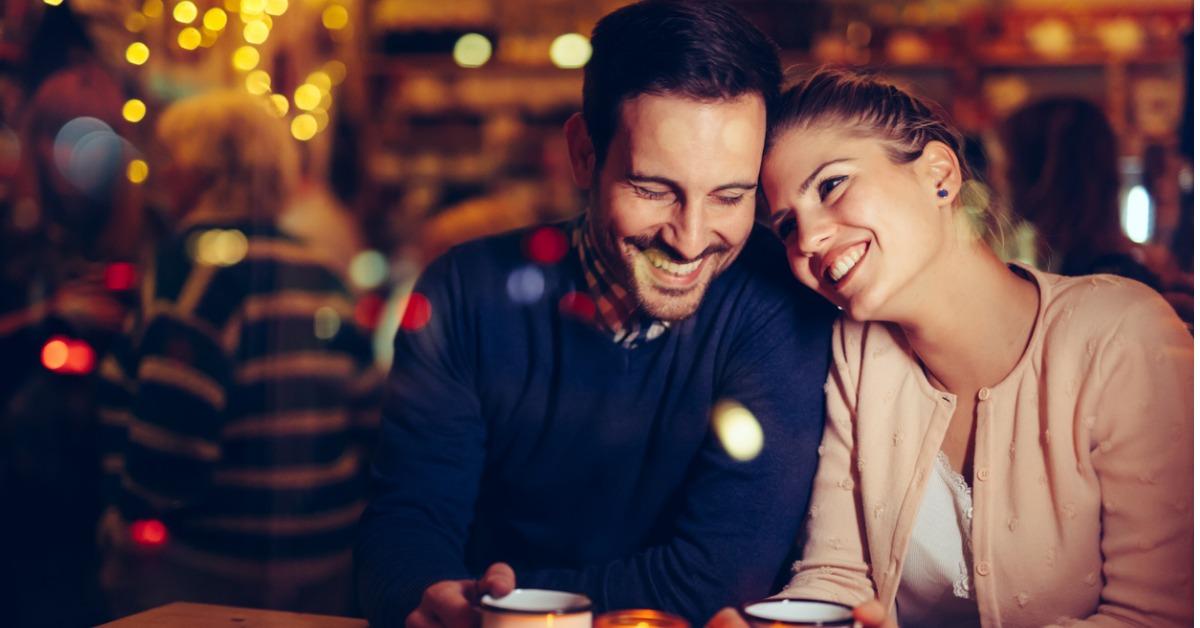 After a wonderful dinner, Thomas took Trina for a walk near an opera house and the two of them started making out by the water. Although Thomas was keen on going home with Trina, he ultimately agreed they should take it slow.
When it was time for her to go, she told Thomas she'd take a taxi but he insisted on dropping her off, and she let him.
Article continues below advertisement
Throughout their date Trina told Thomas all about her dog Coco, and when they arrived at her house he said he would love to meet the little pupper. Coco's a small little thing that's constantly bouncing around with tons of energy. She was very excited to meet a new friend and started jumping up on Thomas, who played with the little doggie for a bit.
Article continues below advertisement
Trina put her little furry friend down once she and Thomas started kissing goodnight. Afterward, Thomas hopped into his car and put it into reverse, and the usually very-well-behaved dog ran behind his car. Trina, seeing this, waved her arms and called out to Thomas to stop, but it was too late: he had hit Coco.
Trina screamed and began crying. Coco got up but was in pain after getting hit. Thomas exited the car swearing and apologizing like a madman. Trina then said they "needed to get Coco to the local animal hospital." And this is where things get crazy.
Article continues below advertisement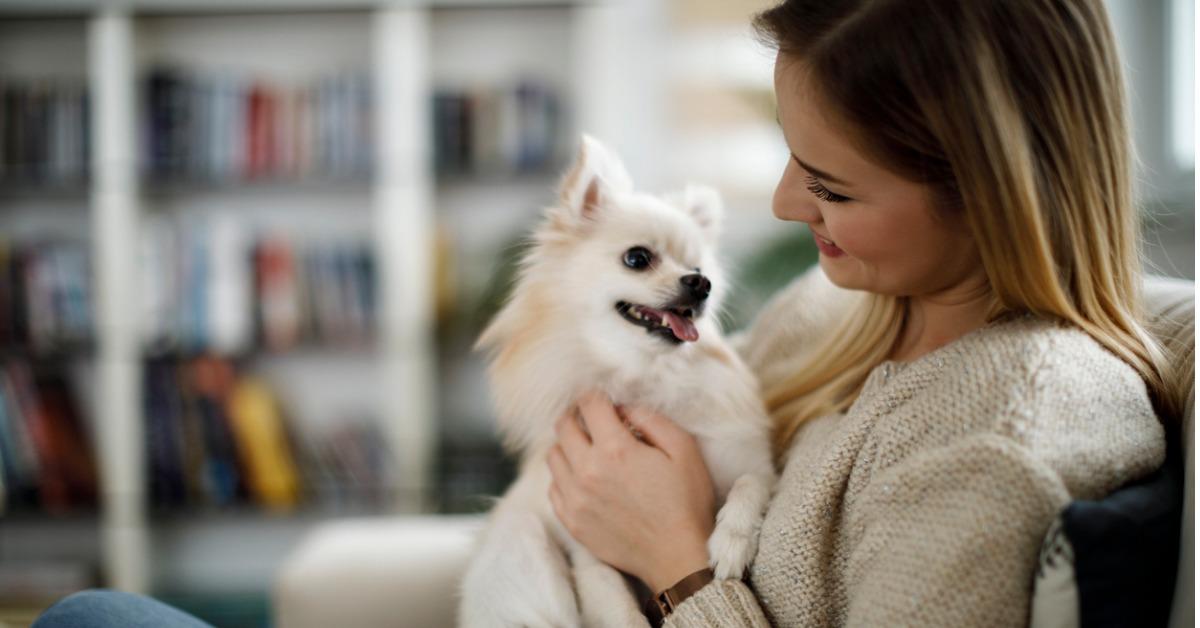 Instead of offering to drive her, Thomas pulled out $50 and said, "This should cover your vet bills." As if that was a totally appropriate response to almost running over someone's dog, especially a person you were trying to sleep with just a few seconds ago.
Forgetting the fact that $50 is in no way enough to cover a visit to the vet, how are you going to pretend like you don't have enough time to help someone out when their dog is hurt, when you clearly have enough time to try and sleep with them?
Article continues below advertisement
Trina declined Thomas's $50 and drove her pupper to the vet herself. Thankfully, Coco wasn't seriously injured but spent the night in the animal hospital recuperating. By the way, the animal hospital was only a 10 minute drive from Trina's house.
Unbelievably, Thomas called the following day and, after asking how Coco was, attempted to set up another date with the young woman. She immediately shot him down, and told him exactly why.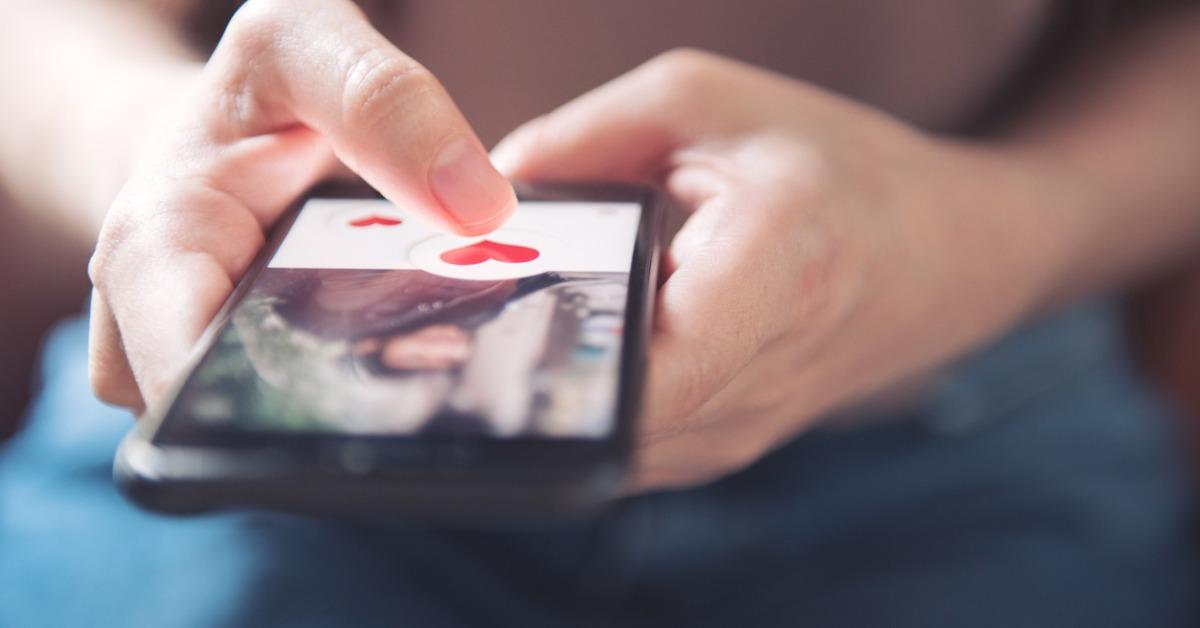 In such a highly-pressurized moment, Trina ended up seeing what kind of person Thomas was, and what she saw was a very cold individual. In her words, "I really feel like I dodged a bullet."
I'm inclined to agree with her, but what do you think? (h/t honey 9)