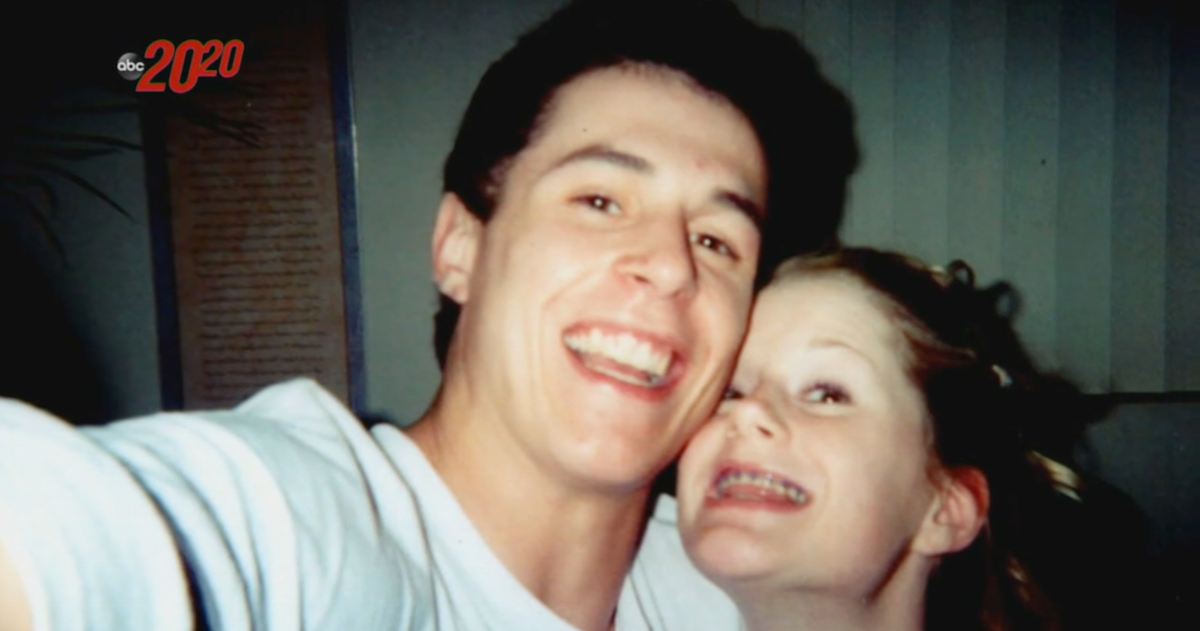 Nicholas McGuffin Spent Nearly a Decade in Prison Before DNA Evidence Freed Him
The 2000 murder of high school freshman Leah Freeman rocked the small town of Coquille, Ore. Police officers and Coquille residents alike were eager to figure out who had taken Freeman's life, but with minimal evidence, making an arrest proved to be difficult.
Nine years after Freeman was murdered, her boyfriend Nicholas McGuffin was arrested. The two had a public argument shortly before she died, and many suspected that his anger turned violent.
Article continues below advertisement
Because Coquille citizens were so desperate for the murder of one of their own to be solved, some key pieces of evidence were overlooked in favor of fitting McGuffin in as the killer.
DNA evidence ultimately shook the case up after McGuffin went on trial, and the case became even more complicated decades after Freeman's murder.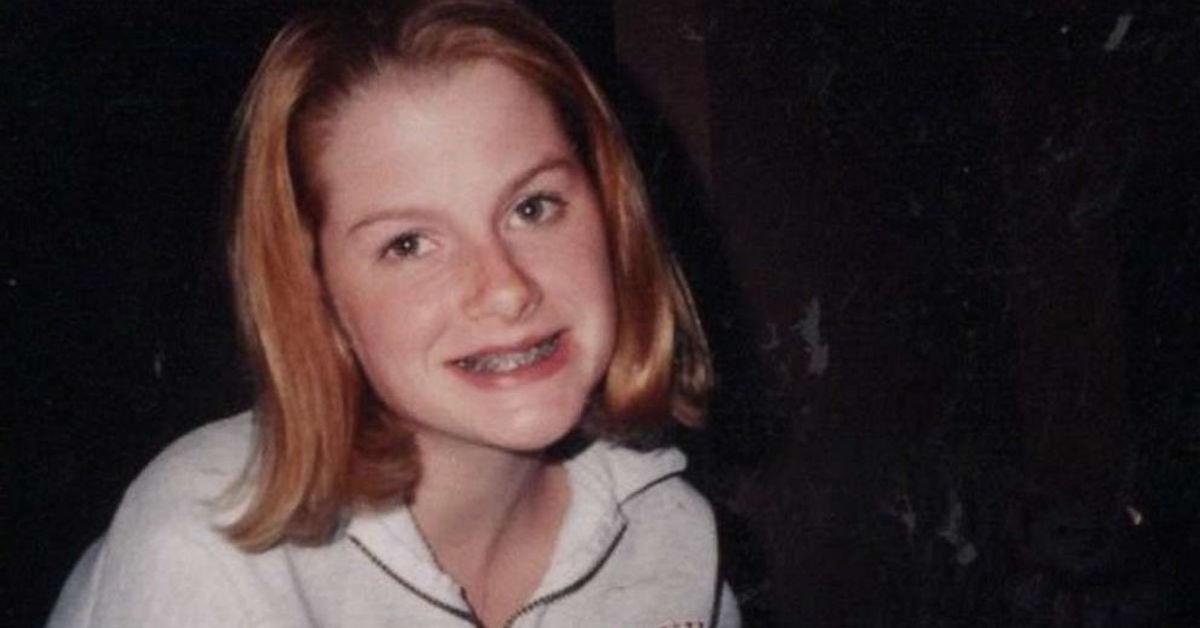 Article continues below advertisement
Leah Freeman's murder shook up the town of Coquille, and it forever changed Nicholas McGuffin's life in more ways than one. The story of her life and death, and the fate of McGuffin will be covered on the Feb. 28 episode of 20/20 on ABC.
Read on to find out the details of the case and to learn how DNA evidence turned the investigation upside down.
Leah Freeman's murder occurred after a fight with boyfriend Nicholas McGuffin.
When 15-year-old Freeman began dating McGuffin, her mother, Cory Courtwright, was less than pleased. After all, McGuffin was a senior at the time, and she soon found out that he was intimate with her daughter. Freeman attended the prom with her older boyfriend, and Courtwright desperately wanted the two to end the relationship.
She told 20/20 that she found their relationship to be "disturbing," and that "it caused some conflict" between the mother and daughter.
Article continues below advertisement
McGuffin's prom would be the last school dance the pair ever got to attend together. On June 28, 2000, McGuffin dropped his girlfriend off at her friend Cherie Mitchell's house. The two were supposed to go on a double date with another couple a few hours later, and McGuffin was planning on picking Freeman up. But, Freeman and Mitchell then fought about how much time Freeman was spending with her boyfriend.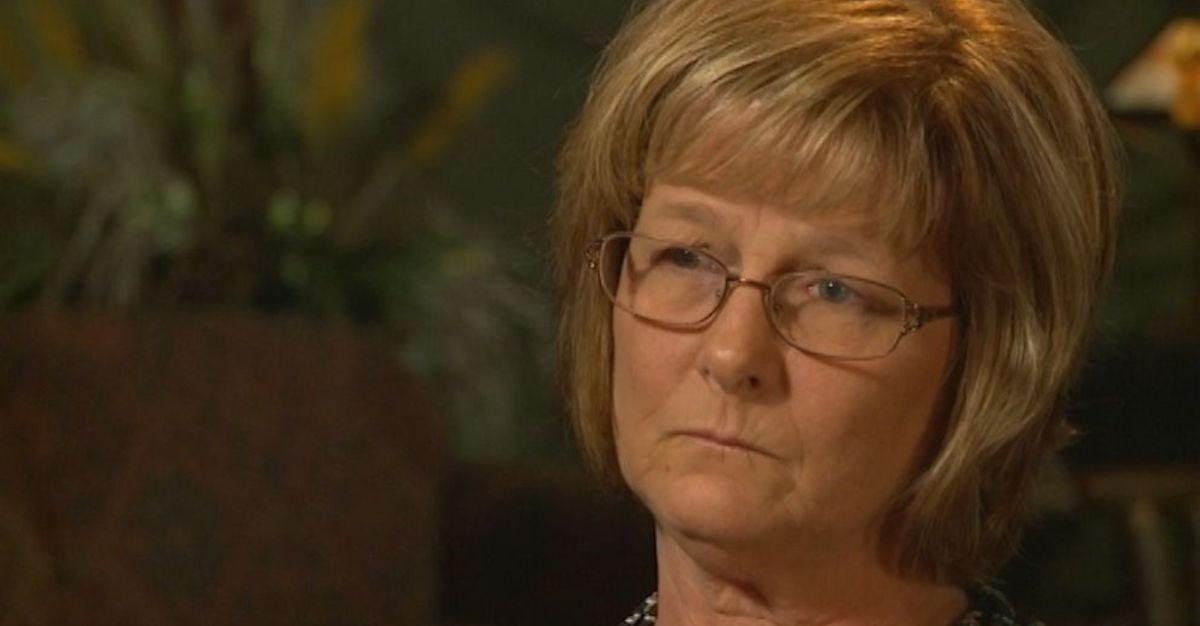 Article continues below advertisement
The fight got Freeman so upset that she walked away and left Mitchell behind. When McGuffin later returned, he was told that his girlfriend had left long before. That's when he began searching for her.
He took along a friend, Kristen Steinhoff, and they looked for Freeman all over town. When he returned to Freeman's house and saw that a light was on in her bedroom, he assumed that she had gotten home safely.
He found out that wasn't the case the following day, which was when she was reported missing. A public search was soon on, but there was no trace of the teenager or any clue as to what happened to her.
On August 3, her body was found in a field less than 10 miles from her hometown. A gym shoe with blood on it was found near her body. It had DNA on it from an unidentified man.
Article continues below advertisement
Unbeknownst to investigators at the time, on the night of Freeman's disappearance, a mechanic had found the matching gym shoe near a Coquille cemetery. He thought it belonged to one of his children, but he later turned it into the police when he learned about Freeman's disappearance.
The distance between where the two shoes were found helped police come to the conclusion that Freeman was likely abducted in Coquille. That was essentially all that was known about the killer for nearly a decade.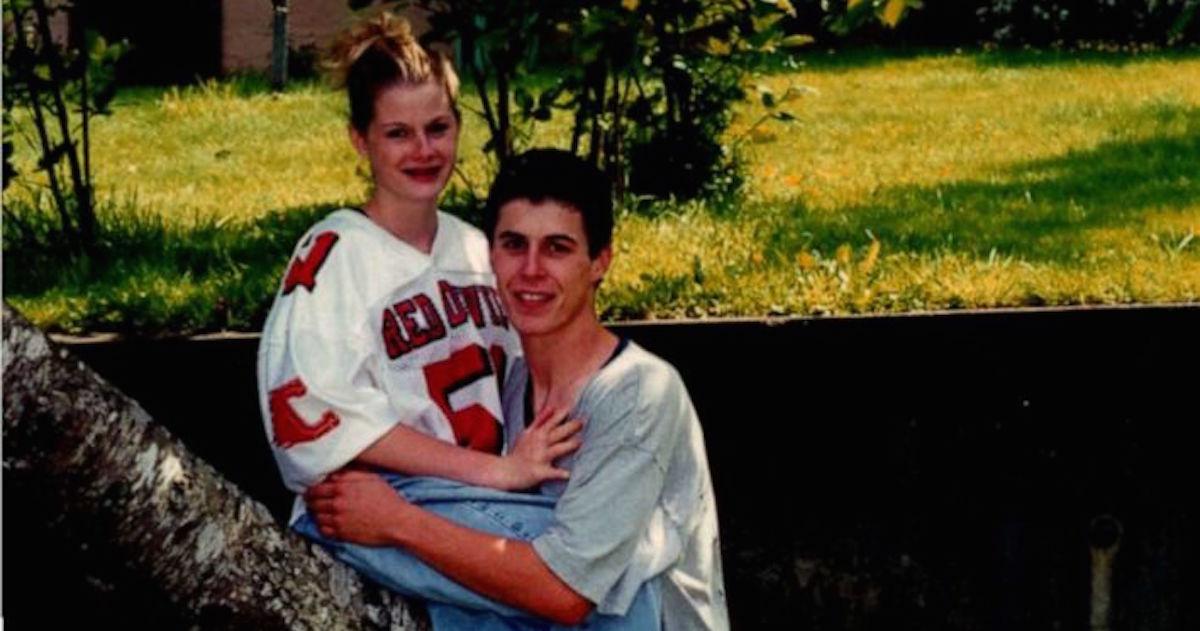 Article continues below advertisement
Nicholas McGuffin was arrested for Leah Freeman's murder in 2009.
Police did strongly look into McGuffin because of his intimate relationship with the decedent. When recalling this time to 20/20, McGuffin said that it was evident that law enforcement officials were very suspicious of him. But, he still cooperated because he wanted his girlfriend's killer to be caught.
"You're basically looking over your shoulder to try to figure out who's gonna come around the corner, who's gonna start yelling at you," McGuffin explained.
While police were trying to solve the case, McGuffin's life went on. He struggled with intense anxiety as a result of Freeman's death and he became suicidal. But, things did eventually turn around for him, and he attended culinary school and became a father in 2007.
Article continues below advertisement
After a new police chief, Mark Dannels, was appointed in Coquille in 2008, there were fresh eyes on the Freeman murder case. He discovered that a lot of evidence had never really been examined, and he went through witness statements again. He learned that McGuffin had cheated on Freeman the night she went missing with Steinhoff.
In 2010, McGuffin was arrested. Police believed that he fought with Freeman and he killed her in a fit of rage. He went on trial in 2011 and he was found guilty of manslaughter.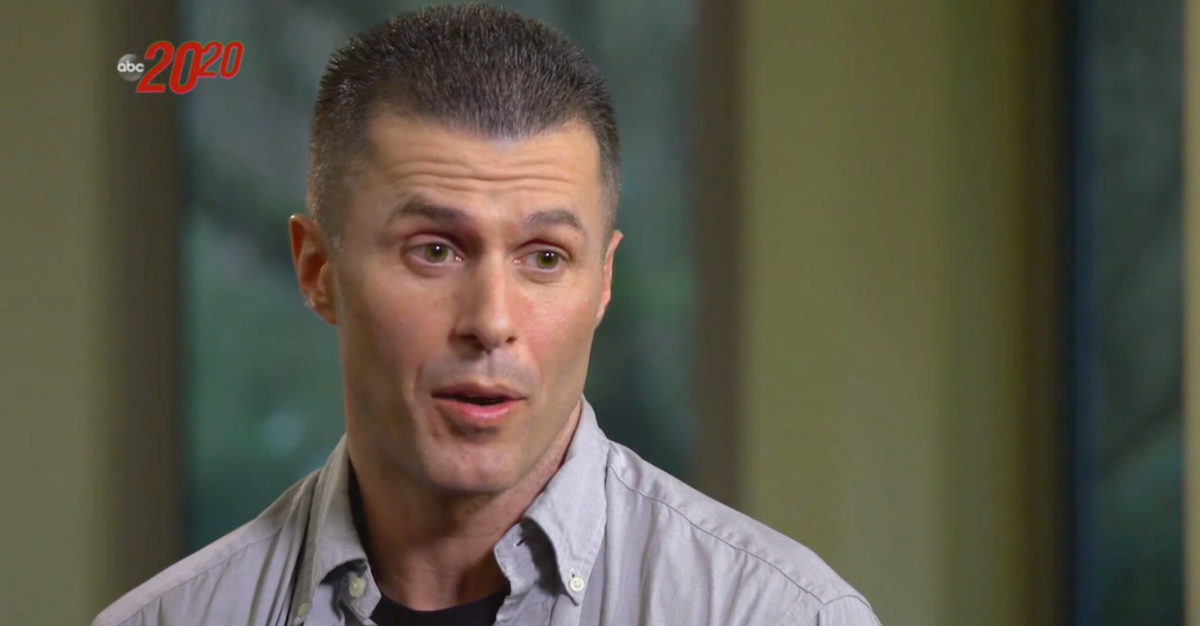 Article continues below advertisement
He was sentenced to 10 years in prison. Four years into his sentence, he got a new lawyer, Janis Puracal. After investigating the evidence herself, she learned about the unidentified DNA on Freeman's bloody sneaker. It didn't belong to McGuffin.
In 2017, McGuffin got a new trial.
McGuffin was released from prison following the sneaker evidence.
After McGuffin's retrial, a judge determined that, if the sneaker evidence had been part of the first trial, McGuffin likely wouldn't have been found guilty. He was released from prison in 2019, though he had already done most of his original sentence.
Freeman's mother did not want to seek a retrial, though she could have. McGuffin is still not technically considered to be innocent, but he will not be retried for the murder.
Article continues below advertisement
Though McGuffin is now free, he told 20/20 that it has been difficult trying to get readjusted to regular life. He said that he's had a hard time trying to get a chef job, and that people still associate him with the crime.
"It's not an easy feat...." he said. "I want to work. I'm passionate about my career. I remain an innocent man. That's not going to change."
He has also since been able to reconnect with his daughter, who is now 12.
The murder of Leah Freeman has yet to be officially solved. McGuffin noted that he wanted to speak to 20/20 and tell his side of the case in order to help create exposure on the murder which will then, hopefully, get it solved.
20/20 airs on Fridays at 9 p.m. on ABC.