Lili Estefan Opens up About Her Divorce in 'Red Table Talk'
After 25 years of marriage, Lili Estefan and Lorenzo Luaces finalized their divorce in 2018. Here's what you need to know about the cheating scandal.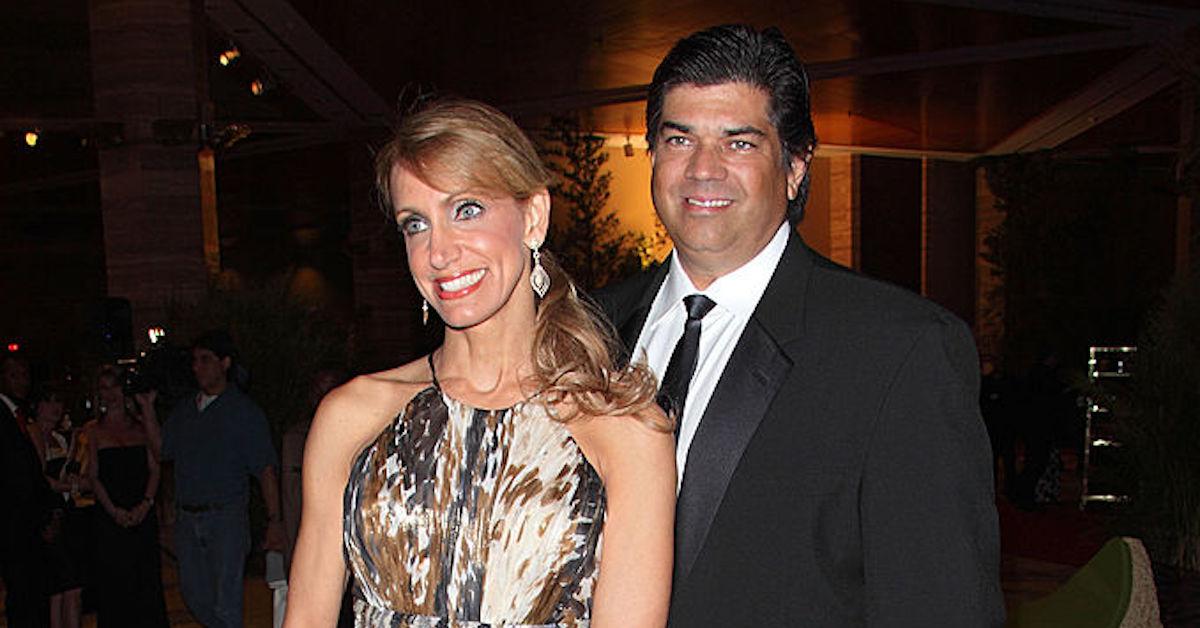 For years, the Latinx community knew of Lili Estefan as the gorgeous model on Univision's famed variety show, Sábado Gigante. Later, Lili became a household name after her role as "La Flaca" on the entertainment news show El Gordo y la Flaca.
Article continues below advertisement
But most recently, Lili has been in the news after opening up about her painful and very public divorce on Facebook's Red Table Talk: The Estefans. Lili and her husband Lorenzo, who were beloved by Latinx audiences around the globe, shared the shocking news that they were divorcing in 2017 after 25 years of marriage.
But after keeping the details of that painful time quiet, Lili is finally opening up about the split.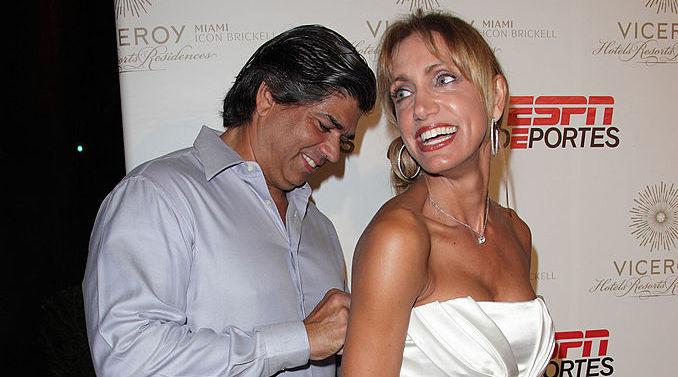 Article continues below advertisement
Why did Lili Estefan divorce husband of 25 years Lorenzo Luaces?
Following in the footsteps of Jada Pinkett Smith's tell-all talk show, Lili also decided that she needed some healing, so she brought herself to the Red Table on Facebook's new spinoff show, Red Table Talk: The Estefans. In the show's debut episode, the El Gordo y la Flaca presenter opened up about her painful divorce from ex-husband Lorenzo Luaces.
Lili and Lorenzo split up after he was caught cheating on her by the paparazzi. However, most people don't know the additional heartache and betrayal that Lili went through behind the scenes.
In 2017, as Lili describes on the show, her "life stopped … totally changed," just two weeks after they celebrated their 25th wedding anniversary together.
Article continues below advertisement
When Hurricane Irma hit that year, she recalls: "I remember standing in the parking lots of [the] studios, full of people moving out and my husband says, 'I have to talk to you, I have to tell you something.' And he says, 'A paparazzi caught me with another woman and they're asking $200,000 for the pictures.'"
Lili was devastated by the news. While she was understandably hurt, Lili also decided to stand by her man and try to save her family. However, the story soon snowballed and made it on air as breaking international news. Lili was forced to tell the couple's children, Lina Teresa and Lorenzo Jr., what happened between them, and after she confronted Lorenzo, he walked out of their home and hasn't spoken to her since.
Article continues below advertisement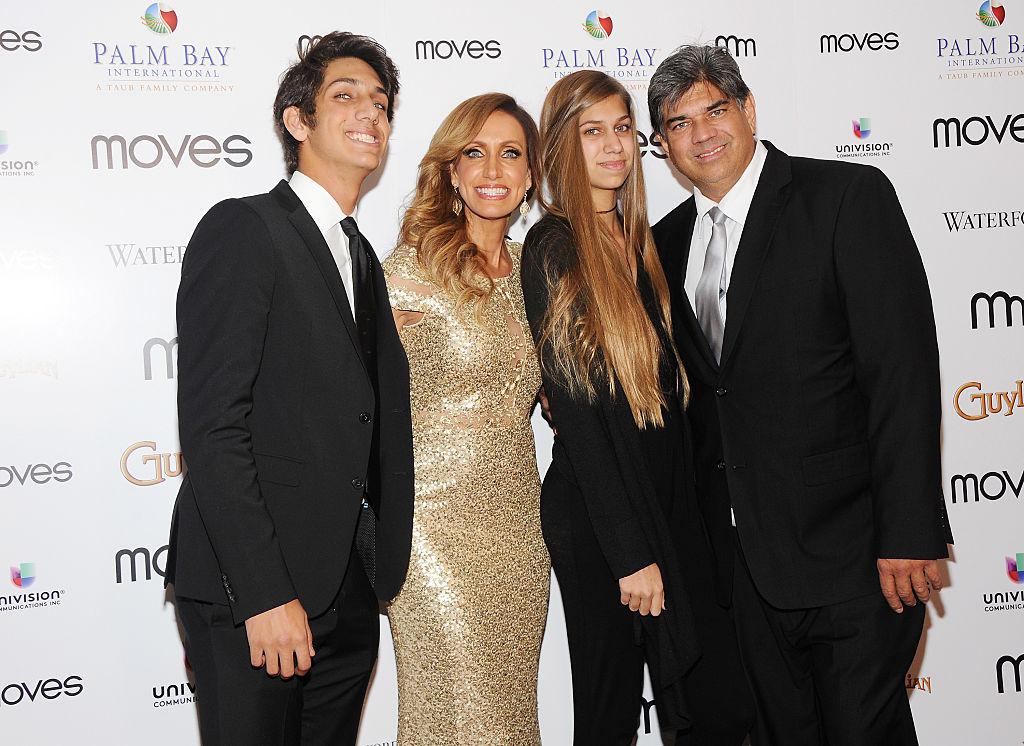 "After I defended him for hours in front of my boss and the lawyers … I can say that I got divorced and I never ever ever had a conversation with him," Lili revealed on the show. She continued, "I haven't talked to him in two years, we don't communicate. He communicates to me through the kids."
Article continues below advertisement
Who did Lorenzo cheat on Lili with?
After Lorenzo got so mad that he stormed out of the house and never came back, he also bought the photos off of the paparazzi. Gloria and Lili think he did so to protect the family, they said on Red Table Talk. As a result, it's hard to know who he was pictured with, or whether they're still together today.
While Lili struggled to find closure in the relationship since they did not speak after that conversation with the whole family, she's finally ready to open up about it and wants to "help other women because so many women are going through the same thing."
"My ex," she told ET, "he left, and I'm the one who stayed behind picking up the pieces."