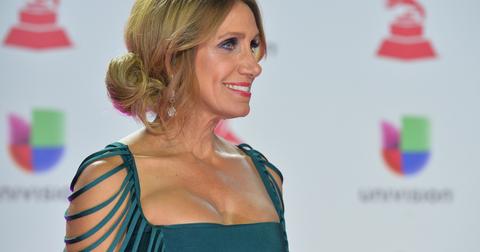 Lili Estefan Surprises Her Fans With a Cameo in 'Zombieland: Double Tap'
By Jacqueline Gualtieri

Updated
Univision television hostess Lili Estefan announced on her Instagram that she filmed a surprise cameo for the film. Before Zombieland 2, Lili Estefan had one long and eventful career. Let's take a look at where she's been and what she's up to now. 
Before Zombieland 2, Lili Estefan was on TV for over 30 years.
Lili was born in Havana, Cuba and immigrated to Miami, Fla. at the age of 10 with her father and her younger brother. She got her start in 1986 as a model on the hit Spanish variety show, Sabato Gigante. She was barely 20 at the time and quickly became an audience favorite.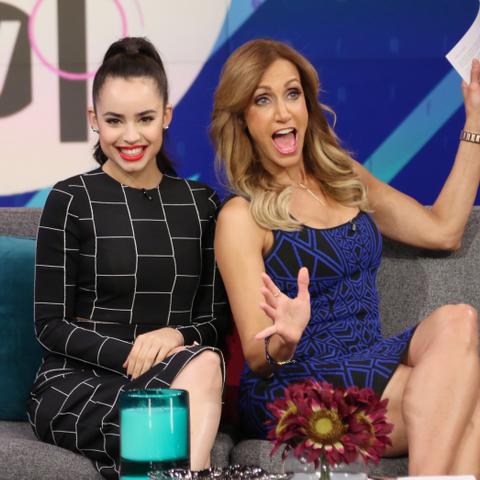 Univision loved her so much that she was given a role as a co-host on their new talk show, El Gordo y la Flaca, alongside Raul de Molina in 1998. It's been over 20 years and she's still co-hosting every day at 4 p.m. EST on Univision. Except now she does it in between tons of other appearances. Her role as a host on El Gordo y la Flaca finally won her a Daytime Emmy for Daytime Talent in Spanish in 2018, after previously being nominated in 2014.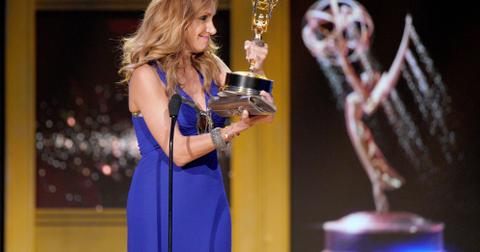 By the way, if you're wondering if her last name means that she's related to any other famous Estefans, you would be correct. Her father's brother is music mogul Emilio Estefan, making her the niece to Emilio and Gloria Estefan. So she's basically royalty. 
Zombieland: Double Tap is actually her Hollywood debut.
Although Lili has been on television for years, she's actually never been in a movie before. And she seems pretty psyched about it! Ever since she made the announcement about her cameo on her Instagram, her feed has been filling up with Zombieland promotion, including her walking the red carpet with her son, Lorenzo Jr., and Gloria and Emilio.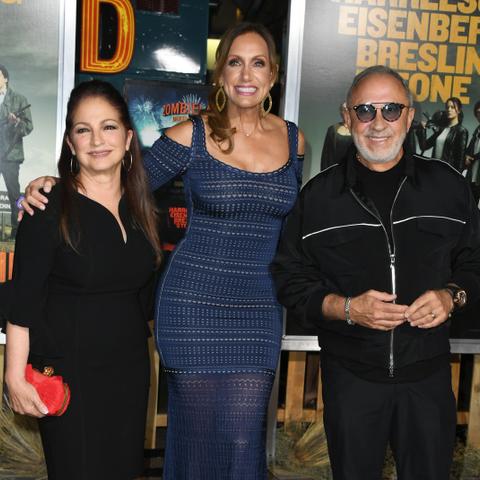 While we don't know much about Lili's cameo, Emma actually gave a pretty good insight into her interview with Lili. Emma said that Lili was a "badass warrior" and she took "some stunts very seriously." So we can guess that Lili had a pretty active cameo. Perhaps we'll be seeing this television veteran kicking zombie butt. Or maybe we'll be seeing her play one of those "Terminator-like zombies."
We likely won't know just what Lili is up to in Zombieland: Double Tap until the premiere but we're eager to see just what this badass warrior can do! Zombieland: Double Tap is out in theaters on Oct. 18.