Lily Gladstone Has an Extraordinary Family Tree
'Killers of the Flower Moon' star Lily Gladstone has fans curious to learn everything about her. Here's what to know about Lily's family.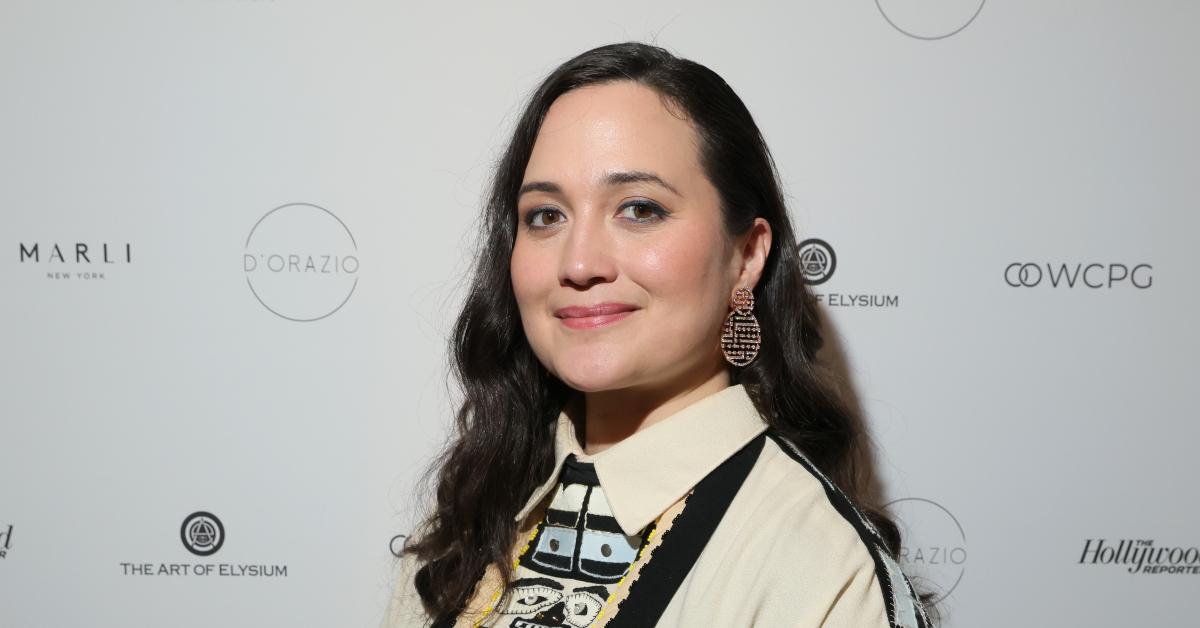 While Killers of the Flower Moon had its grand debut at the illustrious 2023 Cannes Film Festival, it was the talented actress Lily Gladstone who stole the spotlight. The fascinating Martin Scorsese adaptation delves into the haunting tale of the mass murder of Native Americans in 1920s Oklahoma. And Lily has her own captivating backstory rooted in indigenous heritage.
Article continues below advertisement
The actress has a vibrant ancestry that proudly weaves together Nez Perce, Blackfeet, Dutch, and Cajun roots, but there's even more intrigue: Lily can trace her family lineage all the way back to the esteemed former British Prime Minister William Gladstone. Talk about an extraordinary family tree!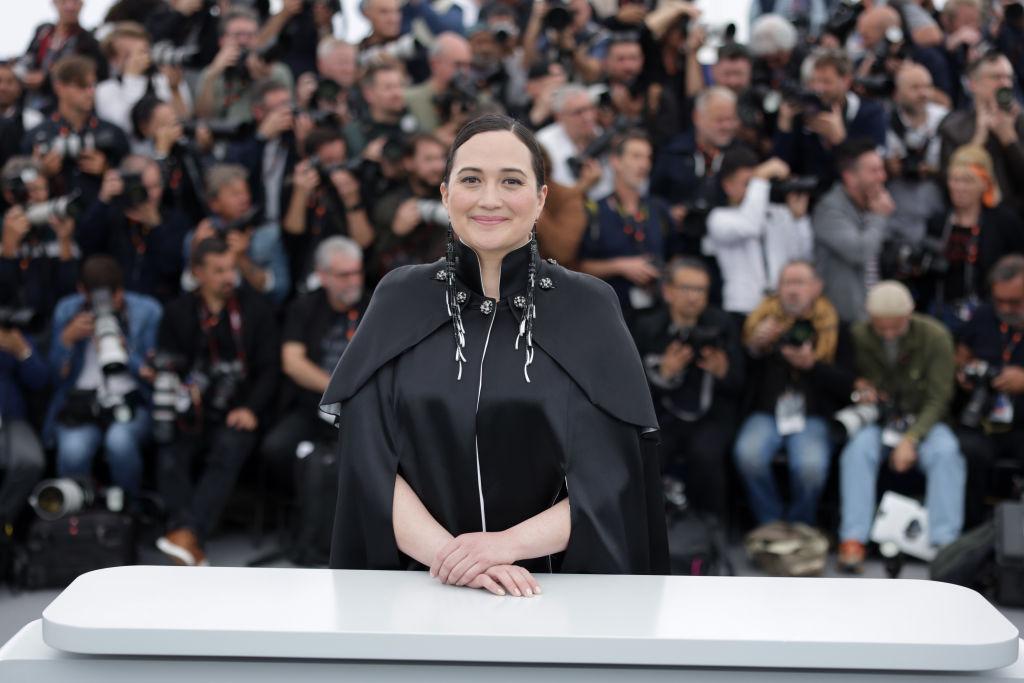 Article continues below advertisement
Who are Lily Gladstone's parents?
According to a profile in Montanan magazine (which is published by Lily'a alma mater, the University of Montana), Lily's dad is Nez Perce and Blackfeet, while her mom brings in a mix of Dutch and Cajun heritage.
Montanan's profile also shed insight on some of Lily's childhood experiences, revealing her dramatic childbirth.
"Her parents lived on [Montana's] Blackfeet Reservation, and when her mother went into labor early one August morning, no one was available at Indian Health Service in Browning to give her a caesarian," the magazine reported. "So an emergency helicopter flew her to Kalispell Regional Medical Center just as the sun crested the Rocky Mountain Front."
Article continues below advertisement
Apparently being an ethnically diverse kid wasn't always a walk in the park for Lily. Montanan also revealed that Lily was bullied in her childhood by her classmates.
Per The Guardian, the press notes for Lily's 2017 film Certain Women noted that her tribal affiliations include Kainai, Amskapi Piikani, and Nimi'ipuu First Nations.
Article continues below advertisement
Lily also shared with The Guardian a personal anecdote that sheds light on her upbringing.
"I lived in the reservations until I was 11 when we moved for lack of economic opportunities," the actress said. In the interview, she also described her mother as the "bedrock of our family." She shared that her father is "one of the most brilliant men I know – a gentle giant. He has deep spirituality and sharp intelligence."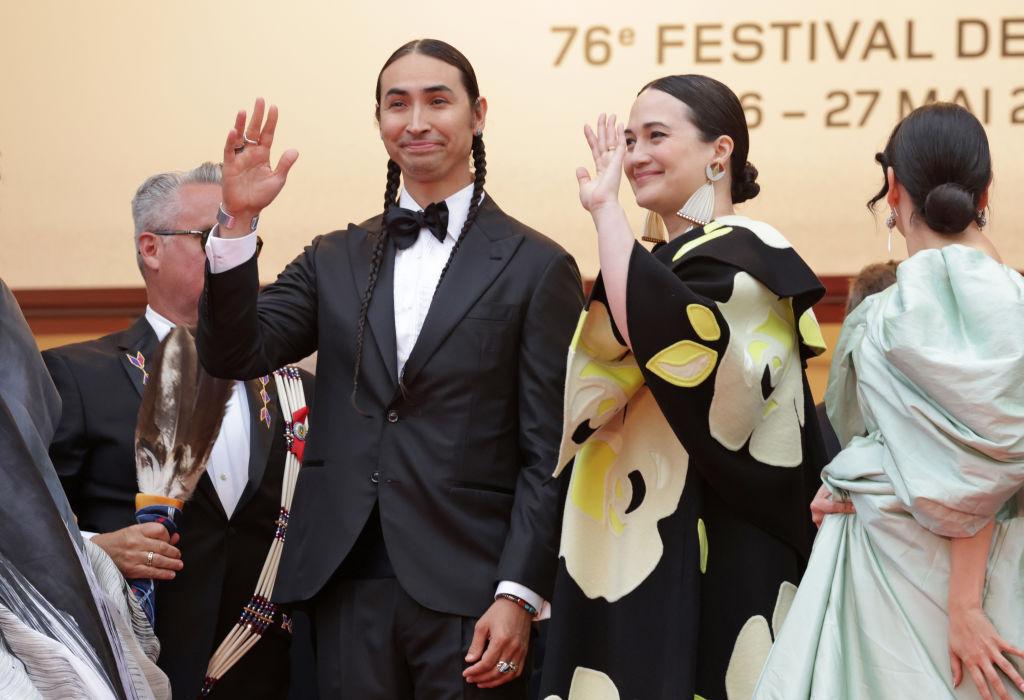 Article continues below advertisement
This glimpse into Lily's past not only showcases her remarkable background but also highlights the resilience and determination she carries within her. Her unique upbringing within the reservations instilled a profound appreciation for her cultural heritage, shaping her into the extraordinary actress we know today. As we delve deeper into Lily's story, we can't help but admire her strength and the multifaceted layers that make her a true force to be reckoned with.
In the ever-evolving tapestry of Hollywood, Lily's star shines bright, leaving us eager to witness the remarkable journey that lies ahead for this extraordinary actress. Keep your eyes peeled for more captivating tales from her vibrant heritage and stunning performances bound to mesmerize us all. The future is undoubtedly bright for this rising star.