Here's Why You Were Seeing a Long Instagram Post Glitch on Your Feed
Why was there a long Instagram post glitch? Users were confused as to why they had to scroll so long before getting to see photos on their feed.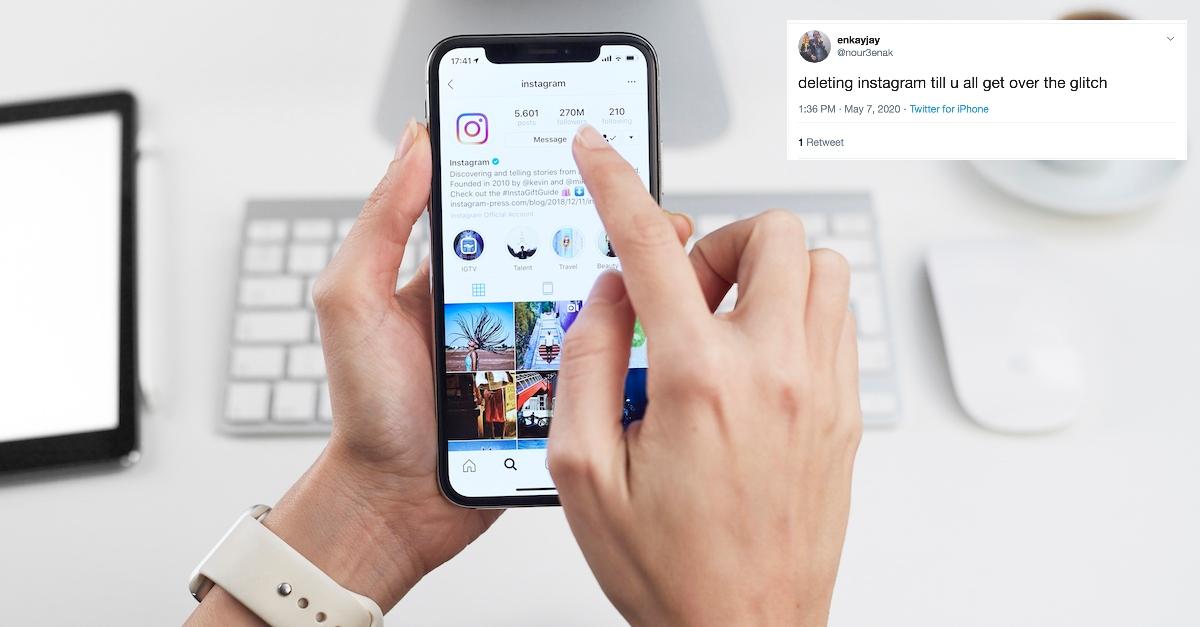 While the contents of your Instagram feed change on a daily basis, there are a few things that users have come to expect: each photo fits in parameters that are roughly the size of a phone screen, and crops can look different depending on what type of phone you have. When things go out of whack on Instagram, it's more than noticeable.
If you scrolled through your Instagram feed on May 6 or 7 and saw that certain photos were especially long, then you weren't alone.
Article continues below advertisement
An apparent glitch on the photo sharing app allowed certain users to post long photos, which meant that their followers were scrolling for seconds before reaching the end of the picture.
What happened with the long Instagram glitch? Read on to find out what the glitch was, how it appeared on users' devices, and how people were taking advantage of it.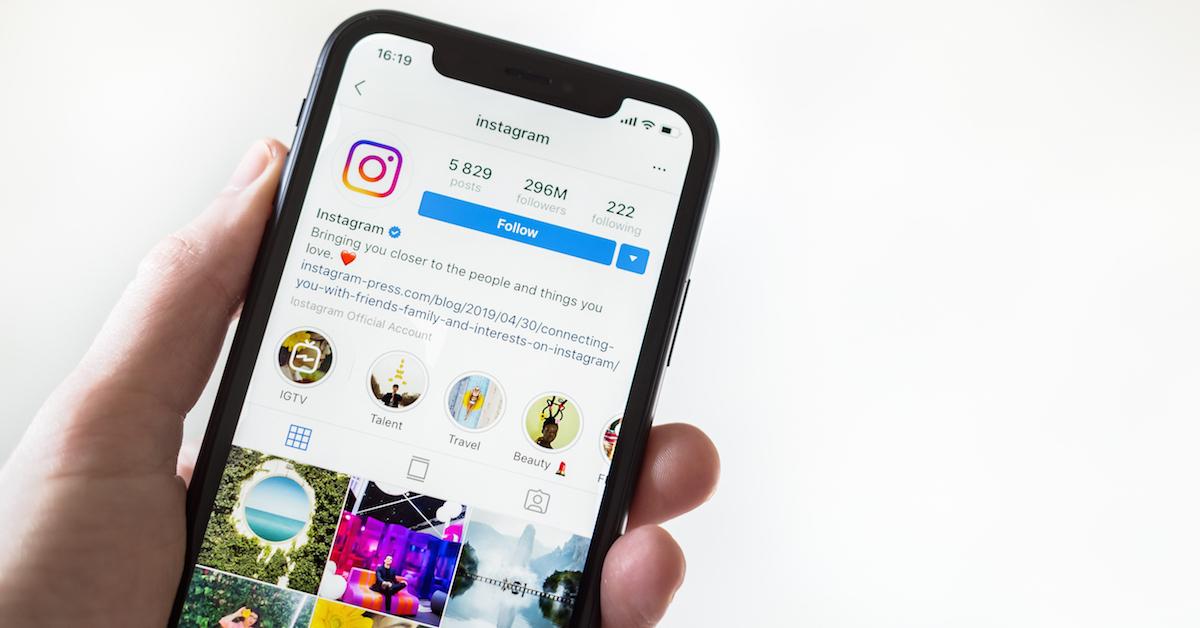 Article continues below advertisement
What was the deal with the long Instagram post glitch?
For the most part, on Instagram, people are free to post what they want as long as it fits within the community guidelines. One thing that's never been up to the user is controlling the size of a photo or how followers can see it displayed on their screens.
A recent glitch, that was first noticed on May 6, allowed iOS users (people with Apple products) to post extra long photos.
Users would just have to save these long photos to their camera roll on their iPhones, and then select it on Instagram for posting. A glitch on the app prevented the photos from being properly cropped. After news of the bug caught on, many began posting hacks and tutorials for others to get in on the fun and post their own long photos.
Others expressed their frustration with the issue online, as it made scrolling through their feeds an arduous task.
Article continues below advertisement
Though some took the bug as an opportunity to post new things from their camera rolls, many of the bigger photos ended up being extremely pixelated and difficult to see. For many, this made the glitch more of a nuisance than an opportunity to post different types of photos. Some posts just appeared as a black screen.
Article continues below advertisement
The long Instagram photo glitch has been resolved.
For those who are just learning about the glitch and who are interested in giving their followers a thumb scrolling workout, they are out of luck.
Facebook, which owns Instagram, emailed The Verge about trying to fix the issue on May 7.
"We're aware of a bug involving oversized photos on Instagram. We're working quickly to fix the issue," the email read.
The glitch has since been resolved, so people can no longer post their photos without the proper cropping. Those who still attempt to post a long photo will now receive an error message.
The long photos posted before the glitch was fixed can still be seen in their original form — it might just take a few seconds to scroll through them.