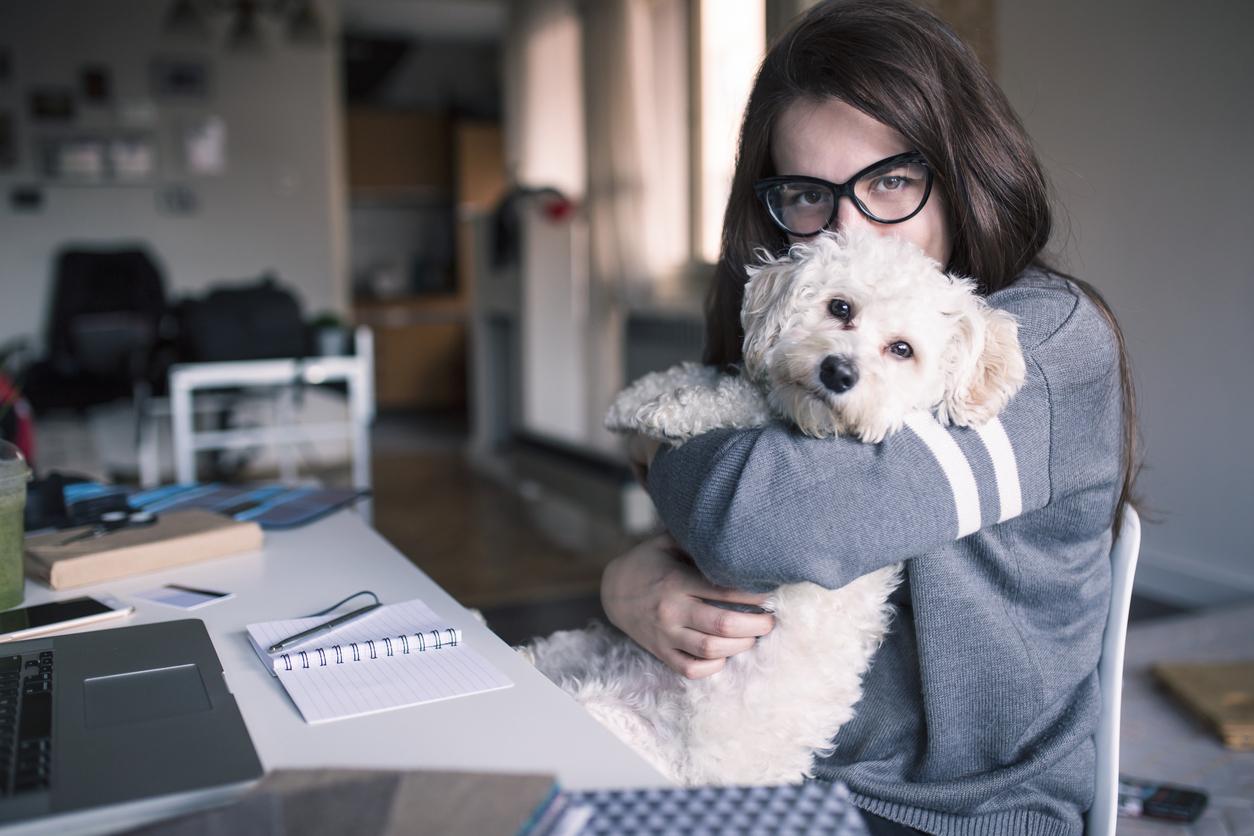 Losing a Dog Can be as Hard as Losing a Loved One
Losing a beloved animal can be rough. For many, it's as difficult, if not more so, as losing a relative or friend. Dogs especially are considered a member of the family, who are there for every celebration and trial, always providing the entire family with unconditional love.
Article continues below advertisement
And according to researchers, there's a good reason we mourn the passing of dogs. Researchers have found that the connections between people and their dogs are incredibly similar to the connections people form with close friends and loved ones. The time spent together and the physical touch stimulate the release of the same hormones in the brain as when we are doing that with humans.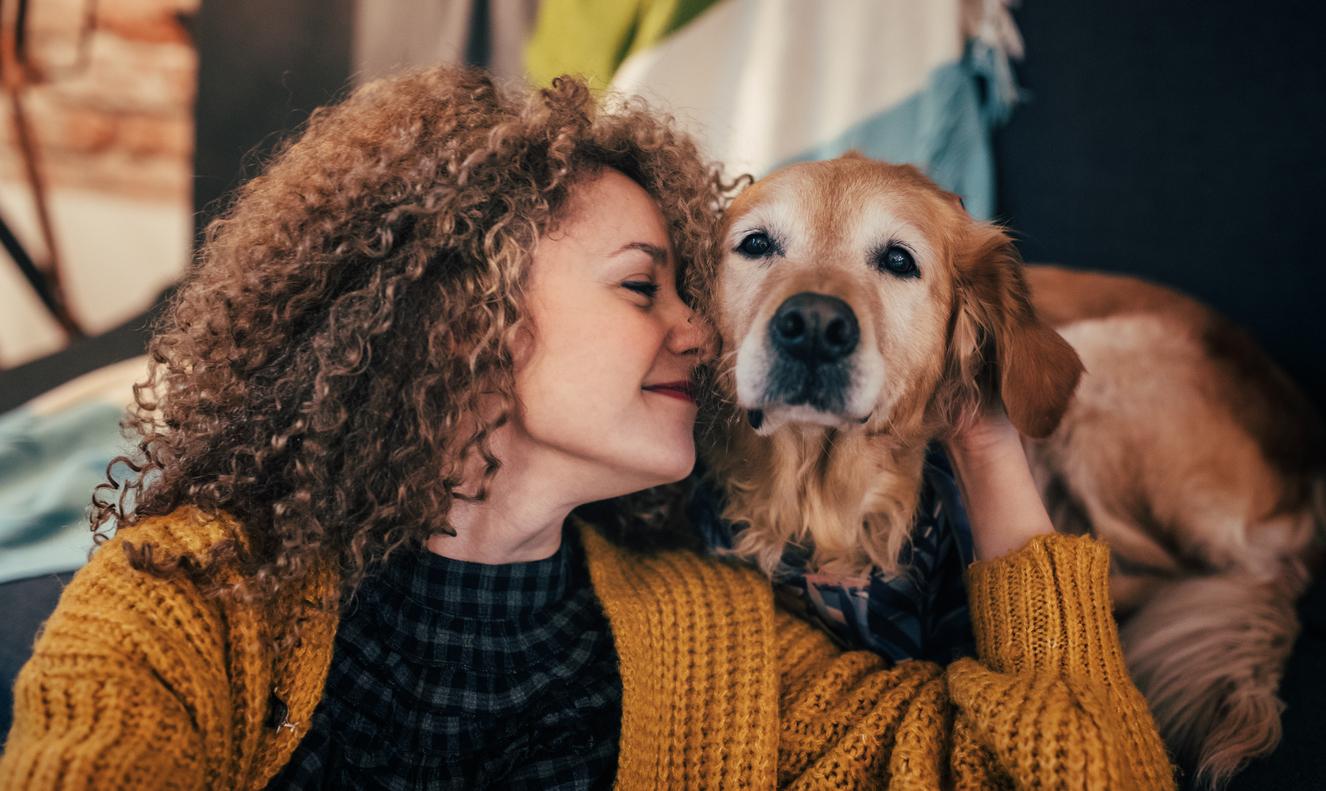 Article continues below advertisement
A study in Evolution and Human Behavior by John Archer reveals:
"The precise mechanisms that enable pets to elicit caregiving from humans are elaborated. They involve features that provide the initial attraction, such as neotenous characteristics, and those that enable the human owner to derive continuing satisfaction from interacting with the pet, such as the attribution of mental processes to human-like organisms."
"These mechanisms can, in some circumstances, cause pet owners to derive more satisfaction from their pet relationship than those with humans, because they supply a type of unconditional relationship that is usually absent from those with other human beings."
Ralph Ryback M.D. explains how this love can cause humans so much pain when animals pass in Psychology Today.
"A pet may symbolize a child, sibling, best friend or long-term companion. Dogs and cats live an average of 13 years—enough time to truly enter and live in your heart. They become a part of your family and daily life. Your morning routine may not be complete without playing fetch or going on a walk with your dog or snuggling with your feline."
Article continues below advertisement
"The death of a pet can be a truly traumatic experience and create a large void in our hearts and lives—comparable to losing a close family member or friend. As humans, we project onto our beloved pets our thoughts, emotions, and ideas: We see ourselves in our animals. The common belief that 'owners come to look like their pets' may not be a literal truism but rather a figure of speech indicating that our pets are our self-objects."
Ryback admits to falling victim to this psychological effect when his German Shepherd named Snitzel "went missing for three tearful days. " He explains that Snitzel came to the rescue of his wife when a "gravel truck driver made provocative comments" towards her, making the animal part of the family.
Article continues below advertisement
A 1988 study in the Journal of Mental Health Counseling found that dog owners placed their animals in the same regard as their closest family member and the closest of all in 38% of cases.
Laura Argintar in ADVICE suggests that we grow so attached to dogs because they exhibit may of the characteristics humans look for in companions: "no judgment, genuineness, trustworthiness, acceptance, respect, forgiveness, support, dependability, thoughtfulness, being a good listener, sharing humor, and love. "
And in 2002, an article in the journal Society & Animals in 2002, that reviews multiple studies on the subject, concluded that the death of a companion animal can be as devastating as the loss of a human partner.
So next time someone tries to mock you for getting so emotional over an animal, tell them it's human nature.