Where Are the Members of Bizarre Cult Love Has Won Today?
After the death of LHW leader Amy Carlson made headlines earlier this year, fellow members of the cult split up. Where are these individuals today?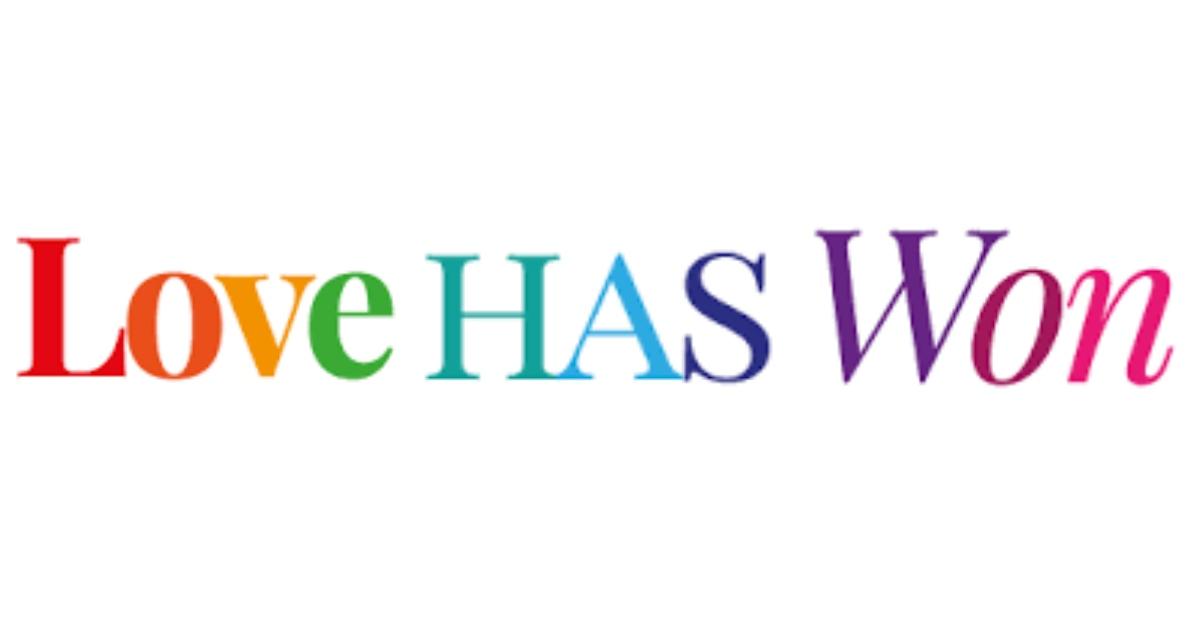 NBC's Dateline episode titled "The Ascension of Mother God" outlines the mysterious death of Amy Carlson, leader of the religious movement Love Has Won (LHW).
In 2006, Carlson left her job and family behind and offered herself to the New Age philosophical practices. She soon joined Love Has Won and built a following for the group. Eventually, Carlson paved her way to the top, becoming the movement's messiah known as "Mother God."
Article continues below advertisement
While a part of the group, Carlson and her followers did daily live streams on their YouTube channel, where they shared their spiritual teachings and tried to recruit new members and promote the New Age ways.
Cut to 15 years later — 45-year-old "Mother God" Amy Carlson is found dead in the group's Colorado home in April 2021. Authorities discovered her corpse wrapped in Christmas lights, with her eyes missing and glitter scattered on her face. Carlson's mummified figure acts as a spiritual memorial of sorts.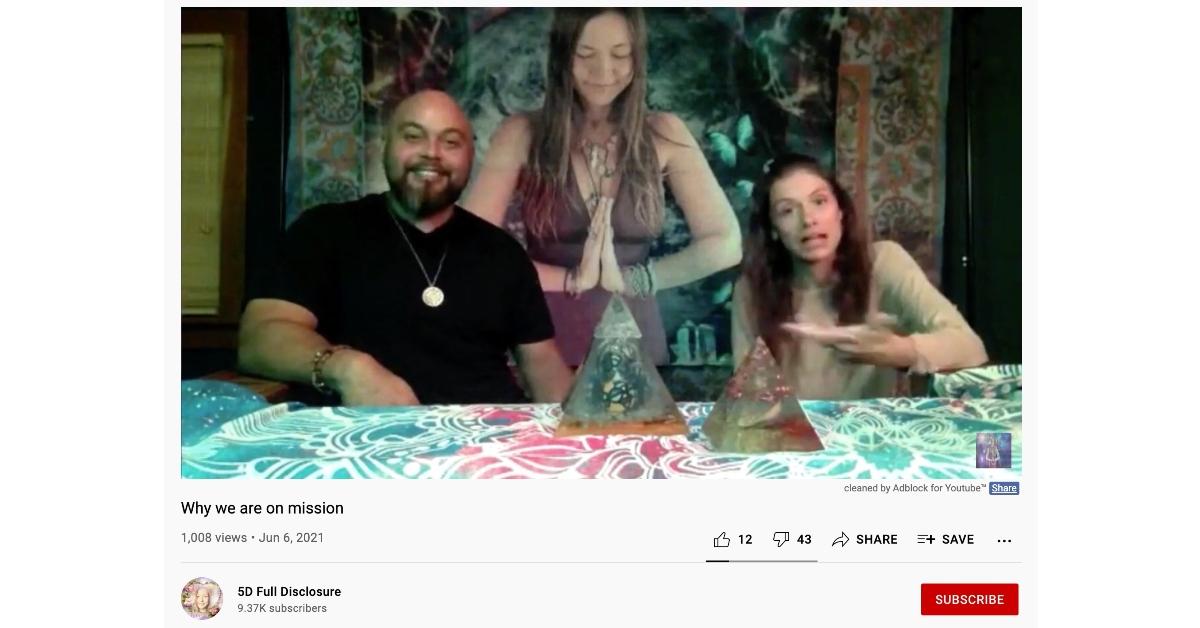 Article continues below advertisement
Now that Dateline is investigating and analyzing the case on the Oct. 15 episode, let's see what happened to the others in the Love Has Won organization.
Several LHW followers faced a series of criminal charges.
On May 5, 2021, Fox 21 News reported that the Saguache County Sheriff's Office took seven Love Has Won followers into custody. Those arrested consisted of 32-year-old John Robertson, 35-year-old Christopher Royer, 35-year-old Sarah Rudolph, 47-year-old Karin Raymond, 45-year-old Jason Castillo, 52-year-old Obduliah Franco, and 30-year-old Ryan Kramer.
Article continues below advertisement
The members faced many severe criminal charges, including child abuse, abuse of a corpse, tampering with deceased human remains, and false imprisonment. The child abuse charges stem from two children, a two-year-old and a 13-year-old, who were inside the property when the body was discovered.
As the group and mysterious death of its leader comes to light on Dateline, those tuning in are already wondering, "Where is Love Has Won today?"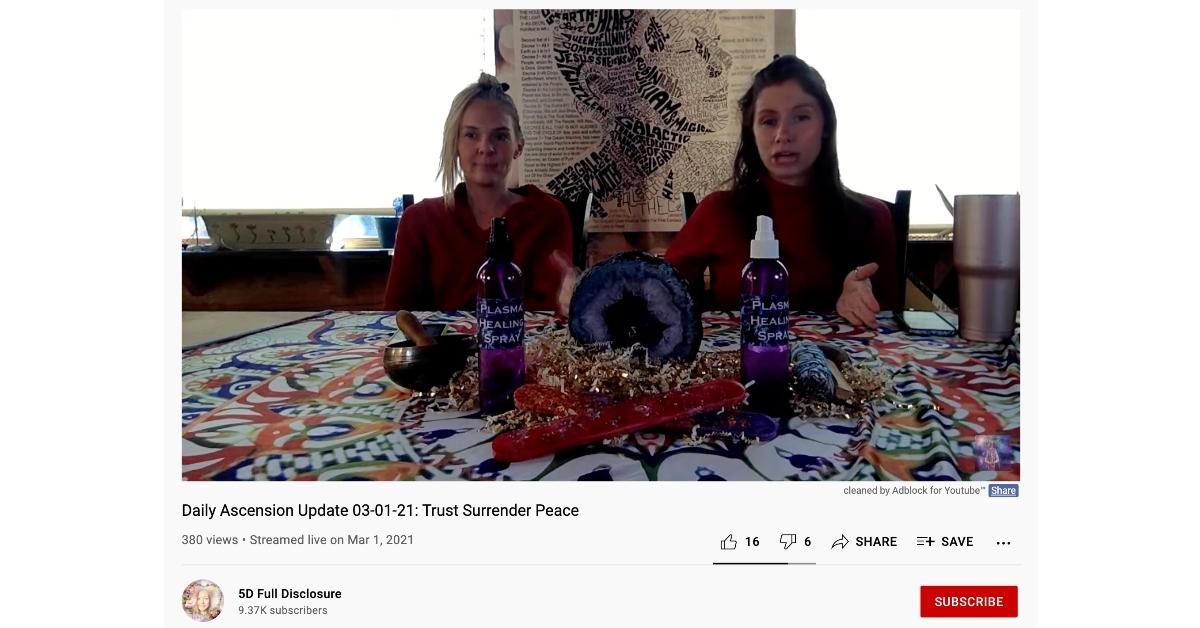 Article continues below advertisement
Where is Love Has Won now?
As of late Sept. 2021, Fox 21 News confirmed that court officials officially dropped all charges linked to Carlson's death. There is no explicit reason why these charges were dismissed for all seven members, but The Gazette reports that Carlson's mother believes District Attorney Alonzo Payne does not want to deal with the situation. Hopefully, we get more clarity on this situation during Dateline's "The Ascension of Mother God" episode.
Since the death of their leader, Love Has Won has supposedly disbanded and moved on.
After a few months, LHW follower Jason Castillo, now deemed "Father God," formed a separate group called Joy Rains. According to the movement's website, the group follows "one law in reality and that is unconditional love, and this energy is free, over-flowing, real, eternal, abundant and available in any moment in all of humanity when we so choose."
Article continues below advertisement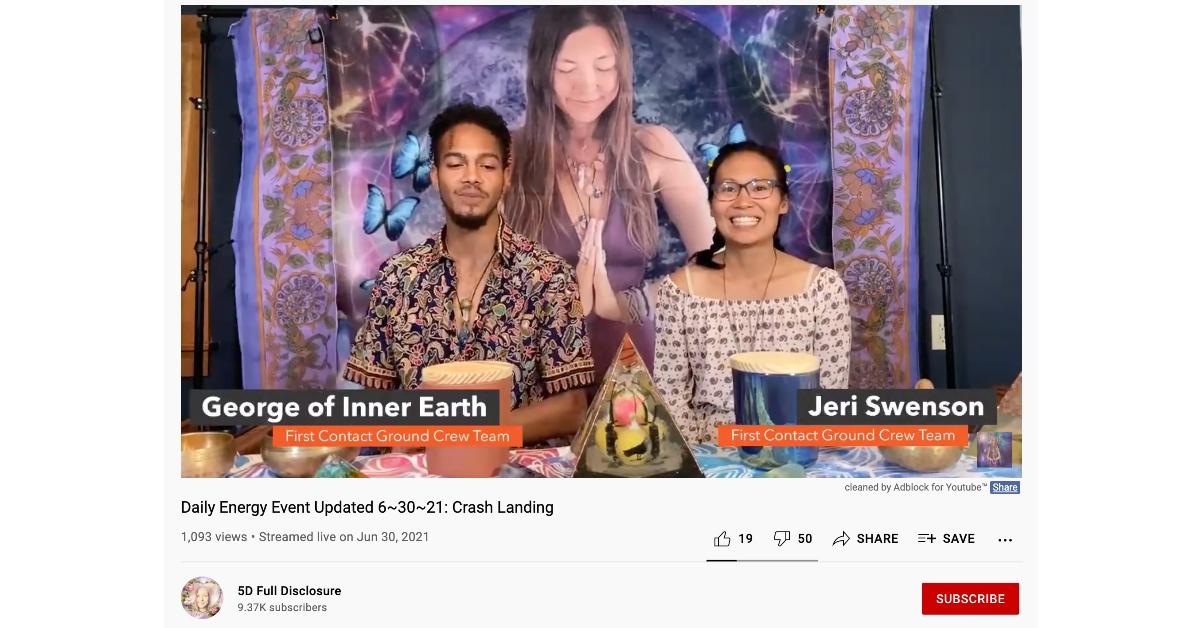 Many believe that Love Has Won removed all their digital traces, but that is not the case. The group is still very much alive, and they renamed their Facebook page and YouTube channel to "5D Full Disclosure." They also launched a new website, titled 5dfulldisclosure.org.
Catch the new Dateline episode "The Ascension of Mother God" on Friday, Oct. 15 at 9 p.m. EST on NBC.