Where Are Ill-Fated Couple Marlee and Joshua Now Following 'Escaping Twin Flames'?
Are you wondering what happened to Marlee following her bizarre match with Joshua on 'Escaping Twin Flames'? Details ahead about where they are now.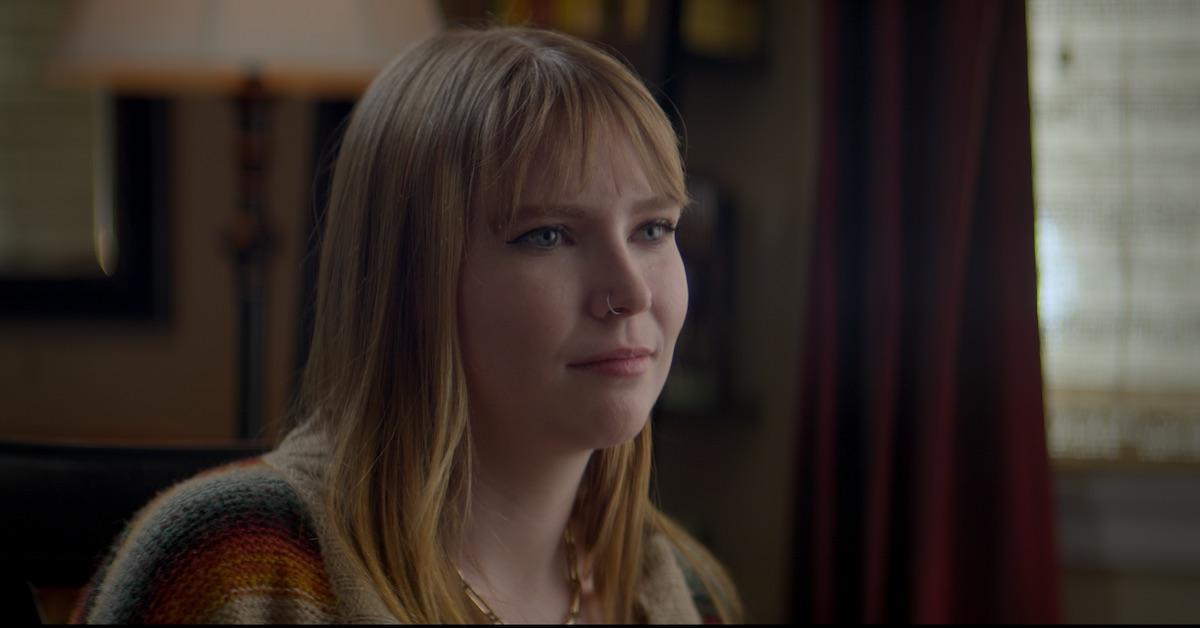 The Gist:
Escaping Twin Flames is a docuseries on Netflix that follows Marlee's story as she searches for her one true love.
The man the cult leaders match her with is the much older, and seemingly bizarre, Joshua.
The couple wasn't meant to be, to put it nicely.
Article continues below advertisement
If you're looking to binge-watch a new Netflix documentary (and who isn't?), Escaping Twin Flames is a must-see. The buzzy three-part series will make your jaw drop at just how manipulative cult founders Shaleia and Jeff Divine are as they prey upon vulnerable people like Marlee Griffin.
The good news is that some of the cult members escaped, as the title of the show suggests. One of the fortunate members is Marlee. Where is she now? Details ahead, including what happened with her supposed twin flame, Joshua.
Article continues below advertisement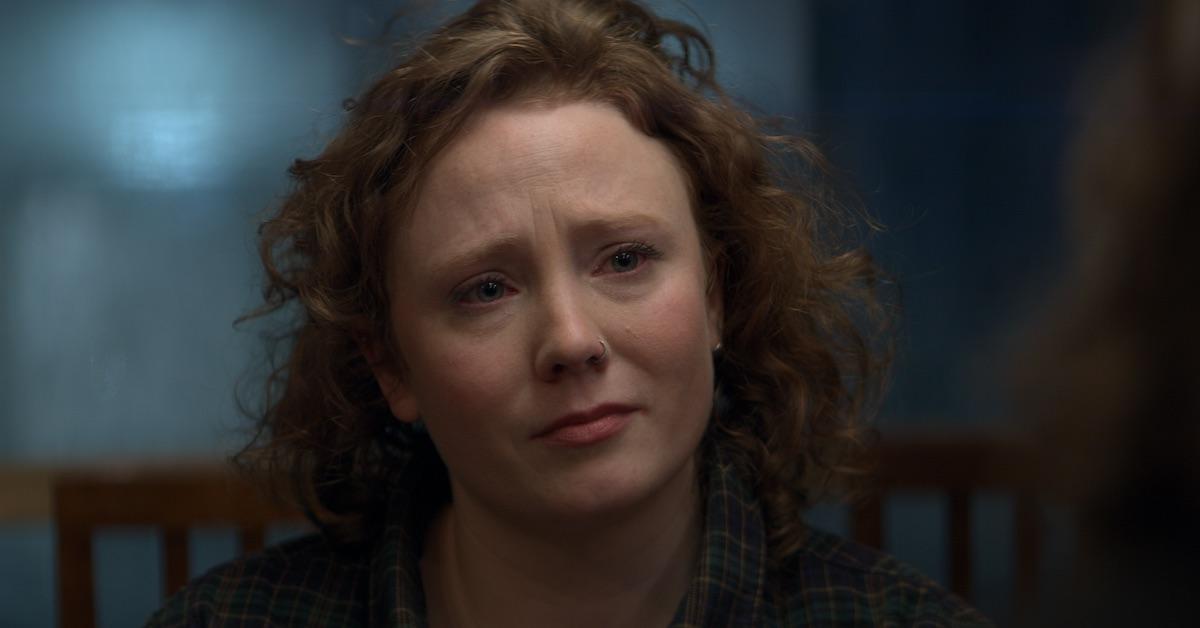 Are Marlee and Joshua together now following their Twin Flames union?
Marlee's difficult journey with the cult known as Twin Flames started out online when her sister Keely turned her on to the group's Facebook page.
"Keely invited me to the open forum on Facebook. Then I joined the classes," she says on the show about the pricey Twin Flames University.
Article continues below advertisement
It seems the Massachusetts native wasn't so much searching for a so-called "harmonious union" with her destined life partner as the group promised, but hoping to feel like she belonged somewhere.
Nevertheless, in 2018, the Divines connected Marlee to an older man named Joshua and announced he was her twin flame.
Joshua, who's from Utah and 11 years older than Marlee, supposedly only messaged her on Facebook randomly before the two were paired up — forever.
Despite thinking that Joshua was somewhat off, Marlee moved to Utah to be with him.
Article continues below advertisement
But things soon fell apart as Marlee found out about her new partner's mental health diagnoses, including bipolar disorder and schizophrenia.
Surprisingly, it was Keely and her own twin flame, who encouraged Marlee to escape the cult.
As for where she is now after leaving Twin Flames behind, Marlee lives with her parents, per Medium. Not too much information is available about her life now, since it seems she is trying to live a less public life, but reportedly the former cult member — who joined post-high school — has since graduated from college.
Article continues below advertisement
Marlee and Keely aren't talking now following the 'Escaping Twin Flames' documentary airing.
Despite becoming a high-ranking leader of the controversial organization, Keely has since left Twin Flames herself, according to People.
She is reportedly coming to terms with being a "part of a lot of the traumatic things" that her younger sister went through, including her ill-fated match with the potentially dangerous Joshua.
Article continues below advertisement
"[Keely] was doing what she thought was right. But we just lost each other," Marlee said about why she is no longer connected to the sister who was once her closest friend and ally.
Keely is reportedly no longer with her twin flame, Colby, either, as the two have divorced.
You can watch Escaping Twin Flames, streaming now on Netflix.