YouTuber Alyx Weiss Joked About Meeting up With a Cult Then Disappeared for Over 4 Months
For a little over four months, a small corner of the internet believed YouTuber Aly Weiss had joined a cult. It didn't help that she alluded to it.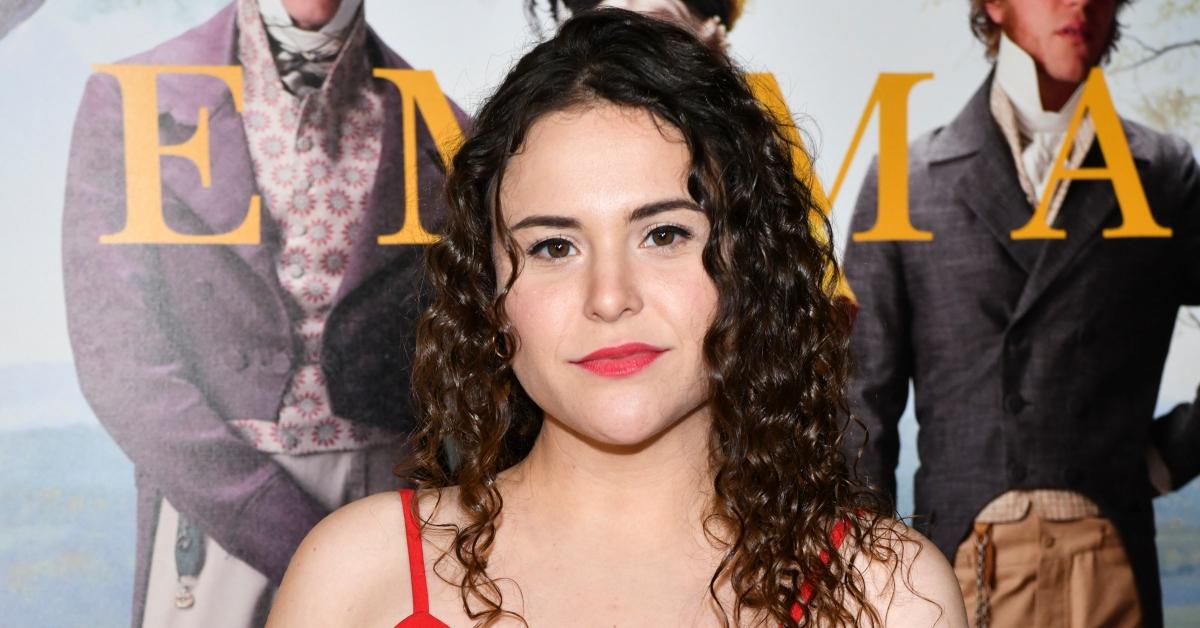 YouTube star and podcast host Alyx Weiss is just like any other social media influencer. She exists in a specific pocket of the internet, and has amassed a decent following by giving the people what they want. In her case, what folks are looking for is a peek into the inner workings of the human mind. Alyx's series Revealing Your Secrets is exactly as it sounds. Listeners confess things to her and then she discusses them. Warning: A lot of trauma is often involved.
Article continues below advertisement
The show began on YouTube then became a now-canceled podcast, with the last episode dropping Dec. 16, 2022. In it, Alyx joked about an invitation to a meditation retreat she received via the MeetUp app. When she arrived, she felt it looked more like a cult, so she didn't stay. However, Alyx then vanished for nearly five months. Did Alyx Weiss join a cult, or is she now the keeper of secrets? Here's what we know.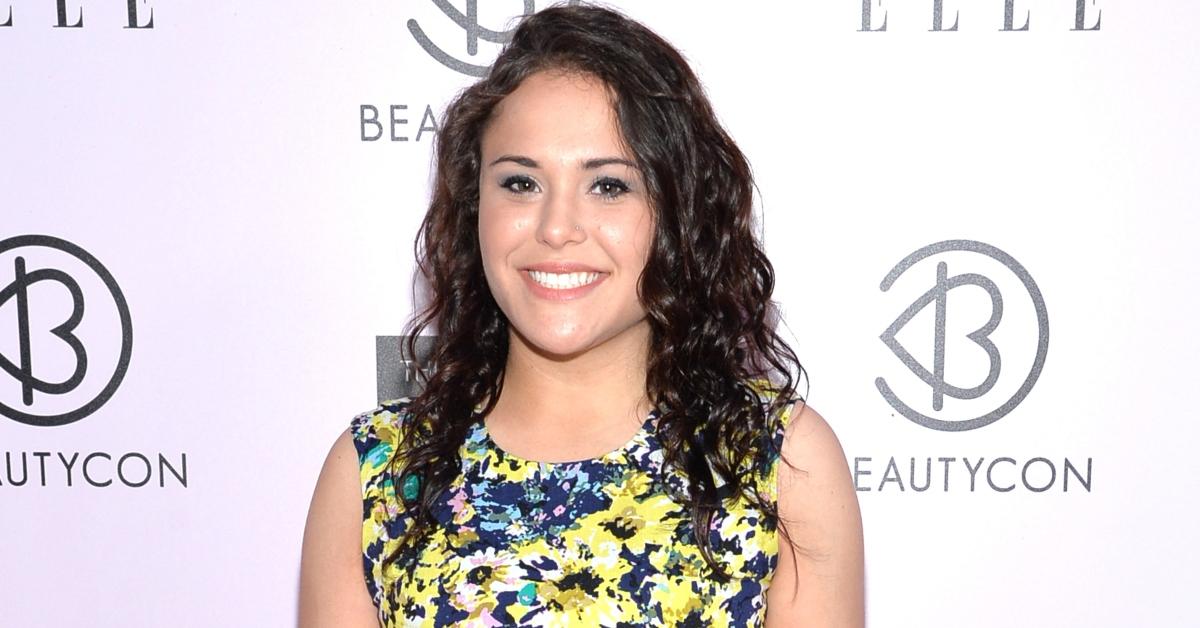 Article continues below advertisement
Did Alyx Weiss join a cult? She spills her secrets.
Alyx Weiss didn't just disappear, she completely went dark on all of her social media without giving any indication as to what was going on. You could say she pulled an Irish goodbye. Conversations surrounding her disappearance moved out of her comments sections and into TikTok when @brighoul uploaded a video asking where Alyx was. Everyone was deeply worried about Alyx's safety.
For the next four-and-a-half months, no one heard a peep from Alyx until she suddenly resurfaced on April 30 with a new video detailing where she was. First, Alyx joked about the cult rumor, which really didn't sit well with some fans who were genuinely concerned. It felt as if Alyx was mocking people for being worried.
Article continues below advertisement
Alyx began to describe that after creating content for 14 years, she was burnt out. Prior to Revealing Your Secrets, she was a YouTube comic who uploaded videos weekly. With Revealing Your Secrets, Alyx could pull back a bit but admitted to relying on it far too much. Things changed for Alyx without warning. Suddenly she hated the series and sold it to a production company she didn't trust. They turned it into a podcast. "I had a really bad time working there," said Alyx in the video.
Article continues below advertisement
Evidently, Alyx wasn't getting paid what she was owed for her work, the environment wasn't conducive to the topics or her ability to be authentic, and they fired her producer with the expectation that Alyx would work alone. When she knew her show was going to be canceled, Alyx went whole hog into the cult bit and didn't seem to consider how her fans would react when she vanished. She also seemed to enjoy their response. So, she didn't join a cult, but she did go to Peru.
Alyx Weiss went to Peru to find herself.
"I wanted to go to Peru to work with plants," she said in her video. Previously, Alyx spent a week there a few months prior at a center working with Ayahuasca. She claimed it was simultaneously the worst week of her life and the best week of her life. Alyx explained that in the months following her return from Peru, "neuroses started shedding off" and she was "fundamentally changed" by her experience. The podcast became a mental and emotional roadblock.
Article continues below advertisement
At this point, Alyx begins to speak about Ayahuasca ceremonies. It's important to note that Rubén Orellana, a Peruvian archaeologist, points out that "ayahuasca traditions were developed for people coming from specific cultural backgrounds," via JSTOR Daily. In effect. what has been happening for decades is that Westerners travel to Peru where they fetishize these ceremonies.
Bearing that in mind, let's get back to Alyx, who decided that going to Peru to learn how to heal with plants was what she needed to do.
As Alyx is discussing the moment she realized how powerful attachment was which led to just letting go, she also says if anyone in the entertainment industry is watching and likes what she is saying, let her know. That part wasn't a joke and was uttered without a hint of self-awareness. Fame is a powerful drug — perhaps more powerful than Ayahuasca.