The Latest Cult Taking Over TikTok Is a Tribute to a 'Stranger Things' Favorite
'Stranger Things' fans are curious about the biggest cults in the history of TikTok as the cult of Eddie Munson takes over the social platform.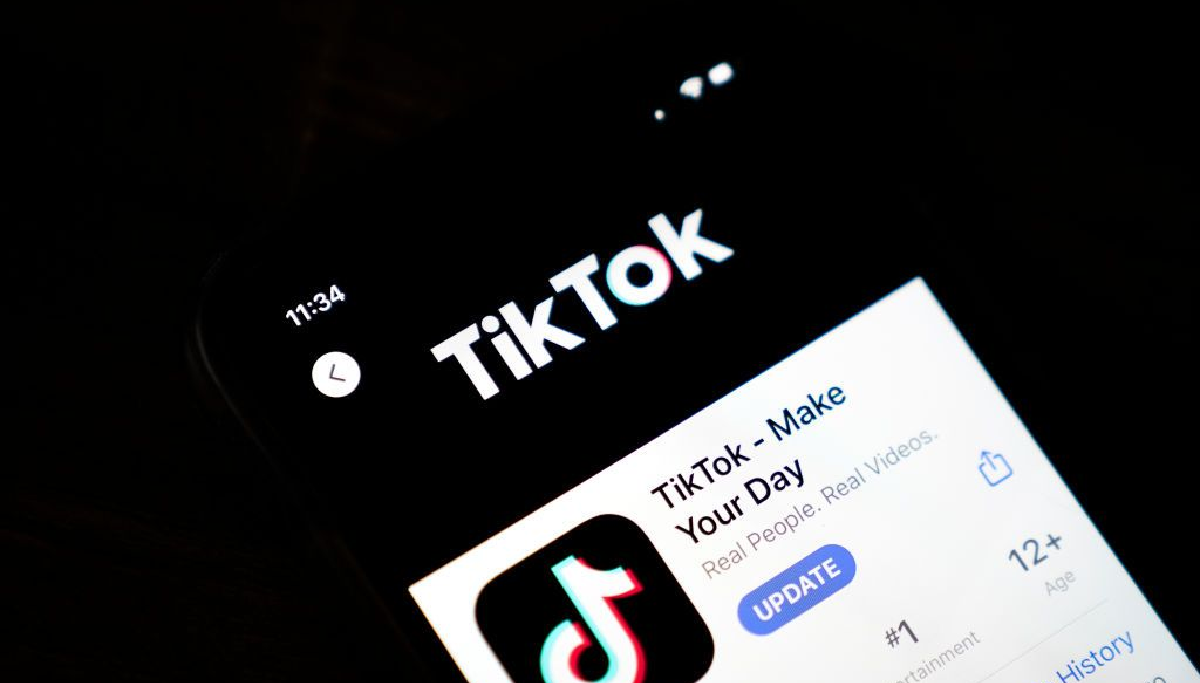 Over the course of its relatively short history, a number of normally harmless "cults" have emerged on the platform. These cults are really just groups of fans who all decide to behave in a similar matter, whether that means making their favorite Dragon Ball Z character their profile picture or paying tribute to horchata. Now, Stranger Things fans are taking over TikTok and creating what they claim to be the "biggest cult" on the platform.
Article continues below advertisement
What is the biggest cult on TikTok?
Now that Stranger Things Season 4 is out in its entirety, you may have noticed that videos about the show are all over your TikTok feed, and that may be true even if you don't watch the show yourself. Fans of the show have recently started to come together around one character in particular: Eddie Munson, who was played by Joseph Quinn and was just introduced in this most recent season.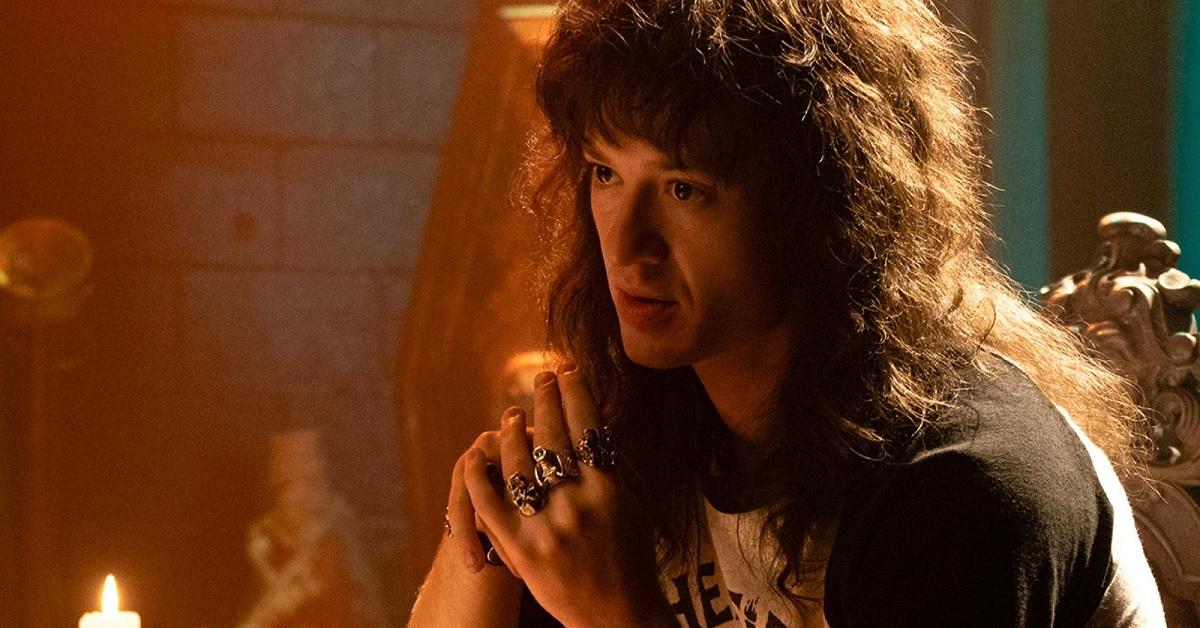 Article continues below advertisement
Now, TikTok users are calling their love of Eddie Munson a cult, and have even claimed that their cult is the biggest one on TikTok. Whether that's actually true or not remains to be seen, but it's clear that Stranger Things fans are hugely enthusiastic about Eddie, who quickly became a fan favorite even though he was only recently introduced.
What is the cult of Eddie Munson?
Like most TikTok cults, the cult of Eddie Munson isn't nearly as ominous as it may sounds. Instead, it's just a group of Stranger Things fans showing appreciation for a character they love.
In order to become a member of the cult, there are certain things you have to do.
Article continues below advertisement
The most important involves changing your profile picture so that it's an image of Eddie standing in front of a burning car. That image has been a part of other cults in the past, with various celebrities or characters superimposed over it.
Users should also use the hashtag #EddieMunsonCult, which will allow them to get more engagement on their videos and may also increase their follower counts as well.
Article continues below advertisement
It's impossible to say which TikTok cult is actually the biggest.
Although the Eddie Munson cult might like to say that it's the biggest cult on the platform at the moment, it's impossible to say for sure whether that's true. There's no single metric by which to measure a cult's impact, but it's clear that the Stranger Things character has plenty of supporters on social media.
Just recently, though, another large cult emerged on social media that was tied to a different pop culture phenomenon. The Minion cult was all about those TikTok users who were supporting Minions: The Rise of Gru, and it even saw some young people dress up in suits in order to attend a local screening of the movie.
Cults are constantly popping up on TikTok. Those who are part of the Eddie Munson cult today may find that their allegiances shift as the culture more generally moves on to some other phenomenon.