'One Tree Hill' Actor Bethany Joy Lenz Reveals: "I Was in a Cult for 10 Years"
What cult was Bethany Joy Lenz in? She revealed on a podcast that she was in a cult for 10 years and fans speculate her husband was involved.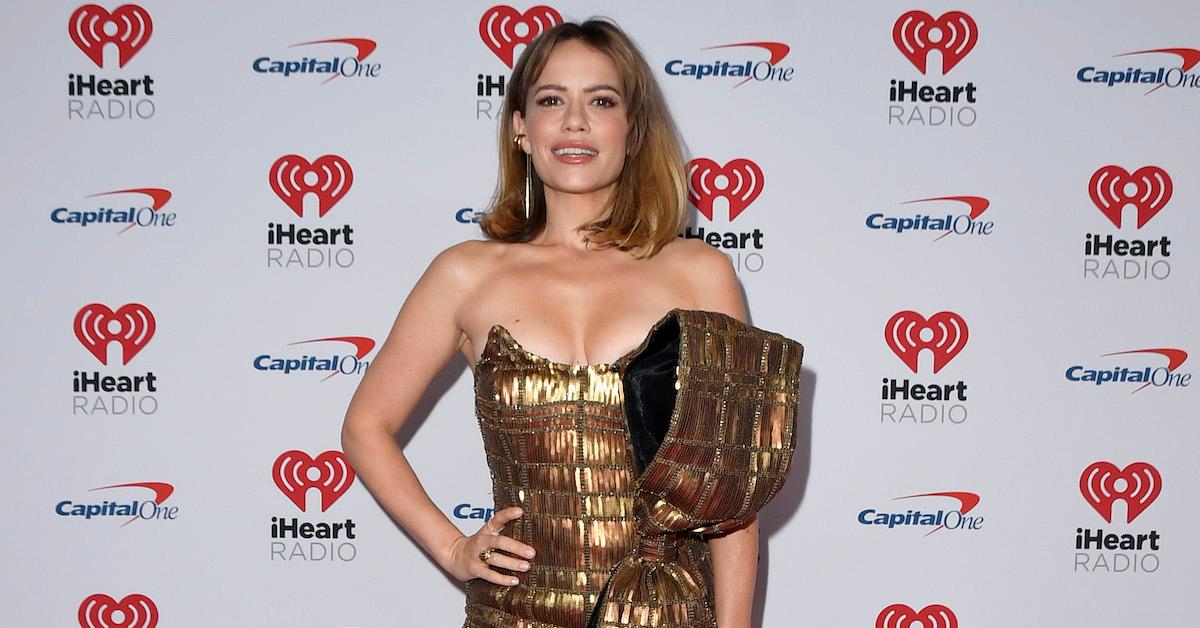 After the NXIVM boom, we realized that celebrities are just like us … they're just as susceptible (if not more susceptible) to the draws of a cult. People like Allison Mack and Nicki Clyne rose above their television stardom due to their "cult" involvement, and now other celebs who have been involved in cults are coming out of the woodwork.
Article continues below advertisement
Bethany Joy Lenz, known for playing Haley James Scott in One Tree Hill, revealed to her fellow castmates on the Drama Queens podcast that she was in a cult for 10 years. Without revealing much more, she shared that she thought wants to write a book about her experiences. But now we can't help but wonder what cult she was in.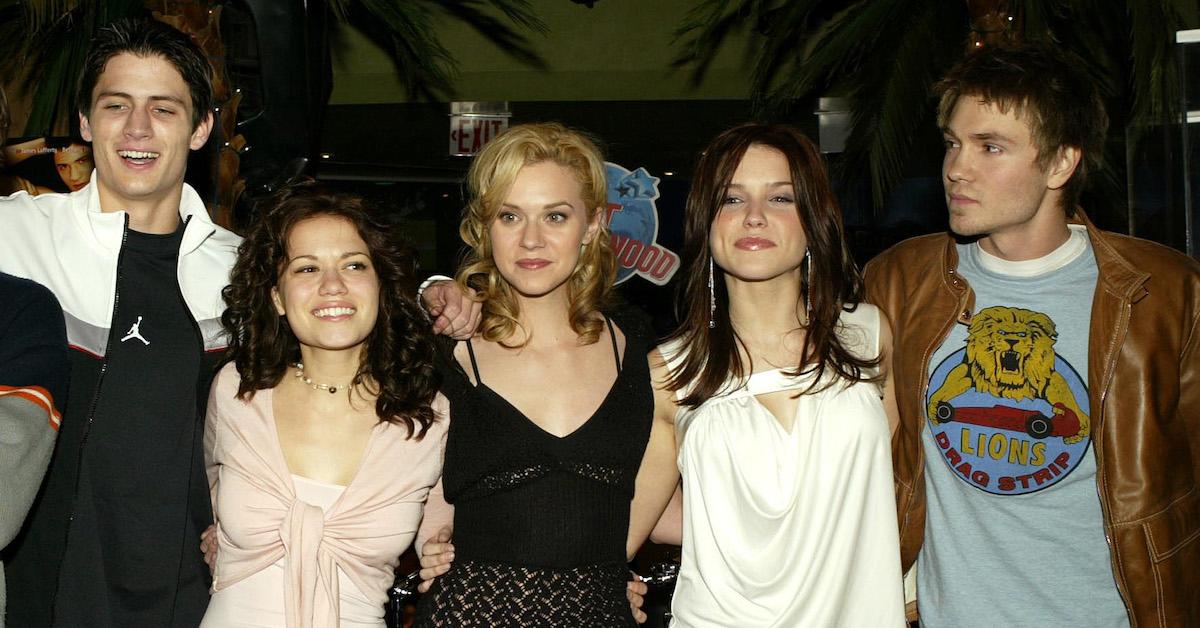 Article continues below advertisement
What cult was Bethany Joy Lenz in? She has previously called out Mosaic Church.
When revealing her experience in a cult on the Drama Queens podcast, Bethany shared, "I was in a cult for 10 years. That would be a really valuable experience to write about, and the recovery — 10 years of recovery after that. So there's a lot to tell." Even still, she feels the "pressure" of wanting to get the story "right and everything having to be exactly real."
Not only that, but one of the reasons she likely hasn't revealed more has to do with the bureaucracy of it all. "Also, I don't know how much I can say because there are still people and legal things in place that make it more complicated for the timing of that," she added. "But I do write. I write all the time."
Article continues below advertisement
Although this might not be related to her cult experience, Bethany previously called out the Mosaic Church on her Instagram. In a lengthy post under a photo of a billboard for Mosaic that centered on its founder, Erwin Raphael McManus, she wrote:
"I went to Mosaic on and off for two years. The level of control displayed, particularly by McManus was deeply characteristic to me of a high-demand group and was disturbing to me and to many other people who have left Mosaic for that very reason.
Article continues below advertisement
"I don't call people in my community out publicly, EVER, but this billboard made me sick and angry that so many people are being misled in the name of a God I love and cherish, I feel I have a responsibility to speak up for anyone willing to hear it. The hierarchy in this 'church,' the level of abuse that I've consistently heard goes on behind the scenes and how everything centers around the Leader is textbook 101 of cults."
She posted this back in 2021, so this clued people into the fact that Bethany may have had some experience in a cult. And that's not Bethany's only hint. In 2018, Allison Mack actually invited Bethany to join NXIVM in a tweet that said, "You would love this woman's movement I'm a part of. Love to tell you about it, DM me if you want! <3".
Article continues below advertisement
While Bethany's response has since been deleted, it still exists in a screenshot on Twitter, in which she said, "Sorry love, was already in a cult once. But LMK when you're on the other side and we'll talk. Honestly, <3. That's rough stuff :(". Now that Allison's out of jail, maybe she and Bethany have finally connected to talk about their experiences!
Article continues below advertisement
Redditors have tied Bethany's cult experience to her ex-husband, Michael Galeotti.
Although she hasn't written a book, Bethany is a songwriter. Her song, "Father Knows Best," hints at cult-like involvement at some sort of religious establishment. The lyrics say, "I know about the cash / That's underneath the steeple / I know about your sex / I know about your demons/ Father knows best / Until you try to leave him." This overtly references illicit church and cultlike activities, such as being forced to stay in a community that's uncomfortable.
Article continues below advertisement
Bethany revealed in an interview with Steve Harvey promoting her domestic abuse episode of Grey's Anatomy what happened in her relationship with her ex-husband. She said that their family was "cult-like" and that her mother-in-law controlled the entire family, including Bethany's husband, Michael. This led Michael to be controlling and emotionally abusive; for example, he tried to control who Bethany could be friends with.
Bethany and Michael were married from 2005–2012, which adds up to a 10-year timeline (three years of their relationship and seven years of marriage). Allegedly, Michael joined the military after their divorce, and Bethany gained full custody of their daughter. Some sites believe Michael passed away in 2016, but this is likely a death hoax confusing his death with that of Disney actor Michael Galeota.
We all want to know more about Bethany's experience, but we're sure she'll share more details in her own time!